From the Store description:
'Guardians' is the most realistic and graphic rich mobile air combat game, which breaks the cliche by bringing the first Campaign based air combat game play on the mobile platform. It also sets new benchmark in graphic and game play optimization techniques and has the most elaborate collection of flying missions ever seen on a mobile platform.

'Guardians' puts the player in the hot seat as an Indian Air Force Combat Pilot and takes you through one training and ten combat missions. The player learns to fly the SU 30 high performance jet and subsequently flies as a Mi 17 pilot. While the training mission teaches the player the basics of flying training, the two operational missions lay down the foundation for the story in which war clouds are hanging over India and Zaruzia, a country planning to wage war on India. The eight subsequent missions will see a full fledged air war between Zaruzia and India and will feature all operational mission profiles as flown by the IAF and feature the SU 30, M2000, Tejas, Phalcon AWACS, C130, Mi 17, Mi 35 and ALH Dhruv aircraft.
notes
Here's a walkthrough of GUARDIANS in action, such as it is: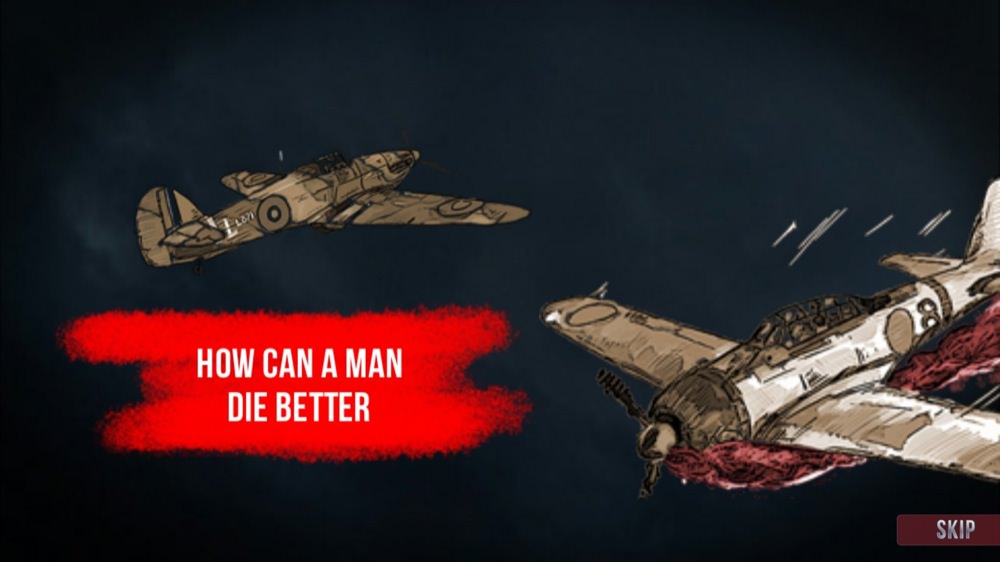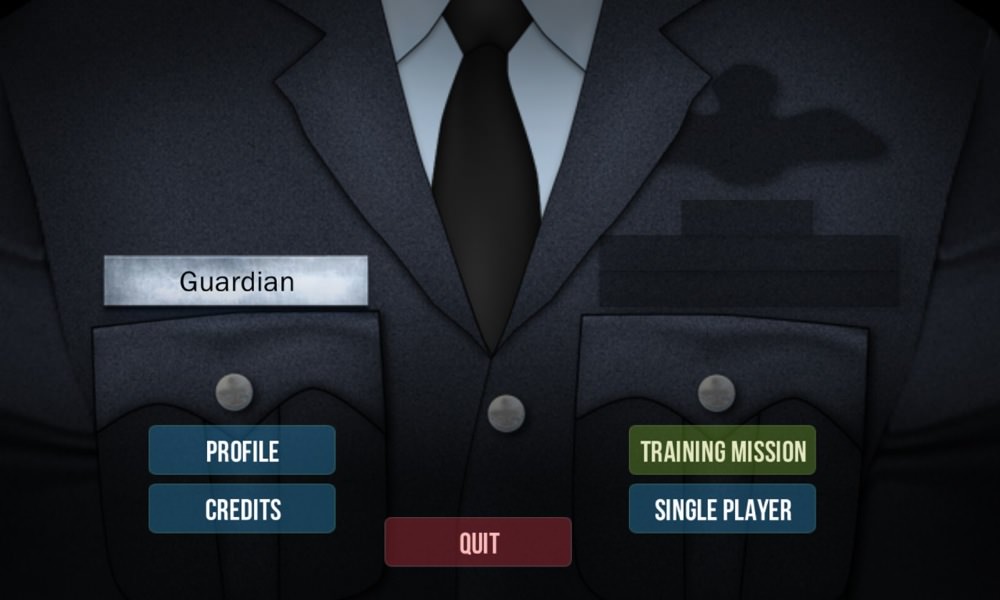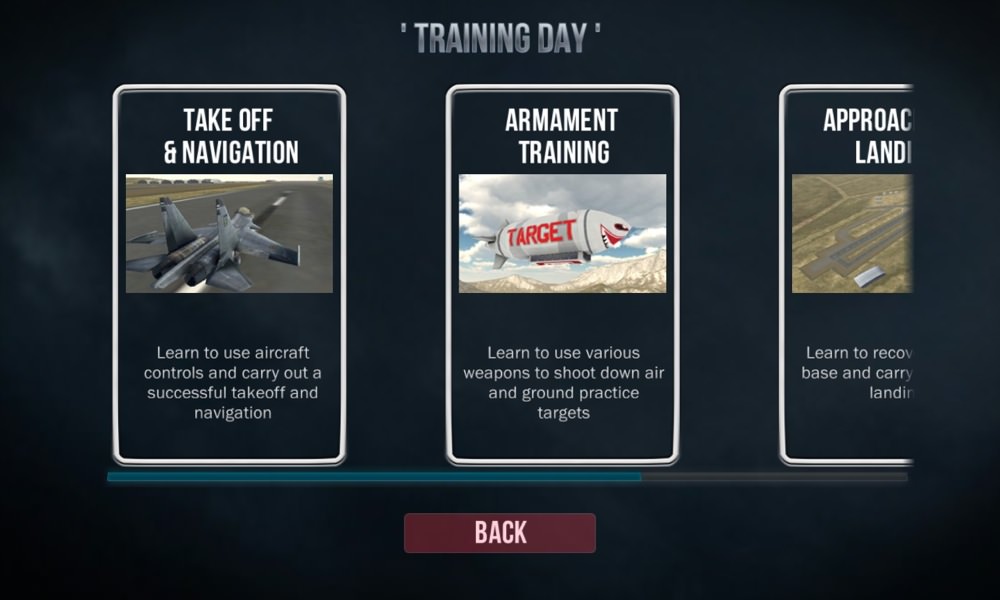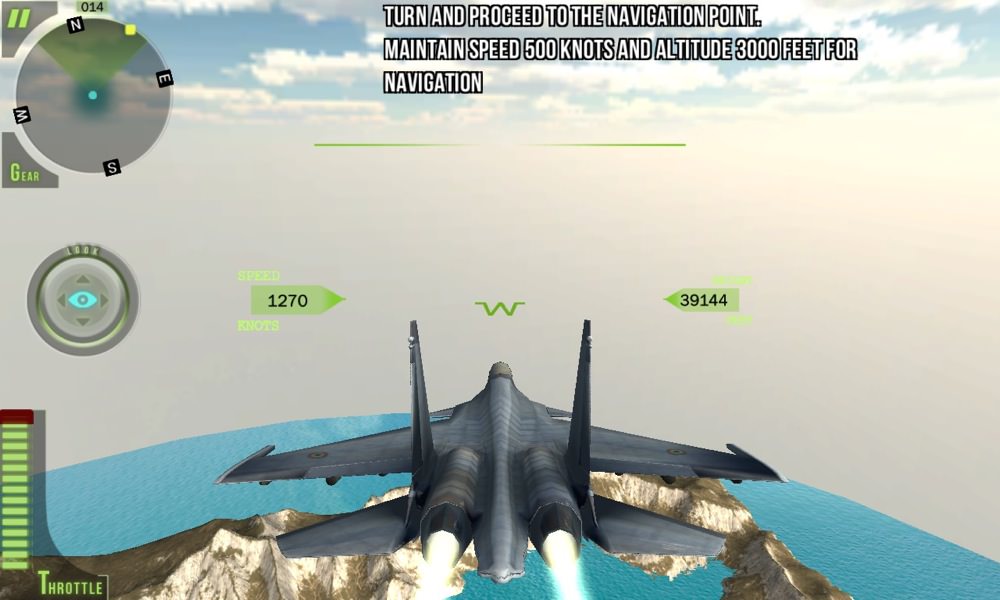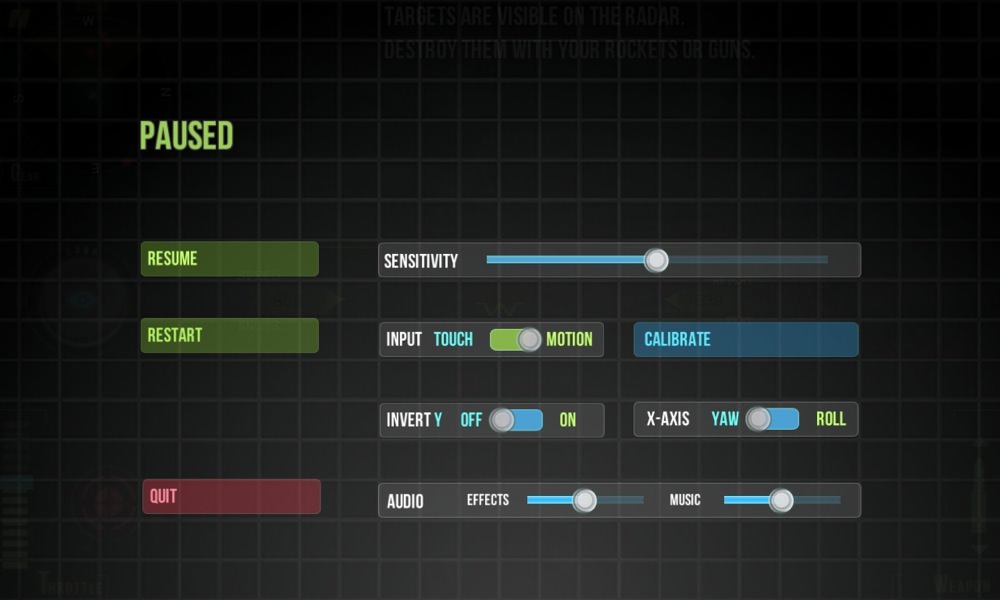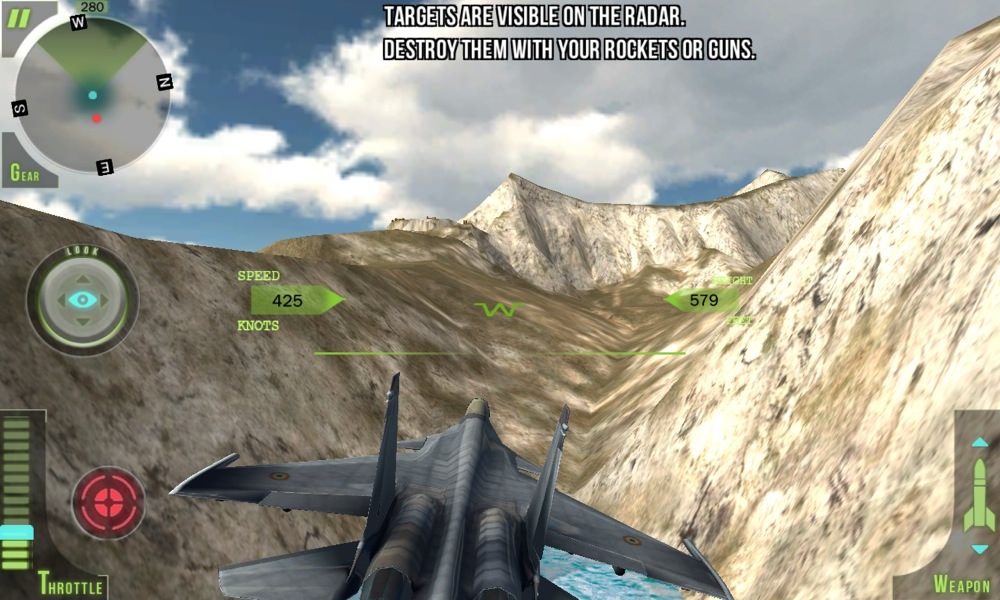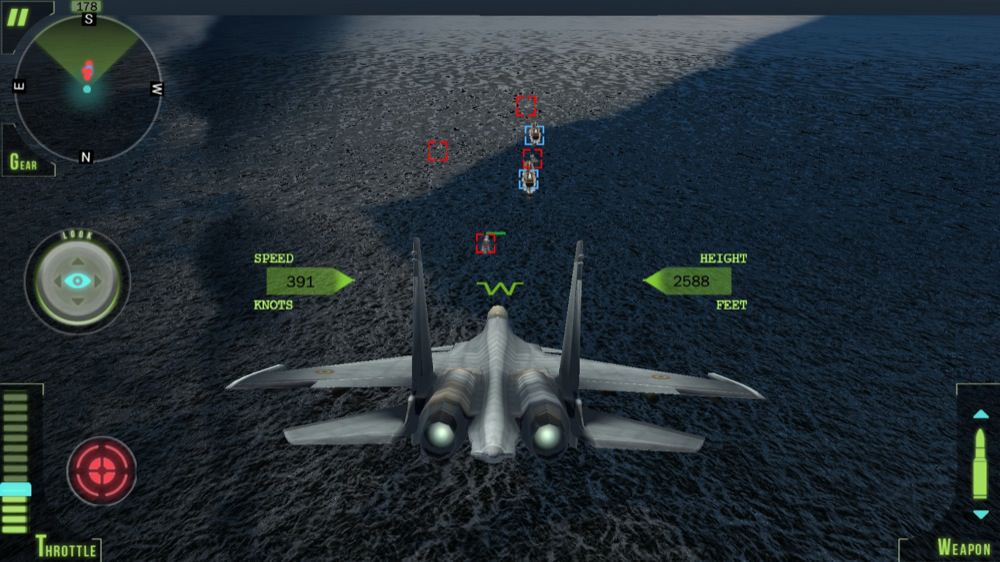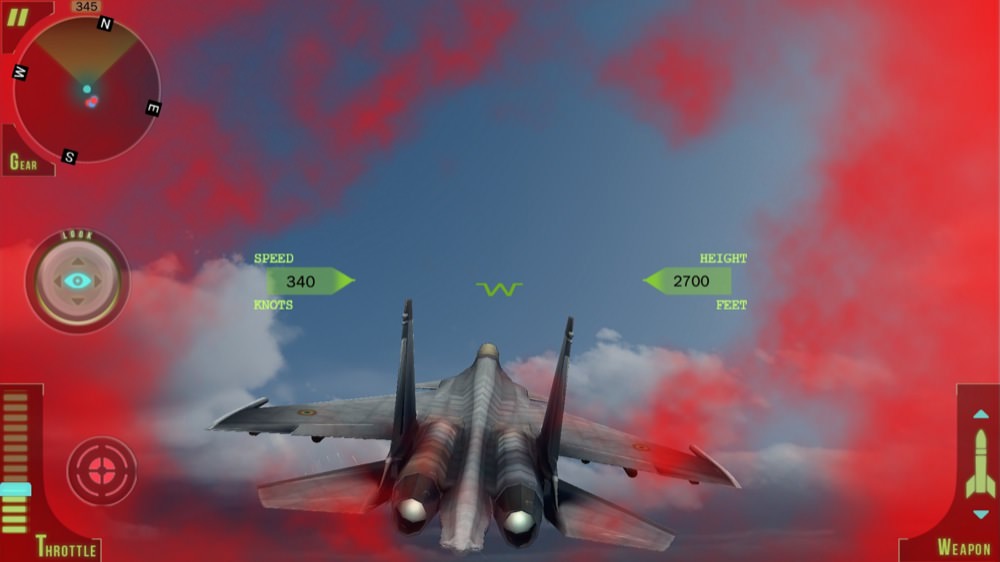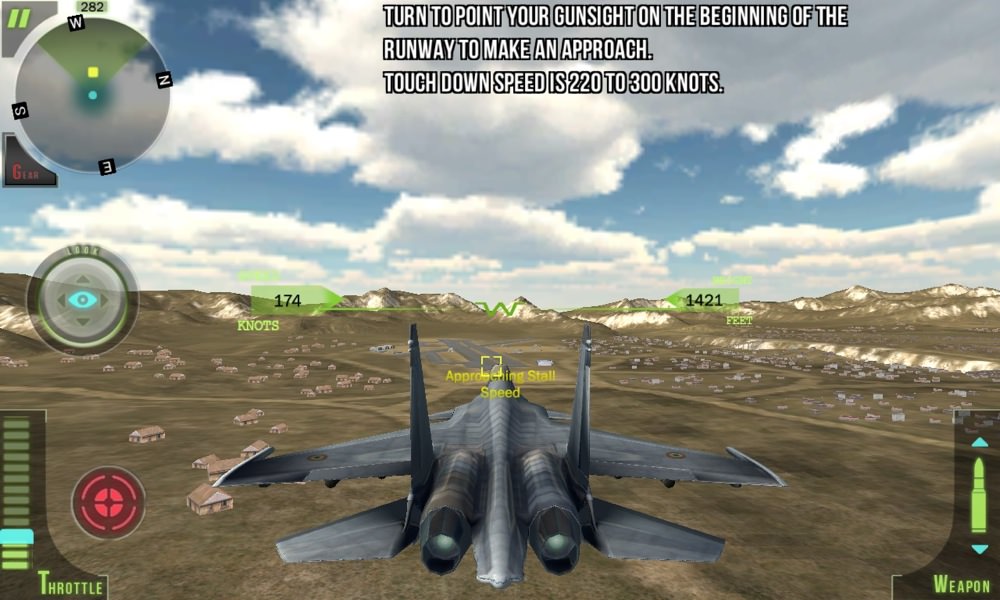 You can download GUARDIANS here in the Store. Hey, it's currently free, so if the full game ends up being commercial, maybe you get to upgrade for free too? (No promises!)
The developers promise eight more full multi-level missions, plus guided missiles and bombs, multi-player and an in-cockpit mode, all coming in October. So a while to wait yet. Think of this version as a playable demo!