The application is called 'Glasgow 2014' and this is from the Store description:
In every sport, there are key decisive moments but the results are what count. With 4,500 athletes competing in 17 sports, the official Glasgow 2014 Results App will keep you up to date on the moments that matter.

In competitive sport, measurement, timing and results are everything. Of course there are the personalities, the emotion, the thrill, the elation and the disappointment. But when it comes to medals it's a matter of who jumps the highest, throws the longest, runs the fastest, scores the most goals, wins the most points, lifts the heaviest weight or swims the fastest. Follow the medal race in real time with the official Glasgow 2014 Results App.

With full schedule information over the 11 day event and medal standings you can select your favourite nations and territories, athletes, and sports and track their progress no matter where you are.

The application is very much based on HTML panes of information with local wrappers and menus/pick lists on your phone, ending up with something of a hybrid approach. The downside is that some screens can be in quite a small font, though you can use Web-like multi-touch to zoom in, if needed. The upside of this approach is that, by using exactly the same data panes as the official web sites, all information is 100% completely up to the minute.
Here's Glasgow 2014 in action: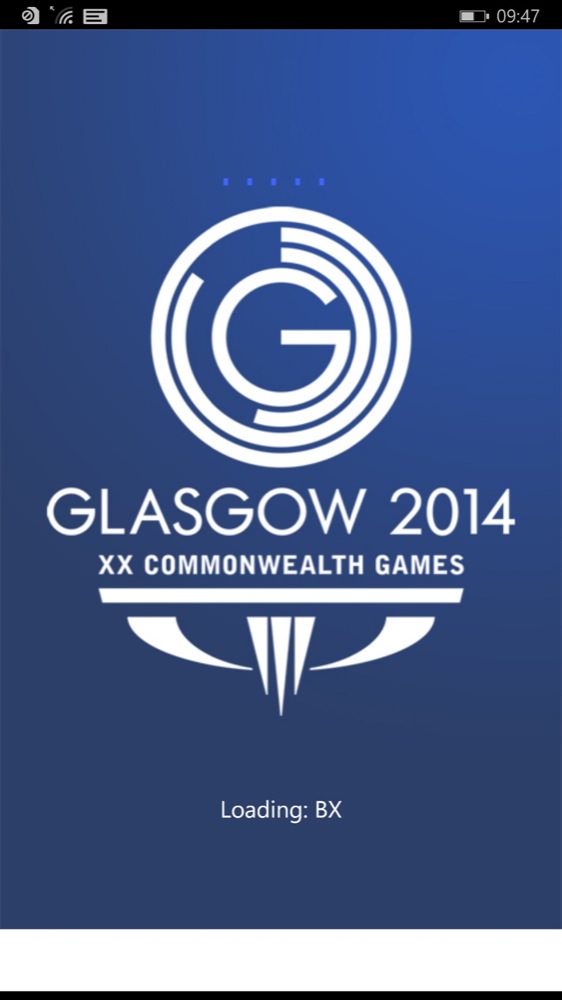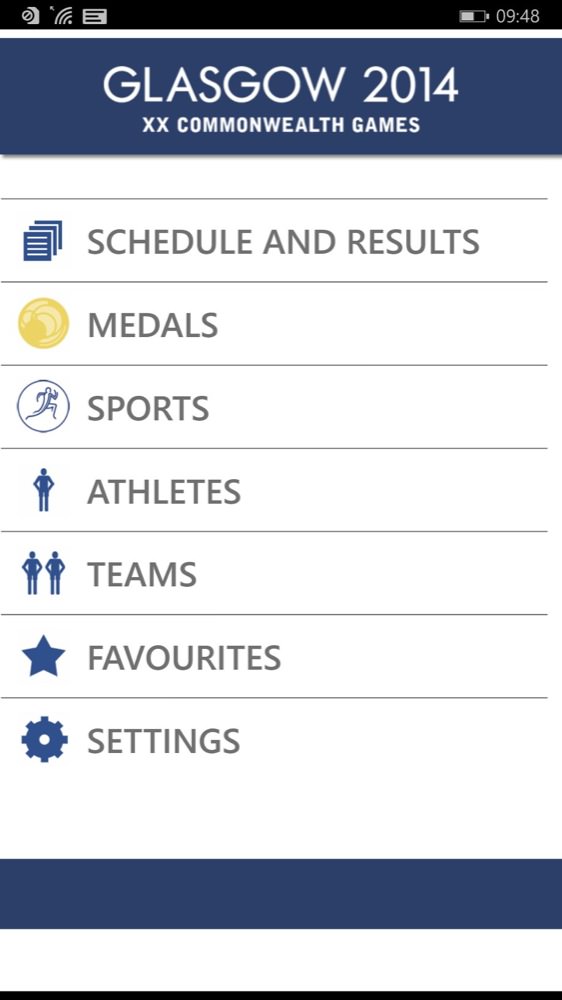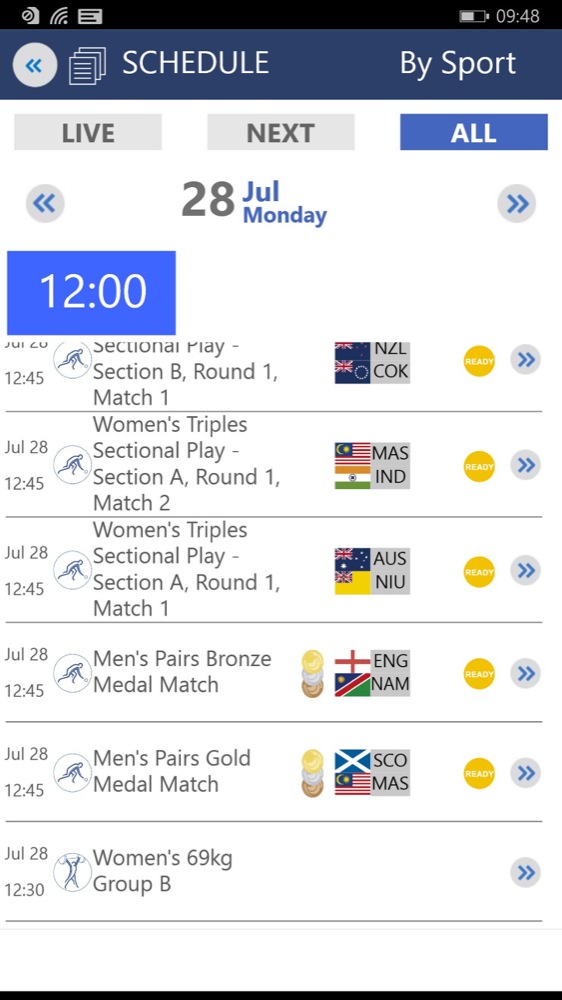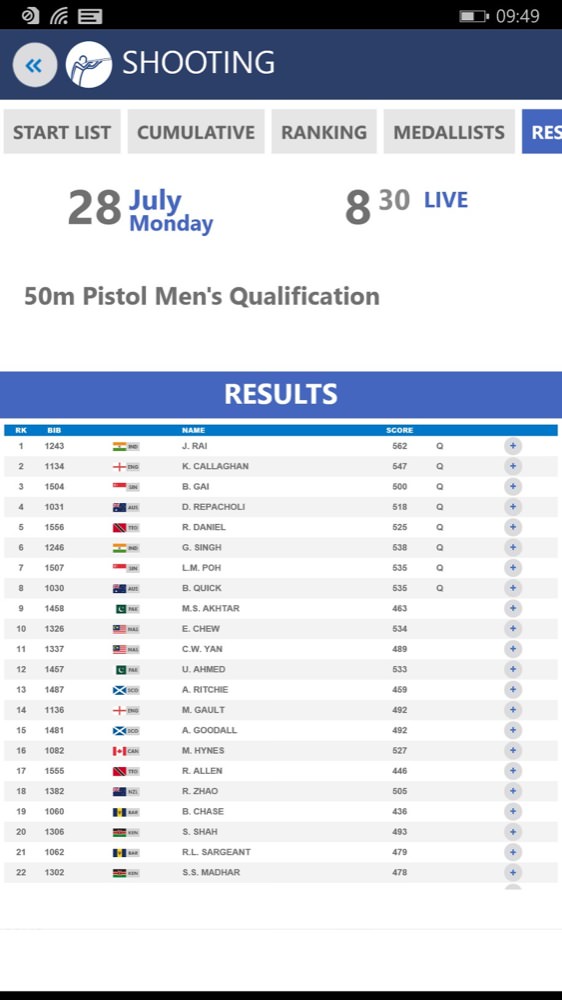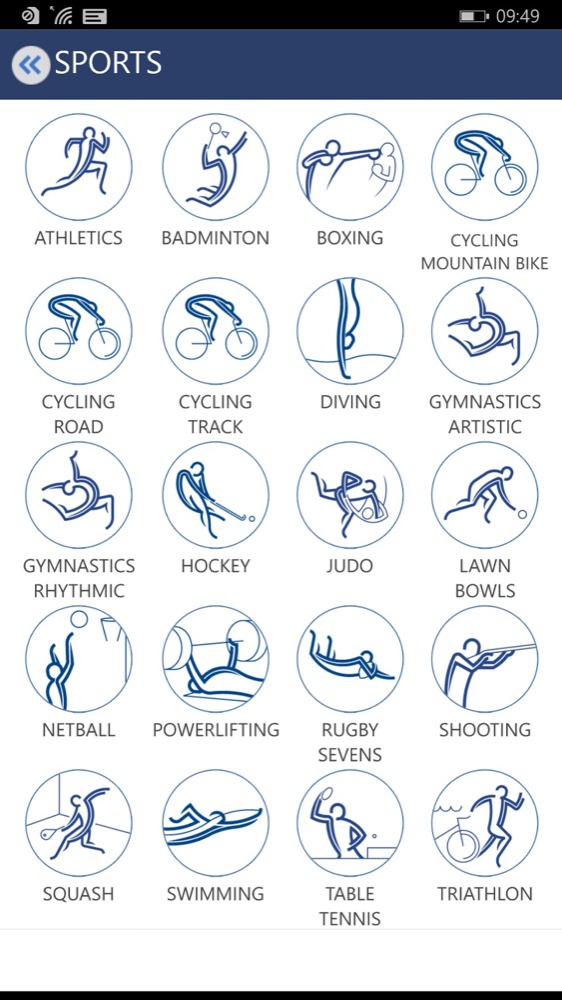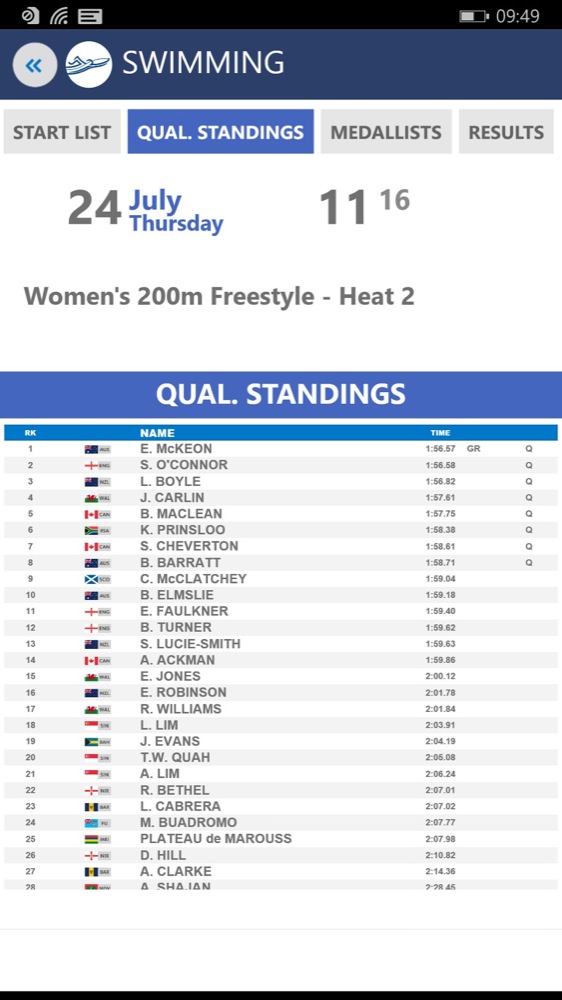 Quirky, but useful! You can grab this official app from the Store here.