From the Store description:
This action packed space shooter combines 8 artistically magical 3D worlds, superb controls, challenging enemies, upgradable weapons, and futuristic sound effects to make for a truly immersive gaming experience. Whether playing with natural-feeling tilt and touch controls or console-feeling Moga Controllers, the controls in Solar Warfare do not disappoint!

...Collect coins throughout the game to buy new weapons, upgrade existing weapons, buy stronger shields, buy seeking missiles, and buy revive kits.

Each of the 5 main guns is upgradable, with upgrade behavior unique to each weapon. Each shield has unique characteristics as well. Try the seeker missiles for some real fire and forget fun. Stock up on revive kits to continue right where your ship died.

Each of the 8 worlds you explore and cleanse of various hostiles with various behaviors is unique, and simply beautiful. Destroy enemy fighters, jets, space craft, tanks, turrets, airplanes, and more. A different boss at the end of each level is sure to satiate your thirst for epic battles.

We're not talking Unity-class graphical perfection, but Solar Warfare is still plenty pretty enough: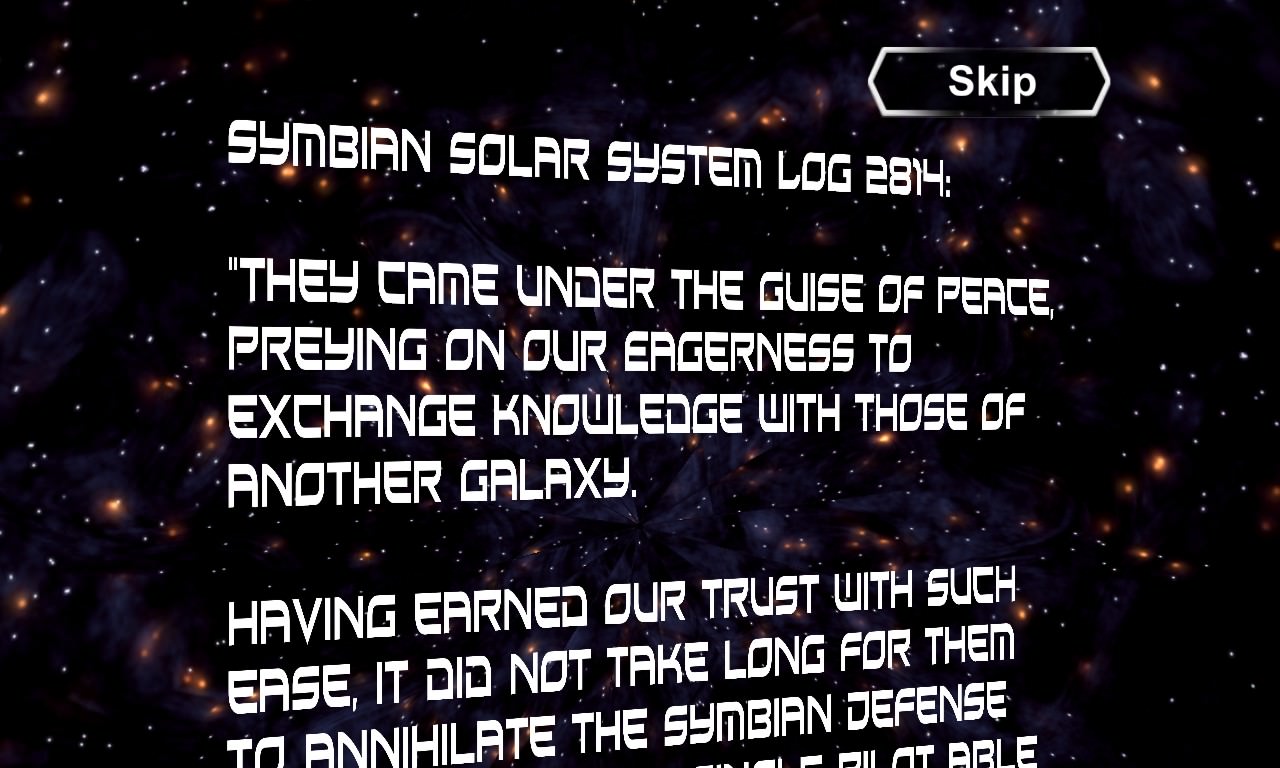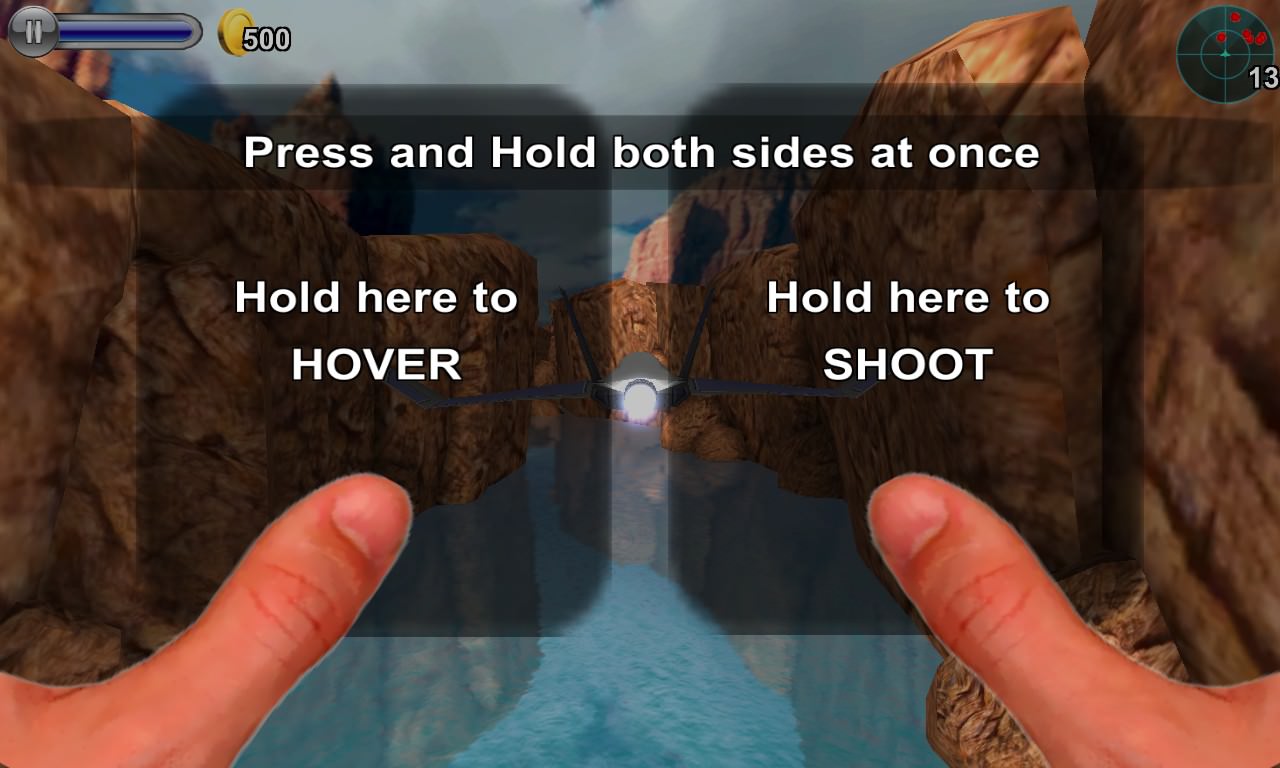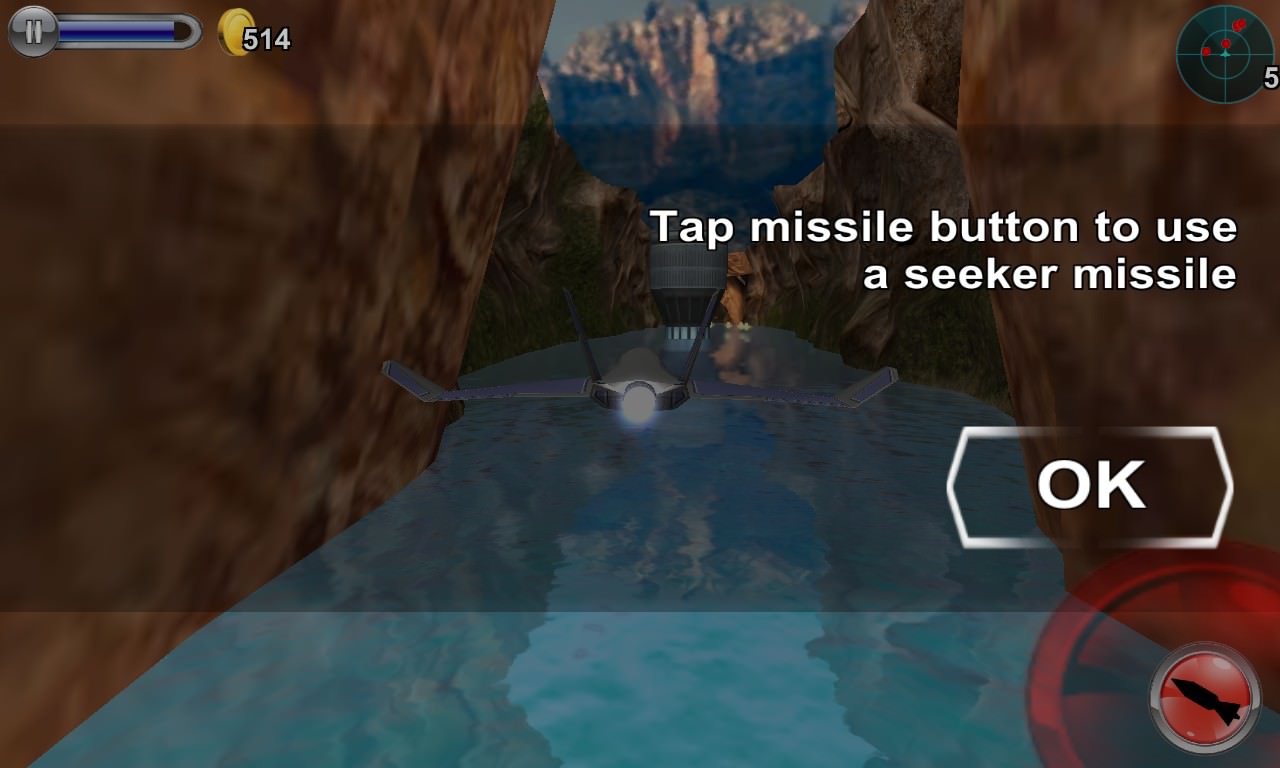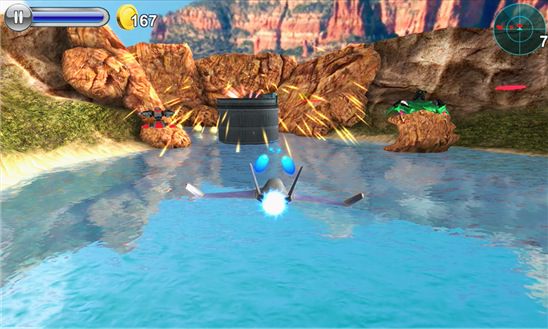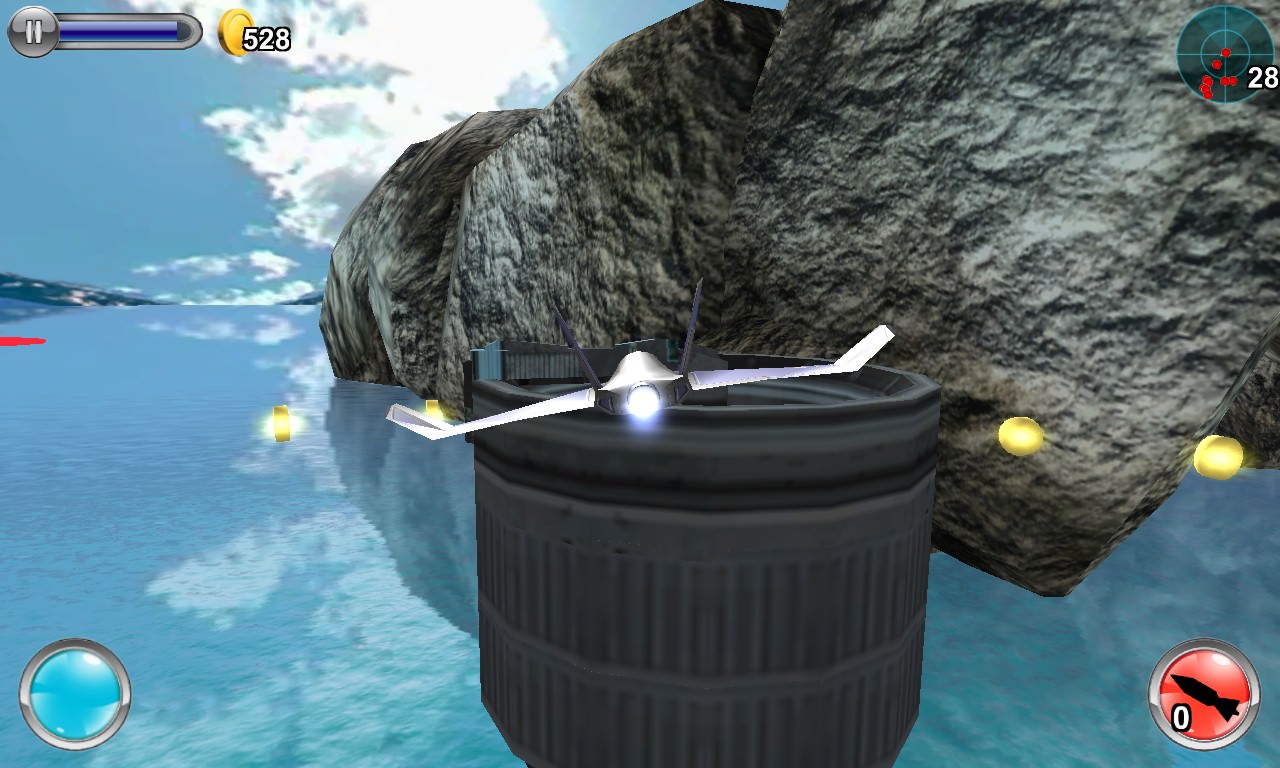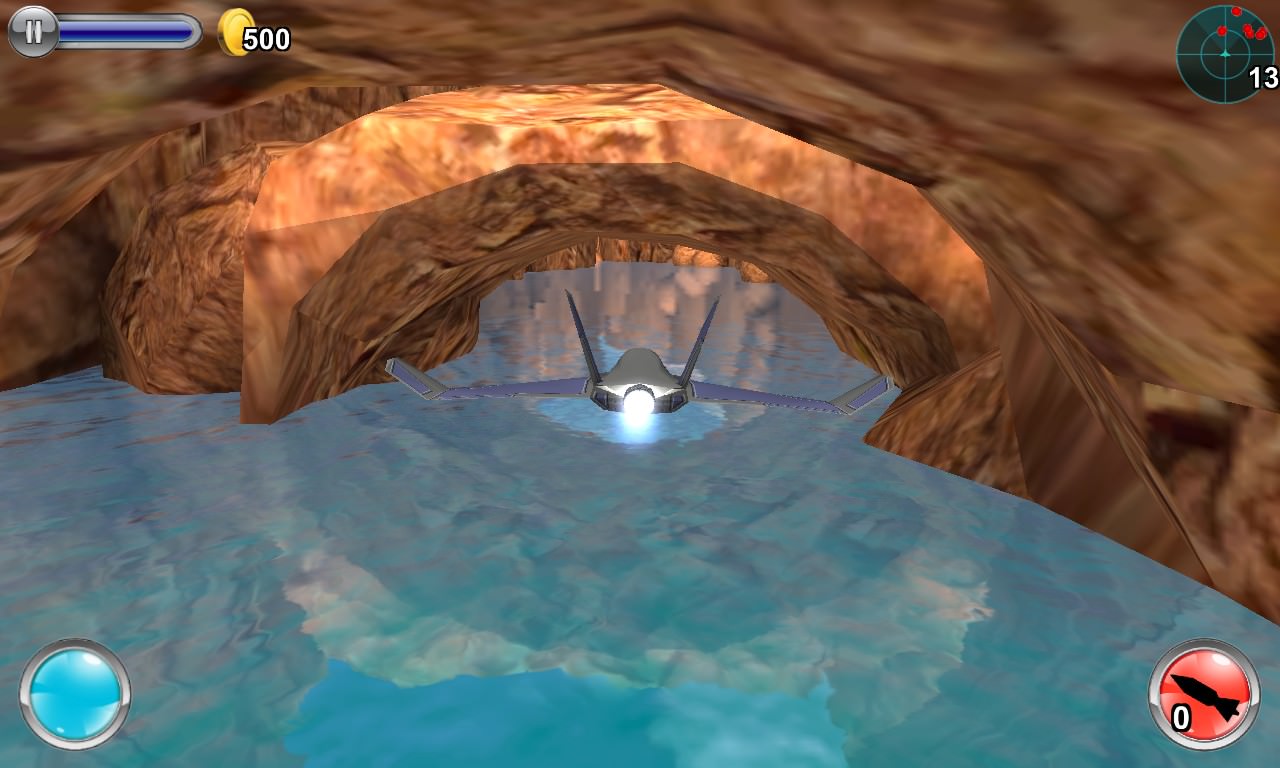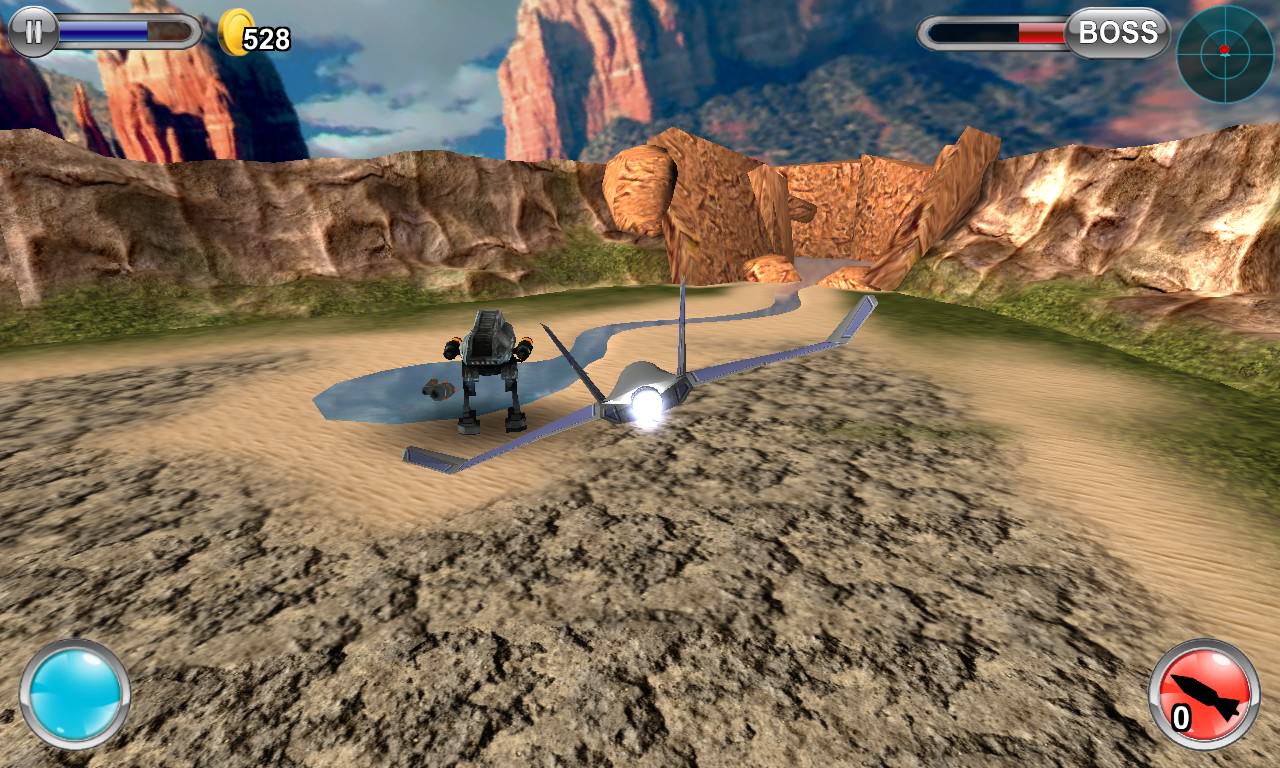 You can try the first world, or buy the full game, here in the Windows Phone Store. It's pure arcade action and great fun.
Comments welcome - it seems some people have had issues with Solar Warfare crashing on later levels, so do please see what you think on your hardware and OS versions.