From the Store listing, here's the (promo-style) changelog:
40 NEW LEVELS! There are two parts, each with 20 interstellar levels! Unlock Part 2 by getting all the stars in Part 1, or with an in-app purchase!

FIND NASA SPACECRAFT! Unlock four bonus levels by finding cool NASA research spacecraft – the Orion Crew Vehicle, OSIRIS-REx, Deep Impact and Dawn.

6 BONUS LEVELS! Each part has three bonus levels! But you'll have to get three stars and a feather on each level to unlock them all – are you up to the challenge?

SEND IN THE MIGHTY BUZZARD! Buzz Aldrin, the legendary astronaut and moonwalker, is at hand to save the day if things get tough!

ASTEROID SHOWER! Navigate burning, freezing and radioactive space rocks – and look out for some strange things happening to those pigs!

GAS TANKS AND BATTERIES! The pigs have kitted out their structures and contraptions with some unstable energy cells – try giving them a nudge!
Great to see this arcade classic for all mobile platforms still getting updates. I haven't been a fan of Rovio's latest attempts to take their avians in different directions, but the original Angry Birds titles remain as fun and challenging as ever.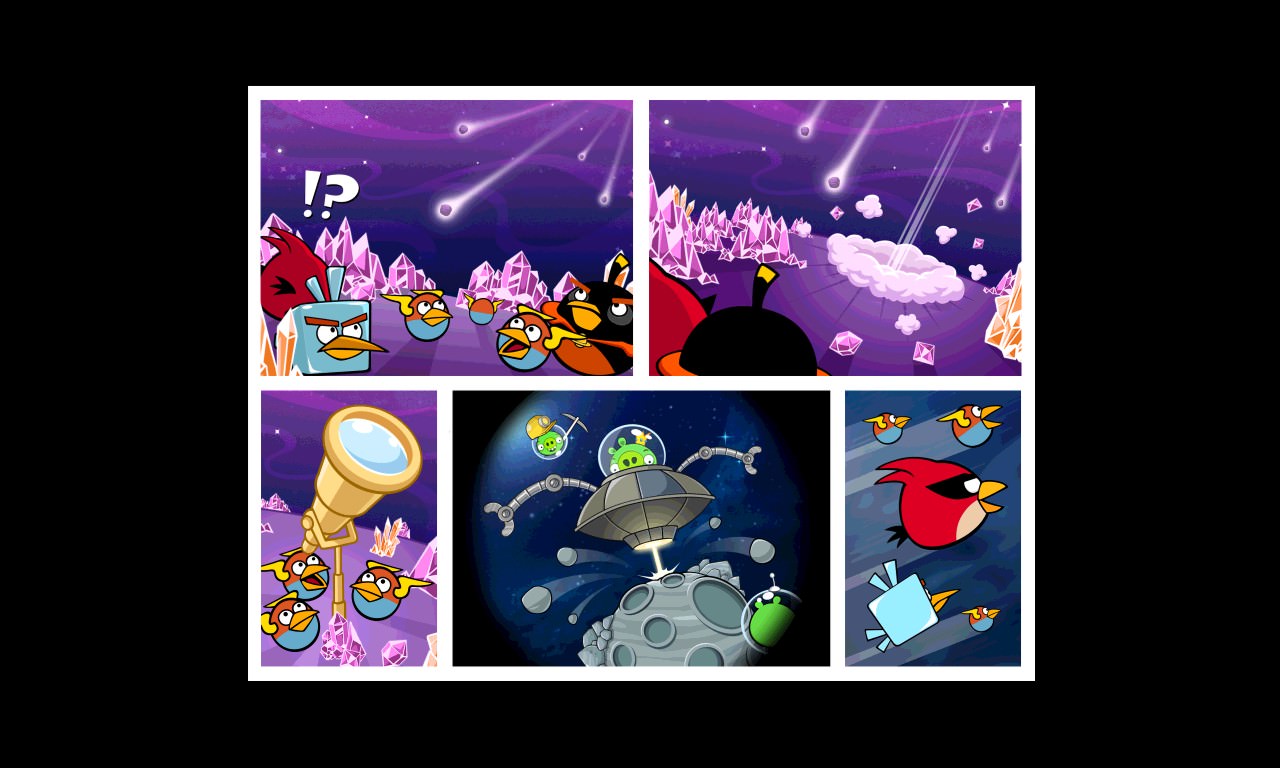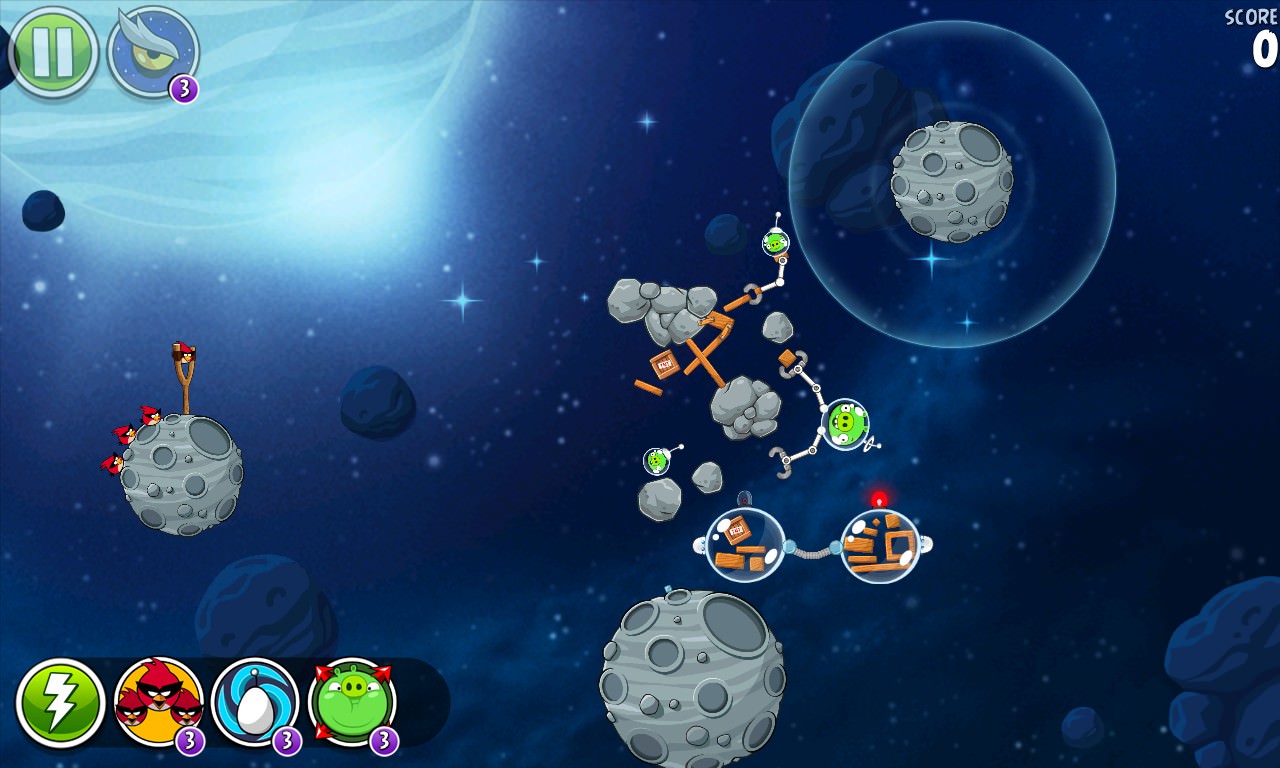 Any old excuse for some more levels, eh? Still, the sheer amount of level packs in the original Angry Birds titles is now very impressive, especially considering