From the rather minimalist game description in the Store:
Become one of the most feared pirates of the Caribbean in this exclusive Assassin's Creed adventure on smartphones and tablets!
Play as Alonzo Batilla, a young and ambitious captain, a pirate eager to take on the fiercest of enemies…
Break all the rules, challenge empires and make your own fortune!

It's standard modern fare, with an over-arching story funded by in-game currency and gradual improvement to your ship and weapons, moving between map areas as you progress, with mini-games for combat: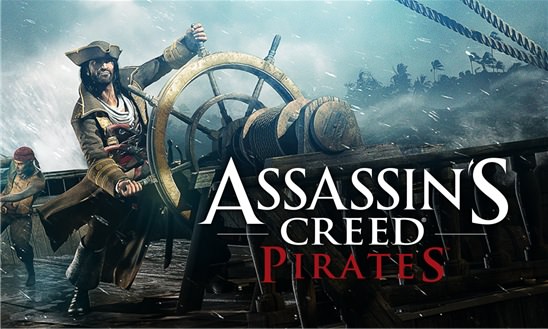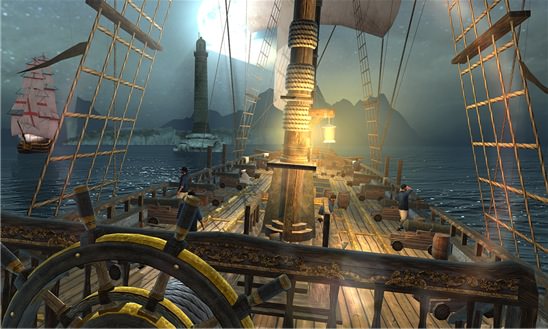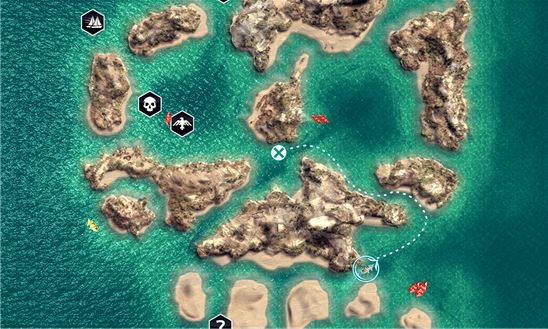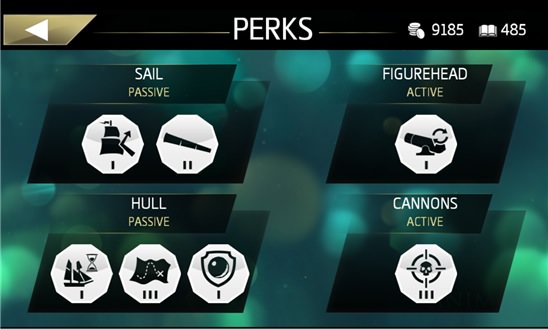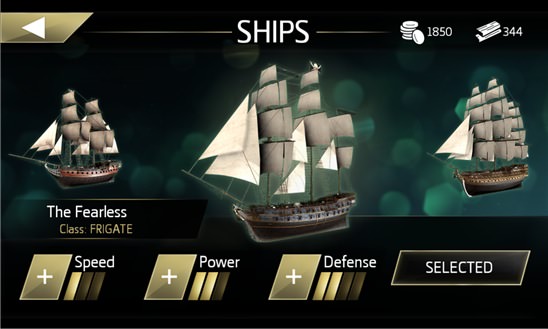 Utterly not my thing, I'll pass on reviewing this formally, so if you've grabbed this and fancy reviewing it for AAWP then let drop me a line or comment below. You can buy Assassin's Creed Pirates here for £2.99 in the UK Store, or elsewhere for local equivalents.
Freemium was always going to shake out this way, of course. The more outrageous freemium titles would be replaced by a return to commercial buy-up-front games, while the more sensibly pitched freemium titles would succeed and persist. Sanity prevails?