From the Store description (still marked as beta in my region):
Save your time by listening to articles and documents while doing something else. Also a great assistive technology for people with visual impairments and disability.


start the speech in seconds from any app that supports sharing, including Internet explorer and Office
a data connection is used only to download the text of the article
13 languages supported with auto language detection
share to the phone using Windows 8.1 app and articles will appear automatically in short time (and will be available later even without the data connection)
tracking of unread articles and an indicator on the live tile
Here's Share to Speech in action, on various devices (Lumia 1020 and 1520):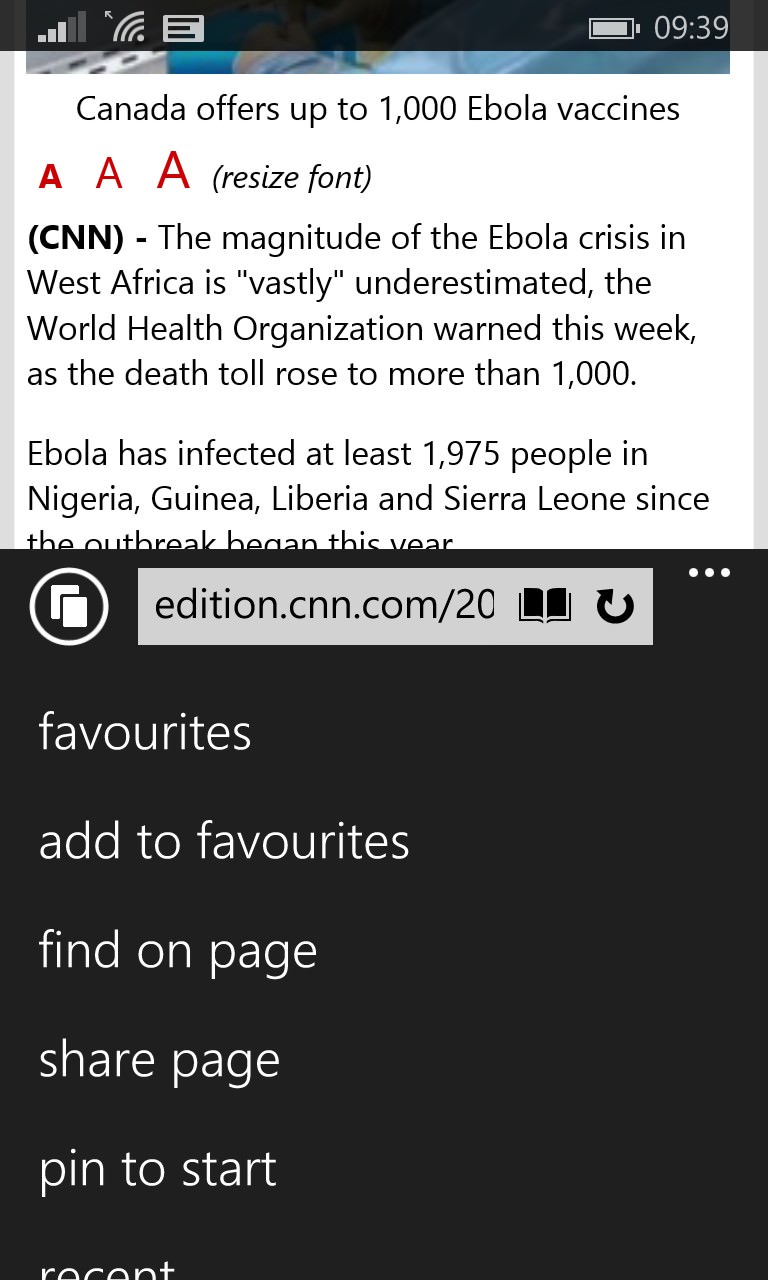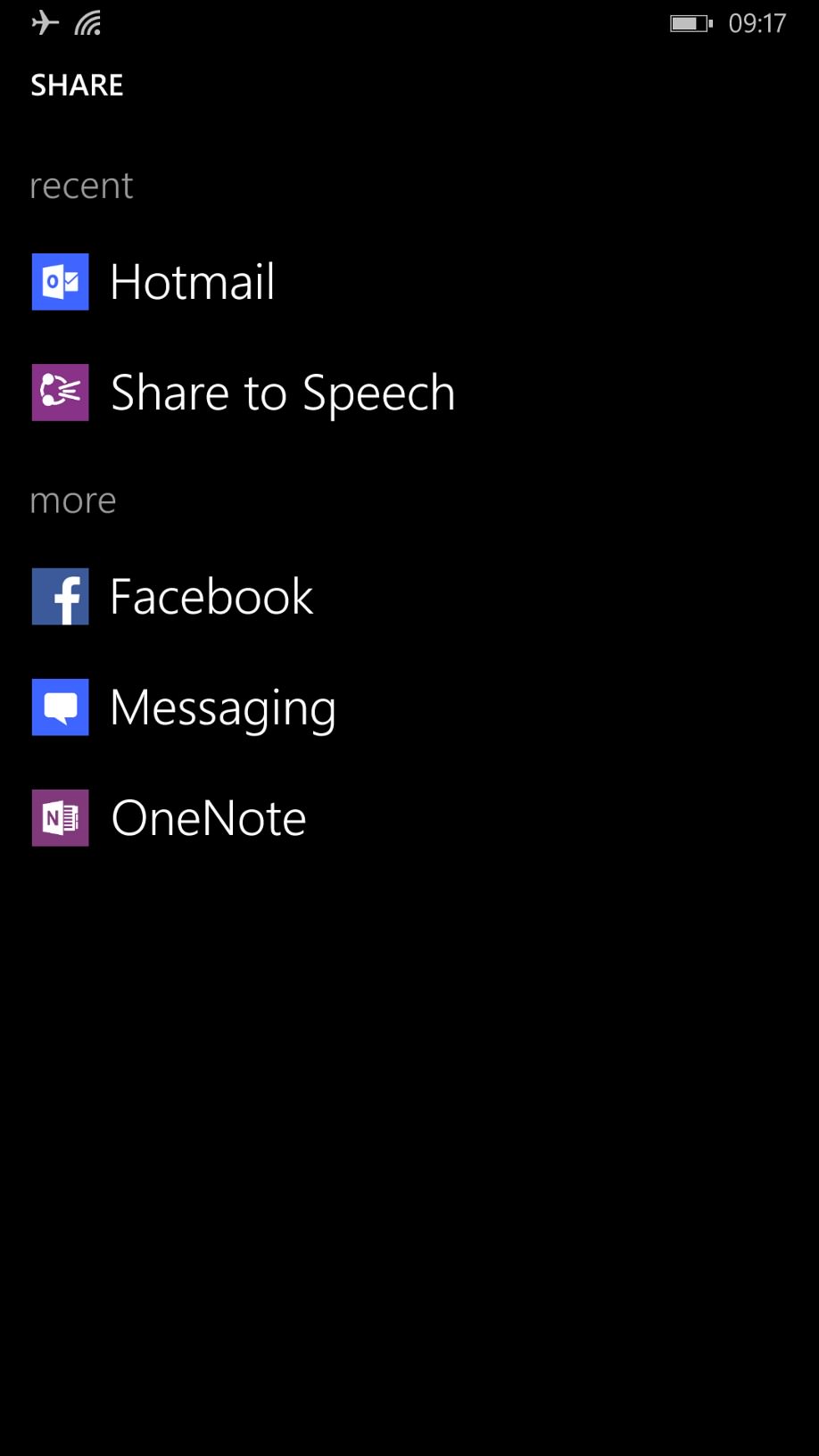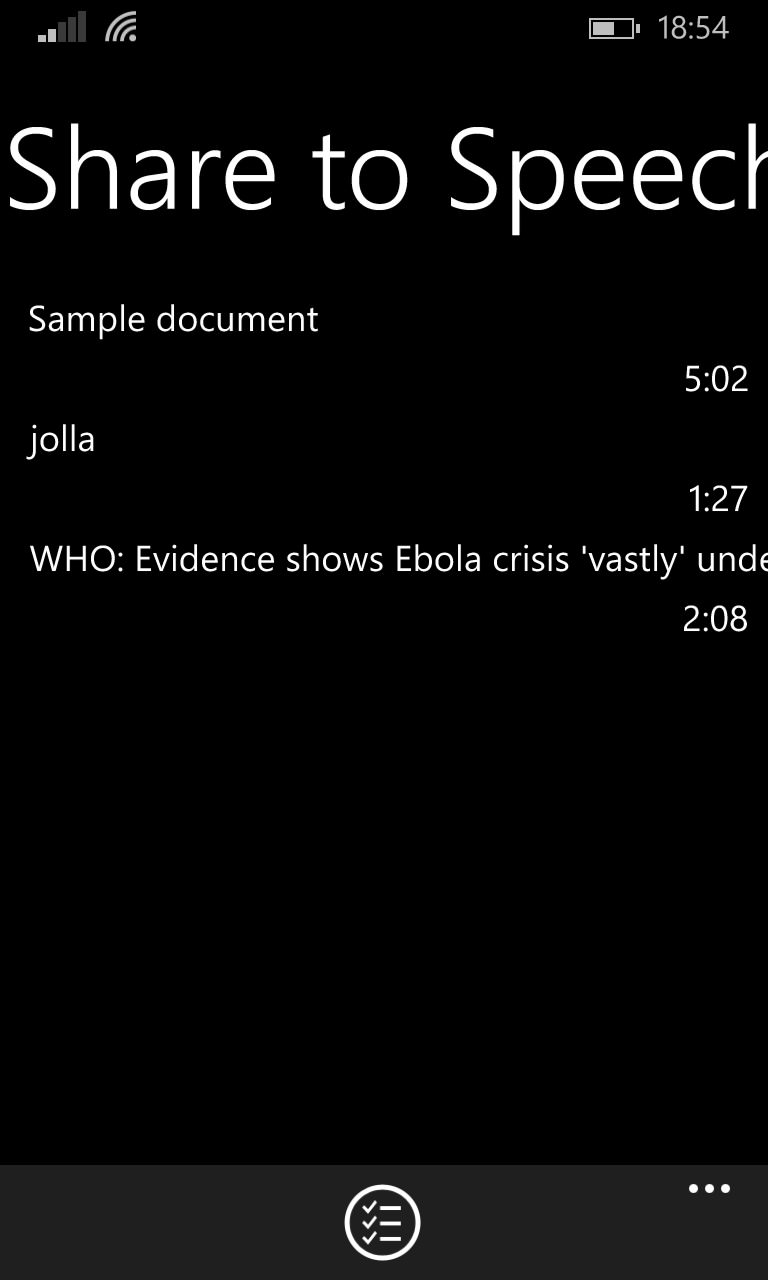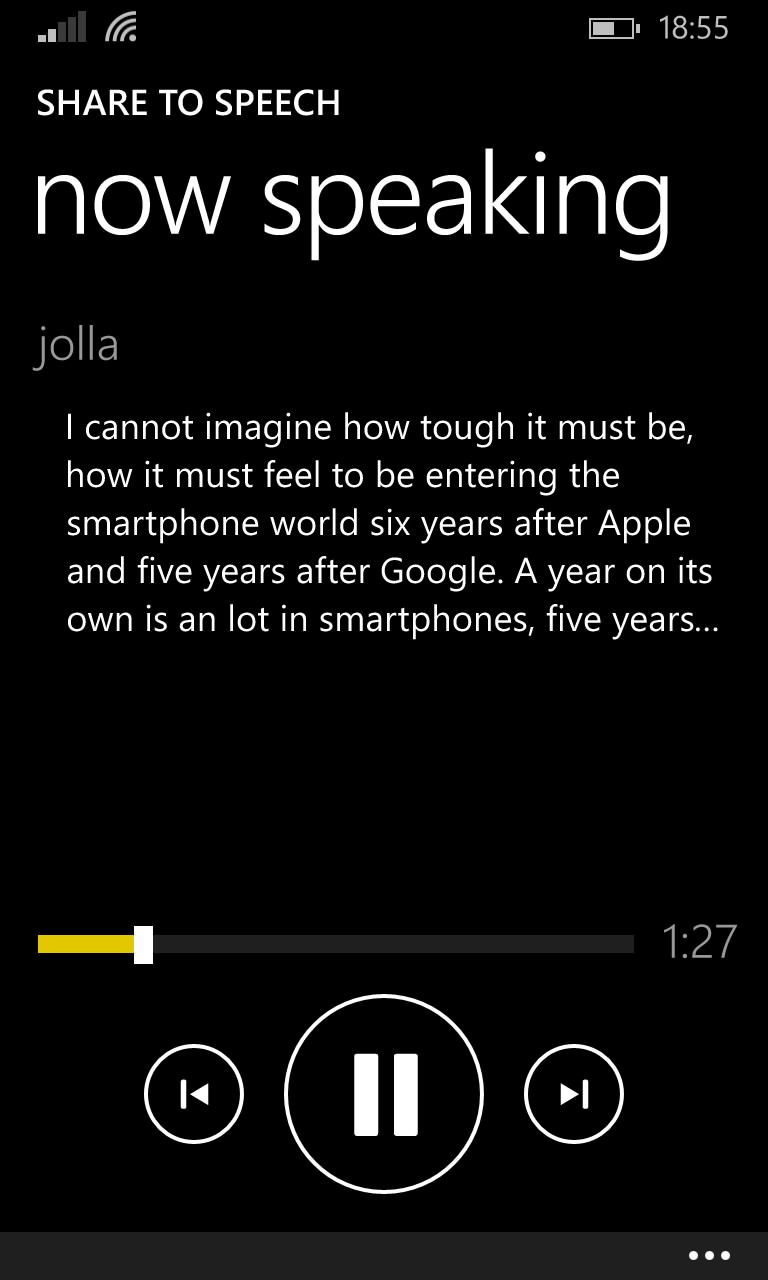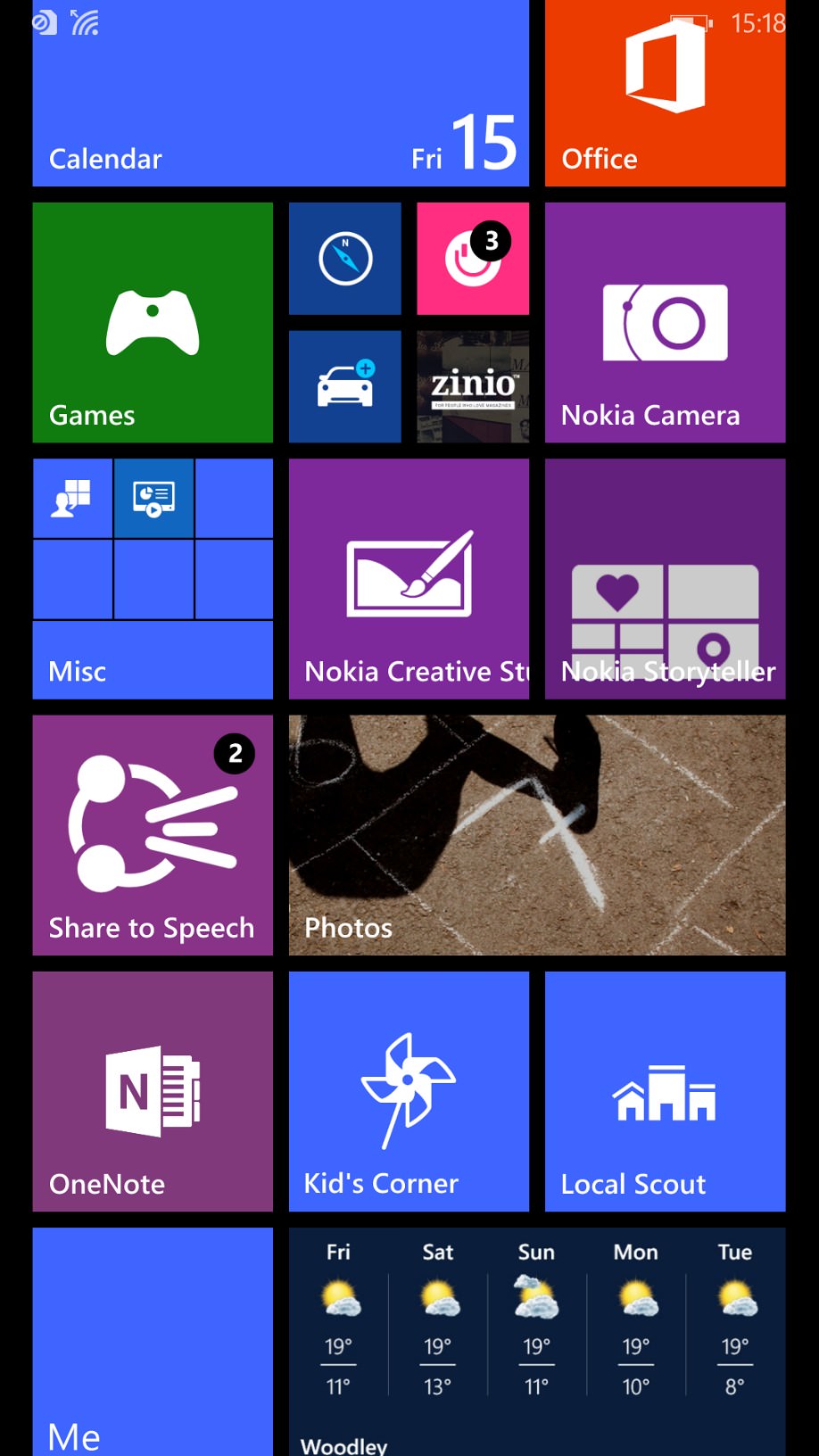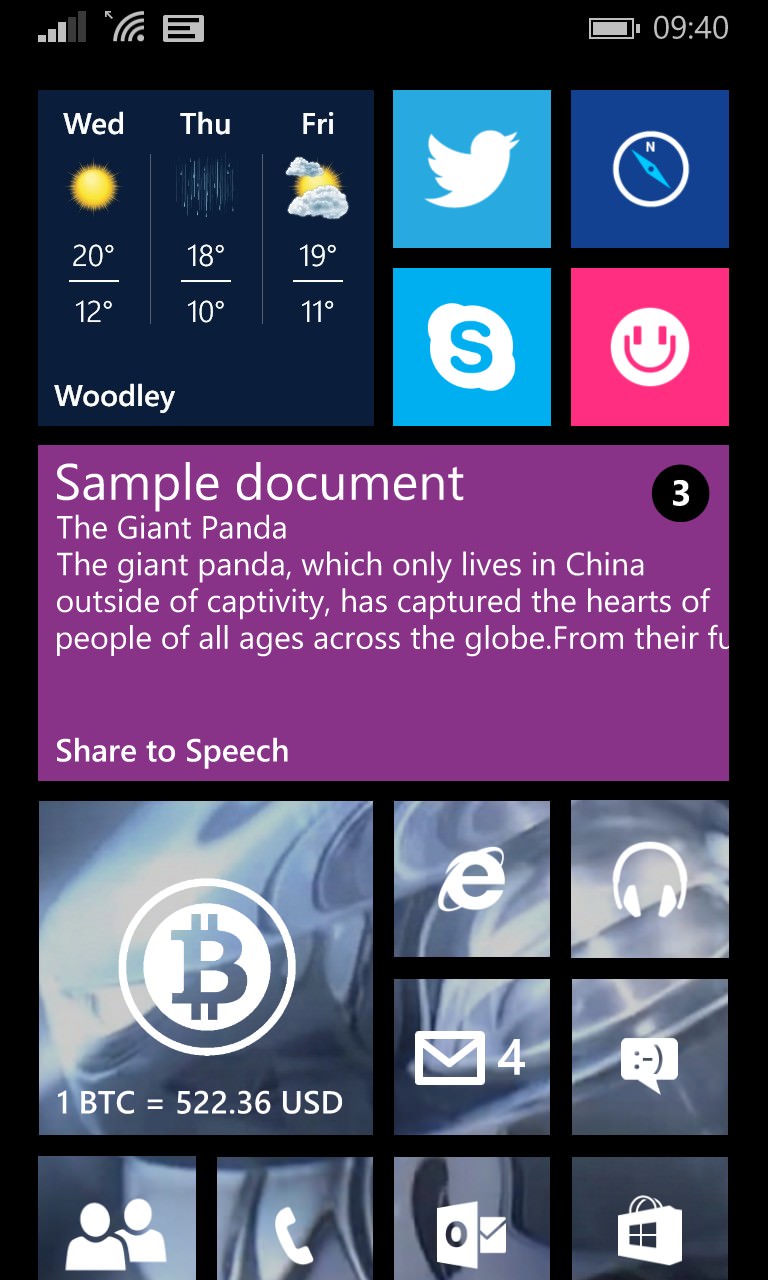 There are quite a few limitations at the moment, it doesn't work with documents in OneDrive, for example, plus Share to Speech doesn't always appear in the Windows Phone 'Share' menus. And playback in the background on some devices does suffer some break-up, presumably because of Windows Phone processor/multitasking restrictions.
Still, a potentially very useful tool for the platform. You can grab Share to Speech here in the Store.
PS. There's also a promo video, which you may find of interest: