From the updated Store description:
You voted, we listened! Introducing an all-new bonus episode – FLOCK FAVORITES!
15 BRAND NEW LEVELS! Based on your favorite episodes including Short Fuse, Red's Mighty Feathers, Surf and Turf and many more.
JUICE UP YOUR BIRD! Super Seeds are now Power Potion – transform any bird into a pig-popping giant!
The new level pack slots in after the existing ten and before the established bonus and 'golden' levels: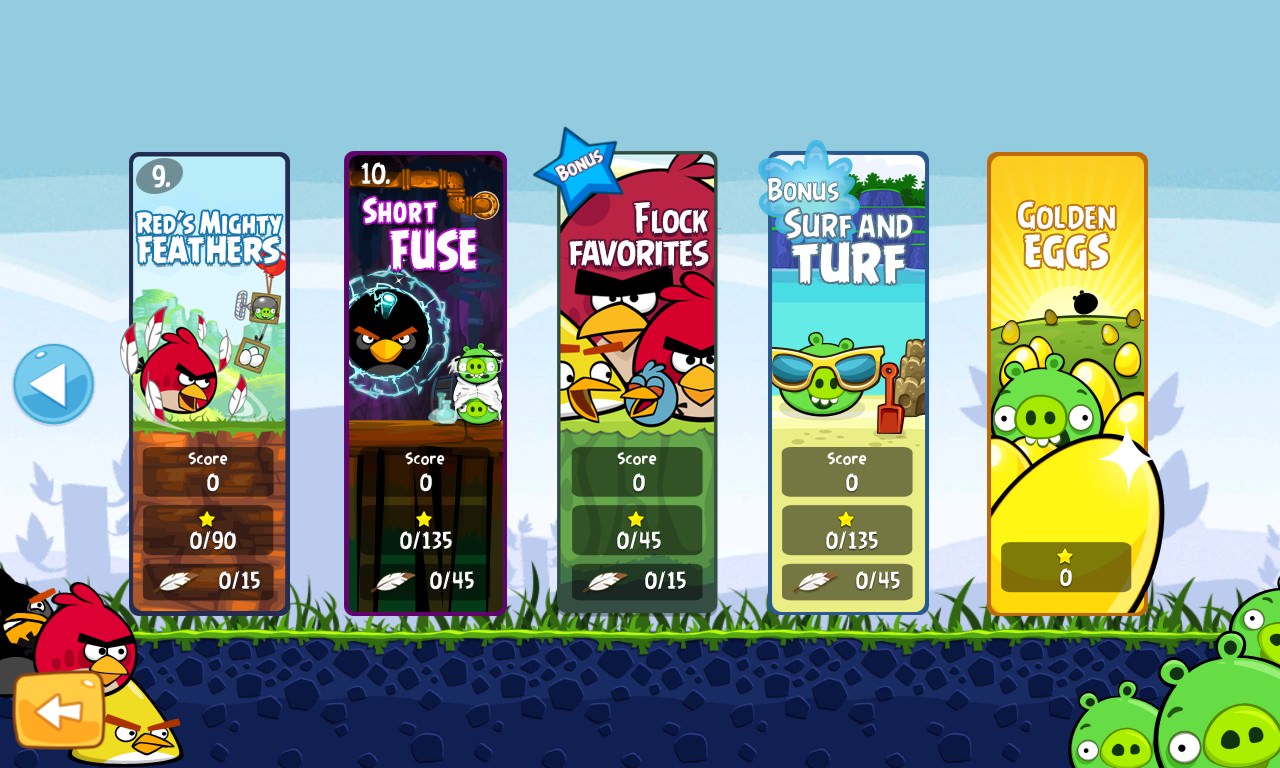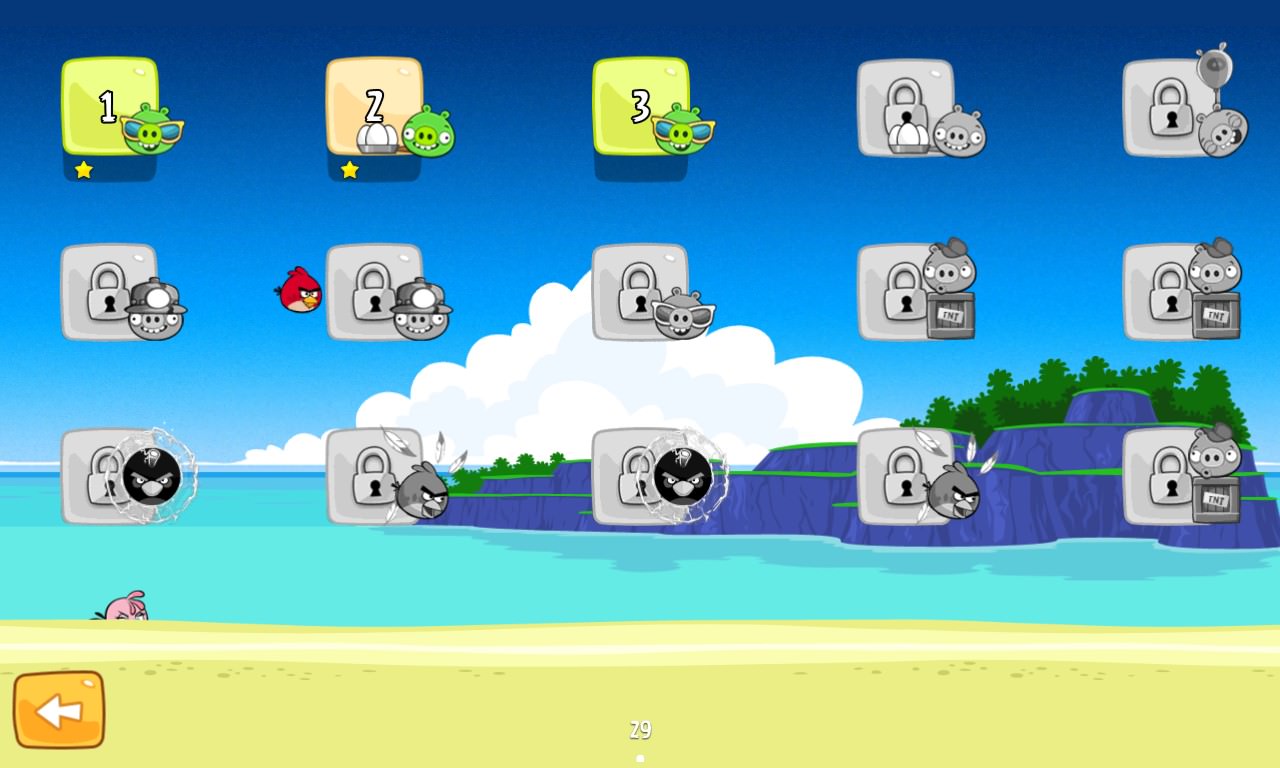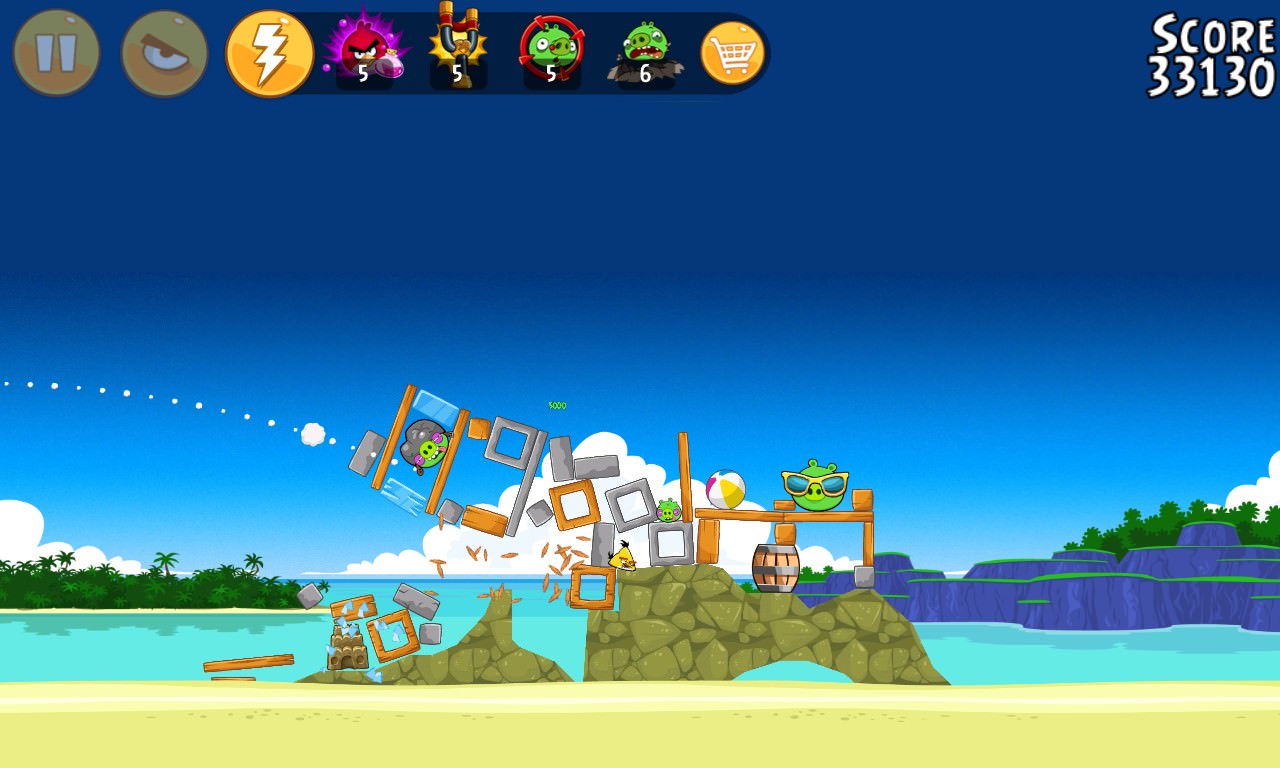 You can update Angry Birds for Windows Phone here. Great to see the title getting regular new leases of life, and credit to Rovio for both sticking with it and also designing in an architecture that makes such updates relatively easy to create.
There's also a promo video for the pack, following the earlier iOS/Android releases: