Here's the official changelog:
•	See the latest trending stories in the Xpress home screen
•	Onscreen notification bar for related content
•	Bug fixes

I wasn't at all sure what was meant by the second bullet point above (comments welcome), but the latest trending stories appear as advertised and my only complaint would be that some of them seem (initially) a little promotional (you'll see, if you swipe down when trying it....) - the theory is that algorithms fine tune what's shown here according to what you visit and read through in day to day useage.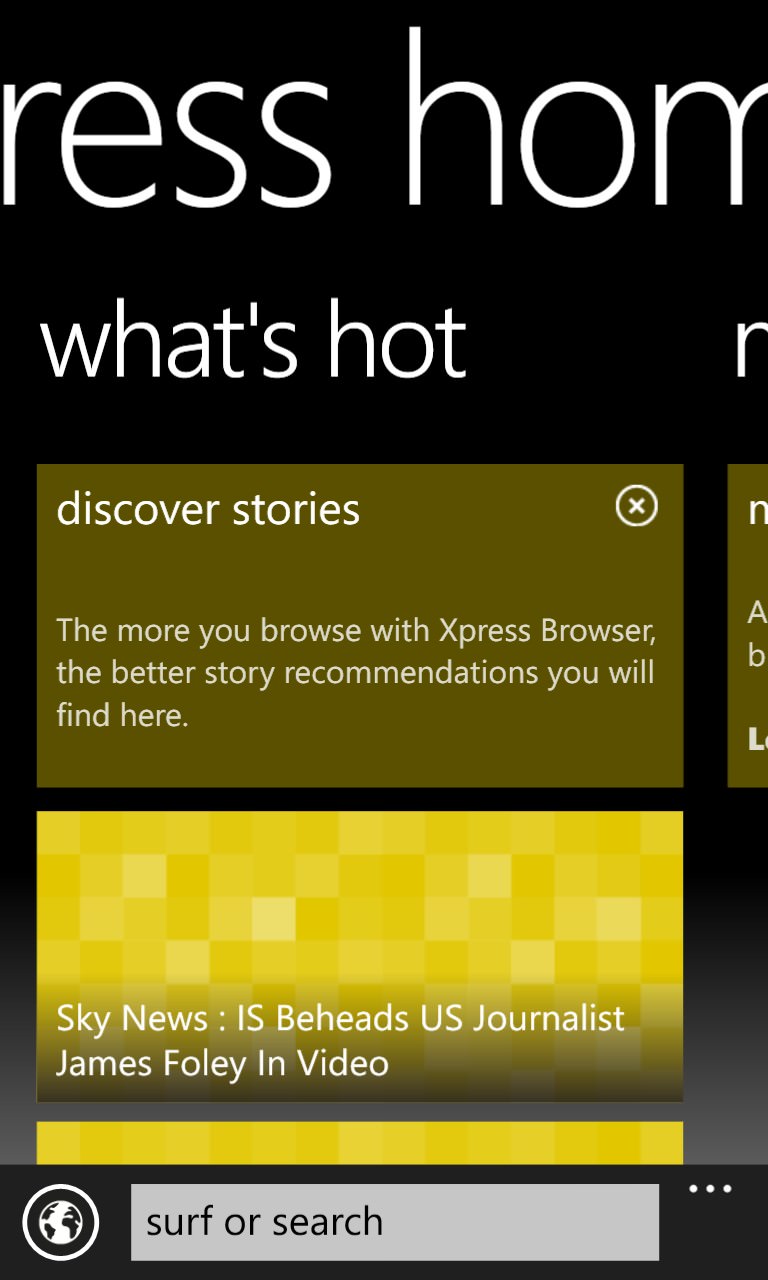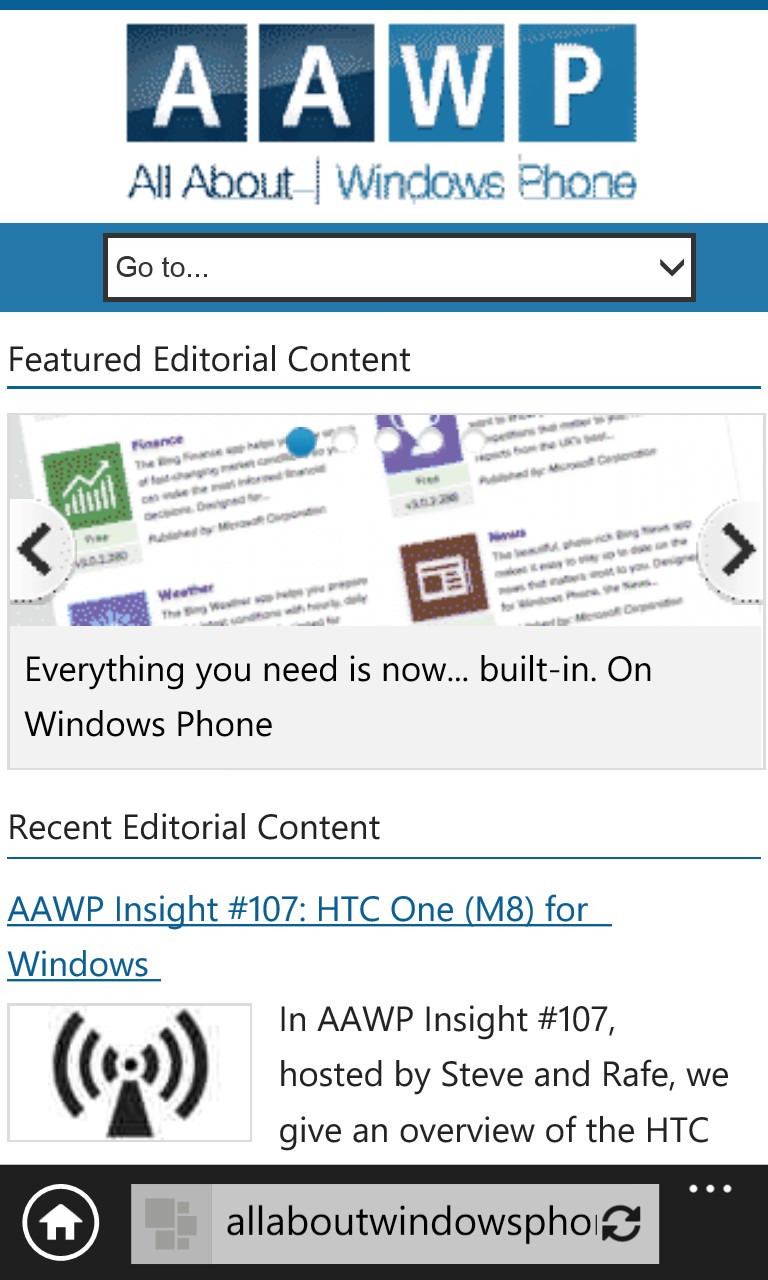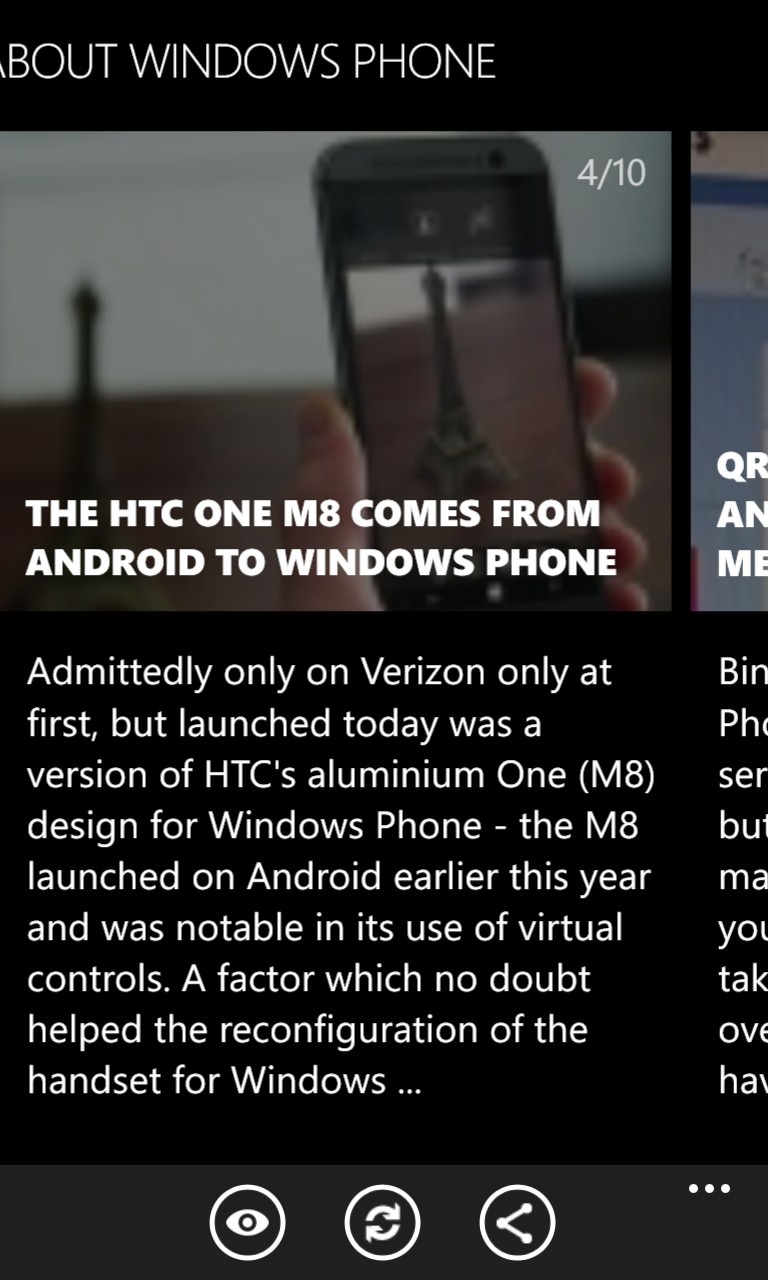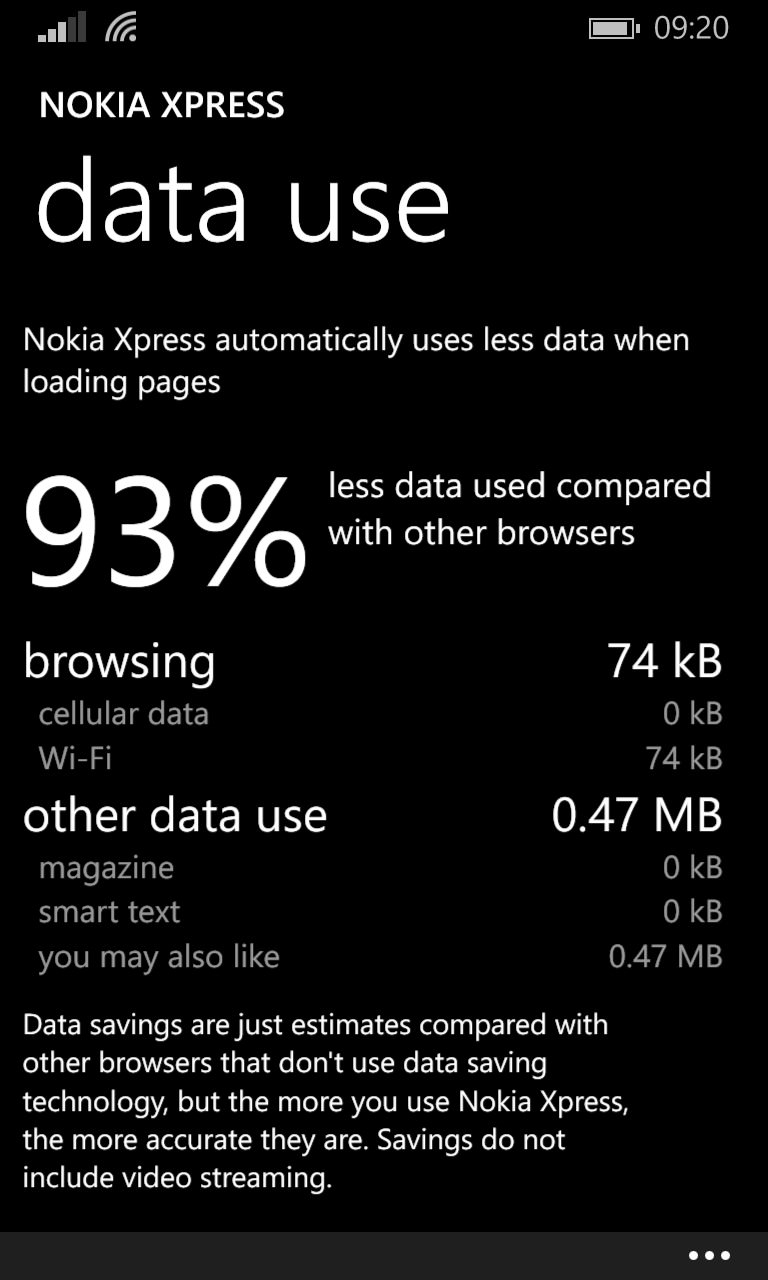 An oddity mid 2014, but still potentially a life saver, though expect the name to change to Microsoft Xpress for the next version, perhaps? You can grab or update 'Nokia Xpress' here in the Store.