From the Store description:
Gun Frenzy is an exciting action game that features high quality 3D graphics, special effects and immersive sound. Fight monsters, demons and the undead in this exciting, dual-stick shooter.

In fact, Gun Frenzy was originally programmed for Windows 8 and then ported across to Windows Phone 8 - something which shows in the menu screens and rather tiny text and other graphical elements. The game appeared a month or so ago but with an update in the last couple of days has improved significantly on all fronts, not least that it now works (with reduced graphical effects) on phones with only 512MB of RAM.
Here's Gun Frenzy in action: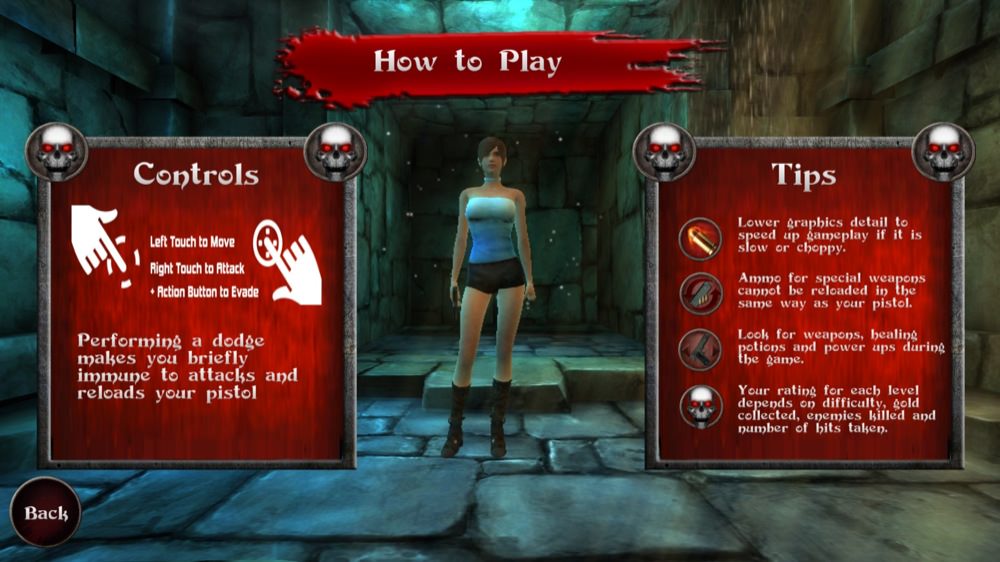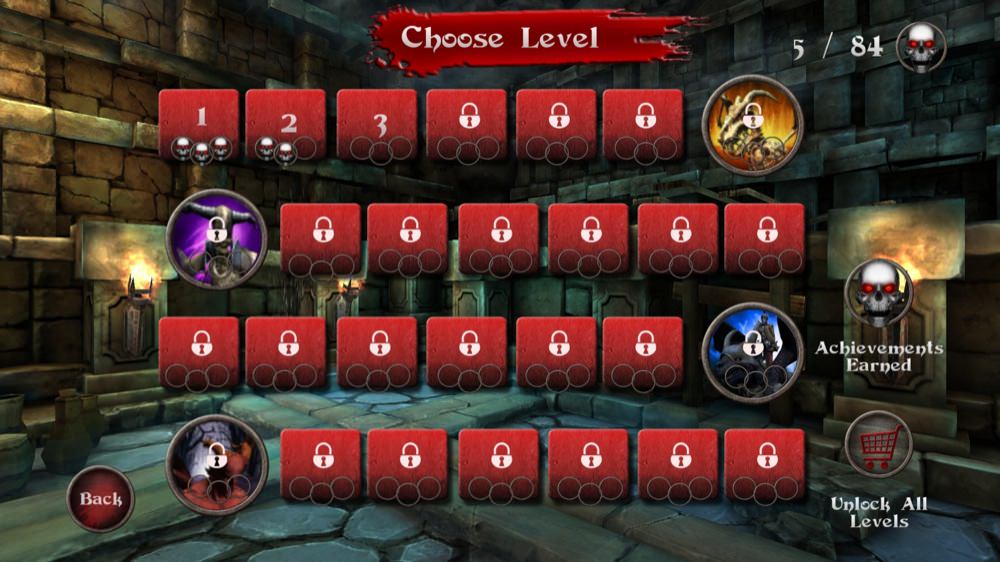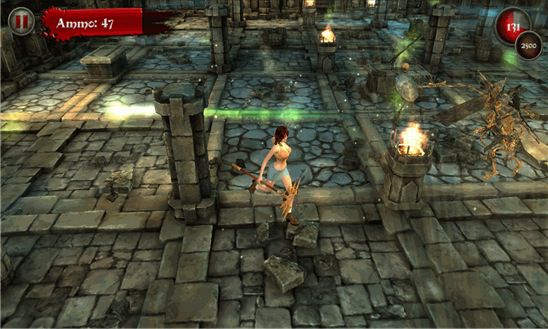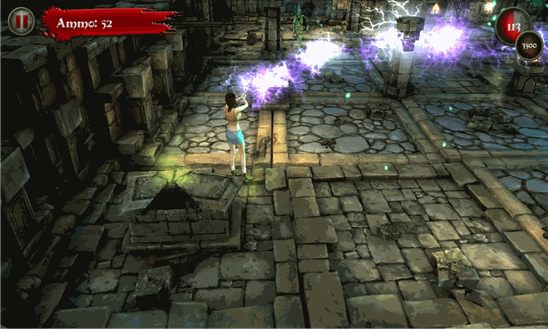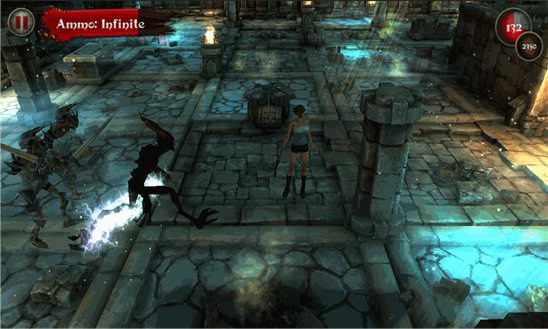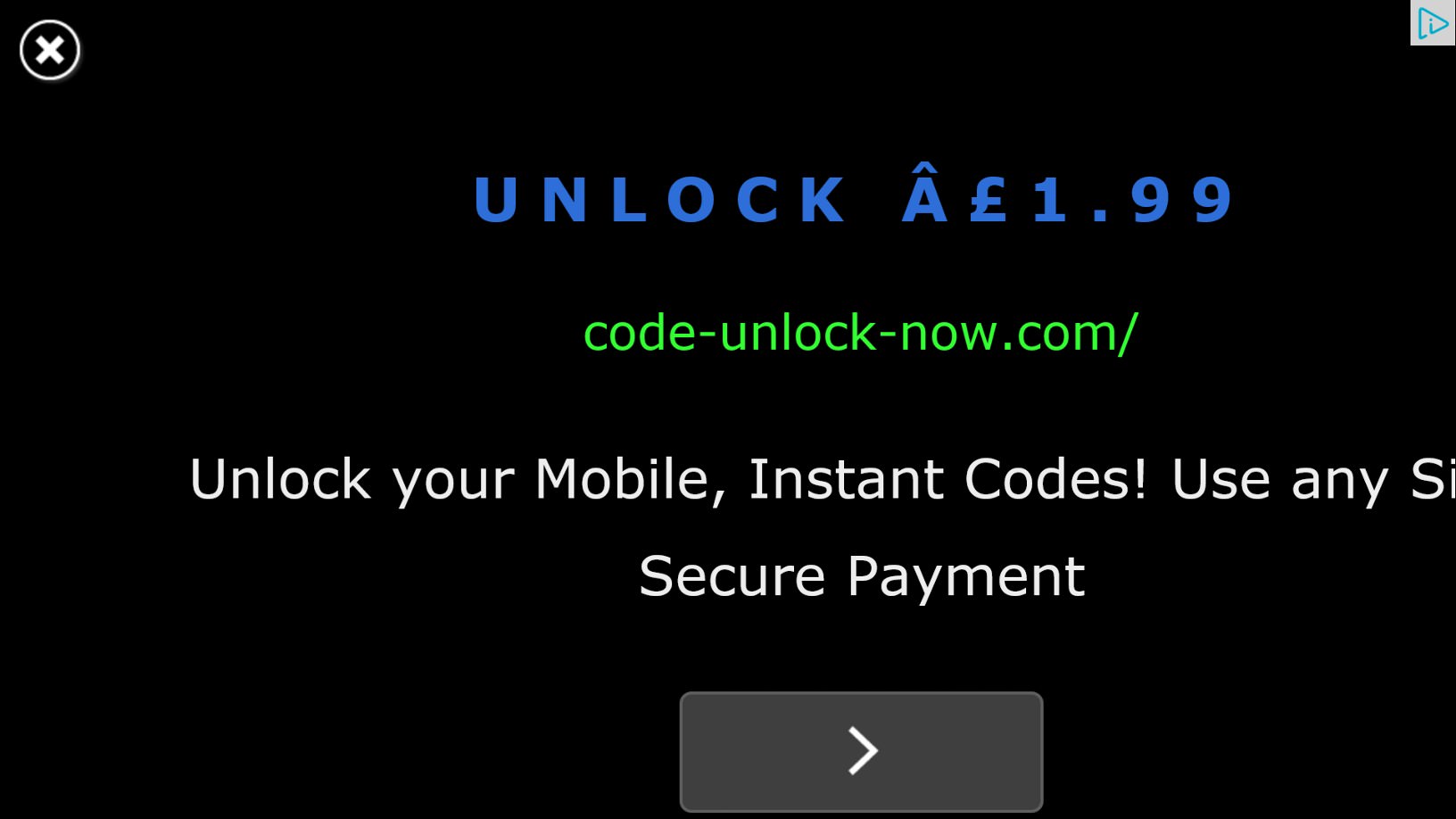 Not bad, though too furious for me - I prefer my shooting games to be First Person and to have higher levels of strategy! Comments welcome though - you can grab this for free in the Store here. The first seven levels are free, though there are interstitial full-screen ads to tap past - a fair trade for a decent trial mode, I think.