From the Store description after today's v4.0 update:
Listen for free.
• Play any artist, album, or playlist on shuffle mode.

Spotify Premium features.
• Play any song, any time on any device.
• Download music for offline listening.
• Enjoy amazing sound quality.
• No ads – just uninterrupted music.
• No commitment - cancel any time you like.

So, obviously, $10/£10 a month premium users get the full Spotify all-you-can-eat streaming, but it's good to see Spotify match up to the likes of Windows Phone's Nokia MixRadio with a free option too. From the official promo changelog for free subscription users:
All of the music. Listen to all the playlists you've created and playlists from the people you follow. Spotify lets you discover new music, save, shuffle and share.
Your favourite artists. Want to listen to a certain artist? Just hit shuffle play, sit back and listen to their entire catalogue. Don't settle for something similar. Don't settle for just one track from the artist you want to hear every 20 minutes.
Want the right playlist? Just Browse. Going for a jog or to the gym? We've got the playlist to help you go the extra mile. Hosting a dinner or getting ready for a big night out? We've got you covered. We even have playlists for different moods, so regardless of whether you need an upbeat boost or something more relaxing to wind down to – we've got just the thing.
Here's the new Spotify v4.0 in action: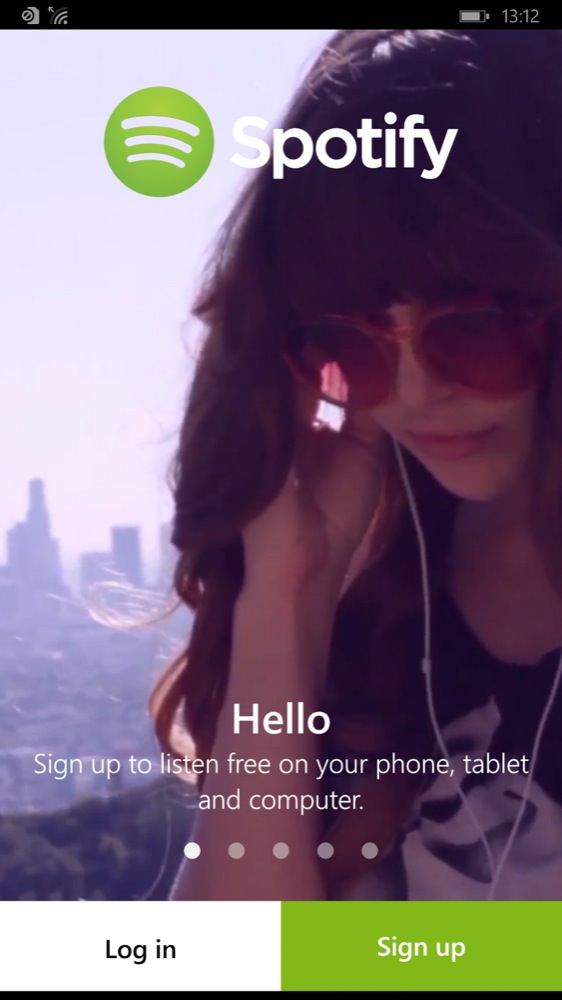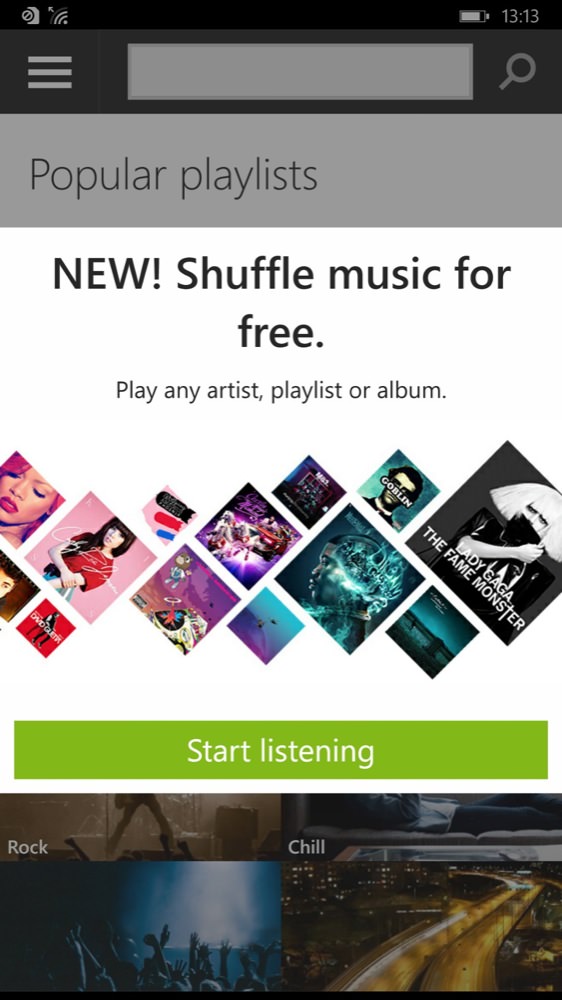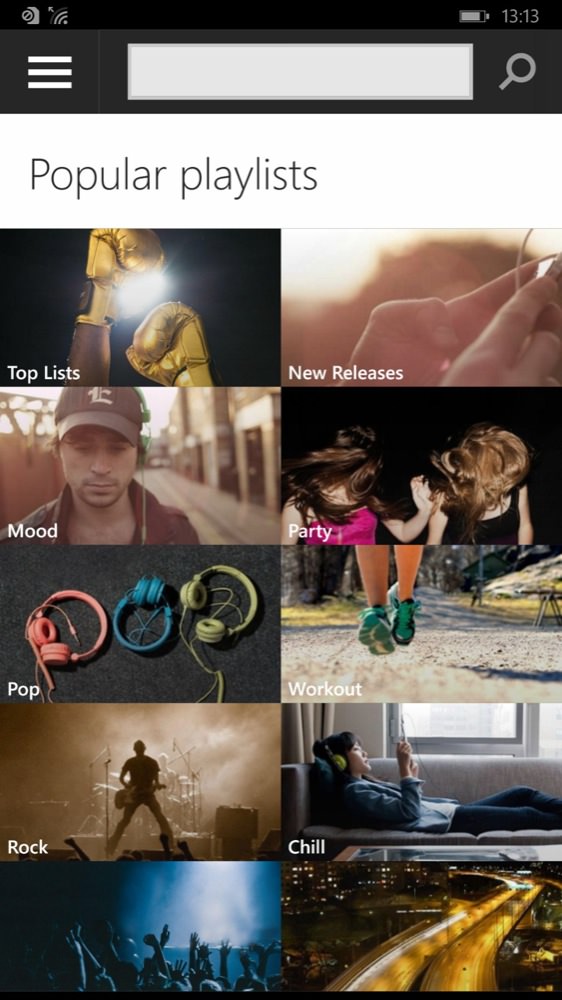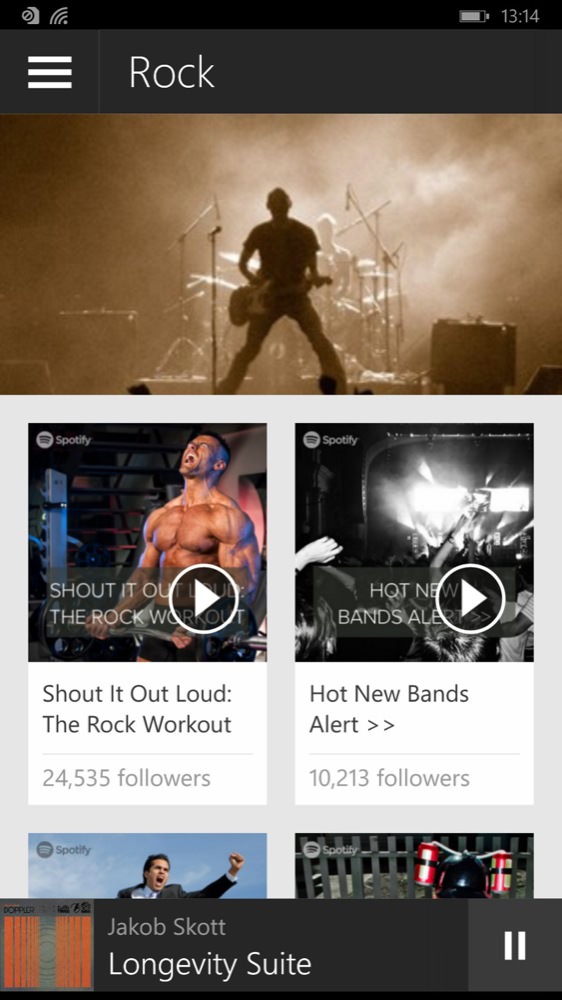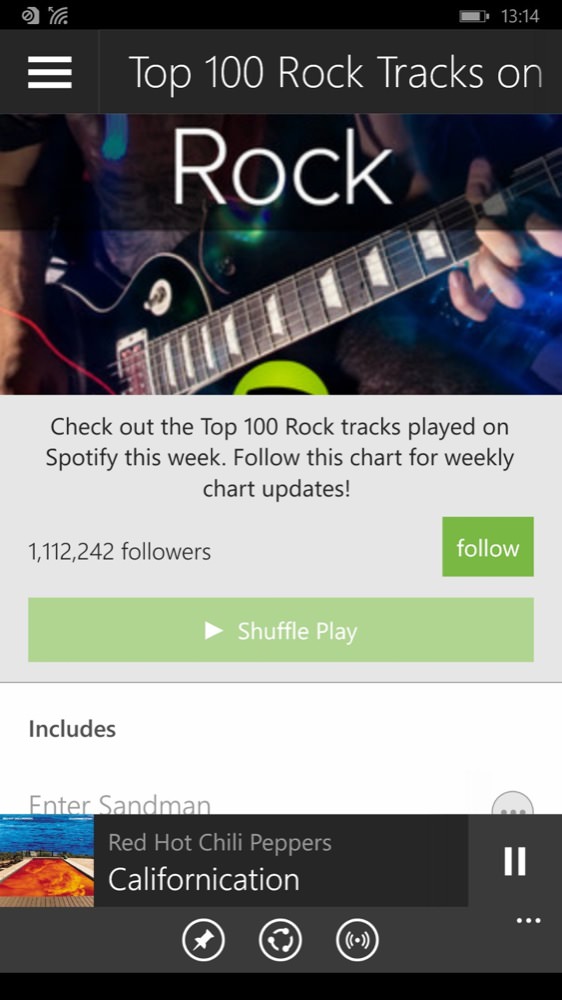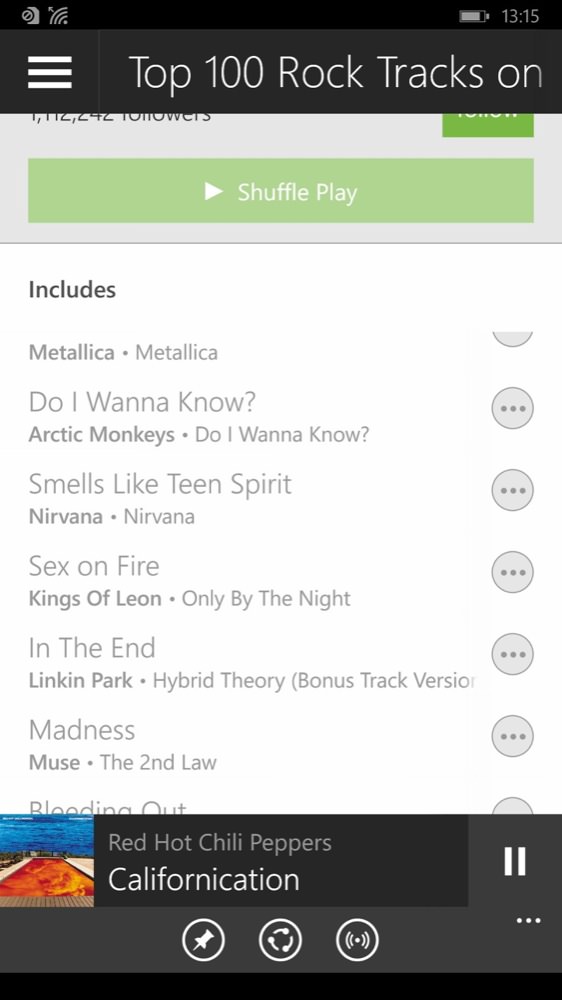 As with Spotify's in-house 'Radio' streaming service, you do have to put up with ten second audio ads (usually urging you to upgrade) every few songs - but this is part of the trade off for what is effectively totally free music access.
Given that this is now free, everyone can try Spotify for themselves, so I'll stop here - have a play and then give your verdict in the comments below. You can grab Spotify for Windows Phone here in the Store.
How do you think it compares to other streaming services like Mixradio, which has similar restrictions and capabilities but with no adverts?
PS. My family swears by the full premium Spotify experience, by the way - any track, any time. As long as you've got a connection. Me? I have to confess that 90% of my music is from locally stored WMA and MP3 and AAC files, ripped from CD or bought DRM-free online. So I'm old school but also independent of any connection issues or costs. Plus - ahem - at least a third of my music collection is so old or so niche that it's not IN Spotify's databases!