It's a fair cop - I'm not a fan of the title, and neither was Ewan in the original review. But credit where credit's due, the title has at least gone through numerous updates, so there must be activity and freemium success for the developers .
The official 'changelog' is:
It's here! Multiplayer racing has arrived on Piggy Island! Race against other players from around the world to be the fastest bird or piggy on the track!
NEW MULTIPLAYER! Race other players from around the world, or connect to Facebook to race your own friends!
NEW CHALLENGES! Boast about your super-speedy times and challenge others to be faster than you!
MORE COMING SOON! More fast-feathered multiplayer action on the way – watch this space!
Now, there are quite a few caveats still - there's no support for Rovio accounts (from other platforms), so you can't take progress and achievements with you from device to device, plus you always have to play as a 'guest', you apparently have to play through the whole game in order to unlock multiplayer in the first place, and this doesn't work on all the lower end 512MB RAM Windows Phones - a shame, given the target demographic.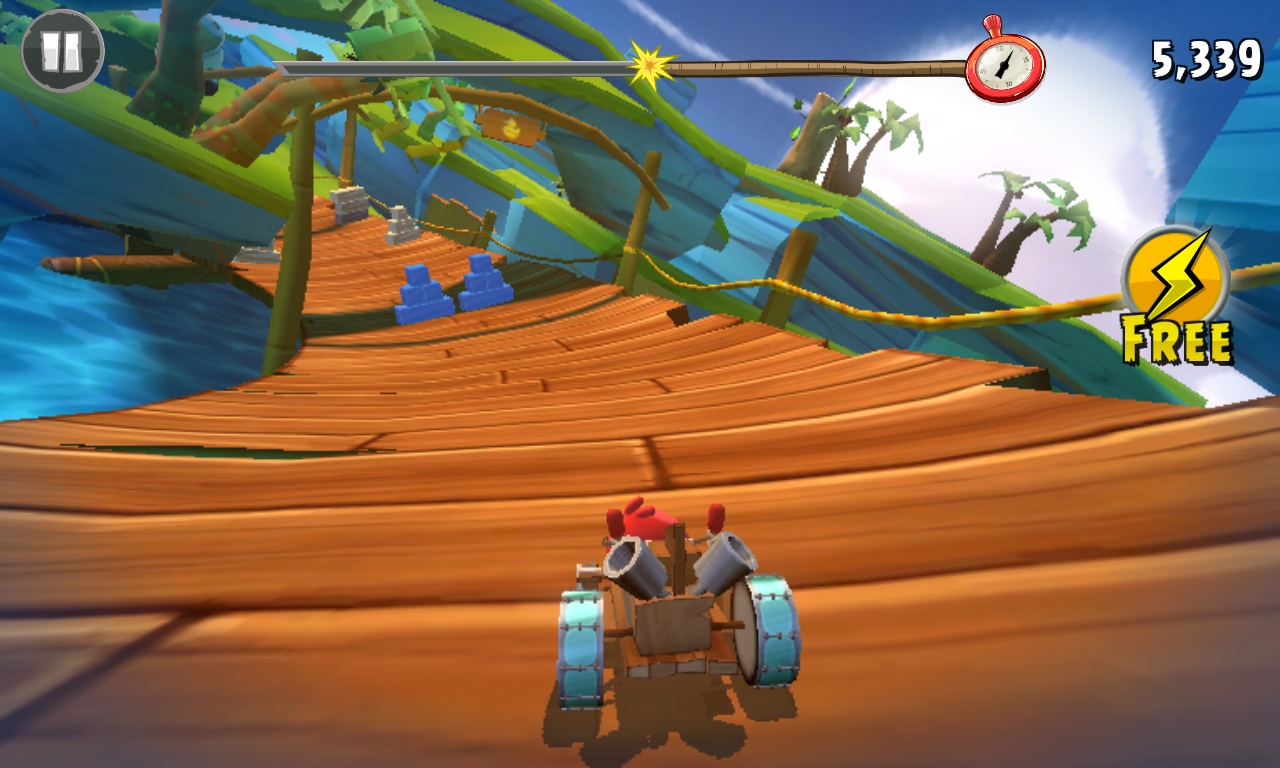 What do you think about all this? Did you get as far as enjoying multiplayer and how well does it work? Does GO! now work better away from the freemium criticisms? Does it deliver enough fun for reasonable IAPs? Comments welcome.
From the changelog, I suspect there are updates still to come, to improve the whole multiplayer system, but in the meantime, you can grab Angry Birds Go! for free here in the Store.
See also https://www.angrybirds.com