Now, the frame-by-frame 'moment' software isn't here yet, i.e. that will arrive for some devices in Lumia Denim in a few months, but there's still plenty you can do along these lines on the likes of the Lumia 1520, Icon and 930. Or even on older devices like the 920, 925 and 1020, with the proviso that you end up with 768p screen grabs, about 1 Megapixel, instead of 2MP. [In fact, the screenshots below are on the 1020, for clarity, since the controls and icons are larger in the screenshots for this article.]
Here's the procedure:
1. Find a 1080p video you want to grab a moment from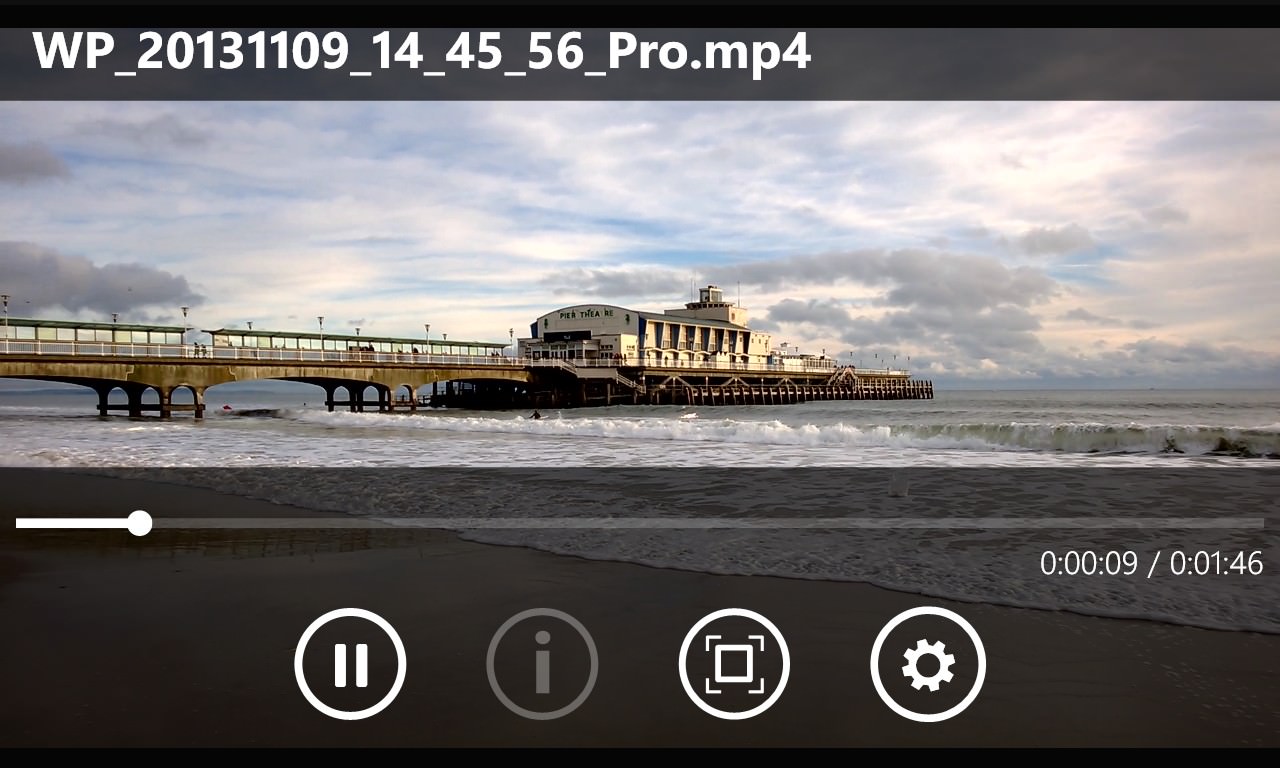 2. Play the right section and identify the right moment to grab. You may have to scrub back and try a couple of times, pausing at just the right moment: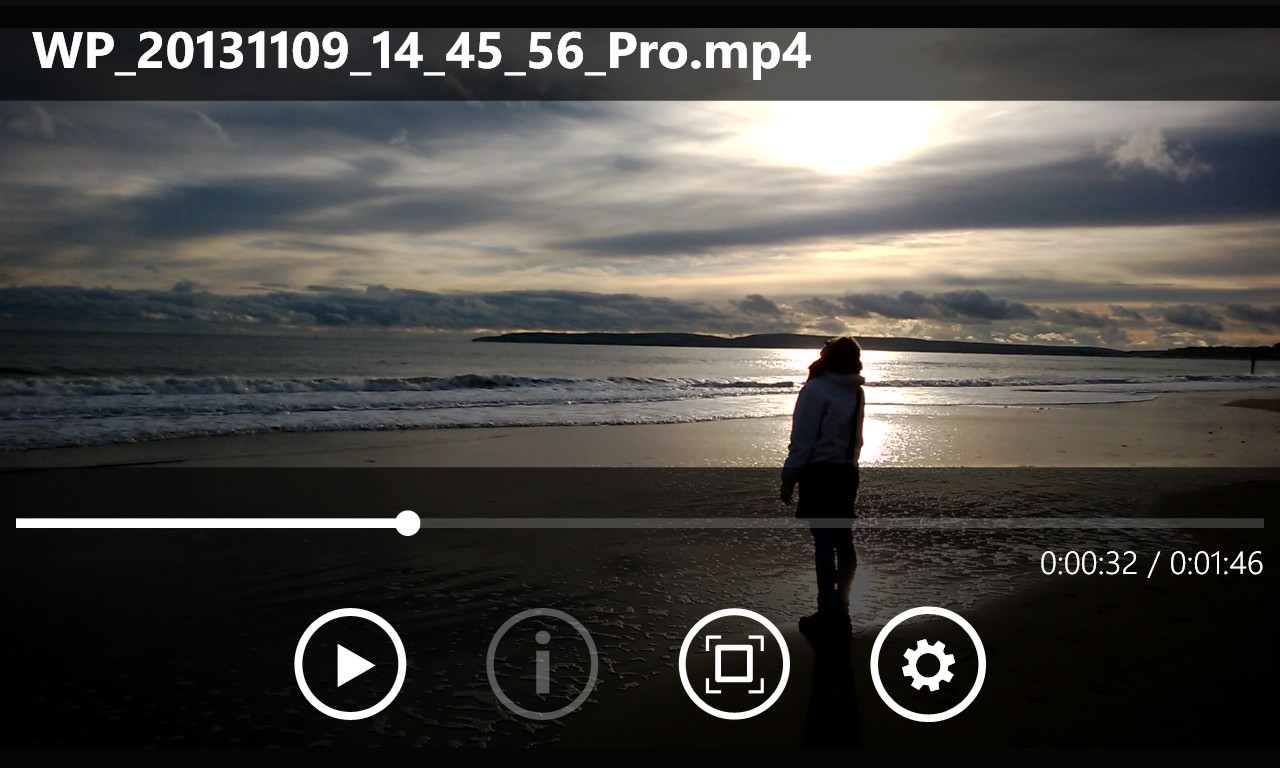 3. Tap the main (frozen) picture, to get rid of the playback controls: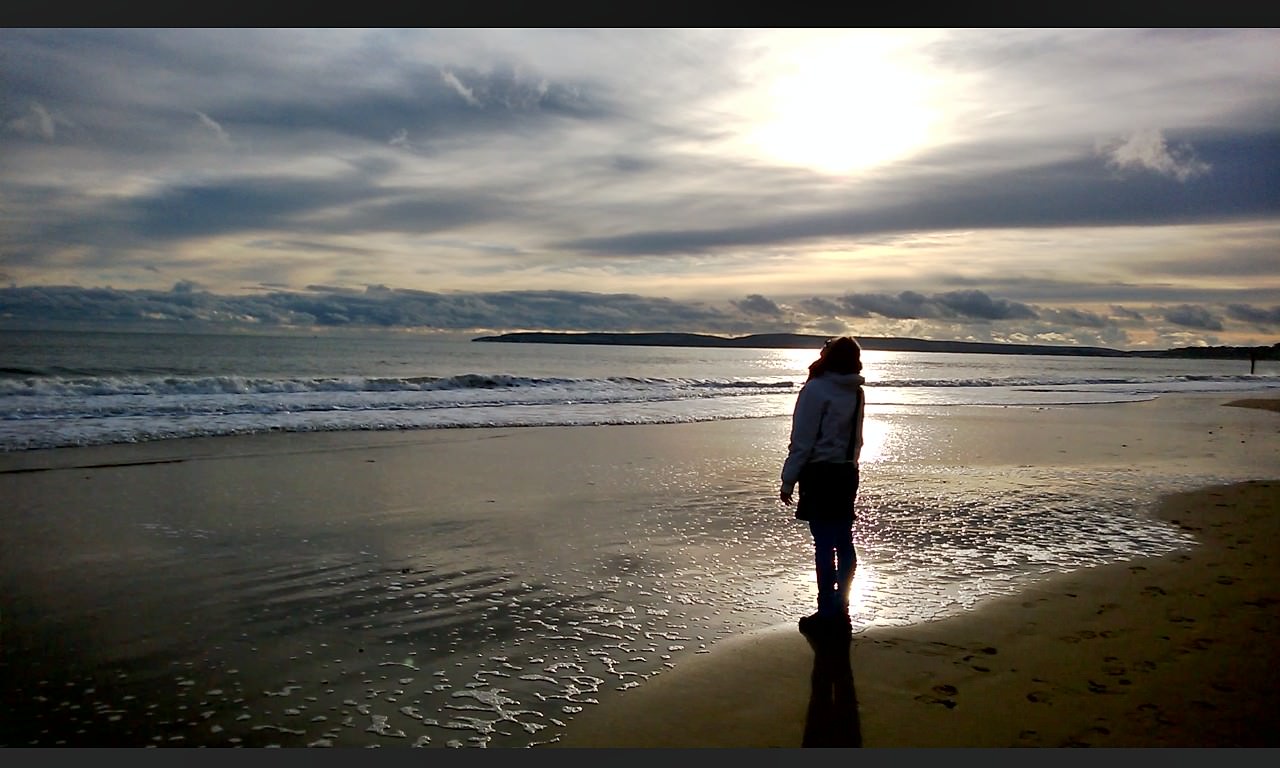 4. Use the built-in Windows Phone screenshot key combination (volume up and power under Windows Phone 8.1) to grab the screen.
5. Done. Treat this as any other image (you'll find it in a new 'Screenshots' album) on your phone, including editing, enhancing and sharing: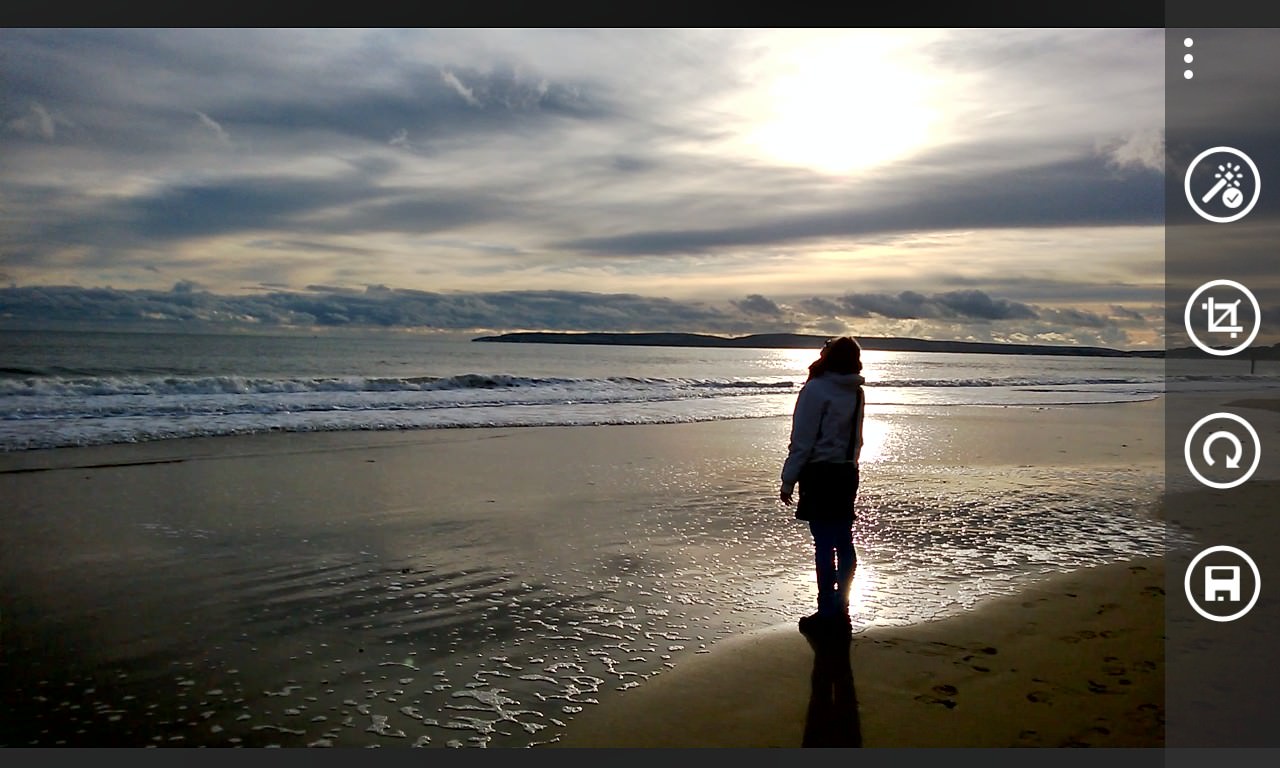 Thus proving that there's little new under the sun, in terms of messing with digital stuff. The new 'Edit moment' function in Lumia Camera 5 in Denim will make it easier to get to the right 'frame', of course, so there's still plenty to look forward to, plus it increases the possible still resolution and may well allow full 2MP grabbing from 1080p on the lower resolution devices - the jury's still out on what will be possible.
Comments? Is this something you do (or might do) very often? A 2MP shot from the 1080p display smartphones is just about useable - the 1MP shot from the 768p devices less so!
PS. The resulting image, grabbed above from a video on the Lumia 1520, can be downloaded here if you want to see typical quality, etc.