The full width graphics on the web site tell most of the story. It's the usual WP 8.1 device based on the Microsoft/Qualcomm reference design, albeit in super-thin form (see also my rant on this subject!):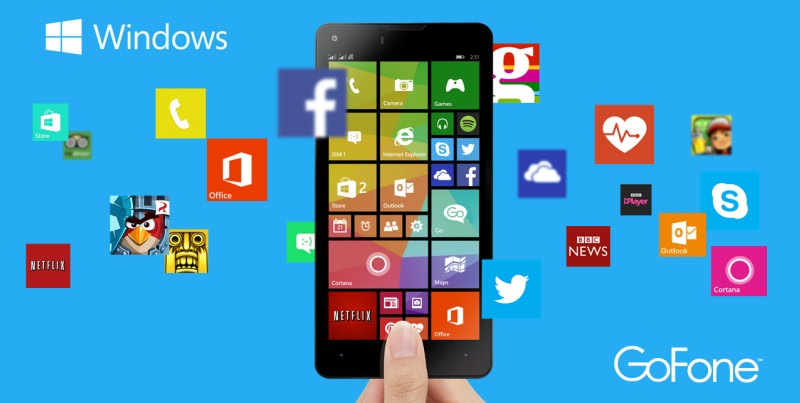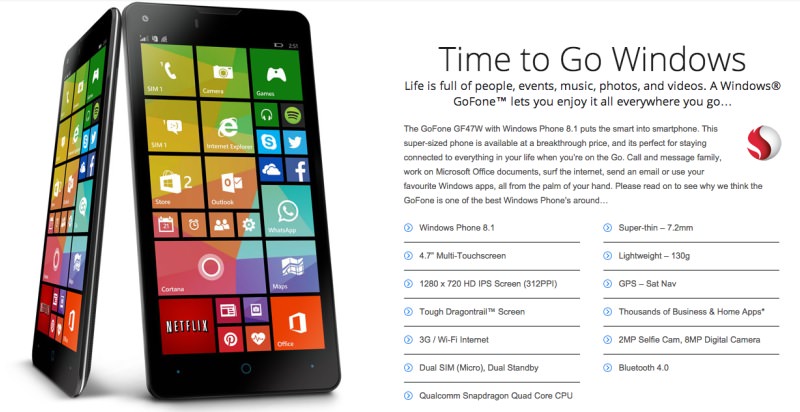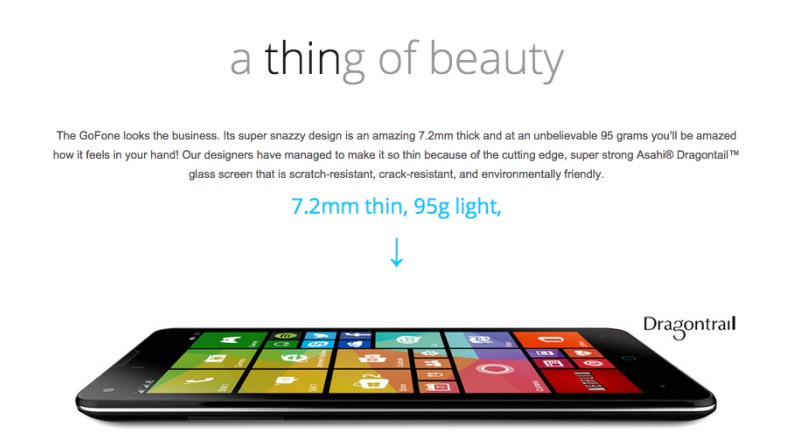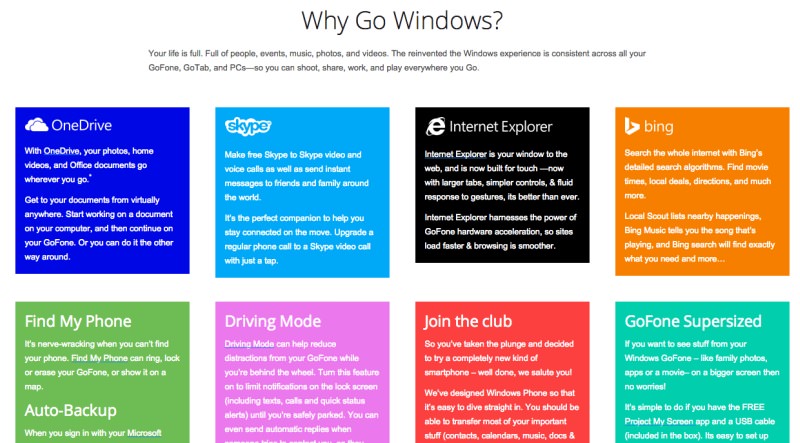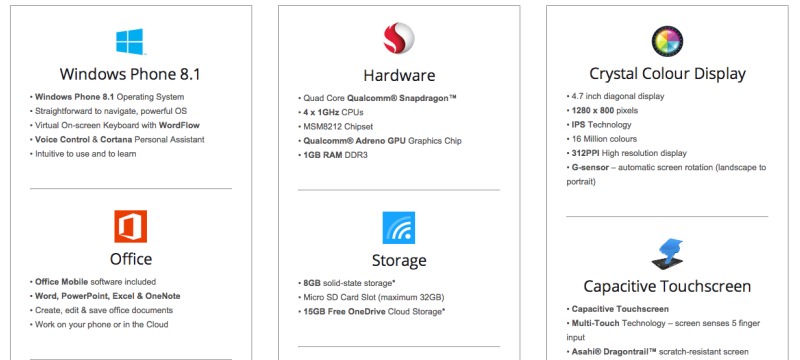 Always good to have yet another Windows Phone manufacturer, of course, especially one based in the UK. Maybe the folks at Ergo could get in touch at some point?
We don't normally cover out and out device leaks, but in this case all the information has been (and still is, after several days, at the time of writing) available on the manufacturer web site.