Pocket Rally appeared around a year ago, but only recently had a major update, quoted by the developer as:
Major update!
- 4 new cars/liveries.
- 2 new tracks with forward/reverse variations.
- New challenge series of 35 levels.
- Graphics and car Physics improvements.
- Improved frame Rate.

With the instant play and challenge (career) modes, there's something here for everyone. Everyone who likes rallying, that is. The art of balancing a car right on the limit (and beyond) of traction, often approaching a corner on full throttle and sideways, so that the drift takes you through the apex and onto the next straight. It's tough to get right, but rewarding when you do.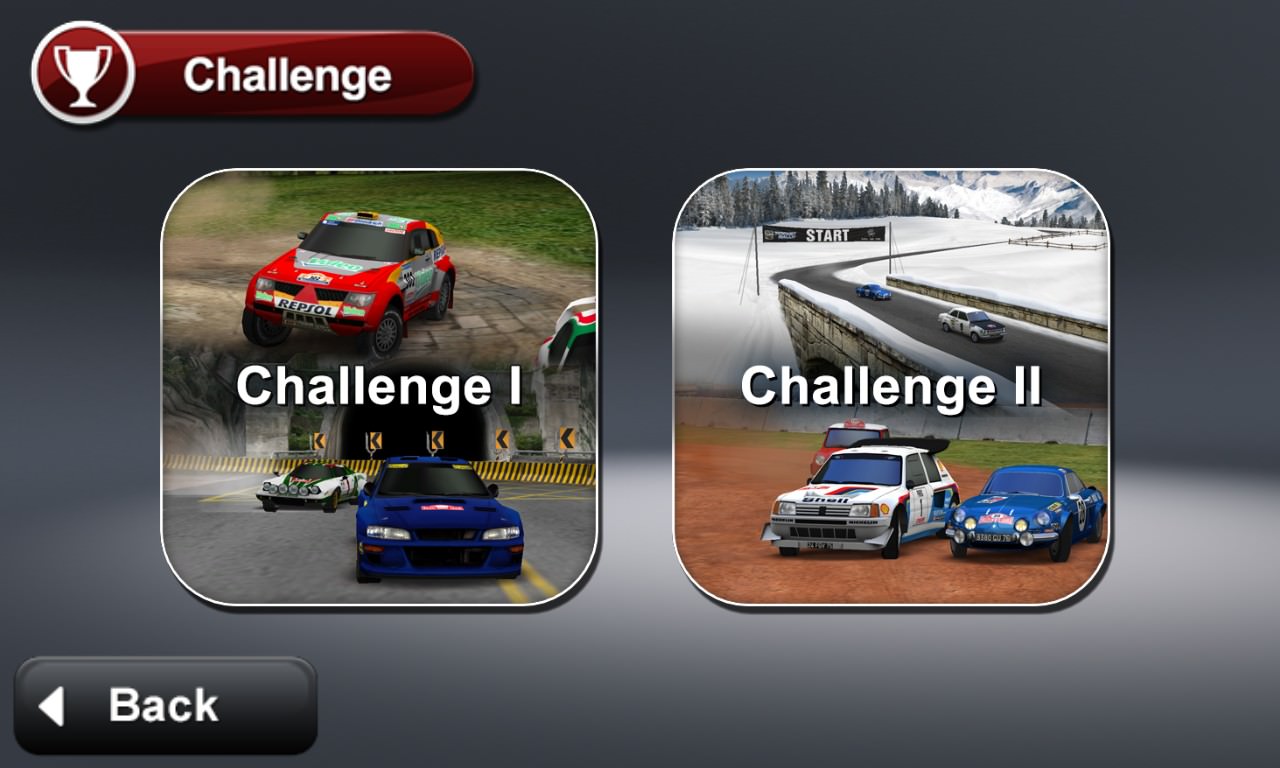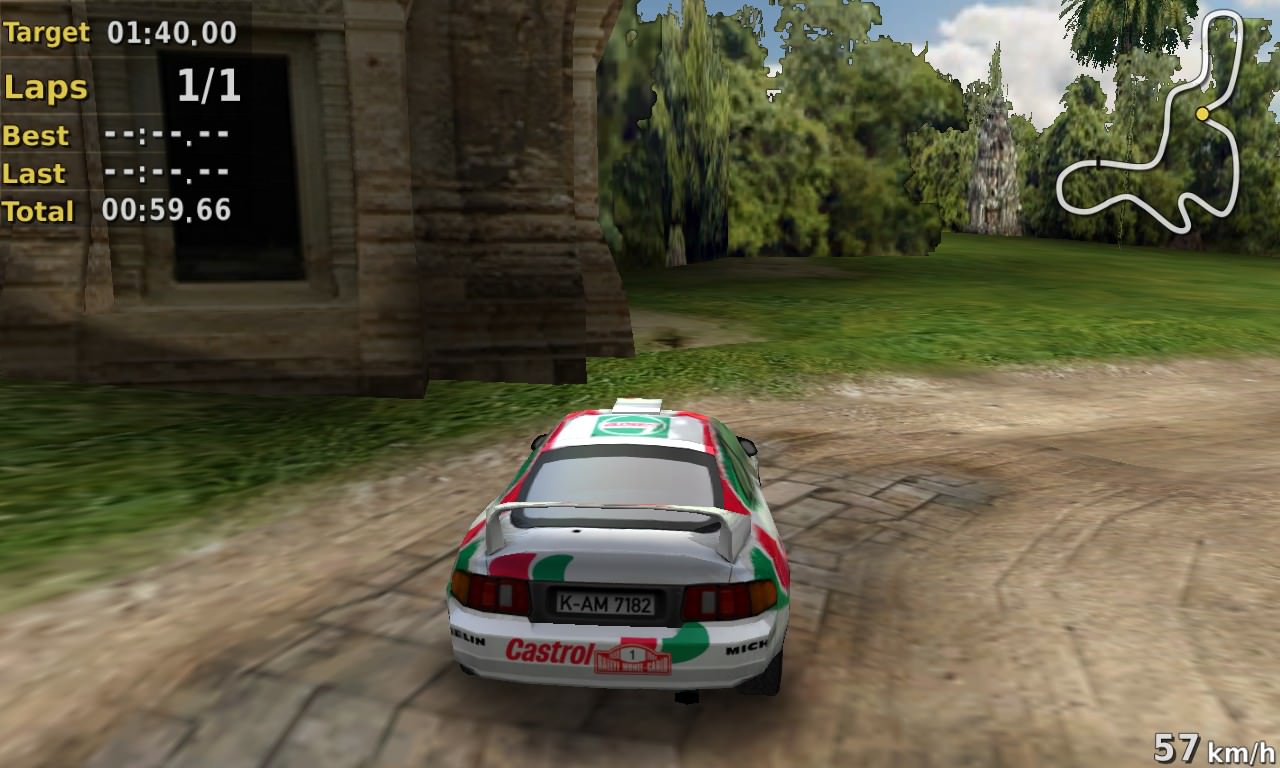 Even with the full game unlocked/paid for, you still have to work hard to progress and unlock each successive car and track, beating the opponents and 'target' times set by the game - and this is rarely easy, since it's so easy to lose control and end up in the barriers.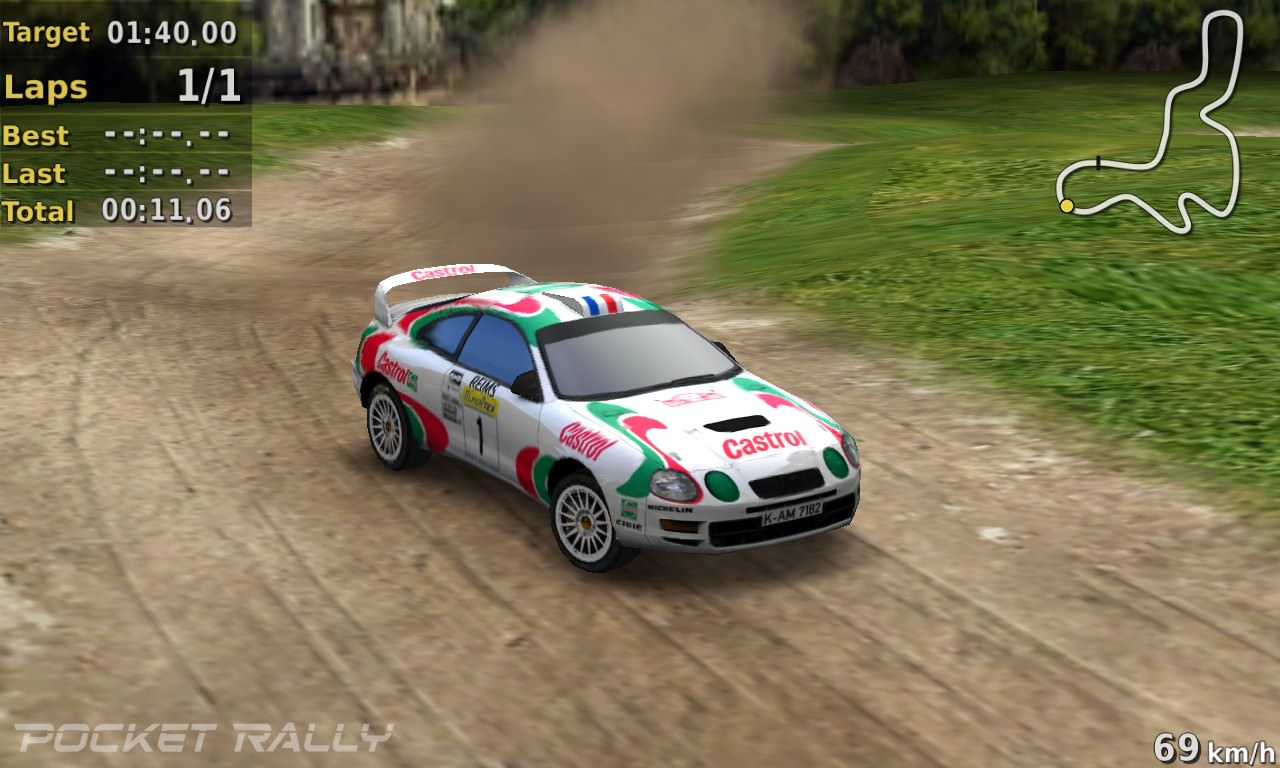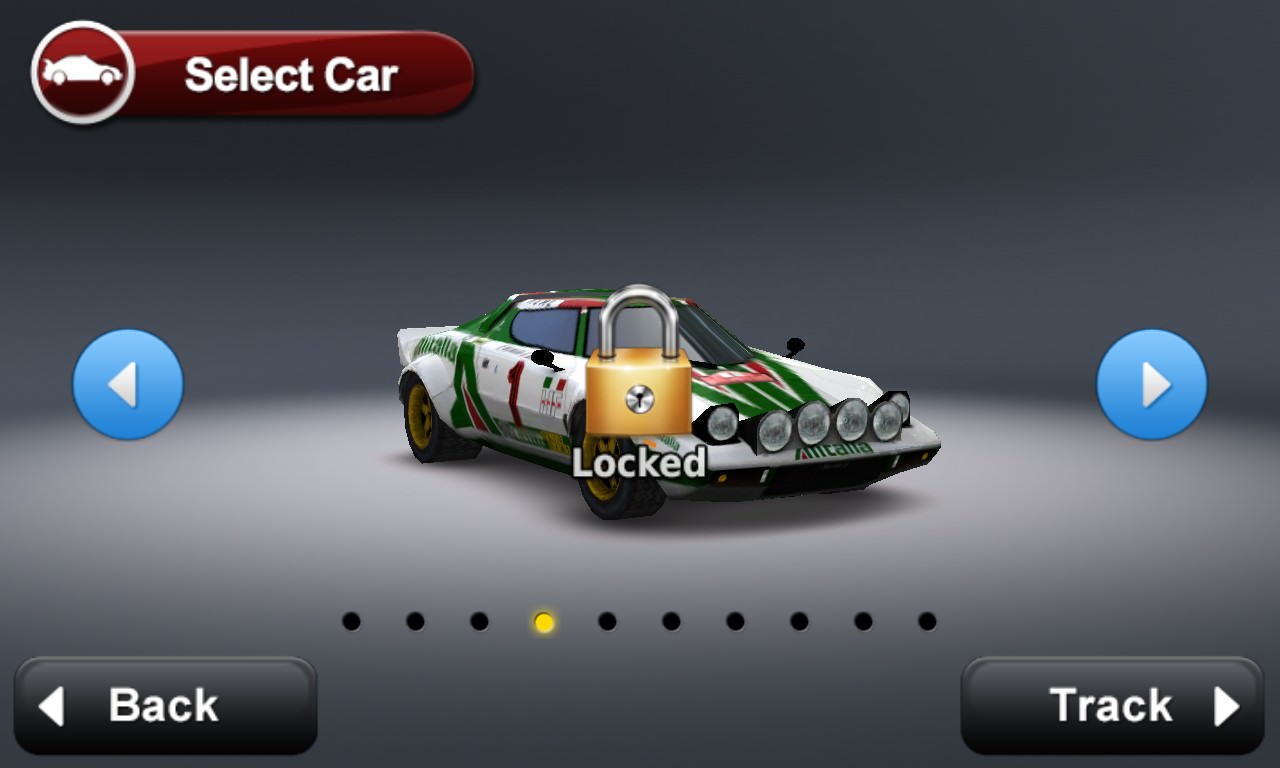 There are a variety of control options, plus the default of manual acceleration - for that real rallying hands-on feel, but beginners will find it useful to turn on the 'auto gas' feature, so that all you have to worry about is steering and timing.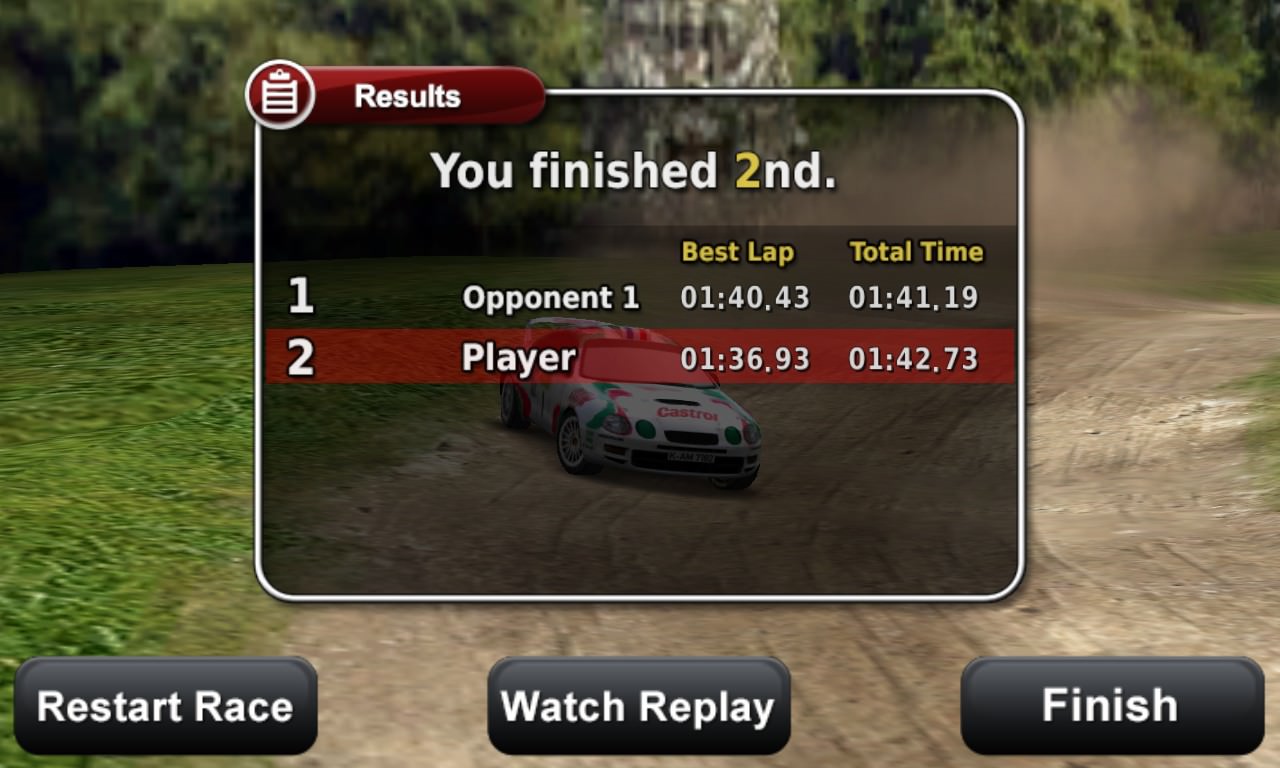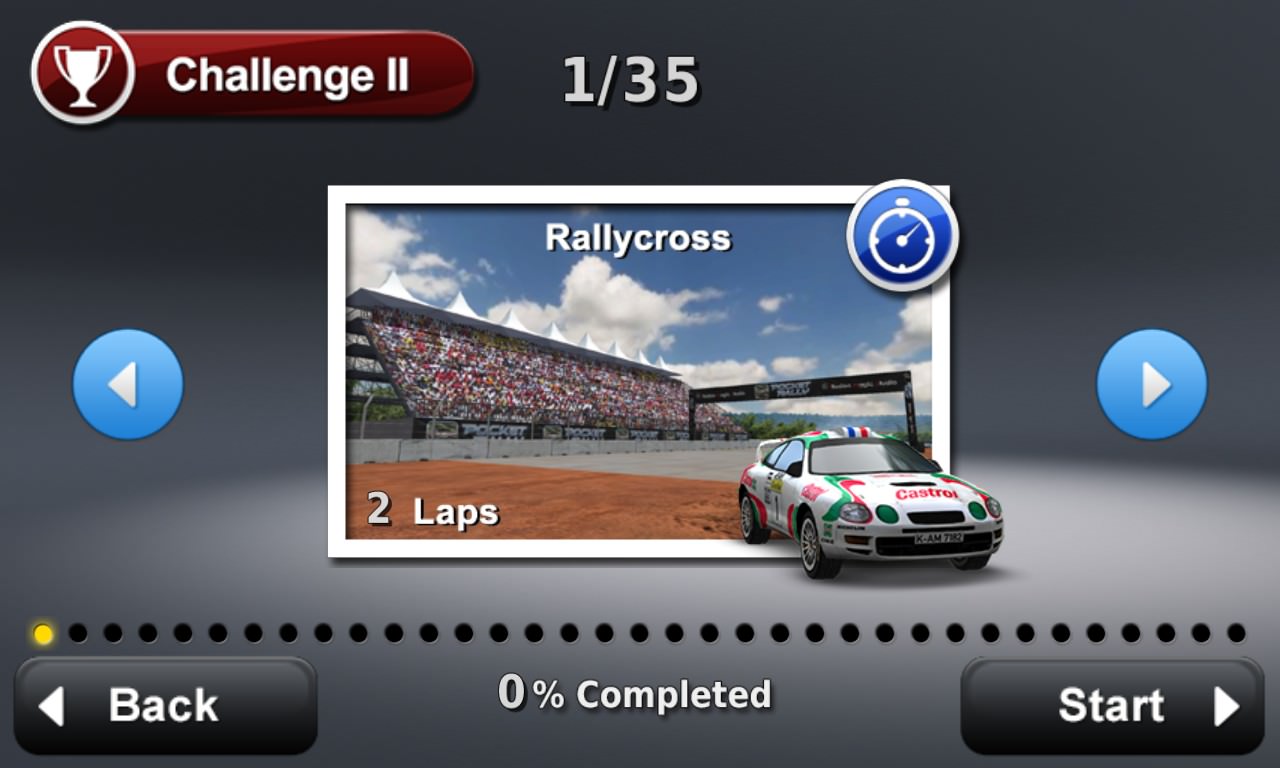 The tracks/scenarios have very different visuals and physical appearance, with the unity engine ensuring that it all feels 'real', with the only minor glitches being small trackside bales and barriers that don't have collision detection properties.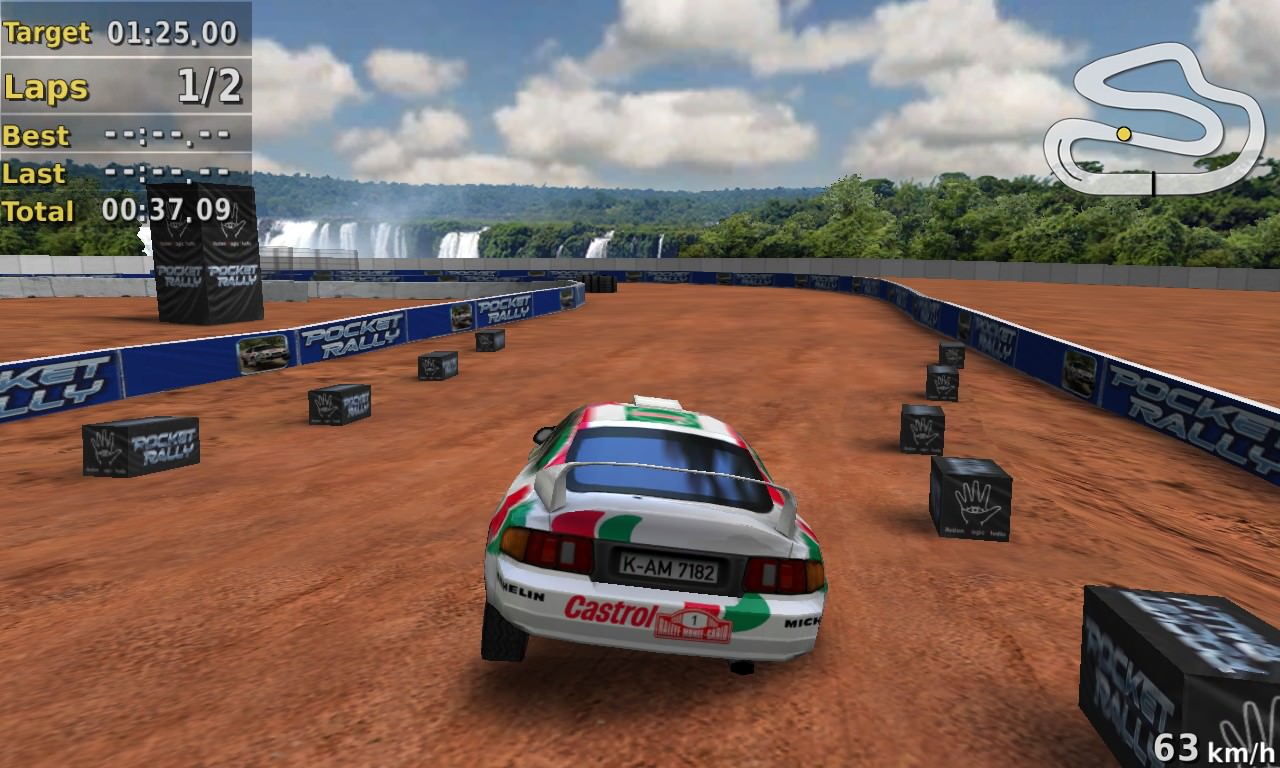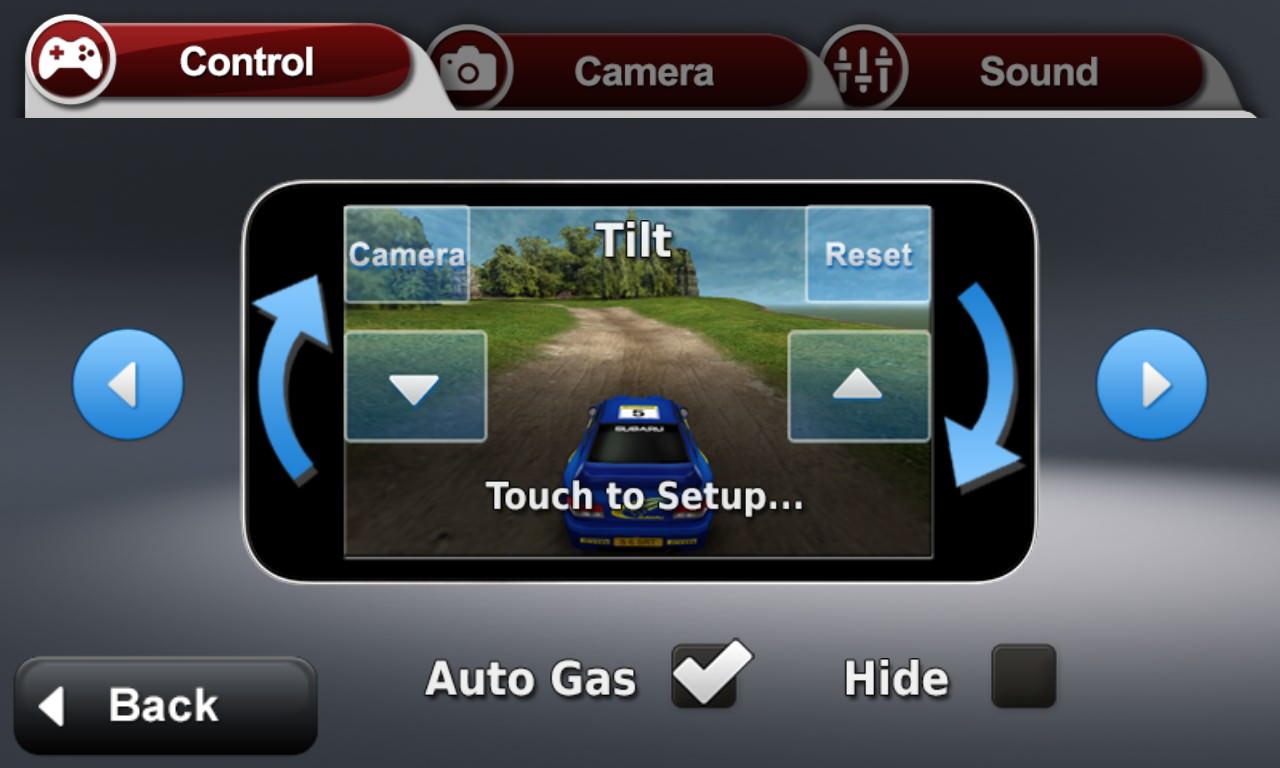 Highly recommended at this price for anyone who doesn't want to be limited to 'driving on rails' motor racing games.
You can grab Pocket Rally here in the Store.