From the Store description:
A truly live tile minute by minute clock app!

Features:
- Multiple clock faces to choose from, both free and premium.
- Clock faces are added every week.
- Clock live tile updates every minute.
- Clock tile supports Windowsphone 8.1 transperency
- Clock tile supports Windowsphone 8 user color.

A walkthrough of the app in action: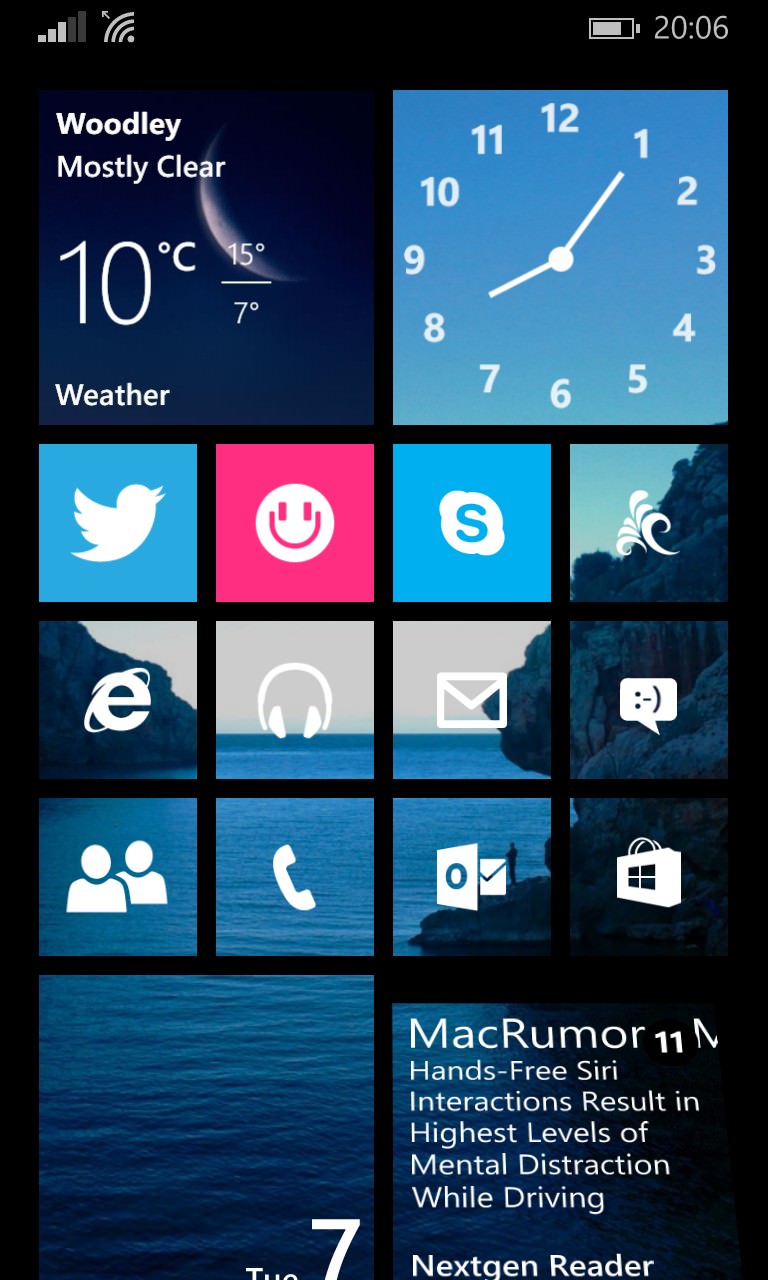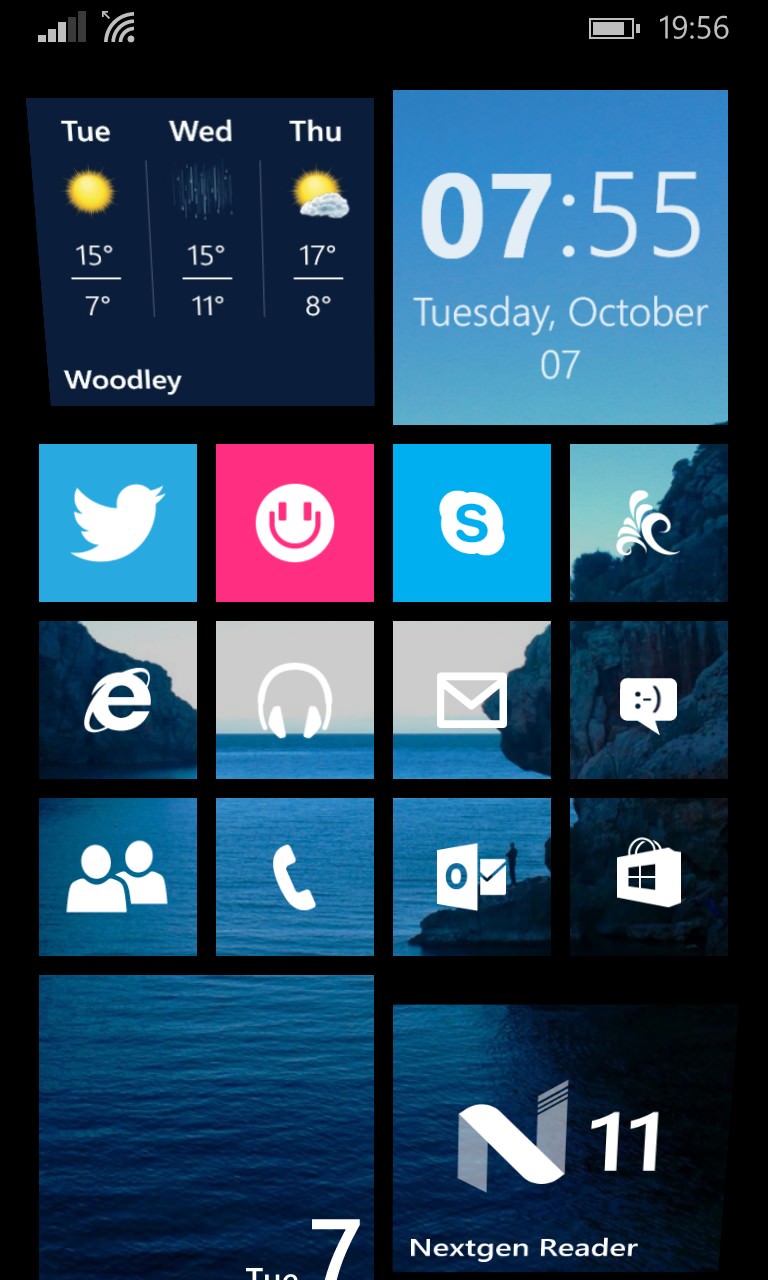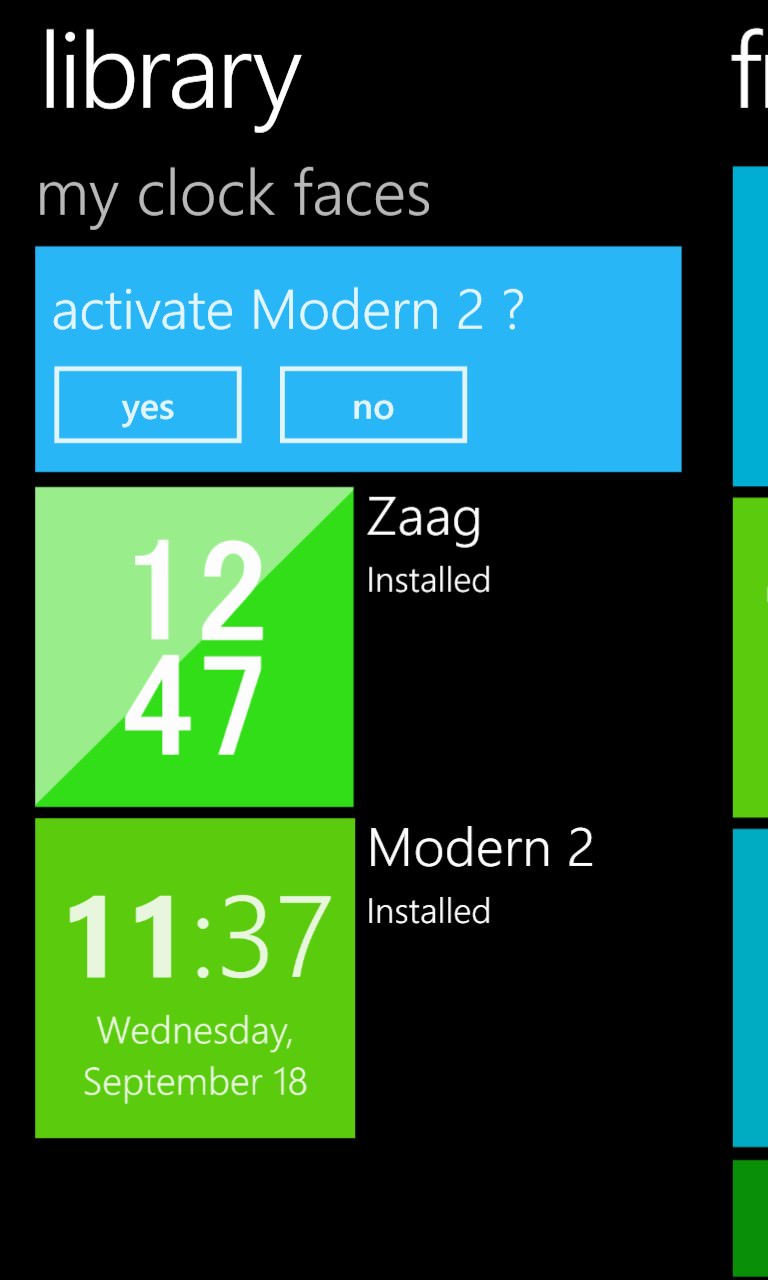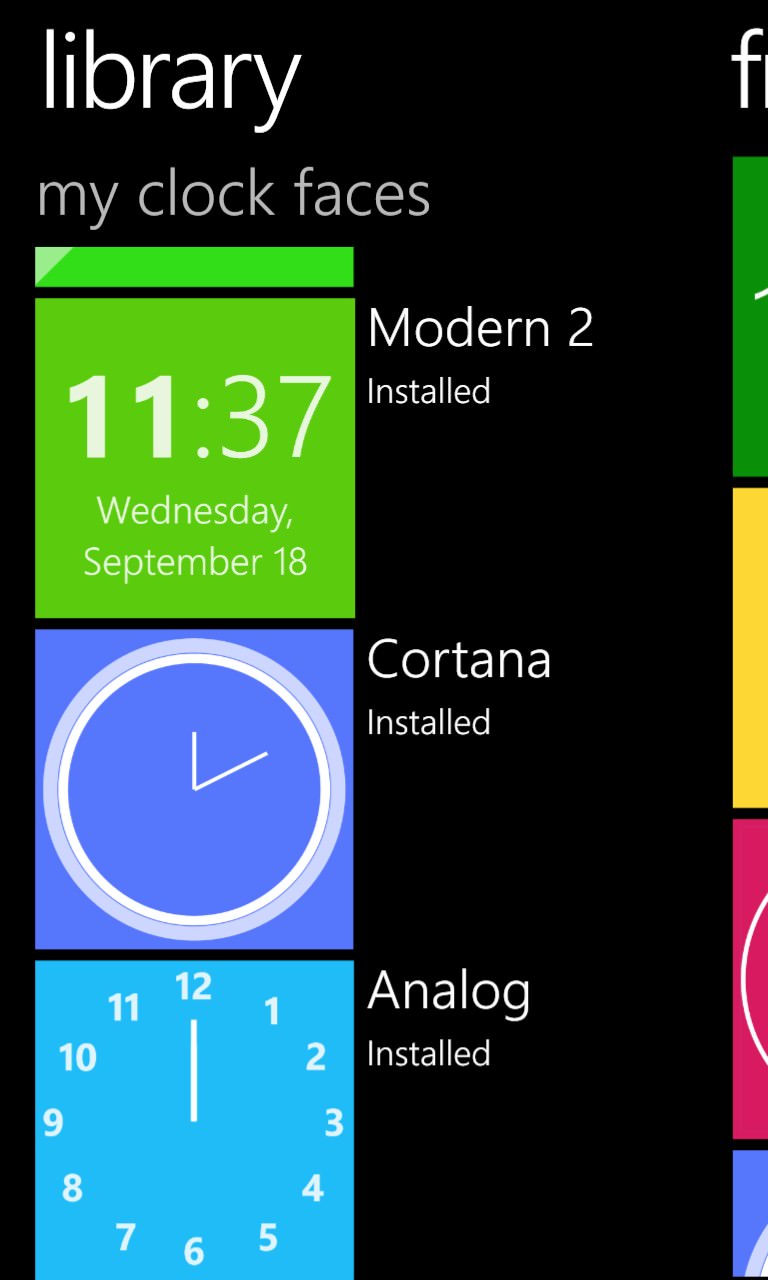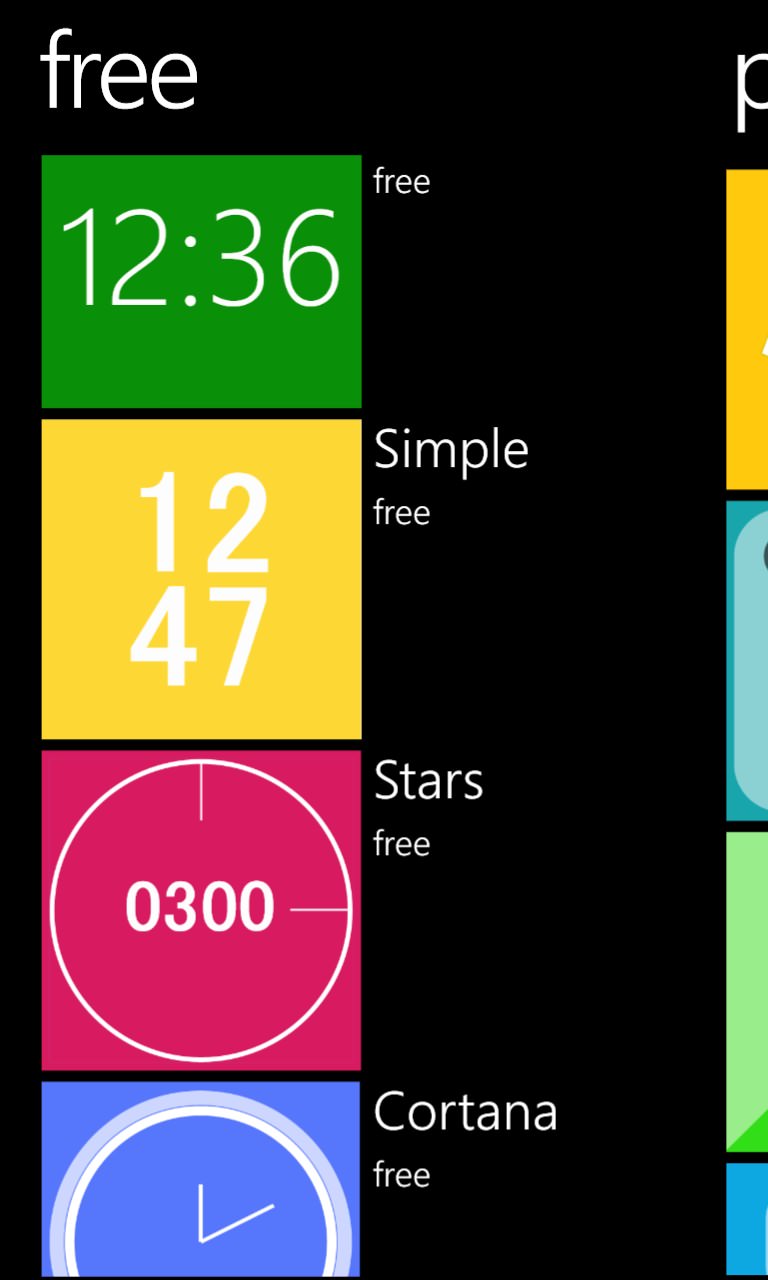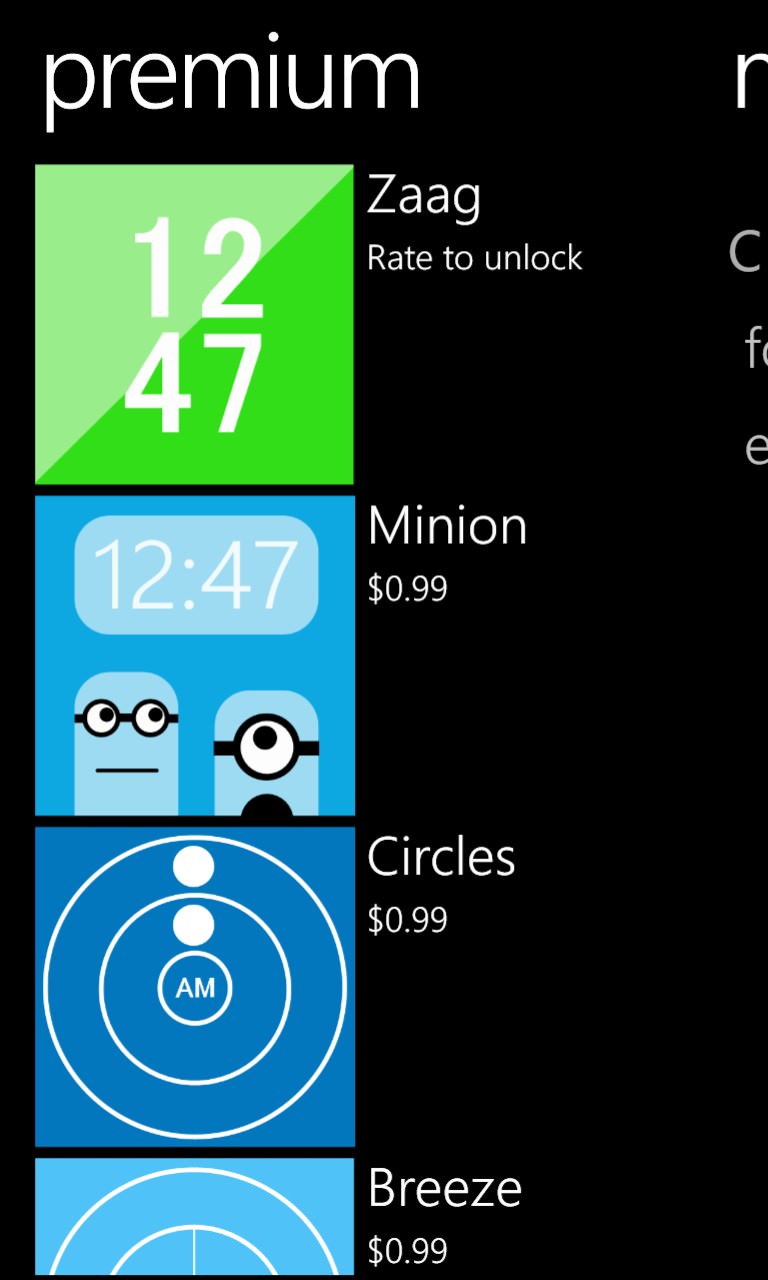 Initially approaching the idea somewhat sceptically (I already have the time on the screen), I was soon bowled over, as the time is brought much more clearly to a single glance. Moreover, it also adds a certain character to the Start screen.
Further notes:
you can only have one 'Live Tile Clock' - trying to add another results in the first being removed from the Start screen - this is perhaps because Windows Phone will only allow the background agent to update one tile? (Also, why would anyone want the time twice? - I was only trying it in the interests of experimentation!)
some of the clock faces are transparent, allowing your chosen image background to show through the time indication
Live Tile Clock is only for Windows Phone 8.1 and above
I much preferred the analog faces, I have to say, since there is then no conflict at any point between the displayed time and the 'real' time shown in the Windows Phone status bar. Maybe I'm just sensitive?!
A lovely addition to any Windows Phone, you can download Live Tile Clock here in the Store.