From the developer and Store description:
Play through over 150 handcrafted and unique levels and have a lot of fun with Anodia!


brick breaker genre reinvented
fast-paced, addictive gameplay
easy to pick up and play
over 150 handcrafted levels
over 20 power-ups and power-downs
touch and tilt controls
superb realtime physics
it has a rainbow!
Of the update this week, the developer writes:
This is the biggest Anodia update ever made! A whole big pack of levels for you to play and a lot of other tweaks and features. Includes:

A whole big pack of 48 brand new levels. Third time's the charm?
Greatly optimized for a smooth 60 FPS experience.
A brand new and beautiful ball trace.
Instruction accessible from the options menu.
Ability to share your level score on twitter.
To give you an idea of the variety on offer, here are some screenshots of my time with Anodia: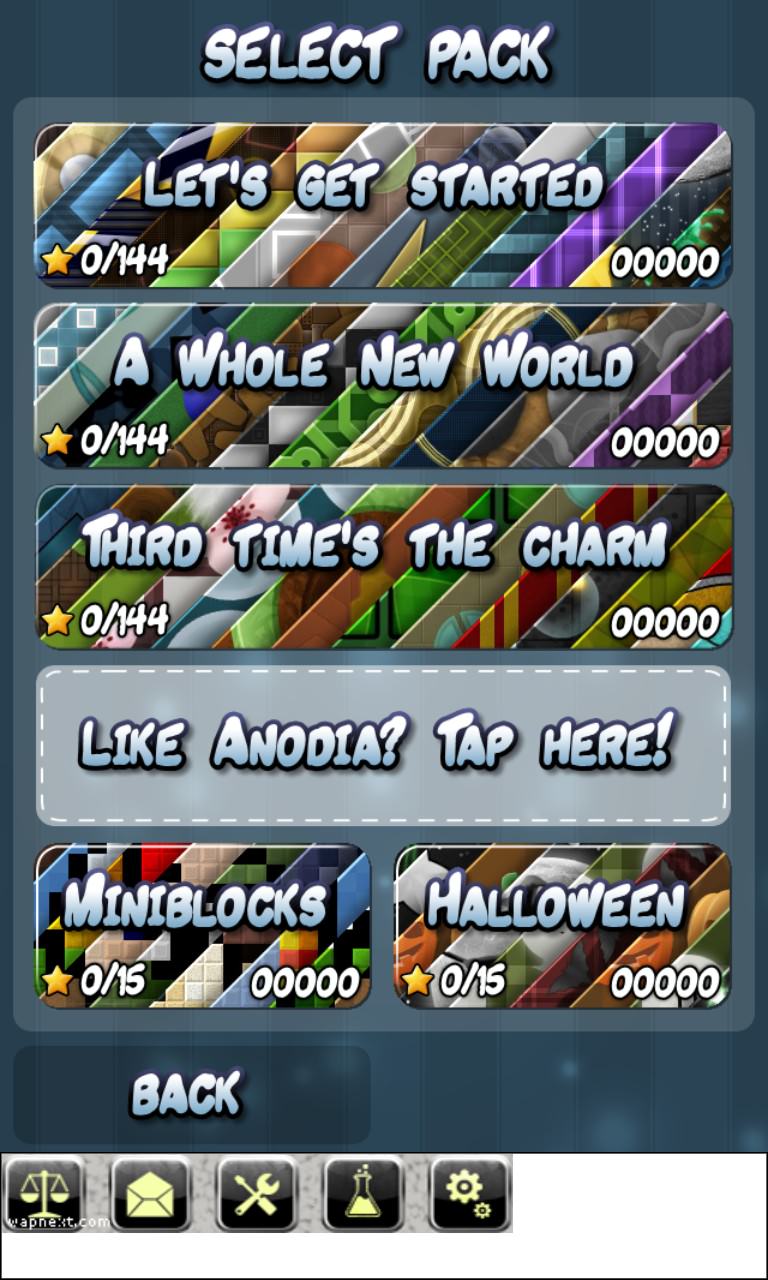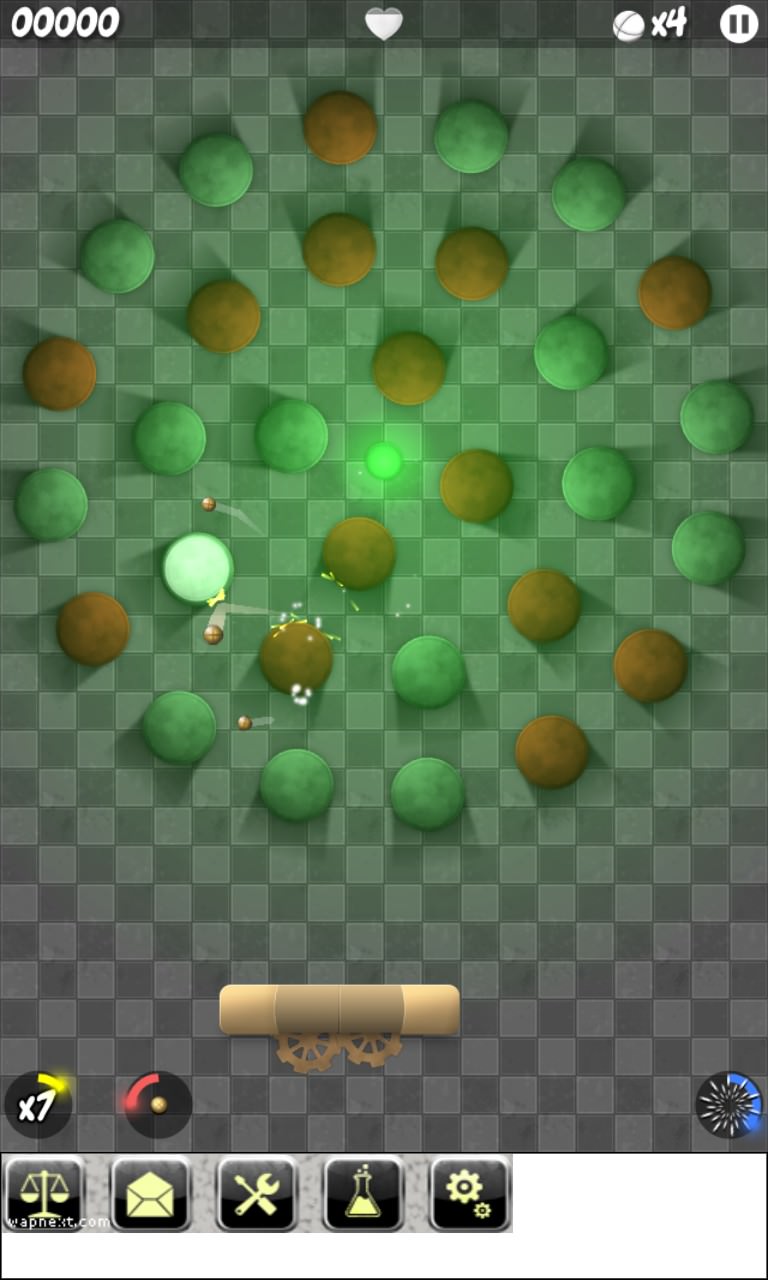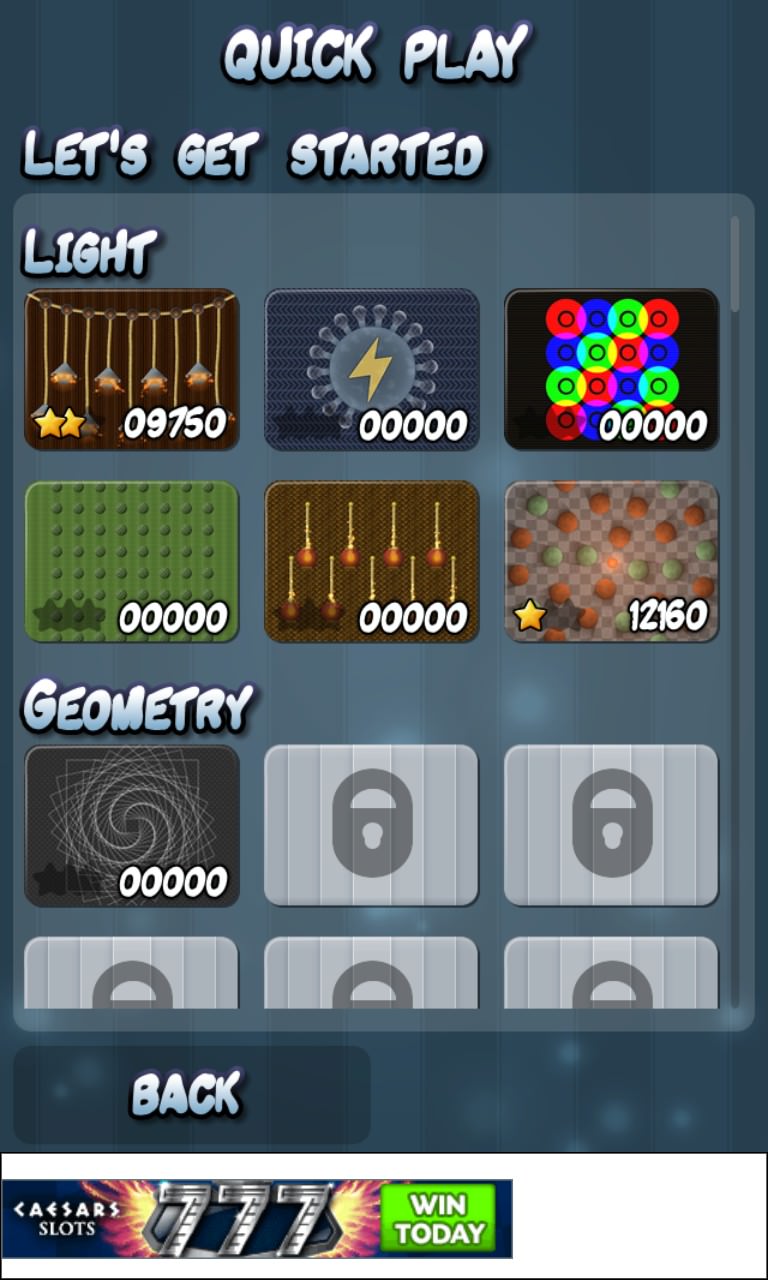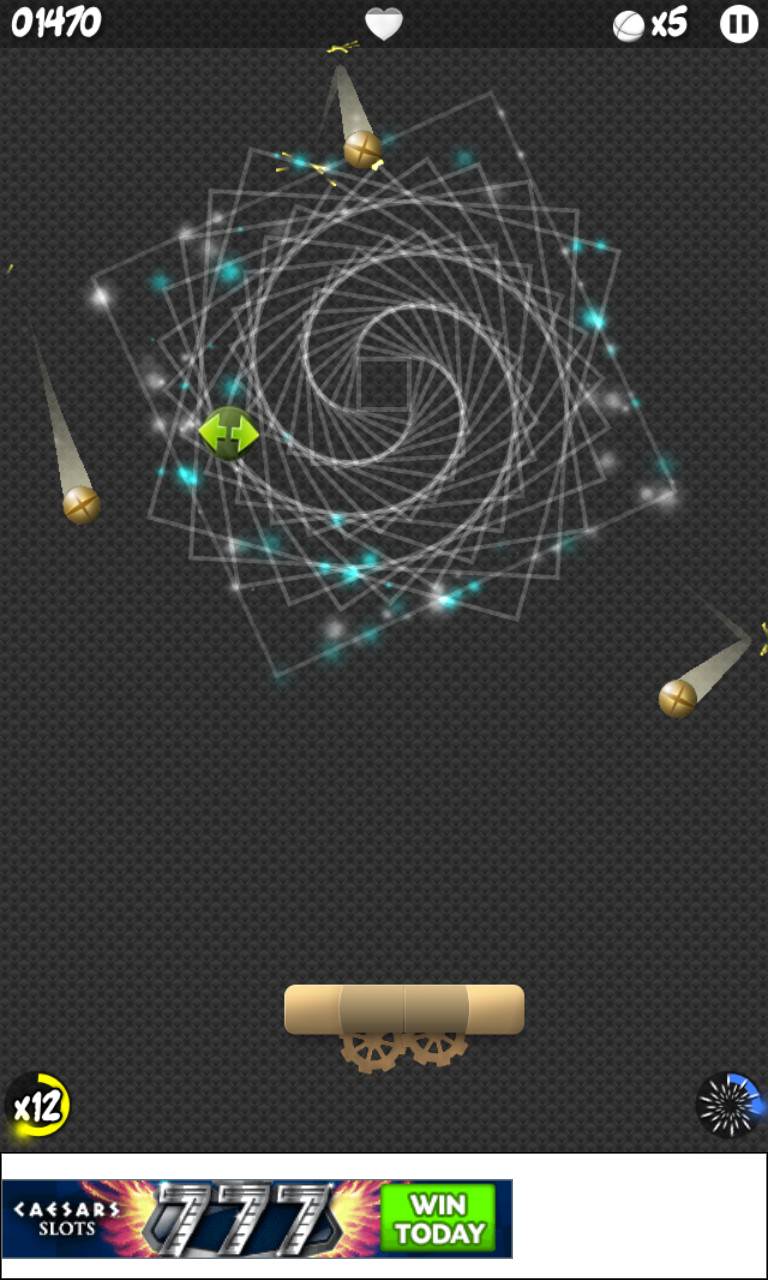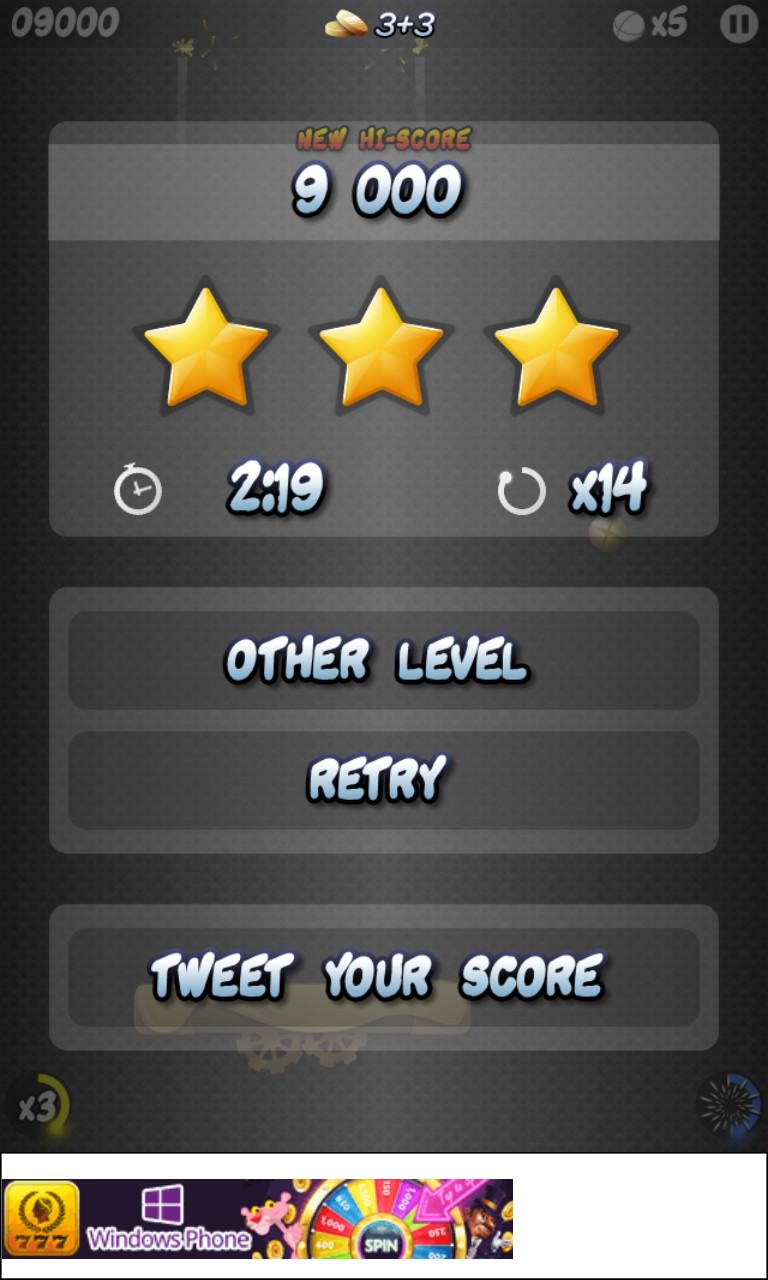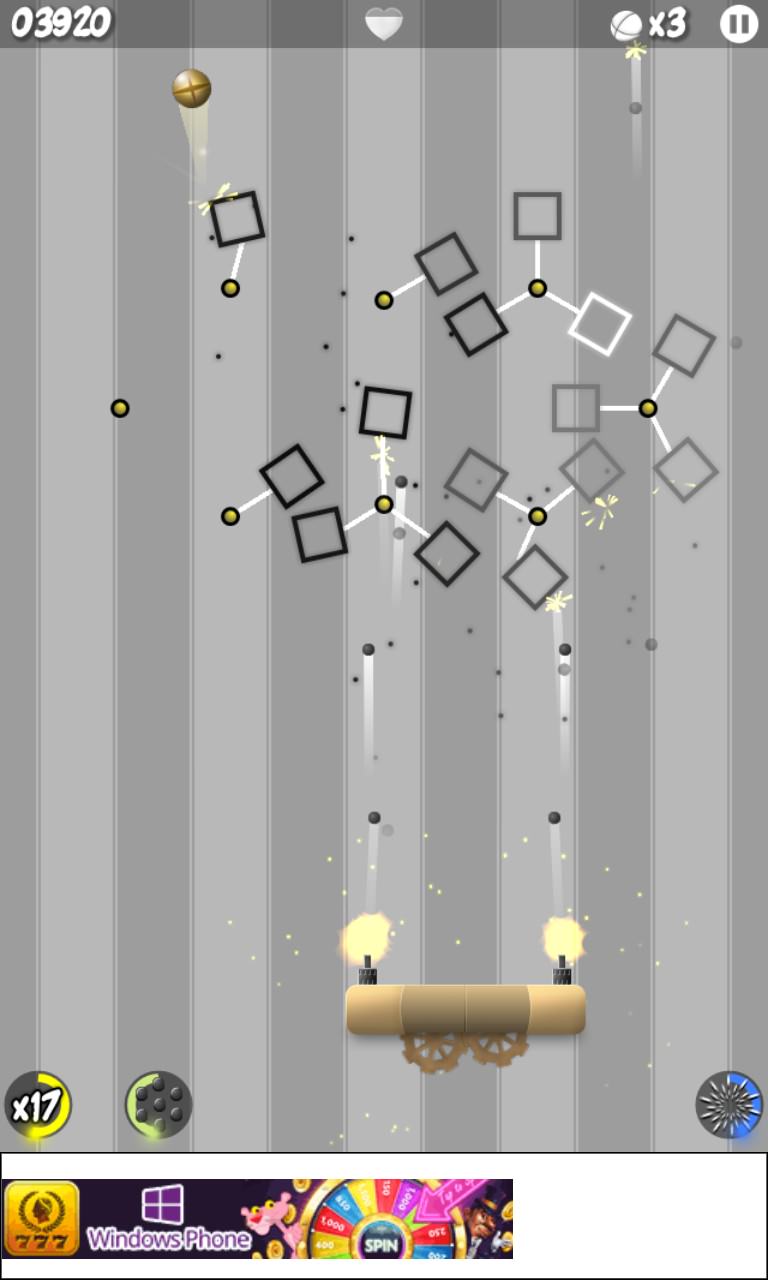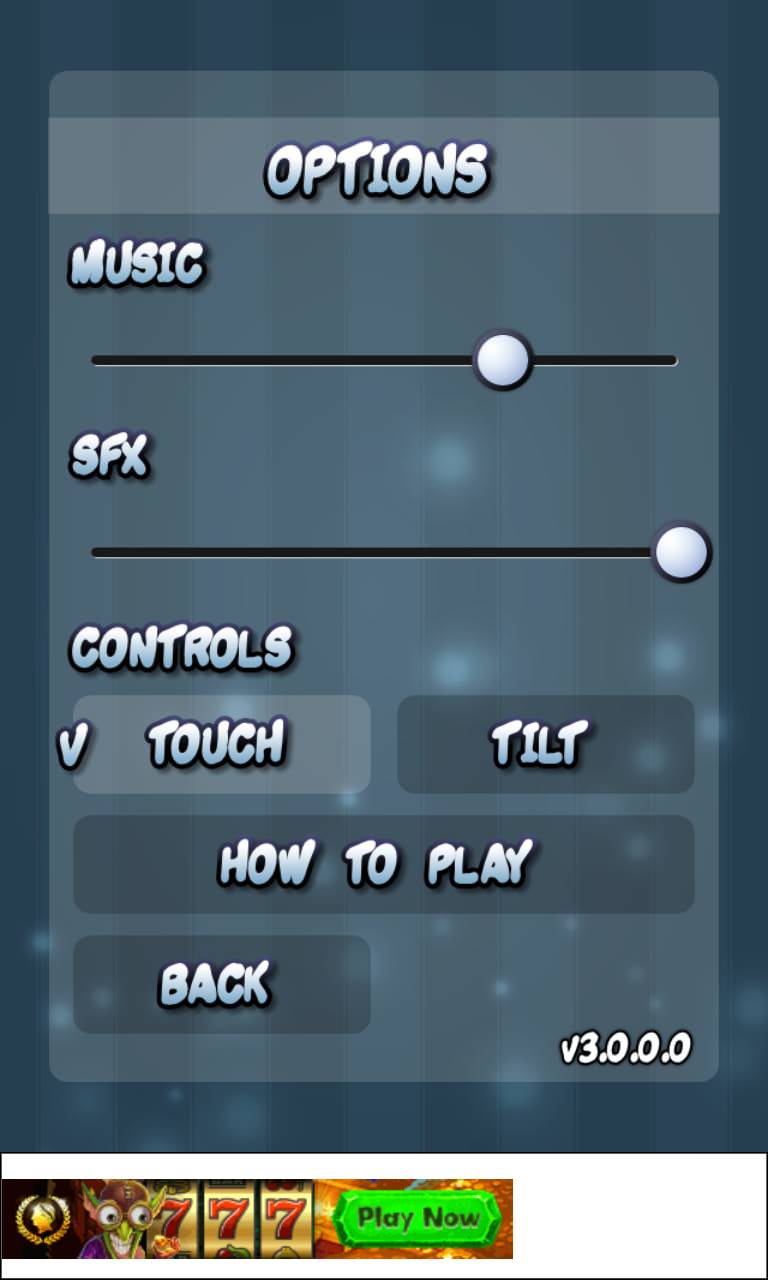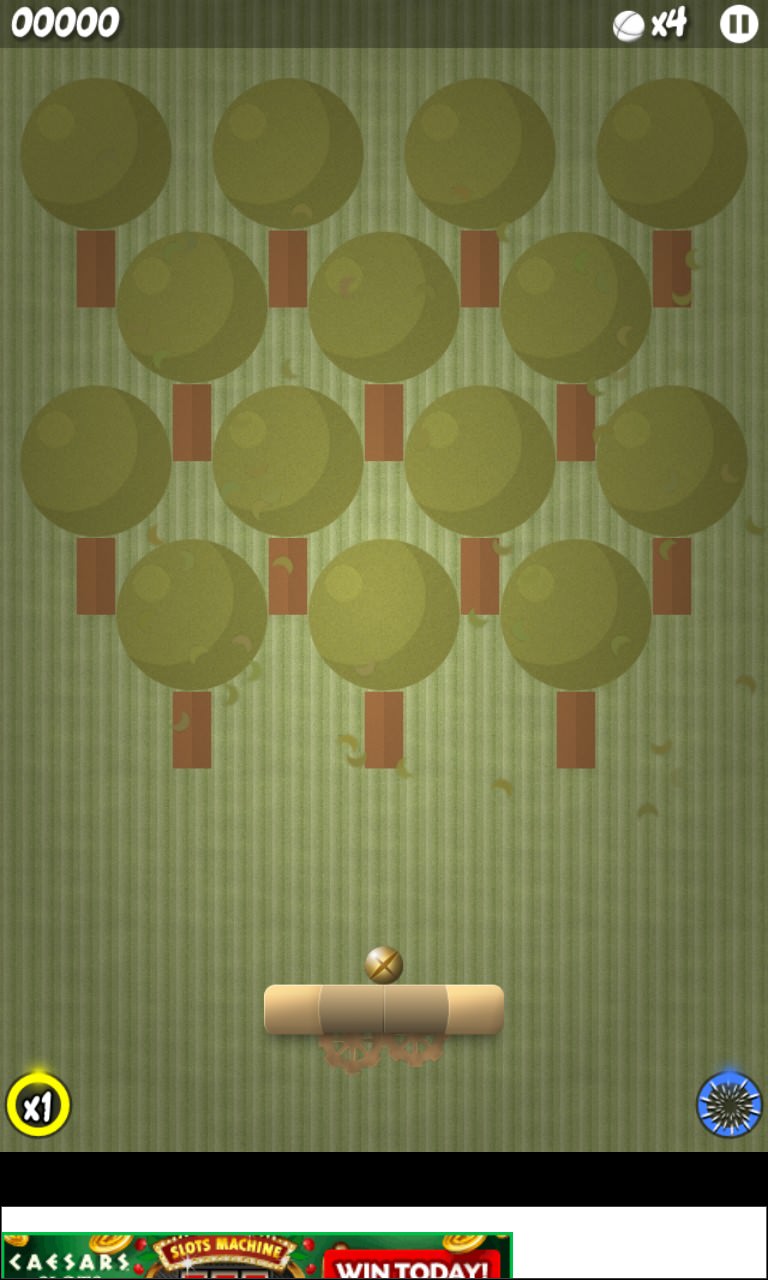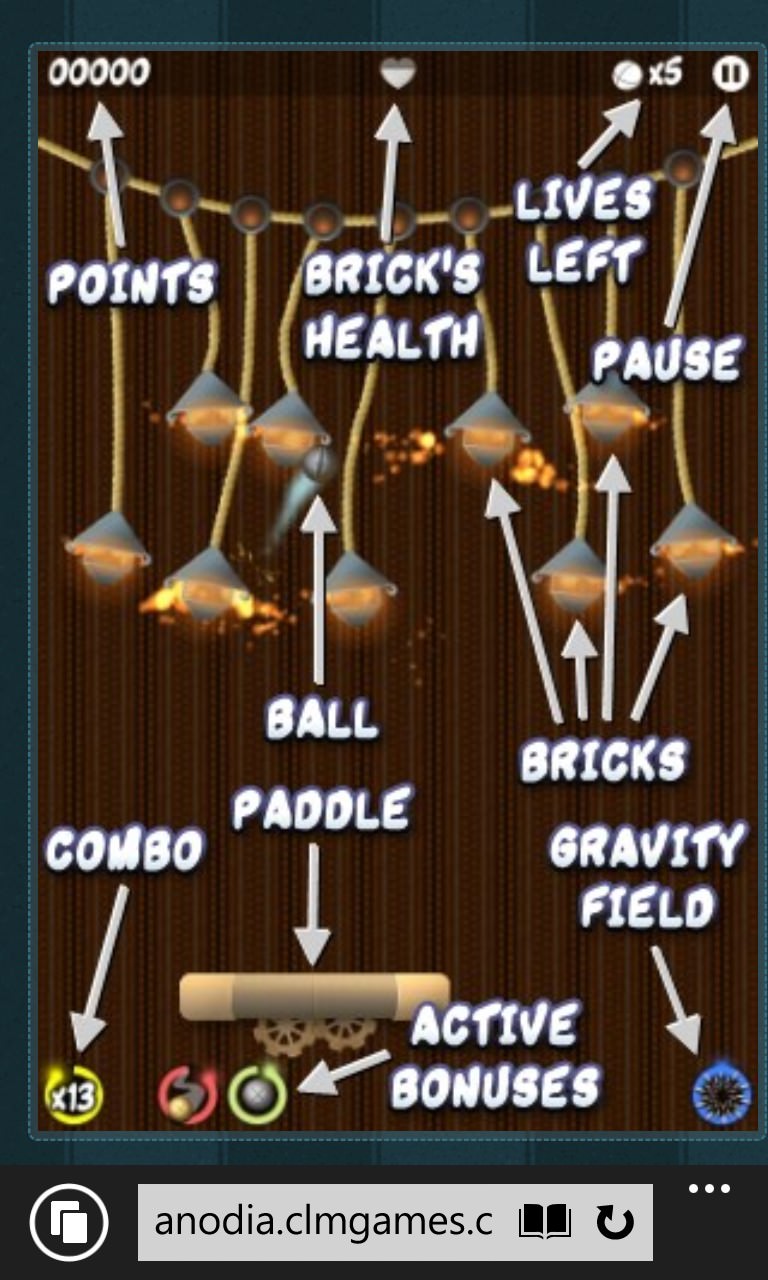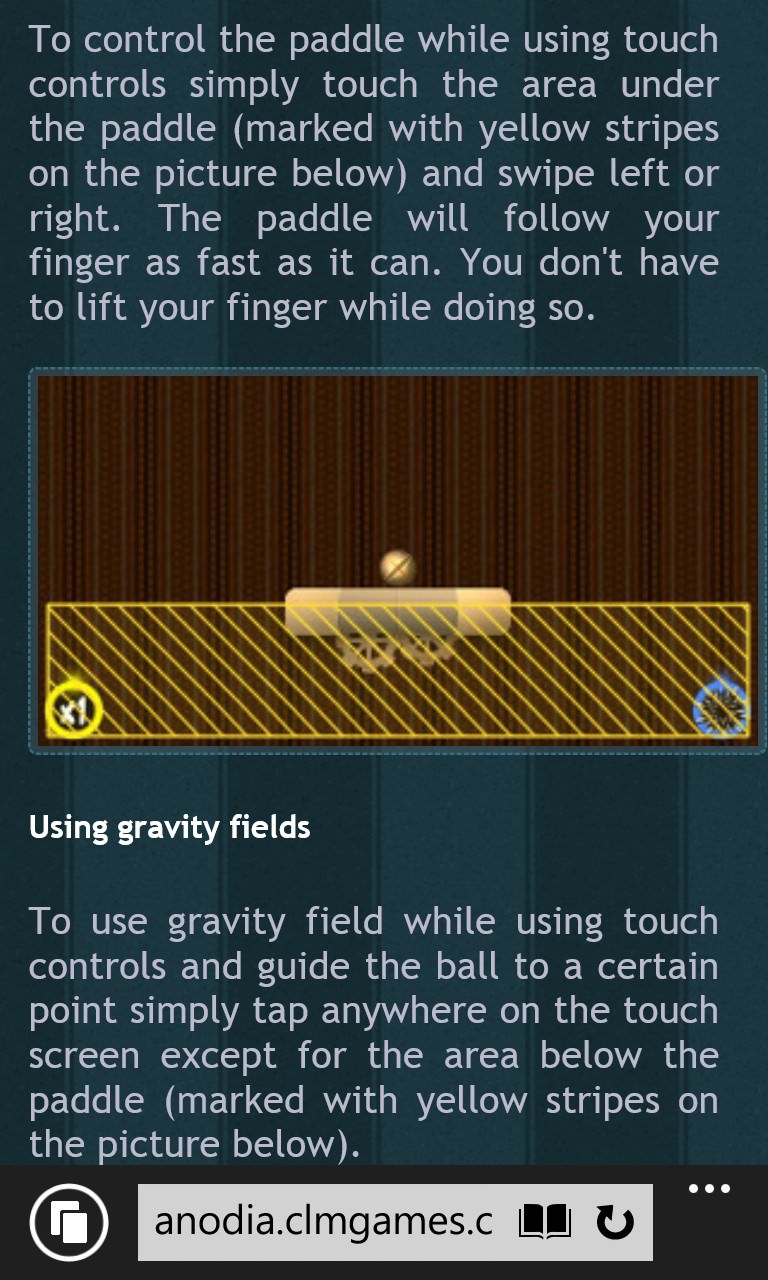 The re-imagining of the Arkanoid/Breakout concept with such style is very impressive at every turn. You can download Anodia here, with removing ads a £1.99 in-app purchase away if you really enjoy the game. Which, for many hundreds of levels and dozens of hours of arcade fun, is a small price to pay.