From the Store description:
ITV Player offers live TV and 30 days' free catch up for all the shows you know and love. Whether you want to catch up on our Soaps or watch that latest Drama everyone has been talking about, ITV has something to offer everyone from ITV, ITV2, ITVBe, ITV3, ITV4 and CITV.
In terms of the catch-up player application, it has been facelifted, there are new top-of-screen panels pointing to (genuinely) live channels, plus there's the new channel in the line-up, of course.
Here's ITV Player in action now: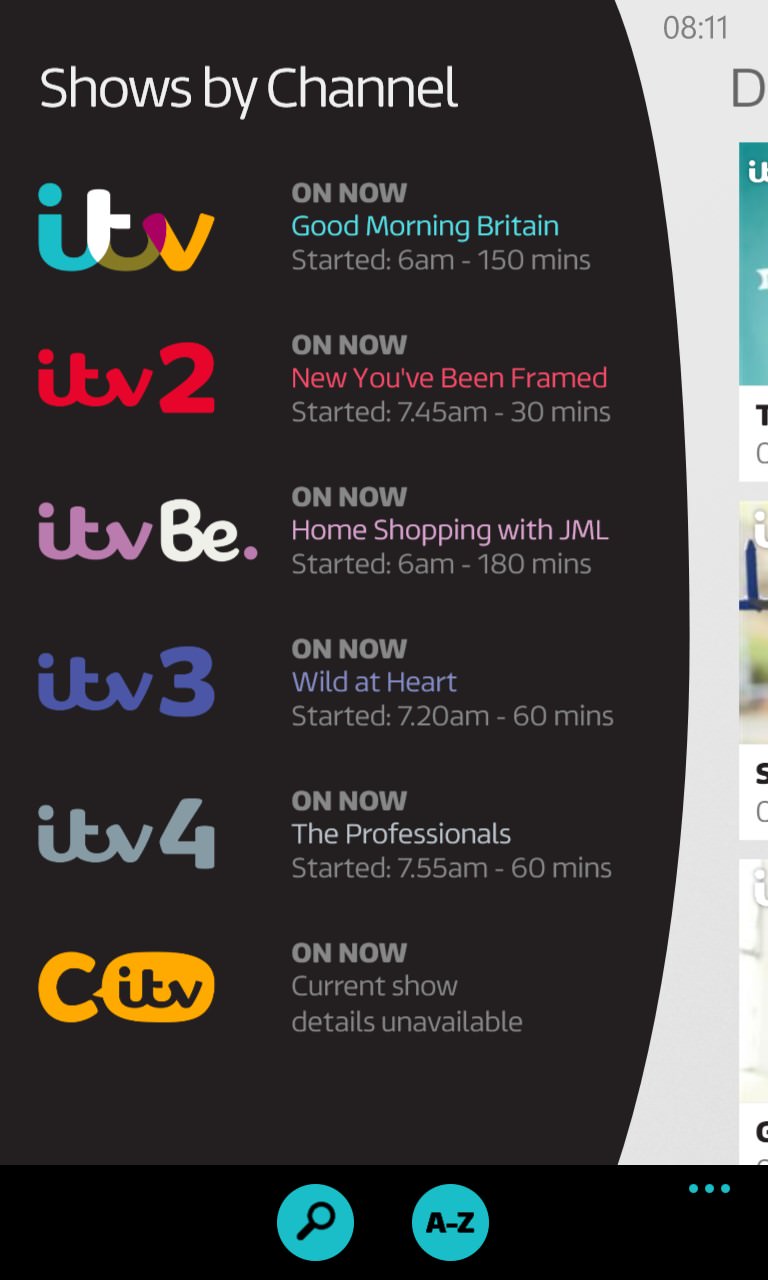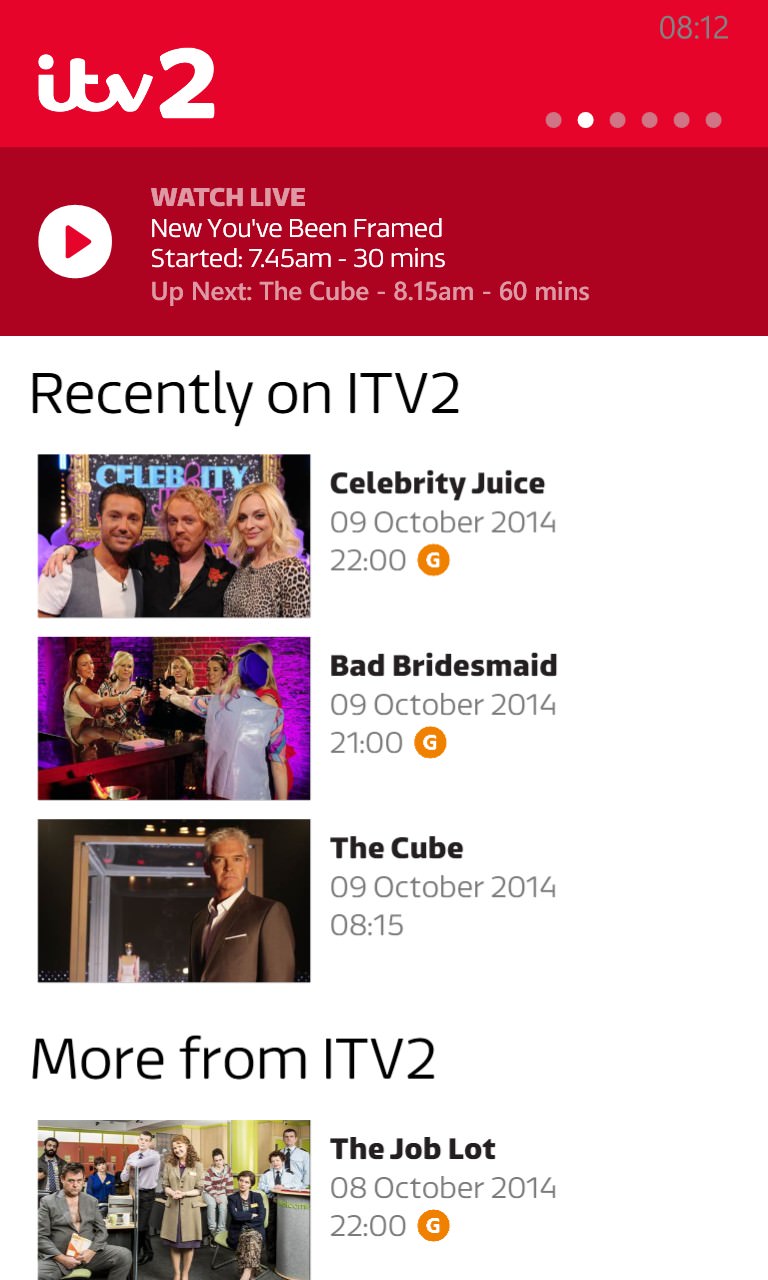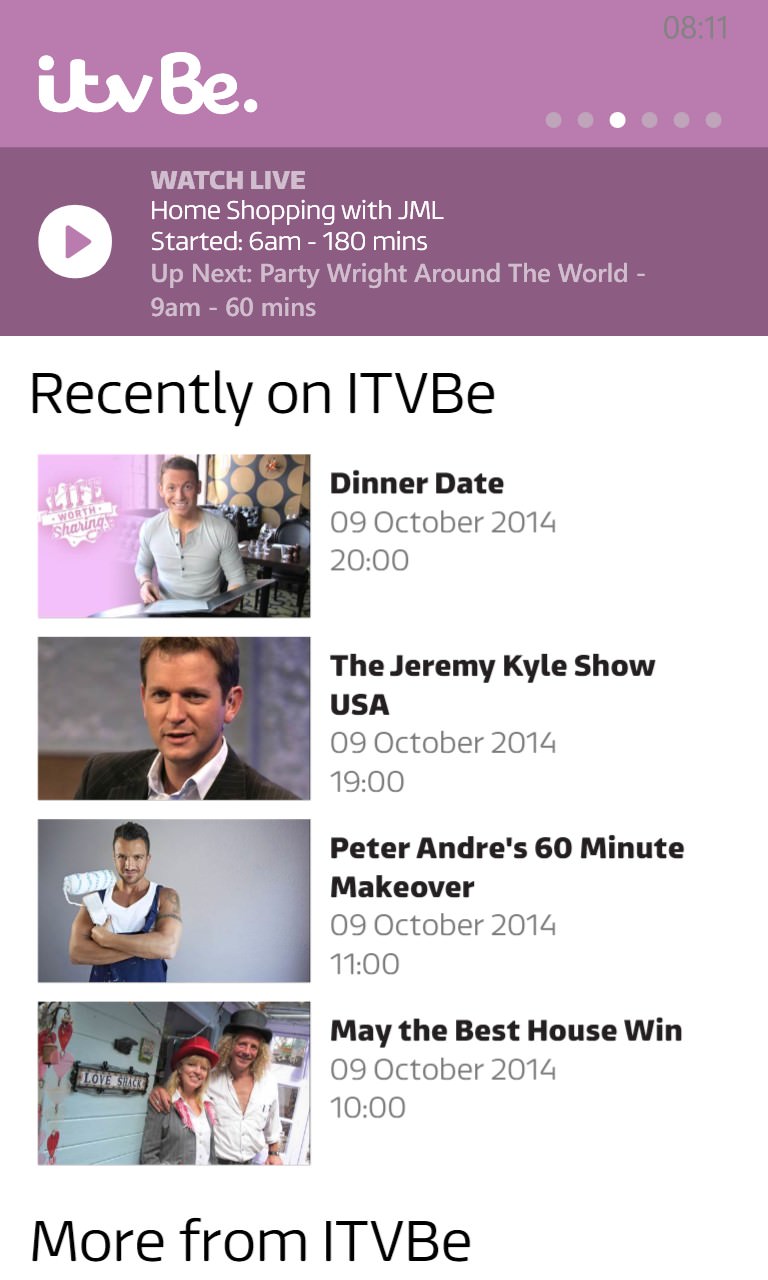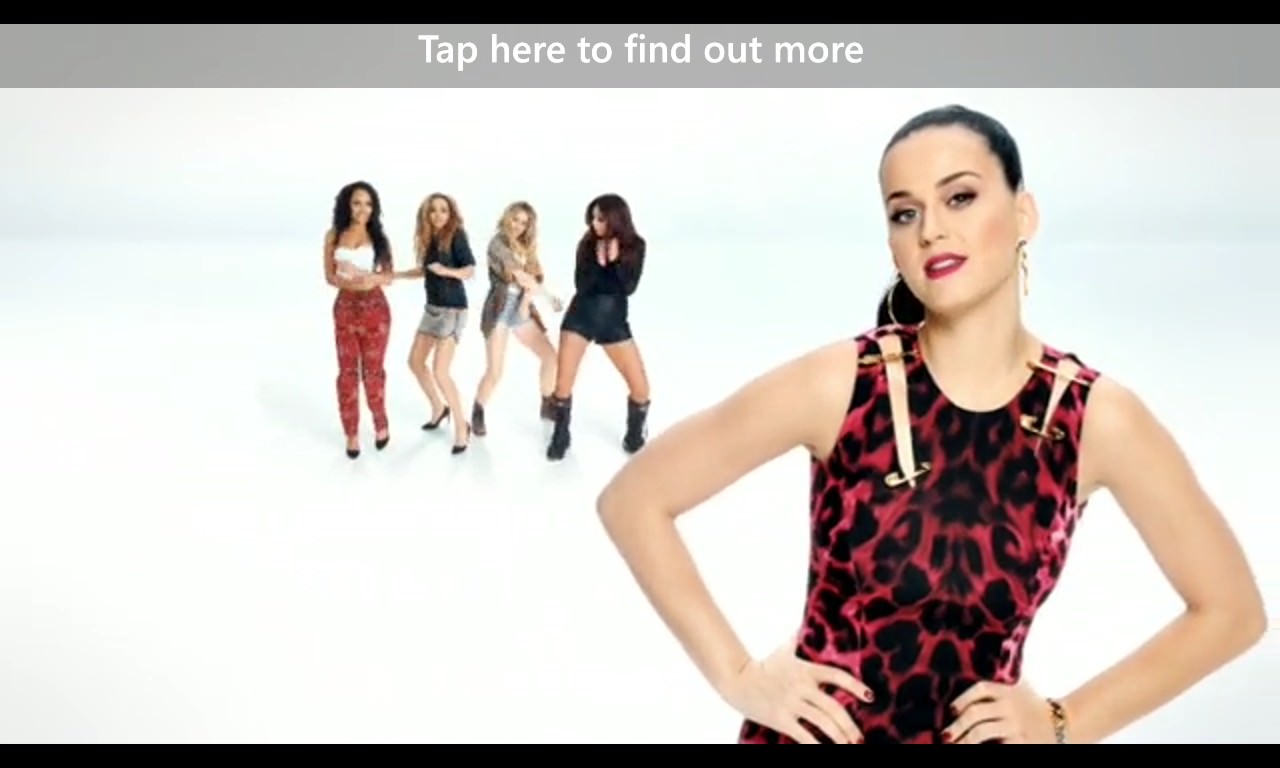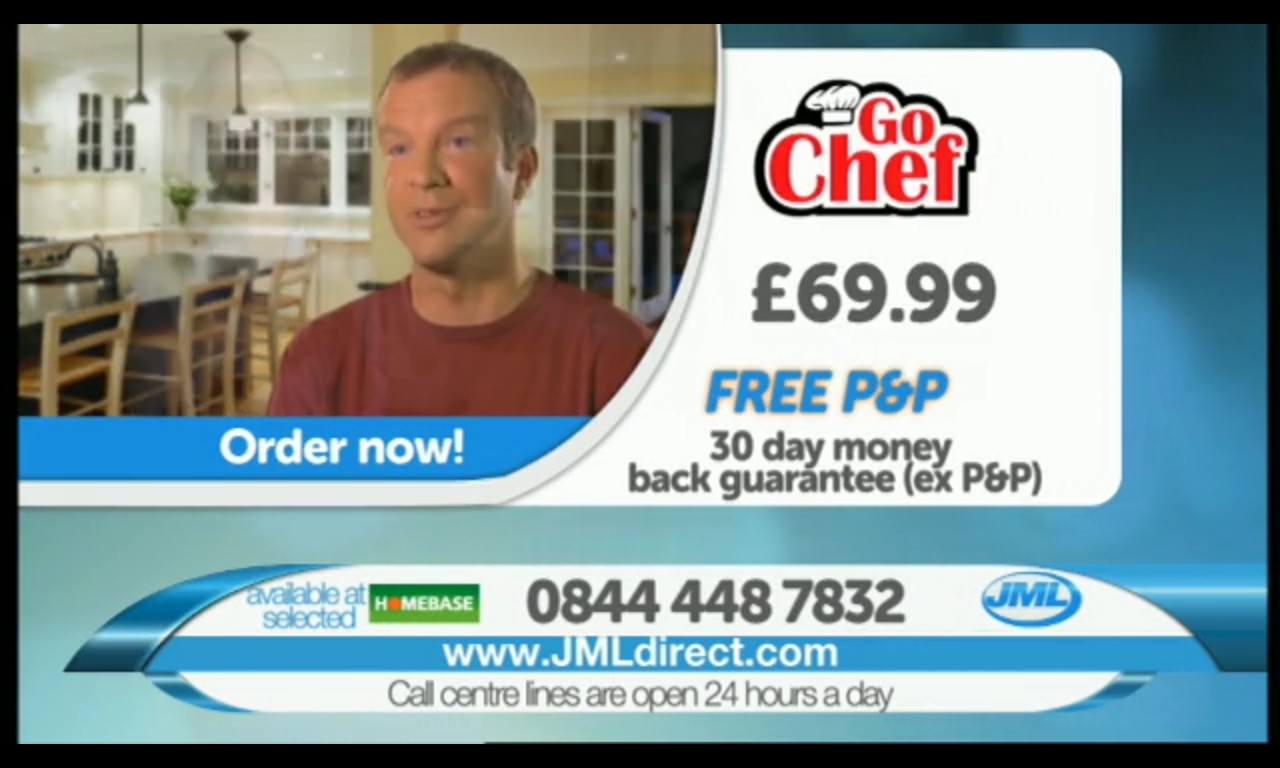 You can download this for free in the UK here. As usual, comments welcome on what happens if you're an ex-pat living outside UK IP space!