From the somewhat lengthy(!) Store description:
Dead Target is an FPS game where you can:
- Witness the stunning 3D graphics with detailed textures
- Enjoy the realistic sound effect and music
- Slay zombies in style with epic weapon system
- Upgrade your gears to face the upcoming zombies waves
- Discover the large game world with various locations
- Complete all achievements and quests to compete with your friends
- Set your nerve to the highest level to deal with different zombie types
- Interact with the environment to defend your position and stay alive

FREE AND FUN
- Dead Target is free to play, you can save up cash and get more powerful weapons
- Enjoy the feeling of slaying large assault of zombies pushing toward you.
- Choose your way to destroy all the zombies: aim to the heads, chop the limb and send them to the sky with grenade.
- New content updated regularly

EPIC EFFECTS
- 3D graphics with realistic lighting from Unity engine
- Ragdoll implemented to bring you the top epic feeling ever
- Guns have different sound effects to represent their real life versions
- Various environmental sound to create the best immersive gameplay

ZOMBIES
- The zombies come with many forms and abilities
- Some zombies can be extremely danger with sick virus
- Sometimes shooting at the head is not the best way, think twice before decide to attack

WEAPON & GADGETS
- Multiple weapon types featured (rifle, shotgun, machine, grenade launcher)
- Keep ranking up to unlock the deadliest guns
- Some weapons can be weak to some types of zombie but may be strong against the others, always keep you equipped
- Feel like your weapon is not strong enough ? Upgrade it or buy a new one or simply purchase boosts from the store
- Choosing the right boost (no reload, infinite bullet, increase fire rate, damage, etc…) will make you the dominator on battlefield

QUESTS, ACHIEVEMENTS
- Complete quests to rank up and unlock more cool items
- Need gold or cash to buy something? Keep completing achievements and collect rewards
- Weird achievements are always the highest paid

There's a whole back story too, complete with 'missions', which all boil down to mowing down oncoming zombies before they reach you and inflict damage. As usual it's a see-saw balance between your aim and firepower and the number, speed and resilience of the incoming hordes of walking dead: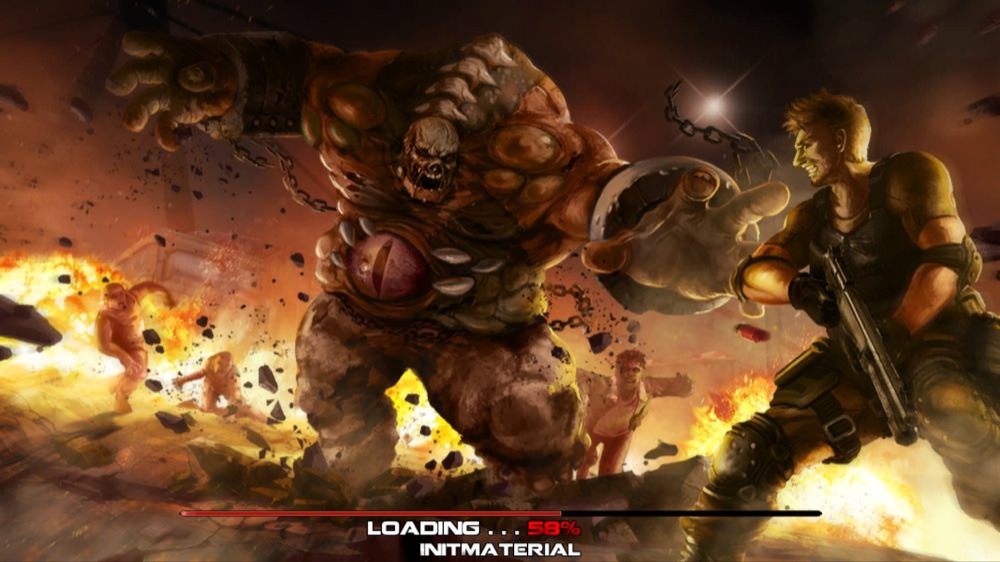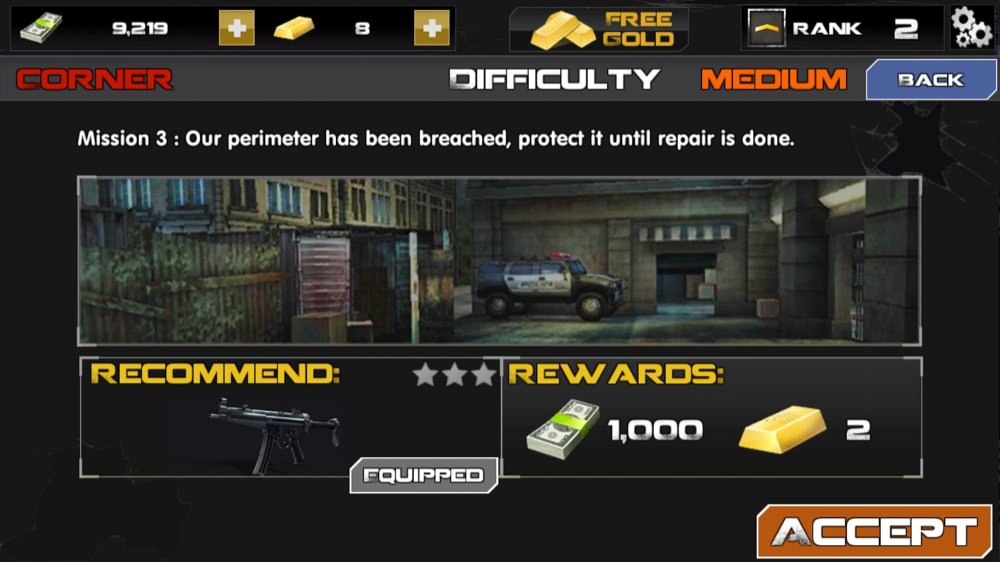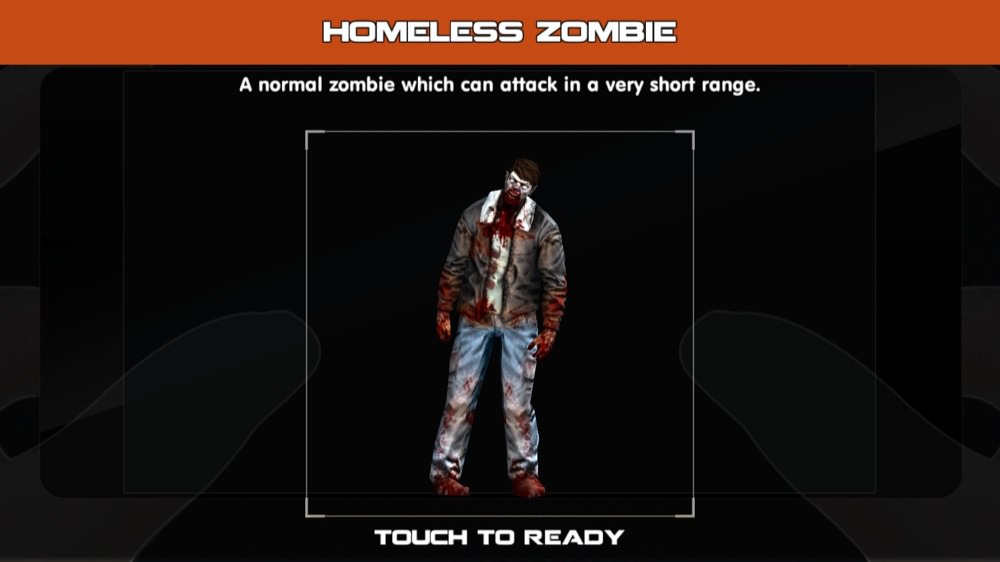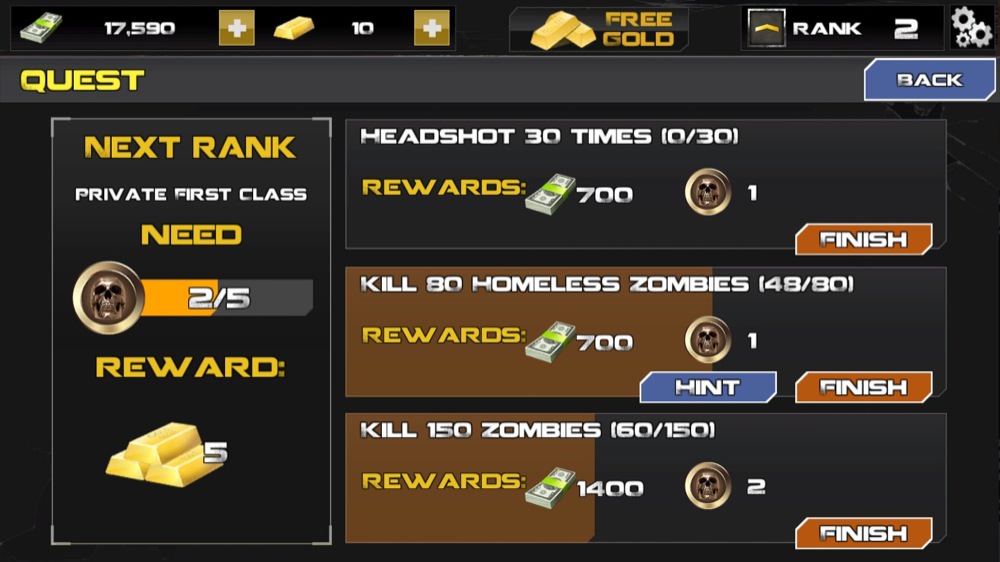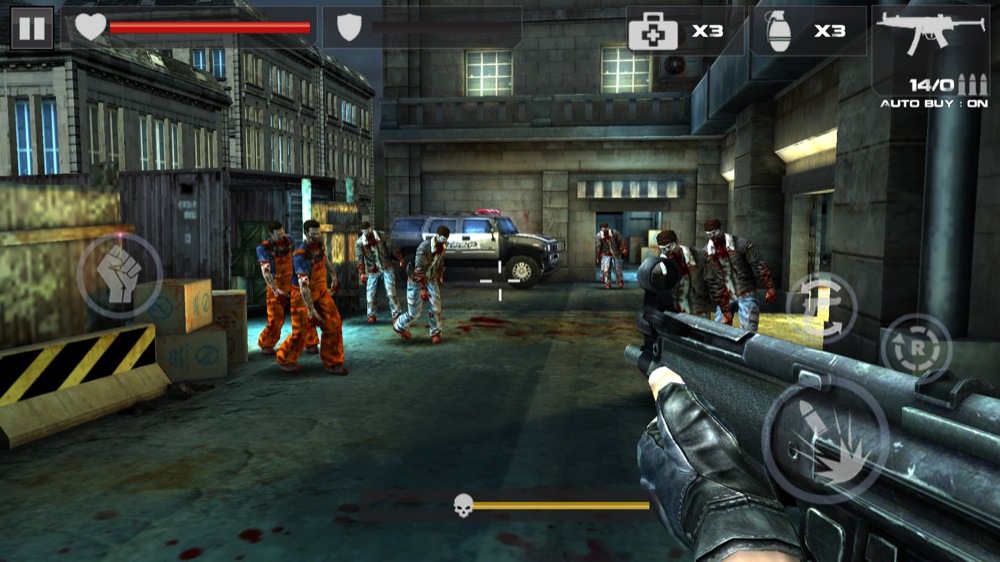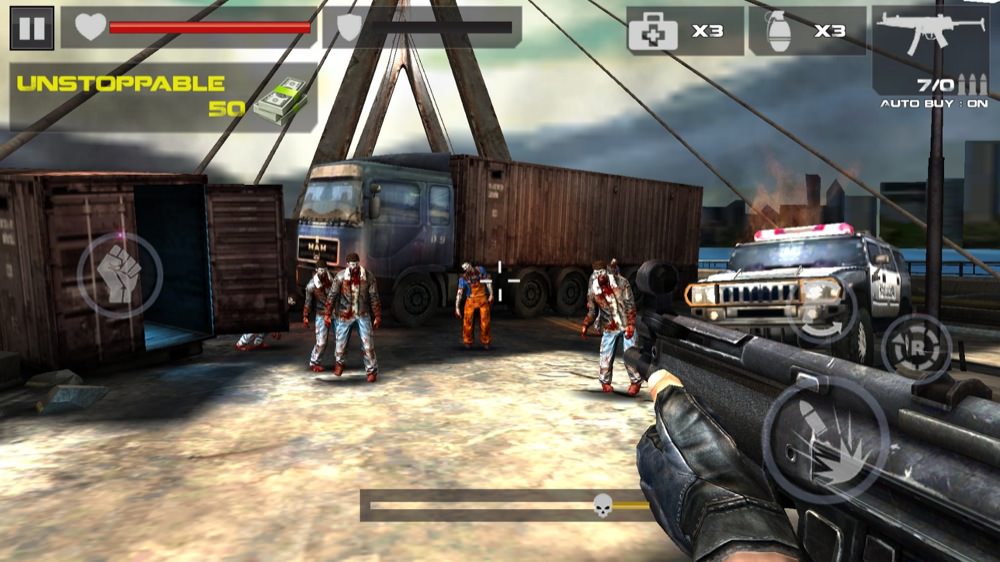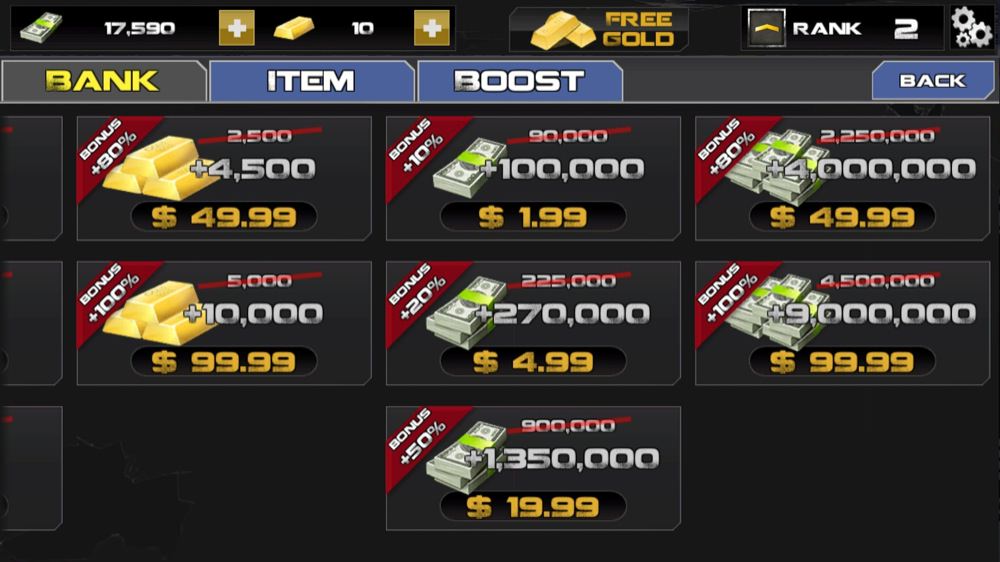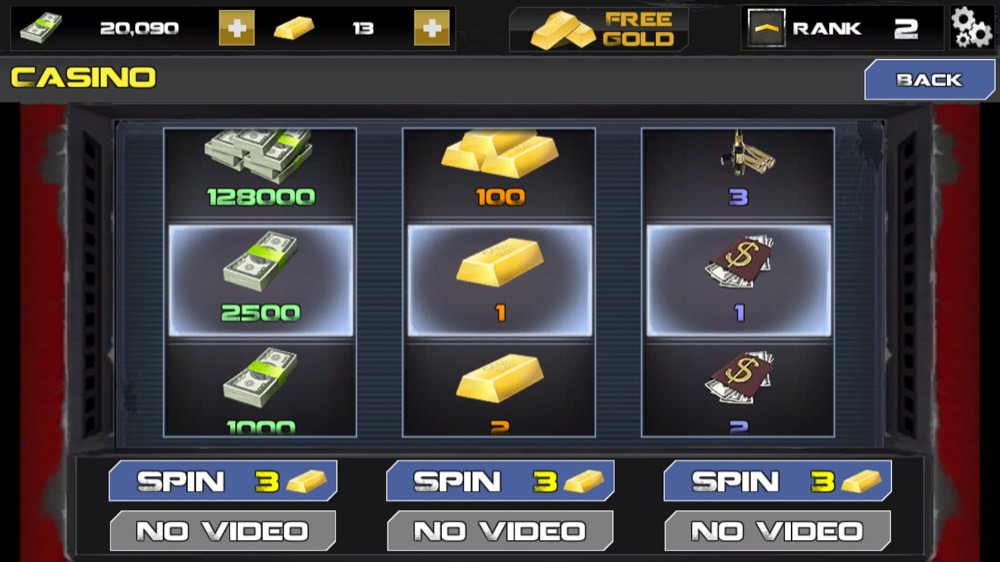 Gameplay is not always as simple as it first seems - some zombies require specific shots to bring them down, you can also shoot explosives that take out multiple zombies in one go, and so on. The missions/levels are well thought out and well drawn, with mature gameplay after many months on sale now across other platforms.
Recommended for a bloody blast, but watch out for freemium complexities and, as ever, comments welcome.
You can grab Dead Target here in the Store.