From the Skype blog post:
Today we're excited to release Skype 2.24 for Windows Phone 8.1 and Windows Phone 8, which brings drawing to Skype for the first time! Get creative and draw on a canvas, add silly touches to a photo or draw the fastest route on a map and share it with your friends and family.

Here's the full list of new features in Skype 2.24 for Windows Phone 8.1 and Windows Phone 8:

Click the '+' icon in a chat and select 'drawing' to draw a picture, add a personal touch to a photo or annotate a Bing map.

On Windows Phone 8.1, to save time you can now automatically sign in using the Microsoft Account linked to your phone. Plus, we've heard existing users ask for the flexibility to sign in with their Skype account, so we've added the ability to do this too. Don't forget to link your Skype account to your Microsoft Account to fully experience improved security, privacy and password recovery.

If you have an HD screen, Skype will now appear in all its glory.

Faster App Resume Time on Windows Phone 8.1

We always want to help you access your conversations as quickly as possible, so we've worked hard to make the Windows Phone 8.1 app resume even faster.

Keep sharing your feedback and ideas for Skype for Windows Phone here, and to get the latest news and tips, follow us on Twitter and Facebook, or join us on the Skype Community.
Also new, but not listed above, is that there's now third party app access to Skype, so you can kick Skype calls off from more links, apps and web pages.
Seeing the HD screen support, I ran Skype up on the Lumia 1520, with its 1080p screen: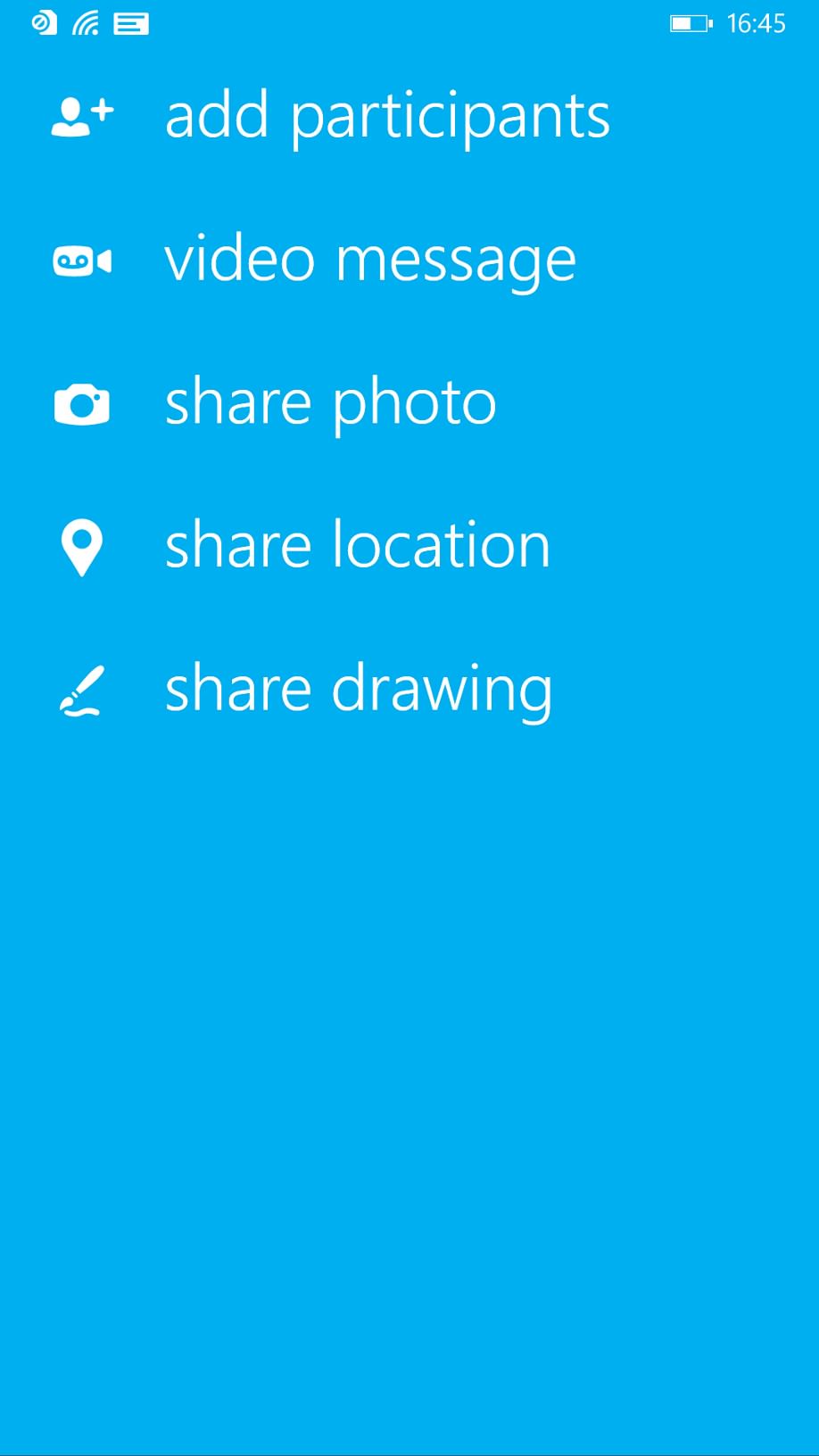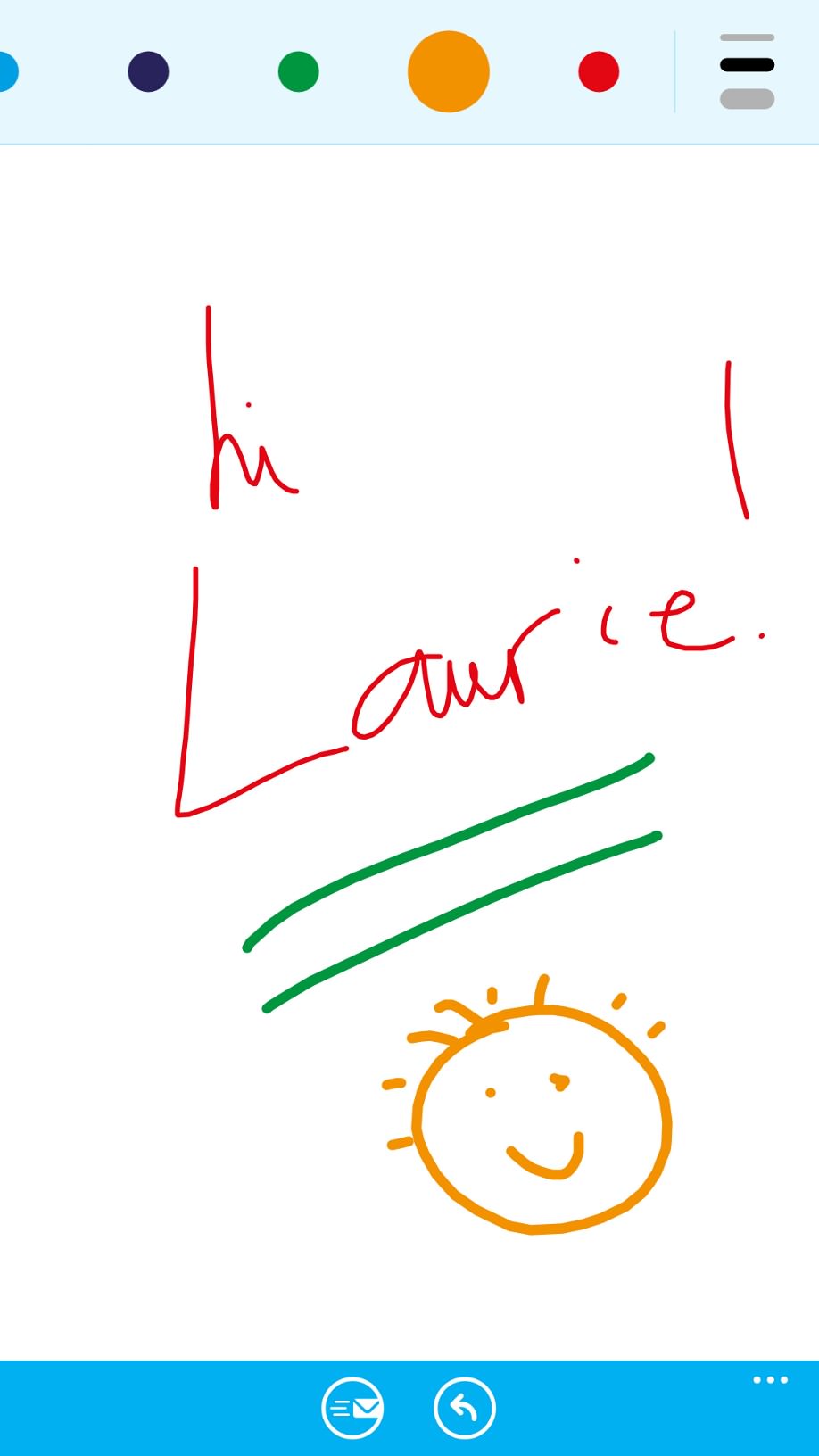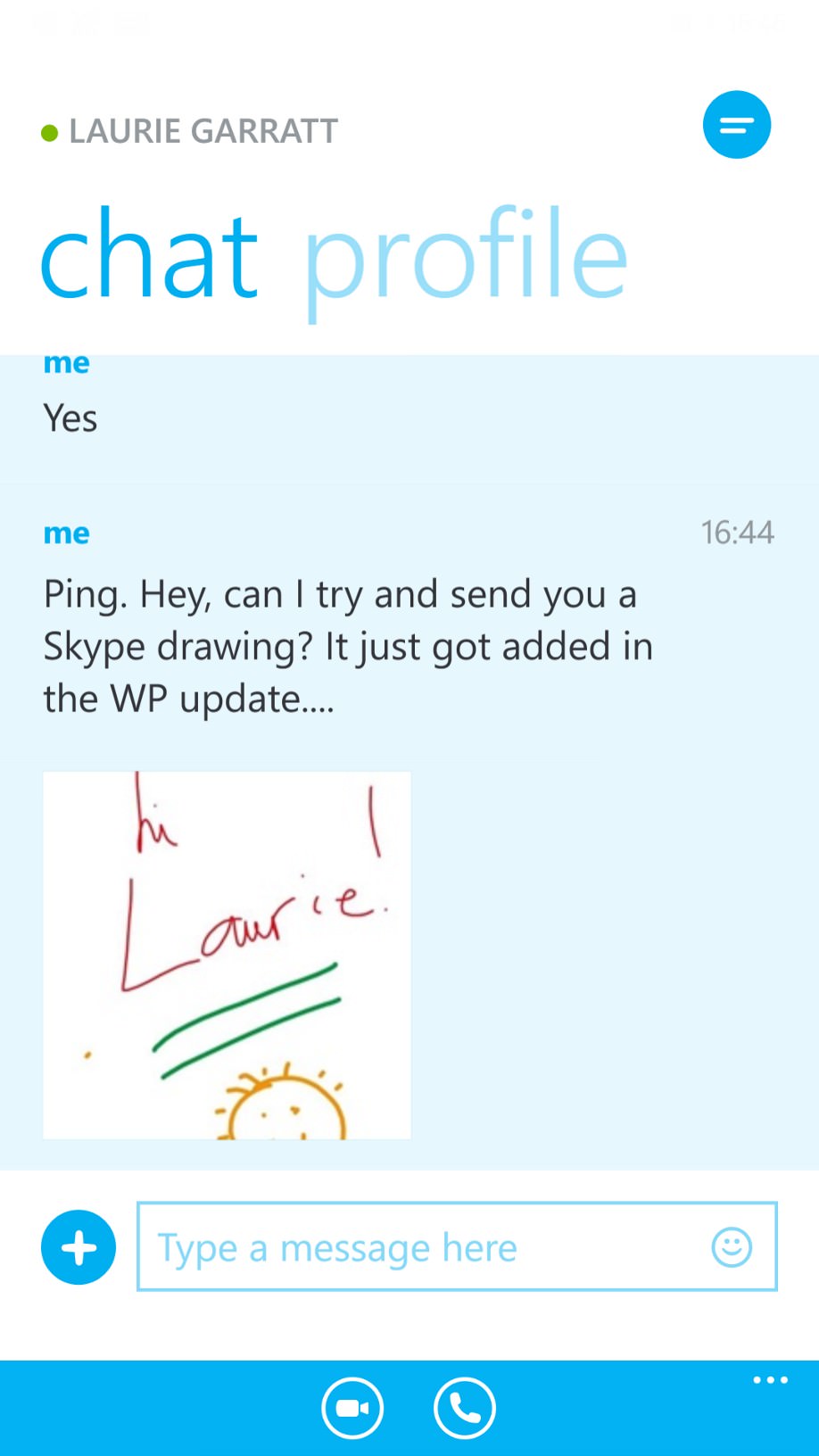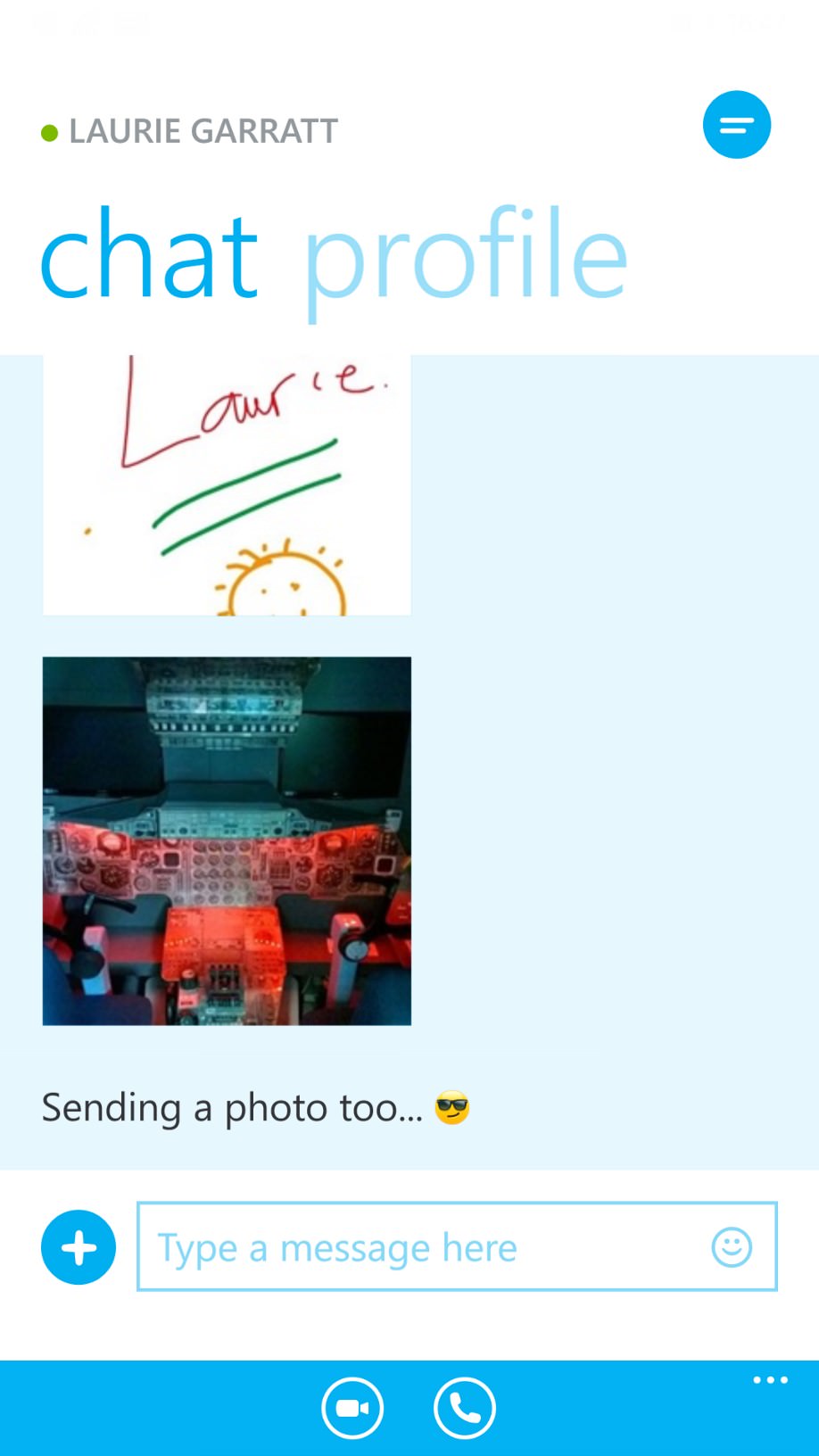 I recently demonstrated that Skype and other apps were optimised much better for Snapdragon x00 devices, and declared Skype a 'culprit', but today's update has mostly alleviated that, with Skype resumption now being much faster on all devices, thanks to proper 'fast app resume' support. Comments welcome and your own impressions! Please let us know which phone you're using Skype on etc.
As ever, if you haven't got Skype installed already, you can grab it here in the Windows Phone Store.