From the Store description:
CBS News for Windows 8.1 Universal app (for Windows 8.1 and Windows Phone 8.1) keeps you updated on breaking news and the latest developing stories from around the world. Browse and search the latest news stories from categories including U.S. News, World, Politics, Science/Technology, Health, Entertainment, Moneywatch, & Crime. Stay well-informed on all today's most relevant and timely topics.

Watch on-demand video clips or full episodes from CBS News programs such as CBS Evening News, CBS This Morning, 60 Minutes, 48 Hours, Sunday Morning and Face the Nation. With updates throughout the day, the CBS News App is your one-stop source for comprehensive new articles, videos and commentary from respected journalists.

Specifically highlighted here is CBSN, 'the brand new 24/7-hour digital news channel from CBS News', a live 24/7 streaming video news channel that 'features live anchored coverage, original CBS News reporting, and breaking news in an innovative interactive video experience'.
It's all available to all countries, as far as I can see, making it a good way to dip into American TV coverage. Here's the application in action: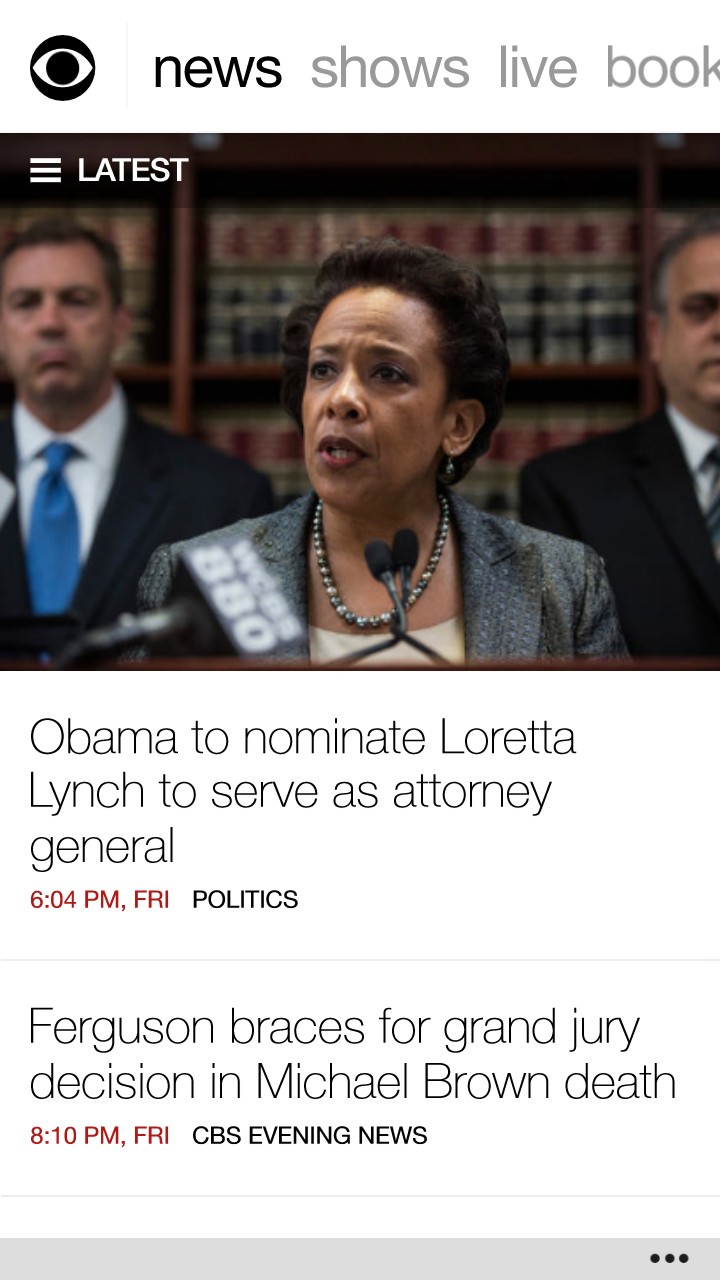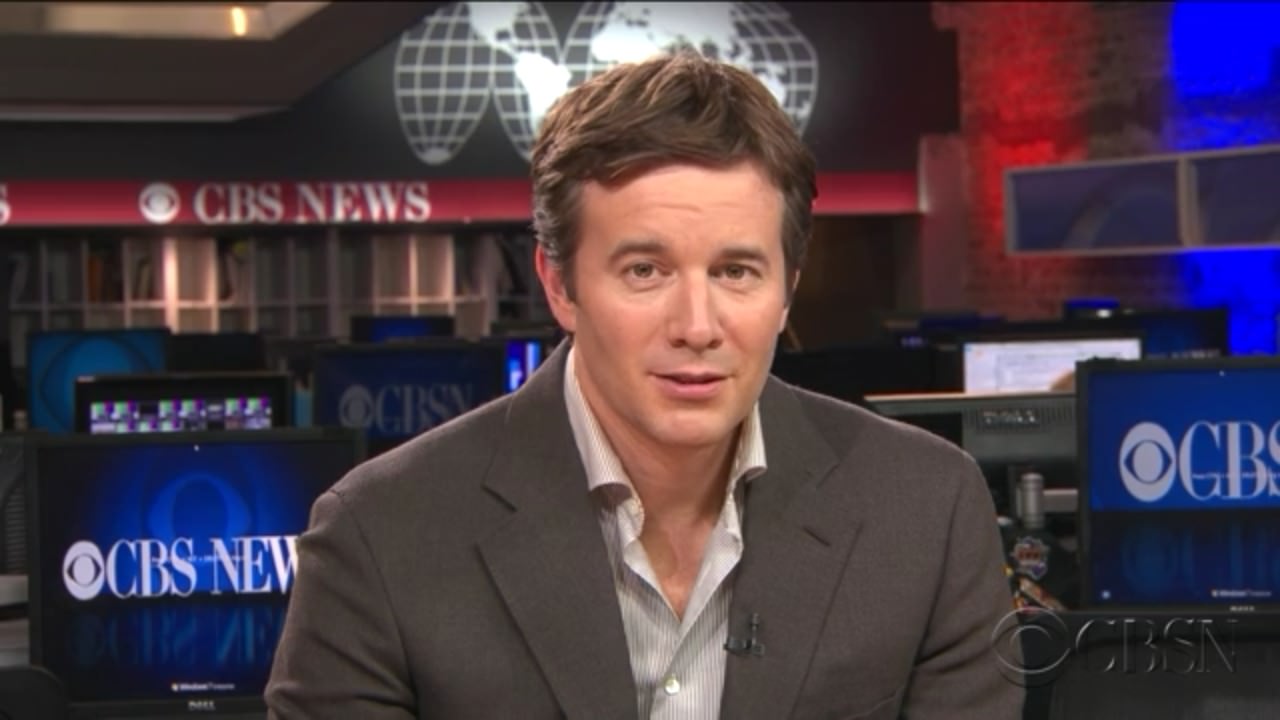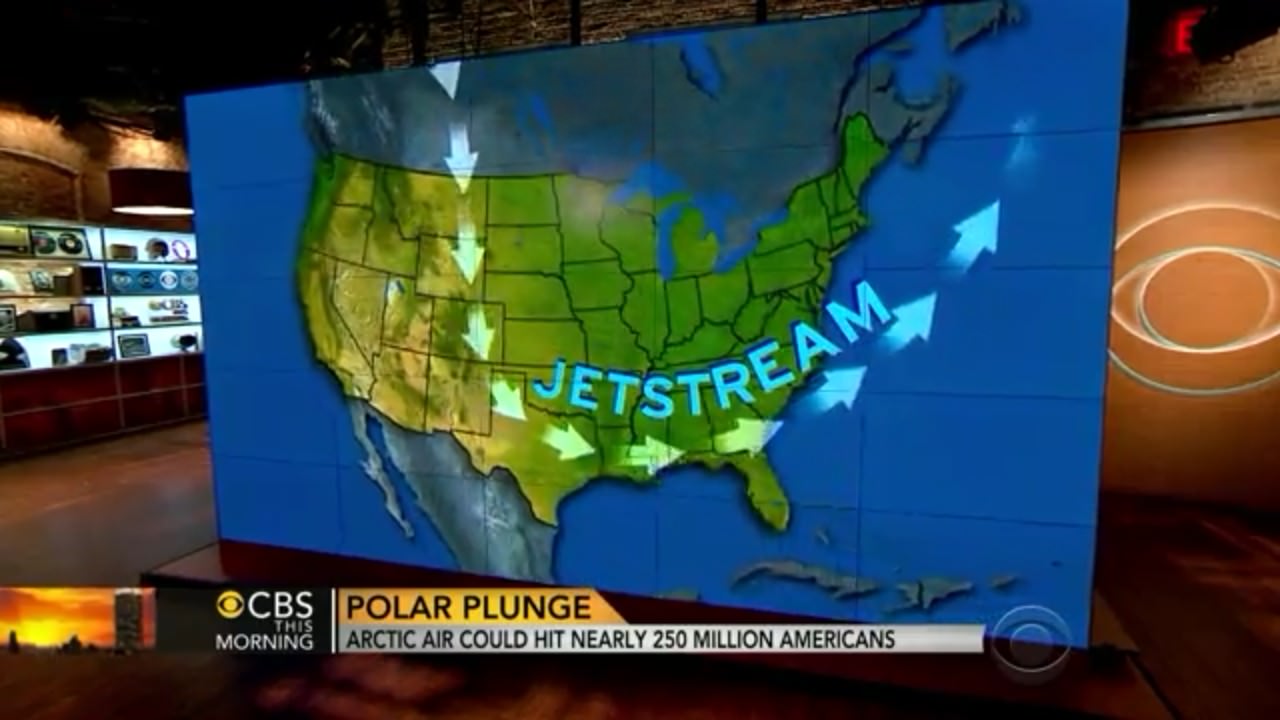 You can download this for free here.