The update is a quick download but still takes a good 30+ minutes to install, so make sure you have a decently charged battery and some downtime in terms of not expecting any phone calls (etc.) And yes, it's still a mystery why Windows Phone updates take so long to apply - I've had experience with a huge number of smartphones and Windows Phone takes the prize for downtime by a country mile....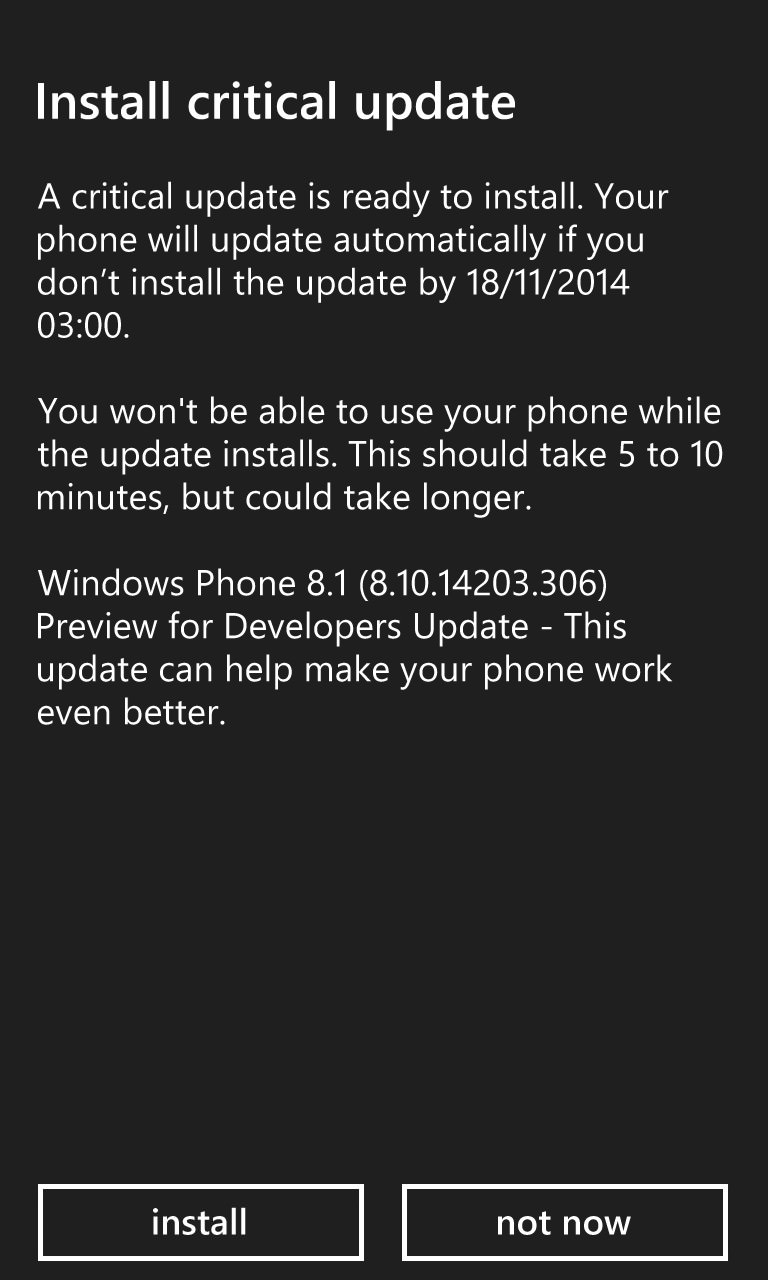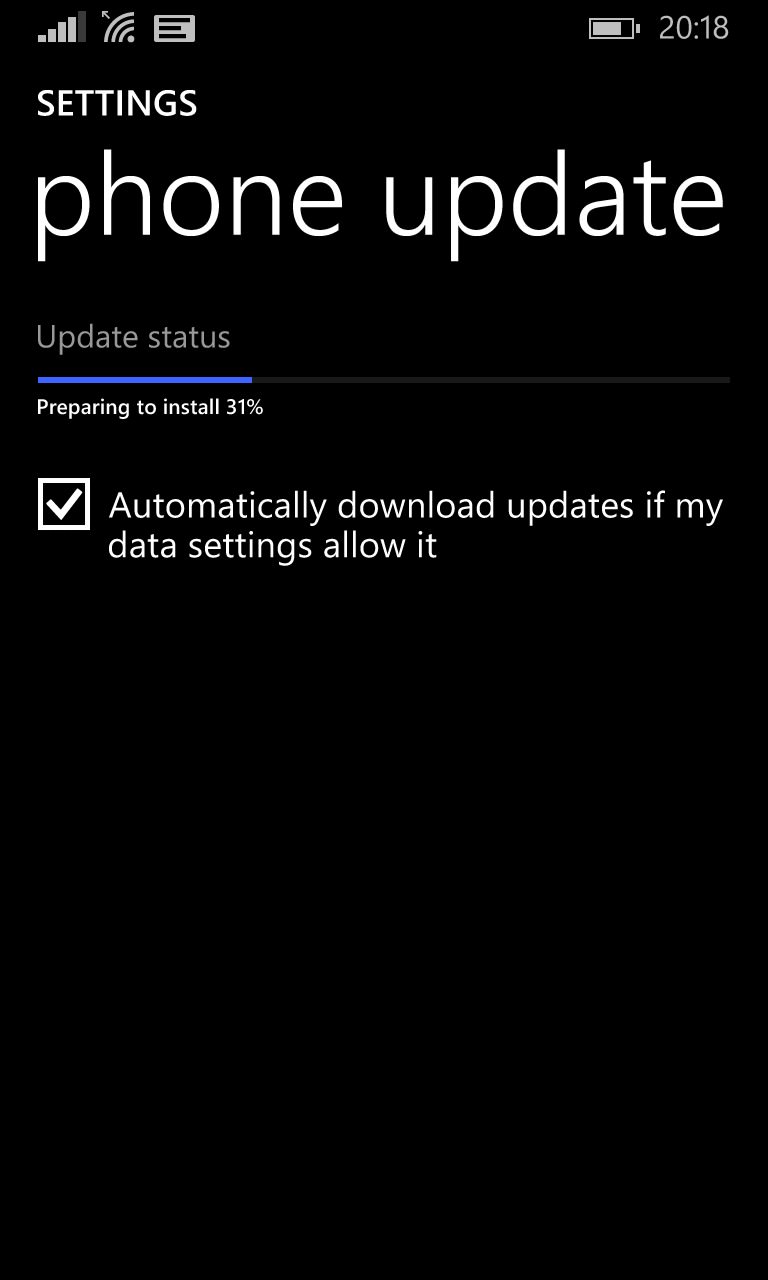 The clue seems to be in the 'Migrating' section of the install notifications - it's as if the new OS is set up in a new folder and then your 'bits' migrated over to fit in, before the old system folders are deleted. Anyone know of a web URL which explains this properly?
New for this build are extensions to Battery Saver, which gains a real-time live tile and ability to be included in the Action Center/notifications pane: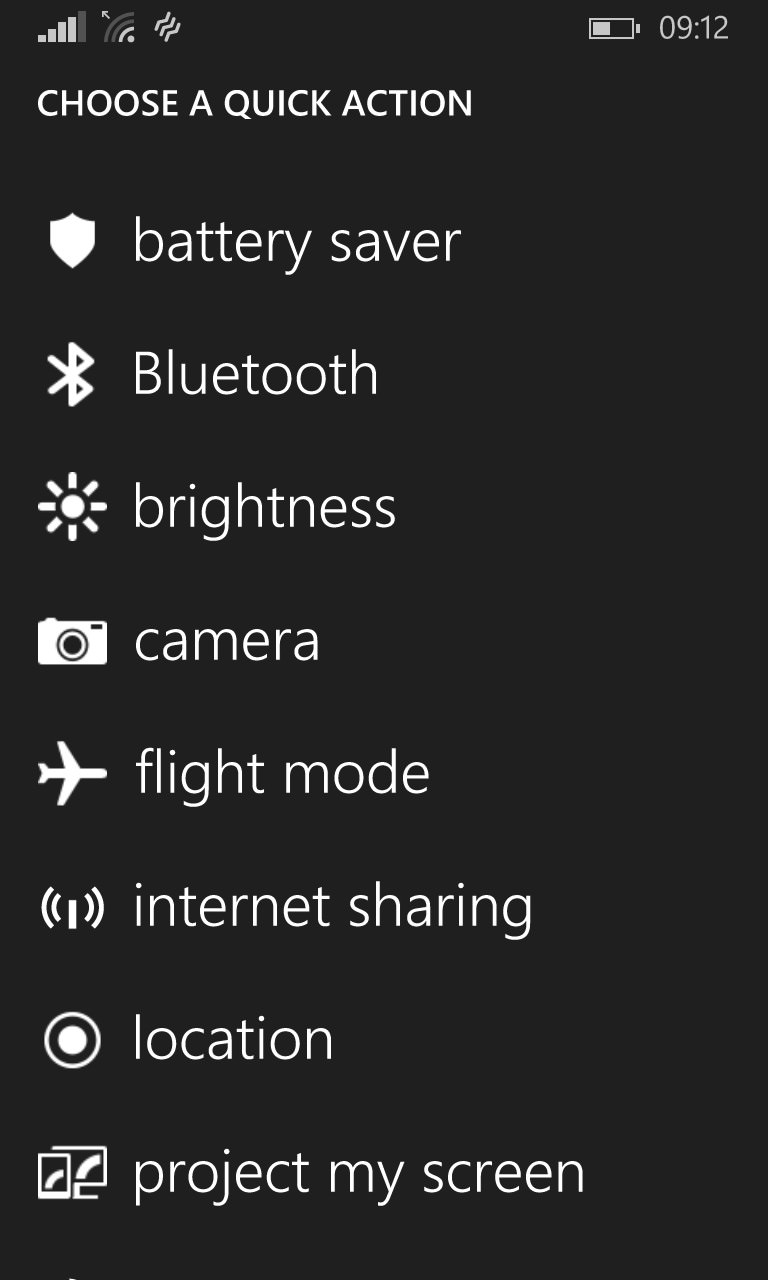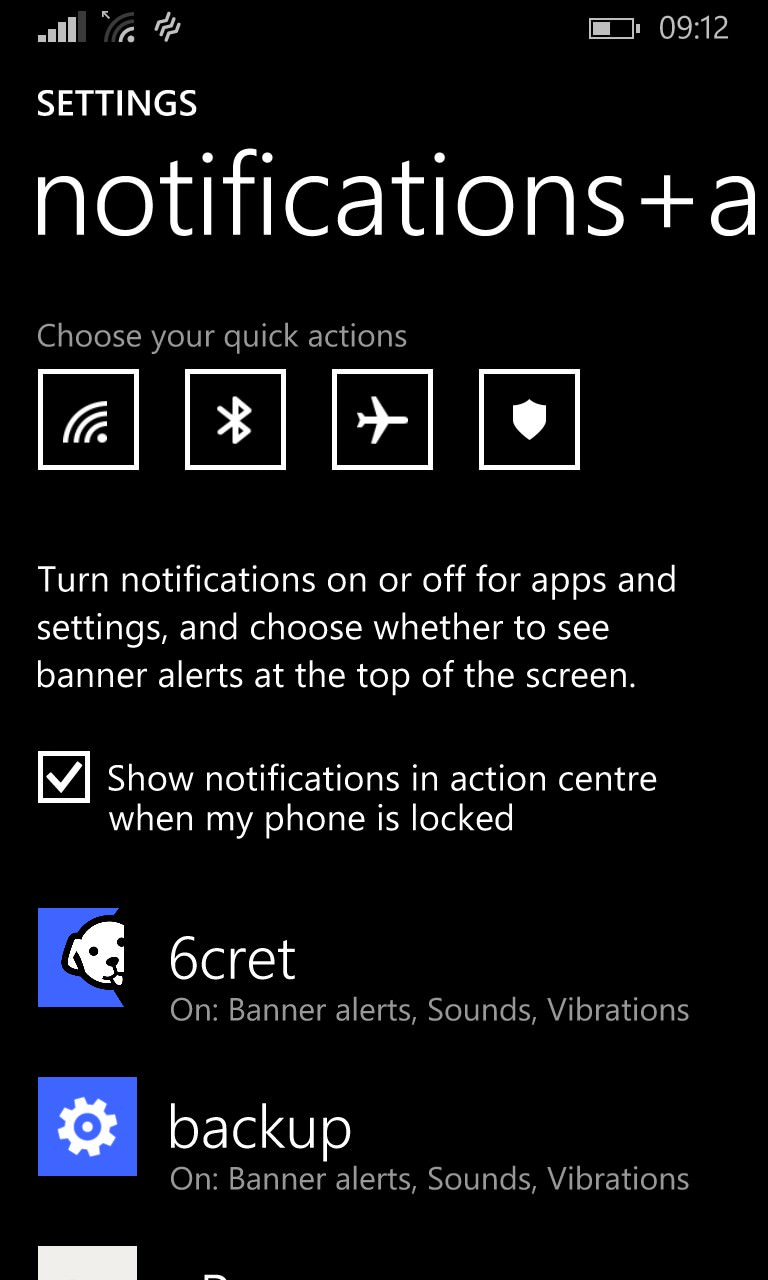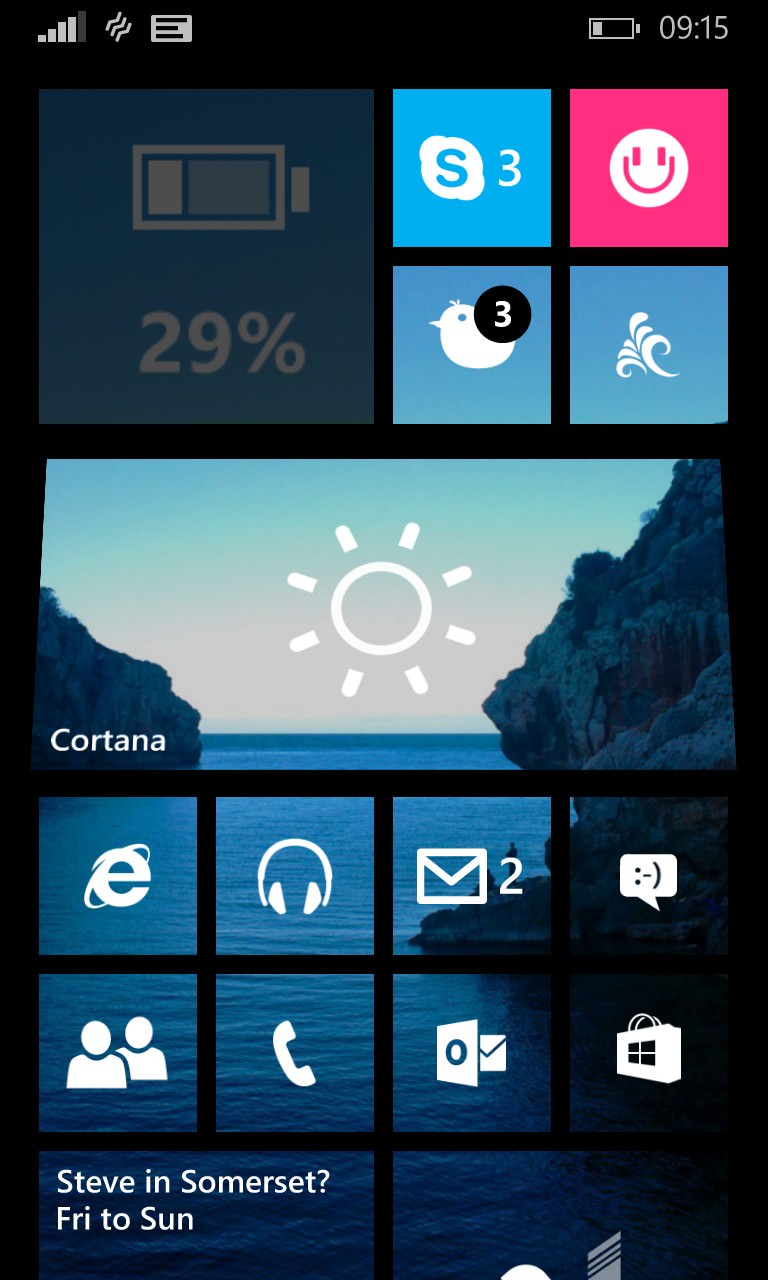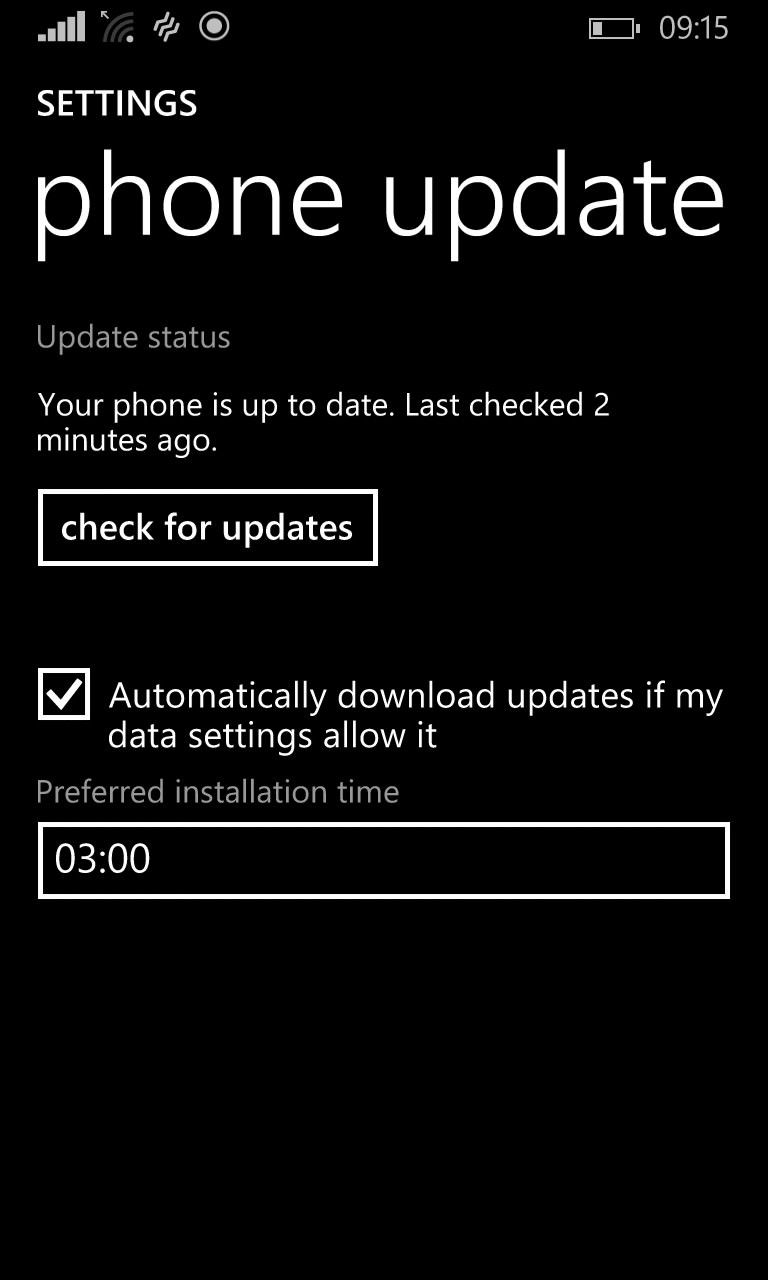 The real time battery saver live tile is, somewhat bizarrely, on my test device initially dimmed, perhaps while data was being gathered. Don't worry, after a few minutes of use and monitoring, it comes alive and at normal brightness.
Also new is being able to schedule OS updates, as shown above. I guess this is OK, though the flashing and perhaps beeping of a charging phone beside the bed in the middle of the night might be annoying to some!
Anything else seem new and shiny to you? I'm keeping an eye on Lumia Denim on the 830, but the improvements above don't seem to be included, so it seems that there's a Denim update on the way for the existing Denim-shipped devices too.
[On the off-chance you don't know how to check for updates to your Developer Preview-enabled device, heading into Settings and swipe down a long way to 'phone update']