From the Store description:
Intuitive and super precise aiming, feels like realistic archery
Multiple archery locations with awesome photorealistic graphics
Great sound and visual effects to complement the real archery feel
Tournament archery mode with 4 preset tournaments you can play with up to 8 human or computer players to figure out who's the best
Endless archery ranking mode, beat the highscores with revolutionary checkpoint endless system

Intuitive controls, realistic physics, multiple archery locations and play modes make this one of the best Archery games on mobile.

Being something of a fan of the genre (think "Golden Shot" on TV back in the early 1970s!), I had to give this a brief whirl: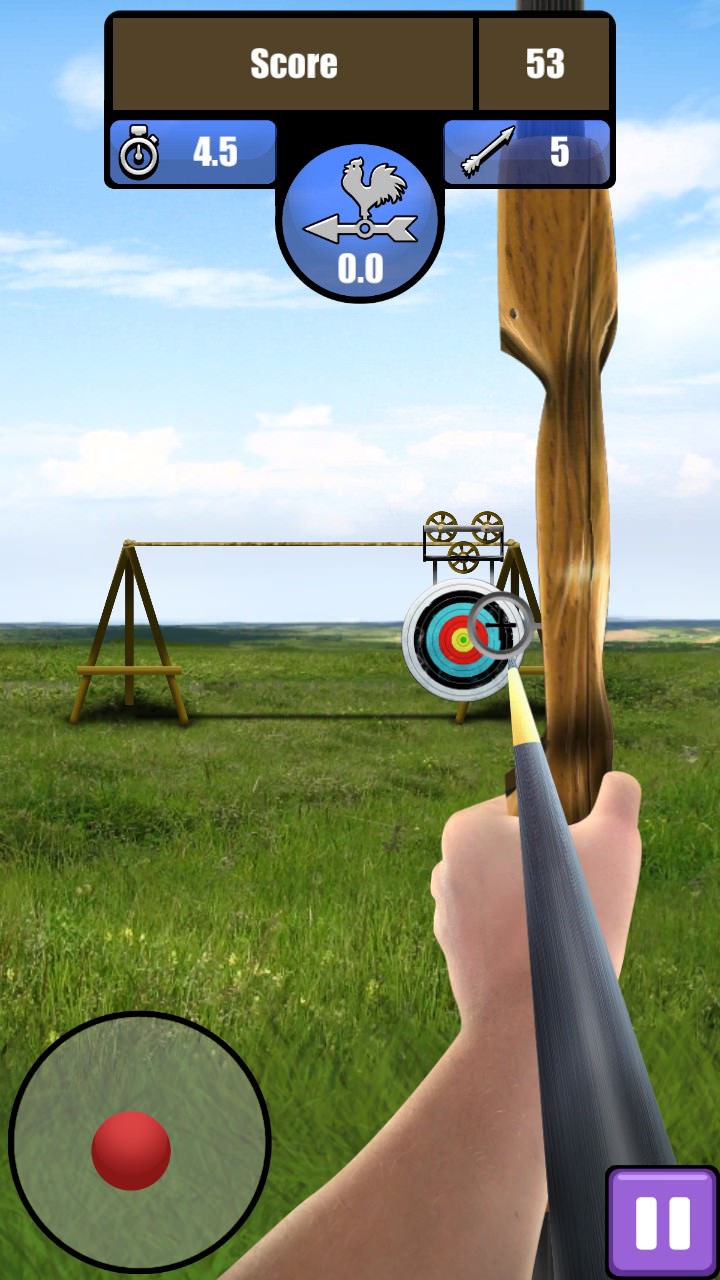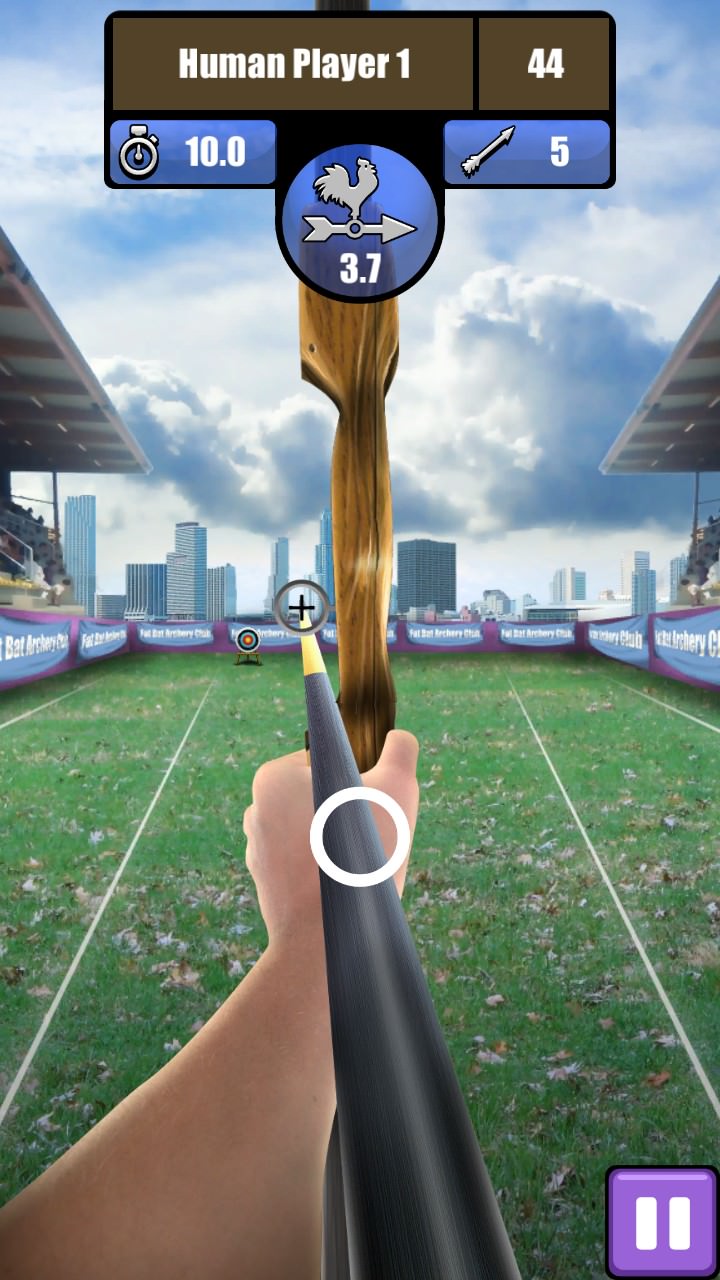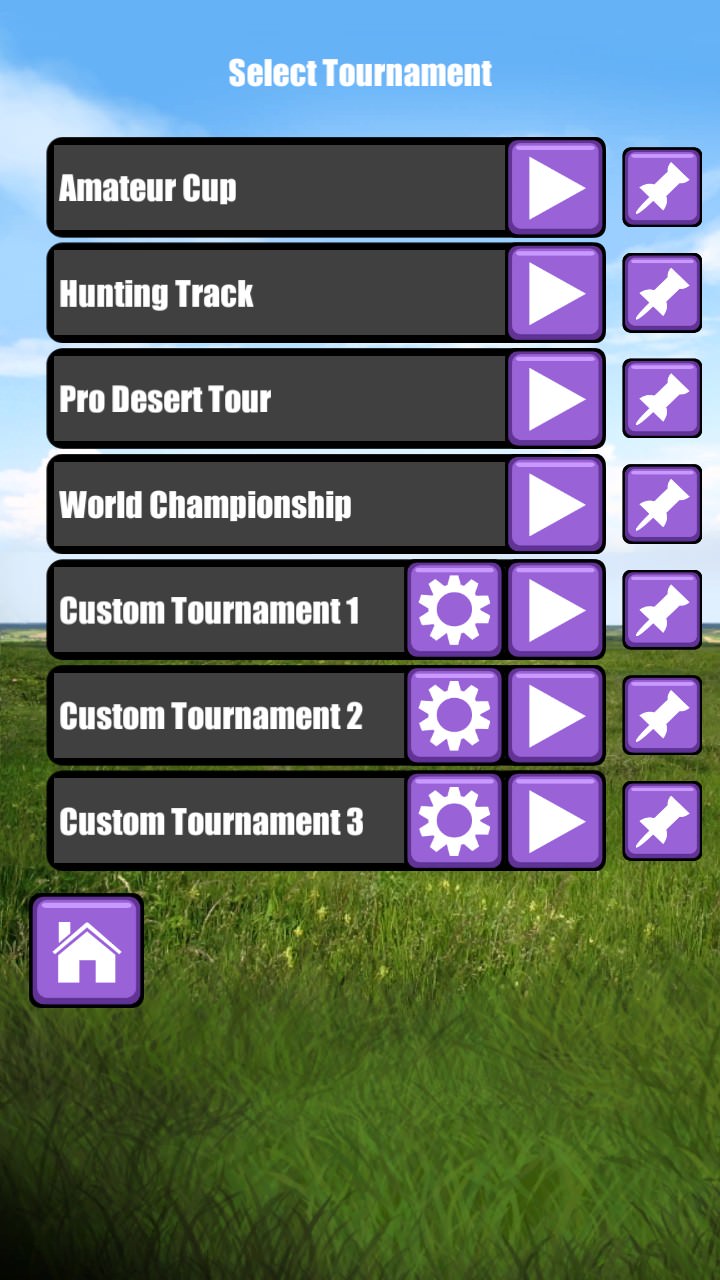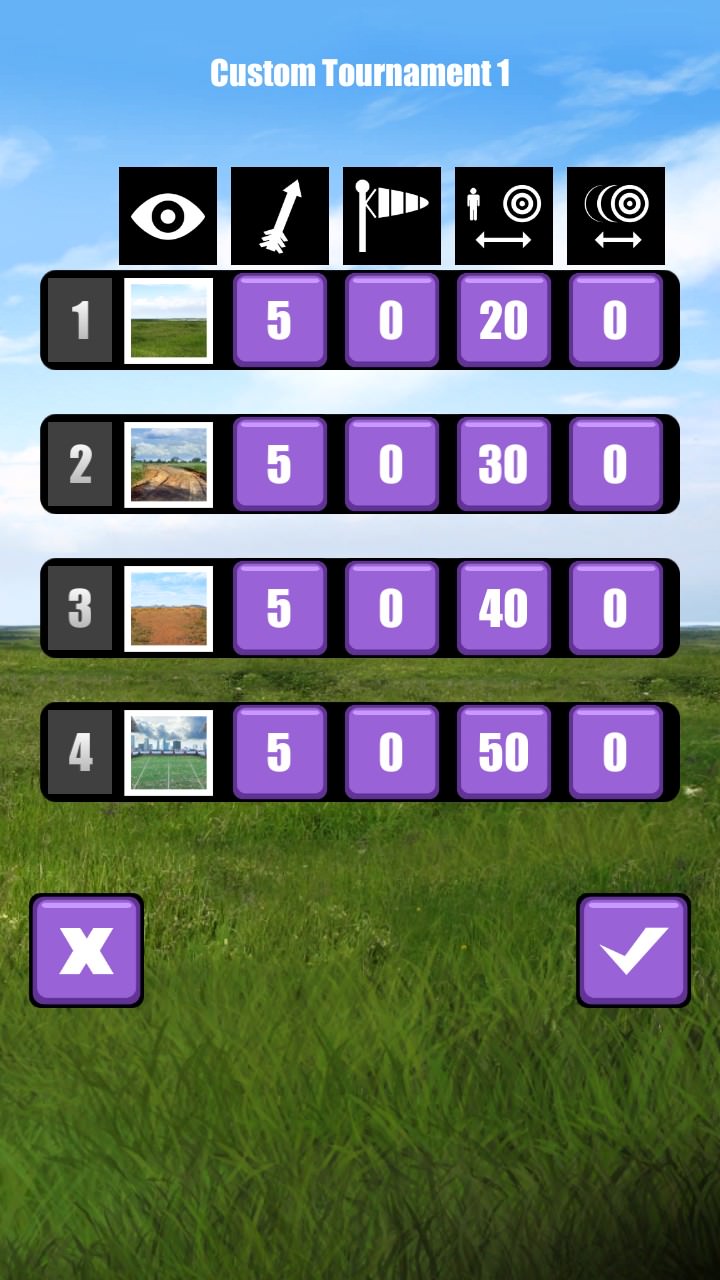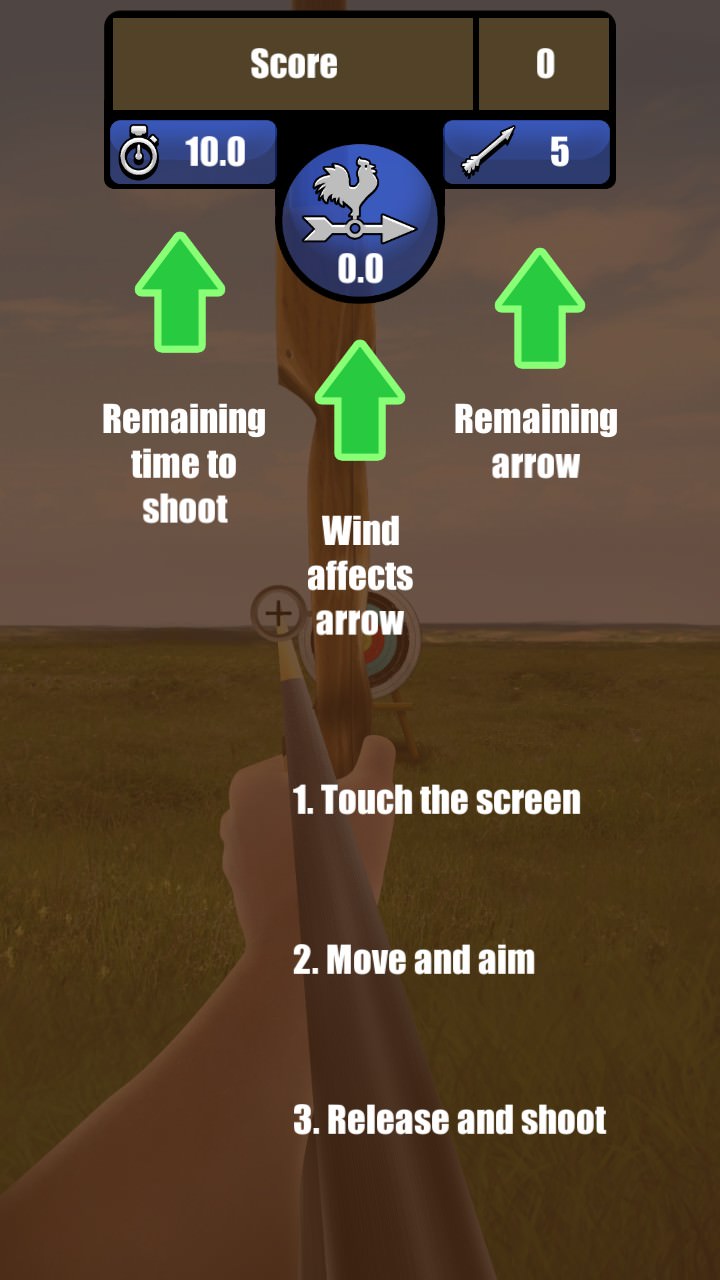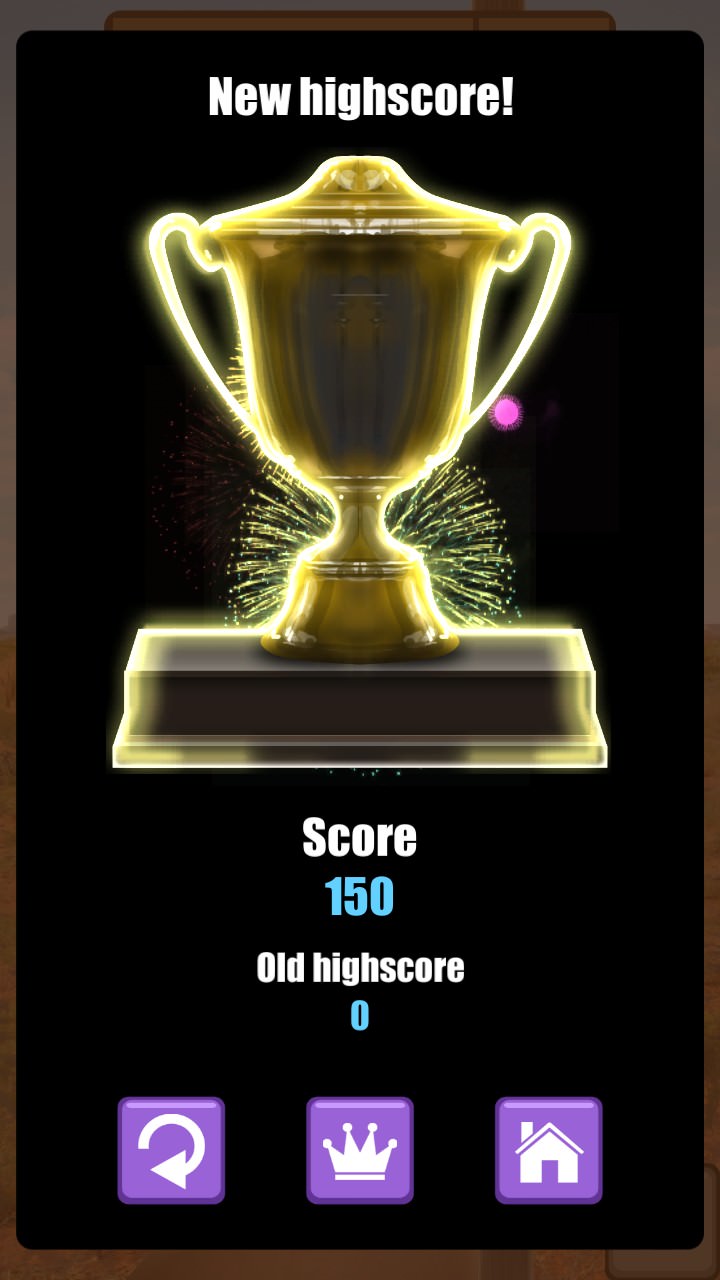 Great stuff, and good to see some decent gaming freeware on Windows Phone. You can download Archery Tournament here in the Store.