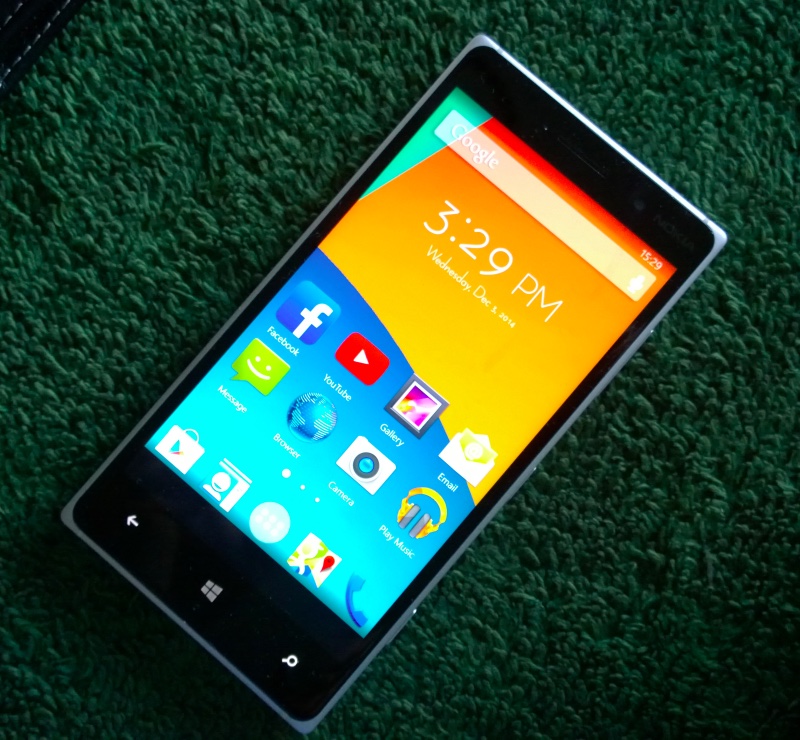 From the Store description:
Tired of Tiles on your start screen. Want to try something new? You can have Android UI on your Windows Phone right now...

• You can get same homescreens experience
• Place icons anywhere you want
• Beautiful widgets to choose from.
• Set your wallpaper
• and a lot more....

Personalize this app the way you like.

Some more detail on the launcher in action: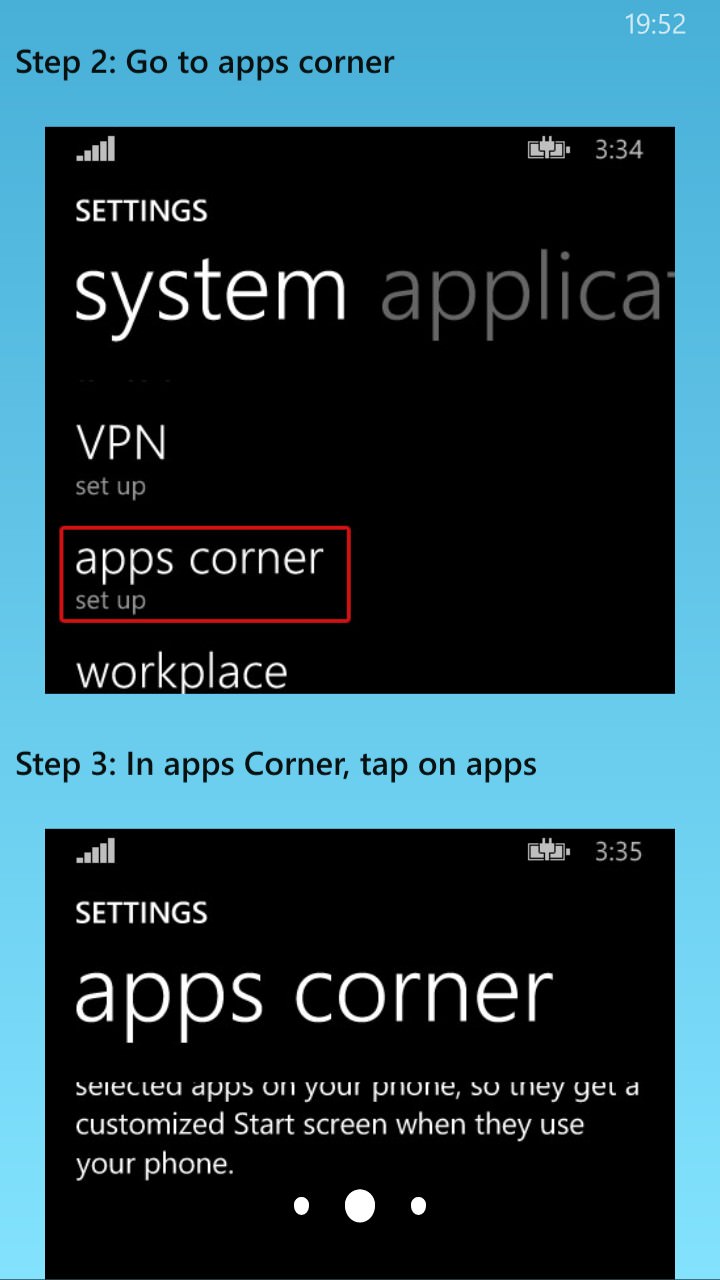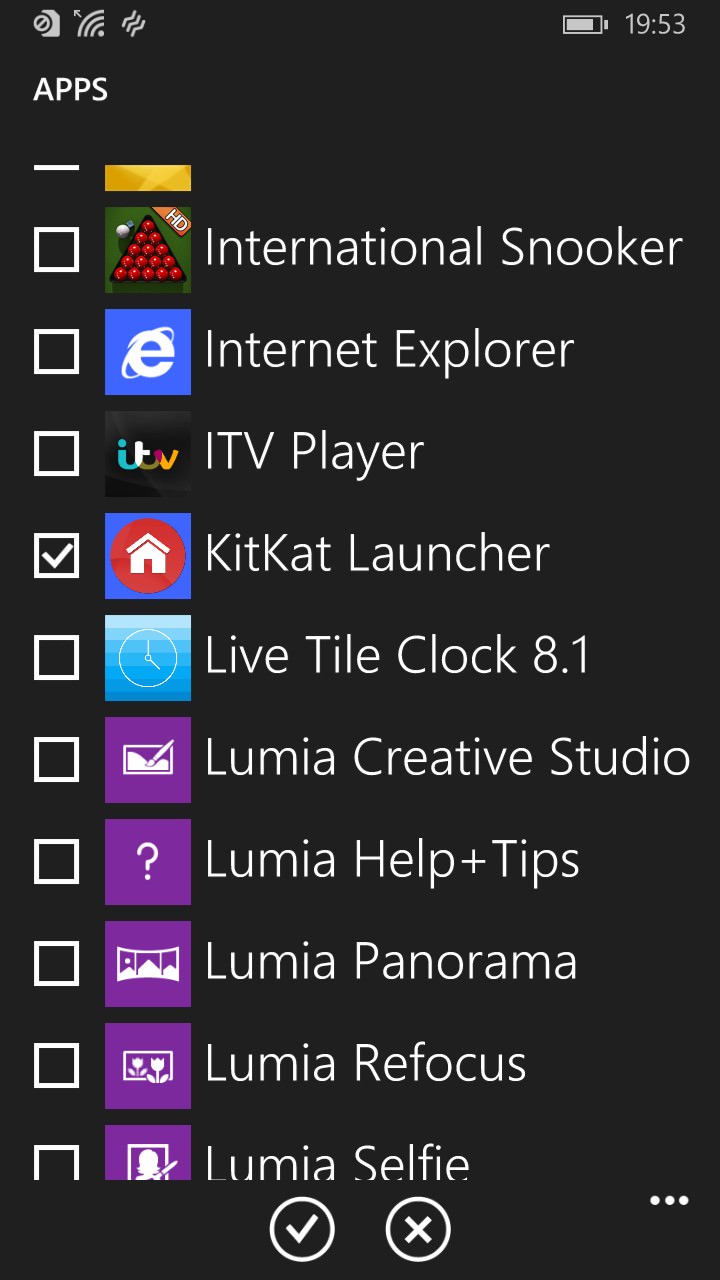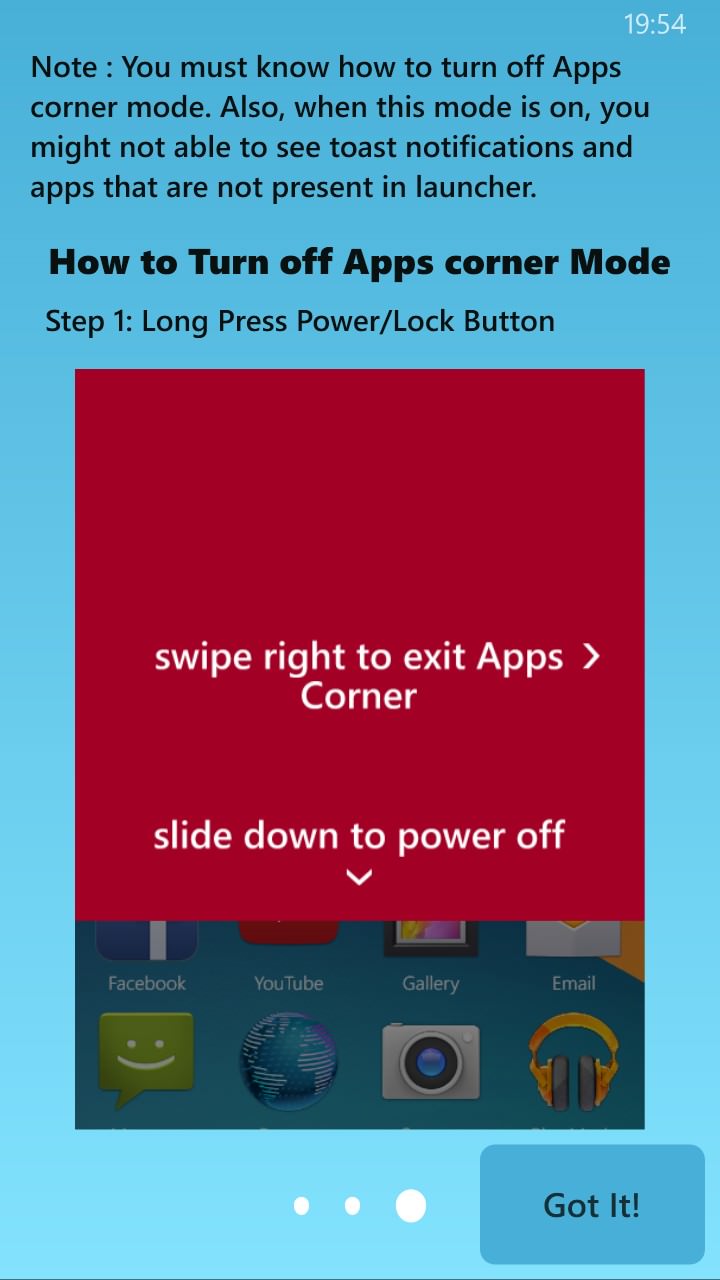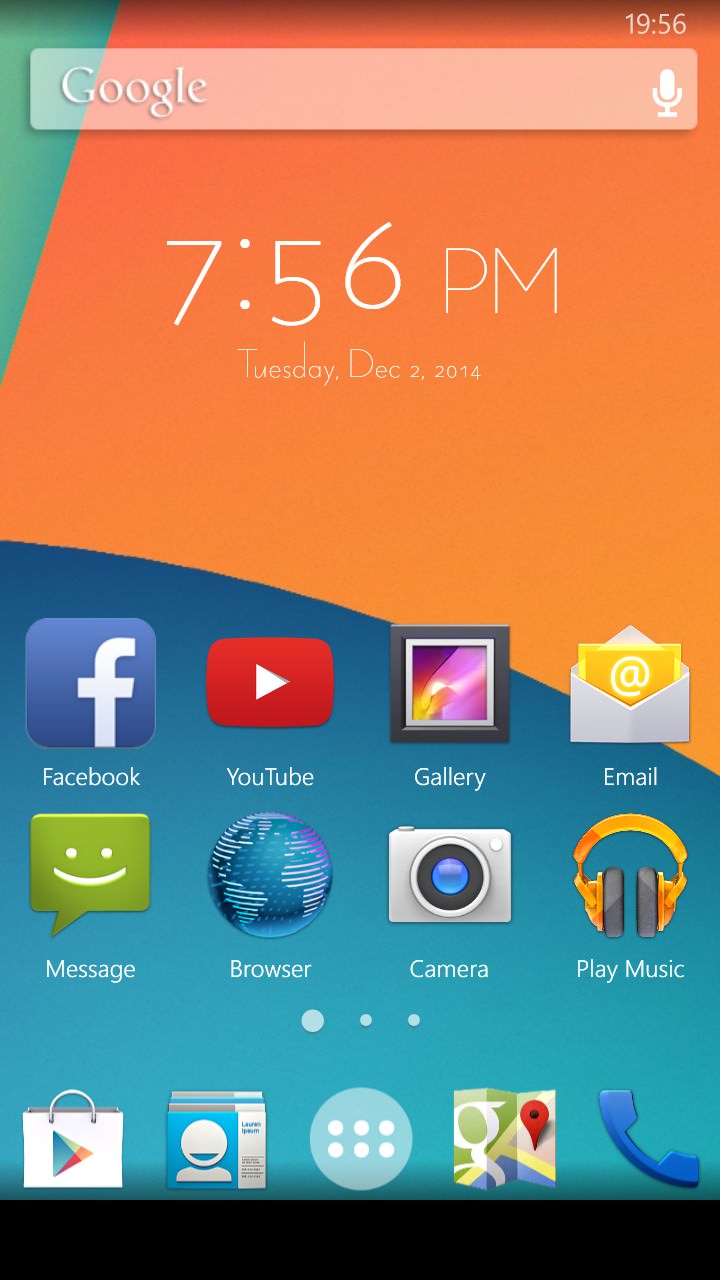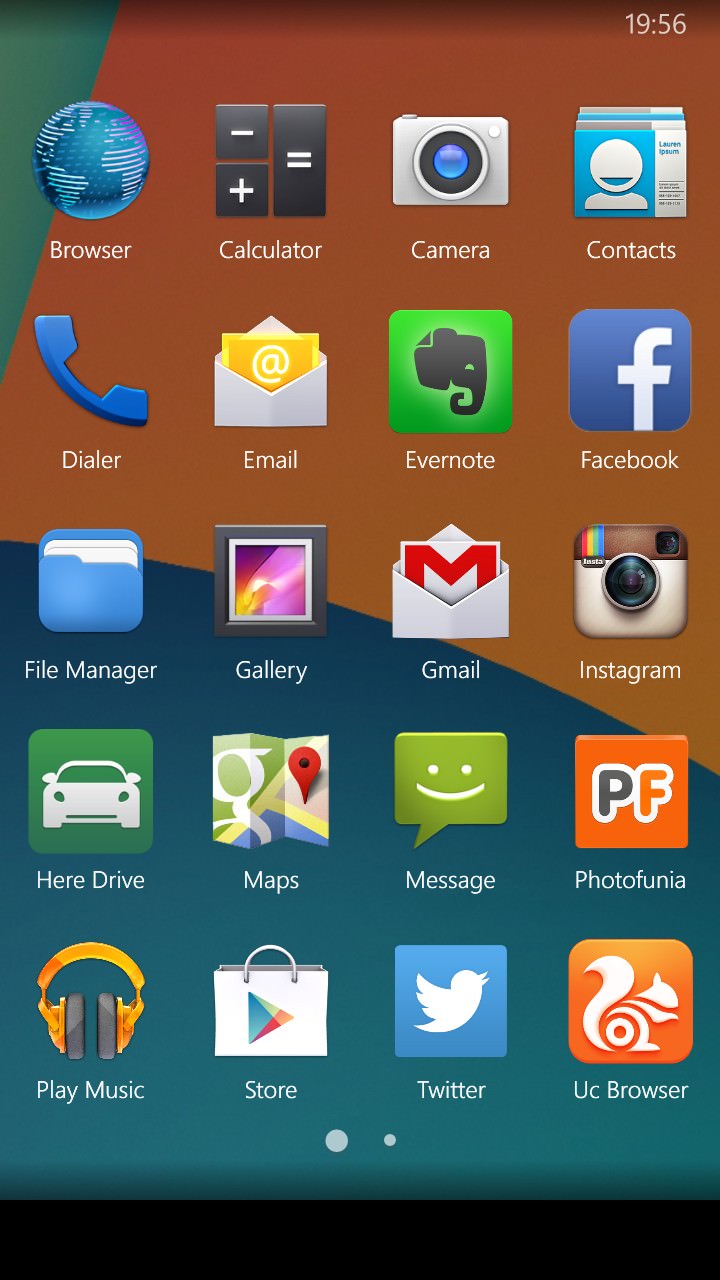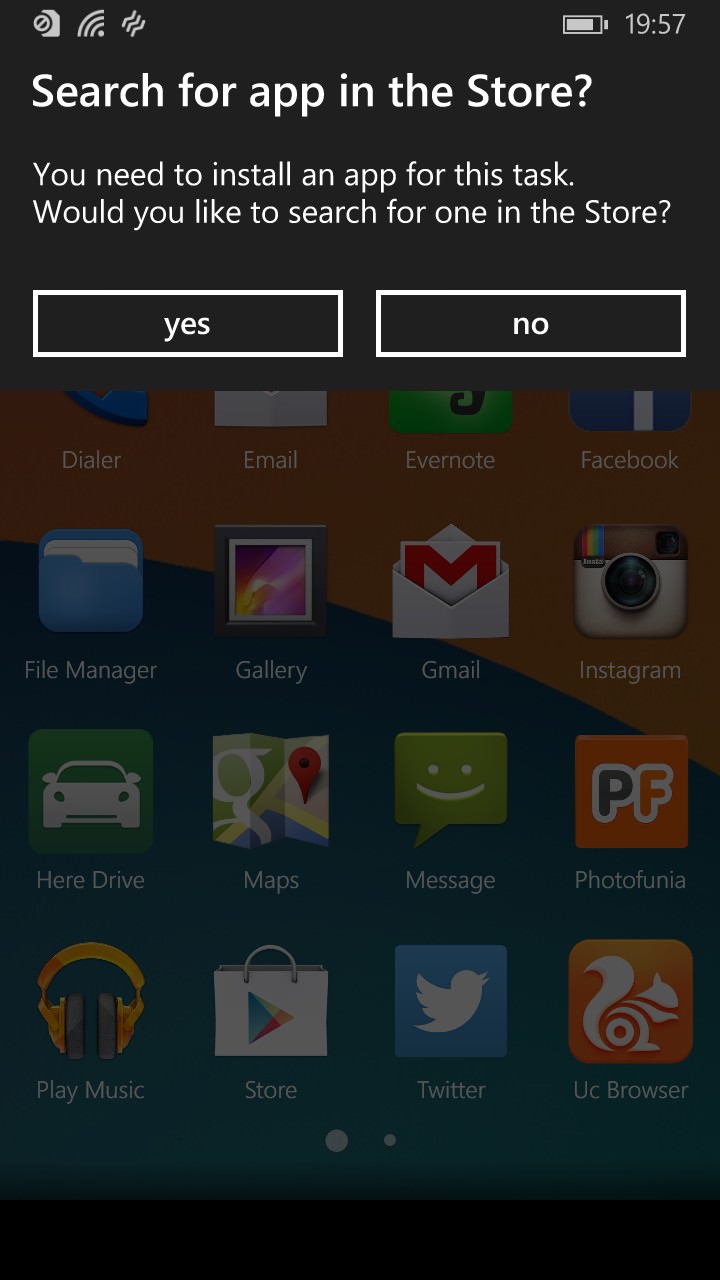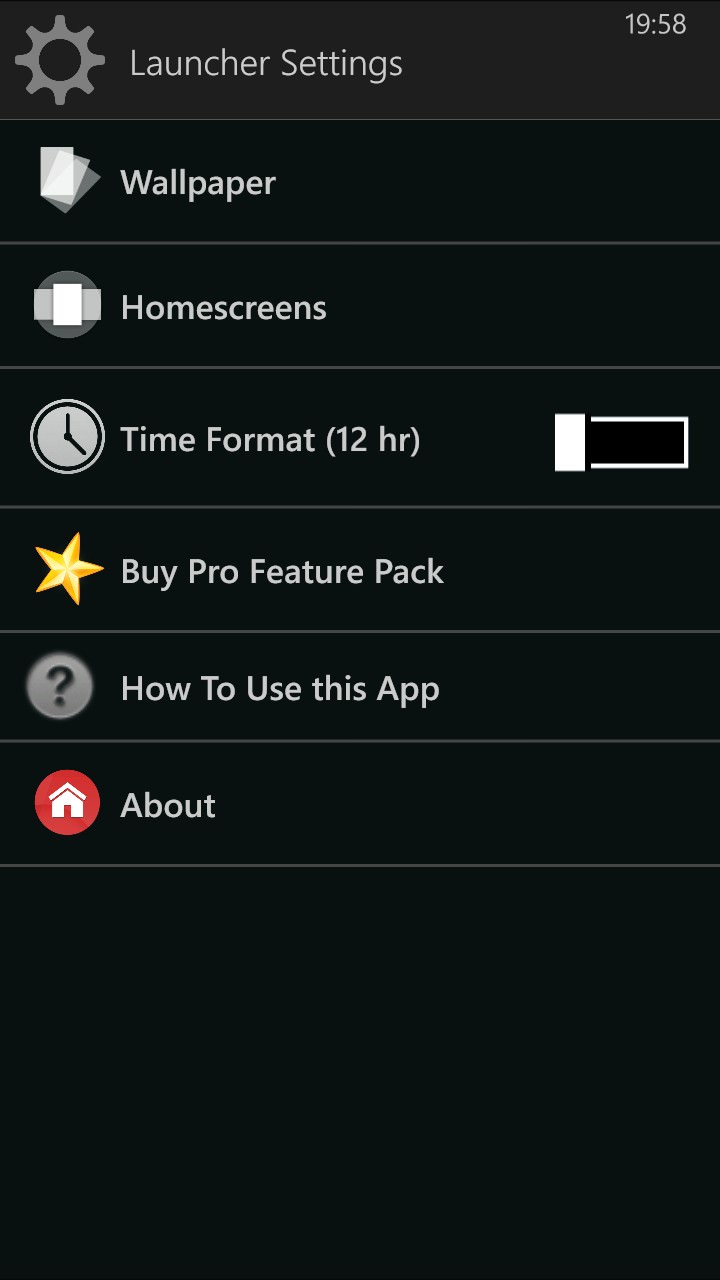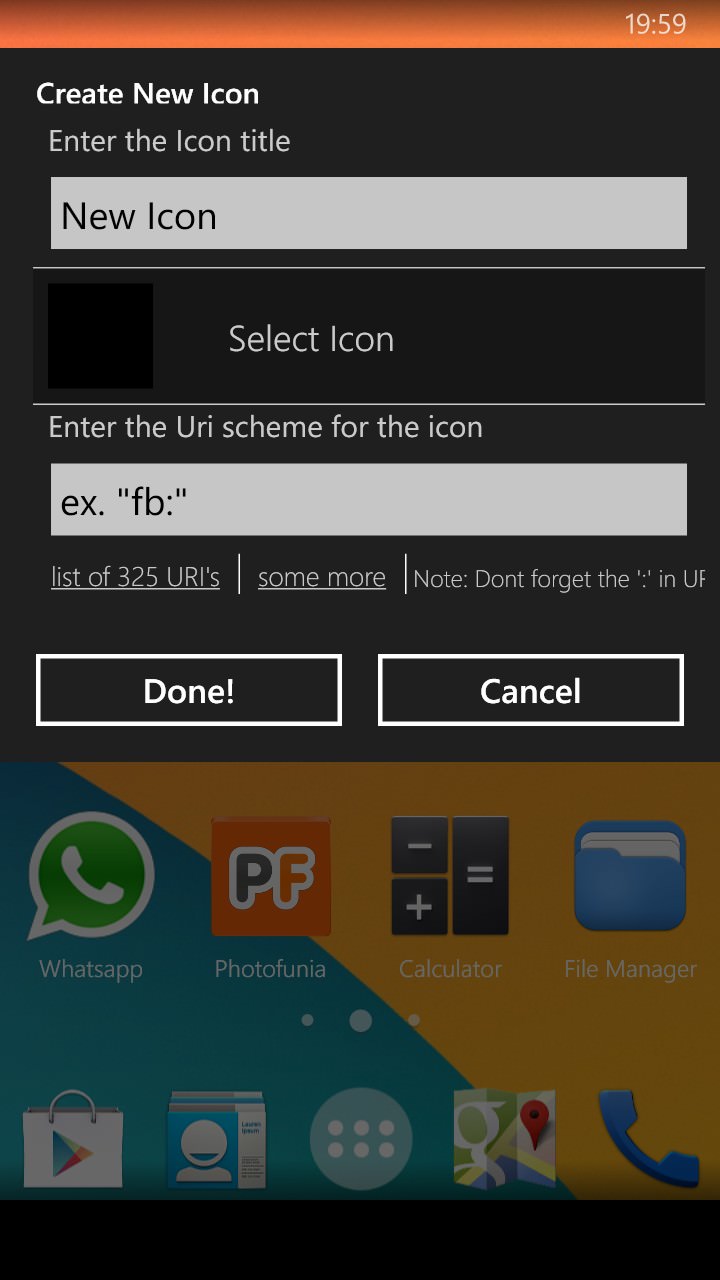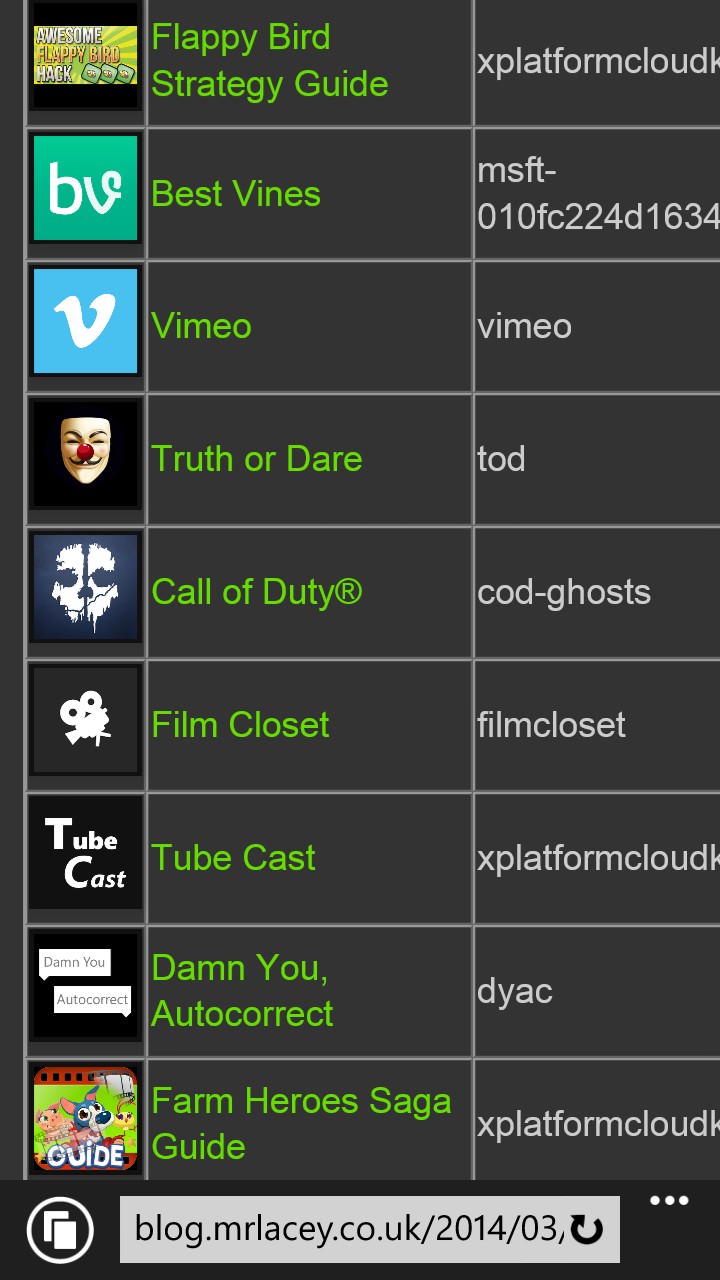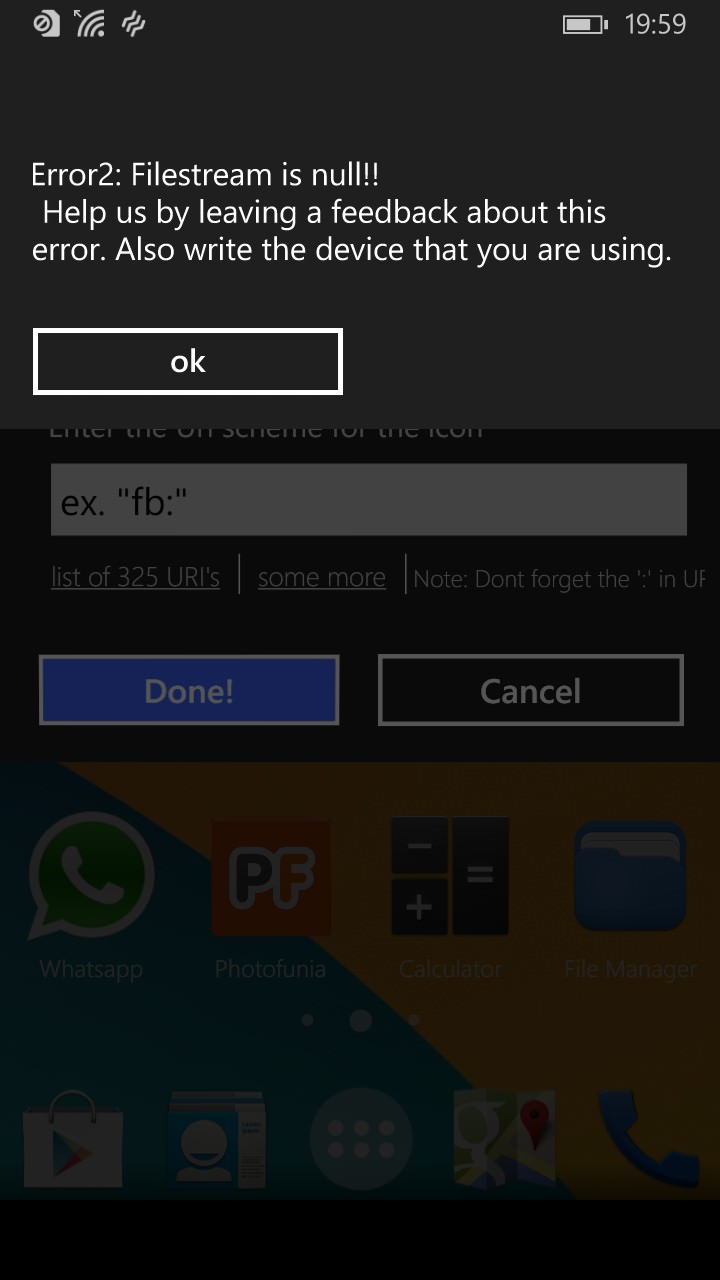 Although you can change the wallpaper, remove icons and add new ones, and generally tweak the set-up, it's light years away from the drag and drop usability of the real Android KitKat - not to mention that the Android icons lead to Windows Phone applications, which is just confusing everyone...
The Android swipe-down gesture isn't included, by the way, the usual Windows Phone 8 Action Center pops up in that case.
Still, KitKat Launcher had me interested for a while and it's almost worth keeping loaded up if only to completely bamboozle your friends down the pub! You can grab it here in the Windows Phone Store.