Of course, I took the update for a decent test, using a couple of old business cards acquired at a trade show as a test: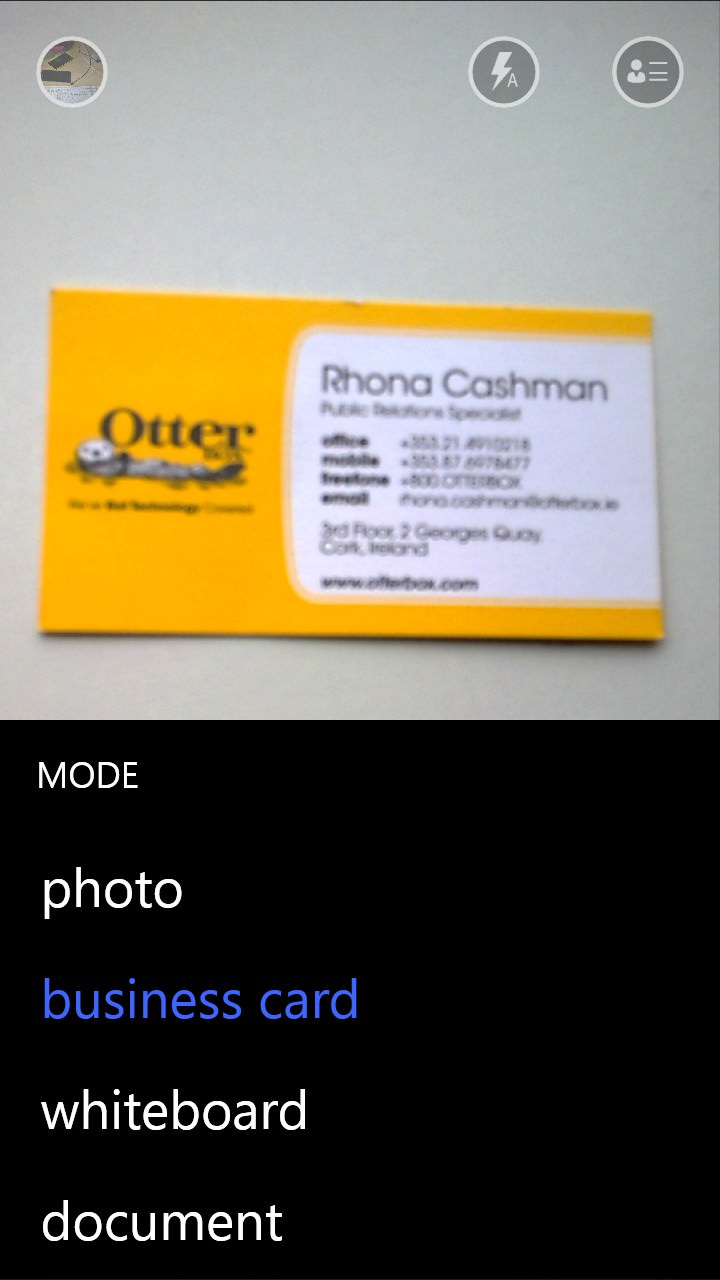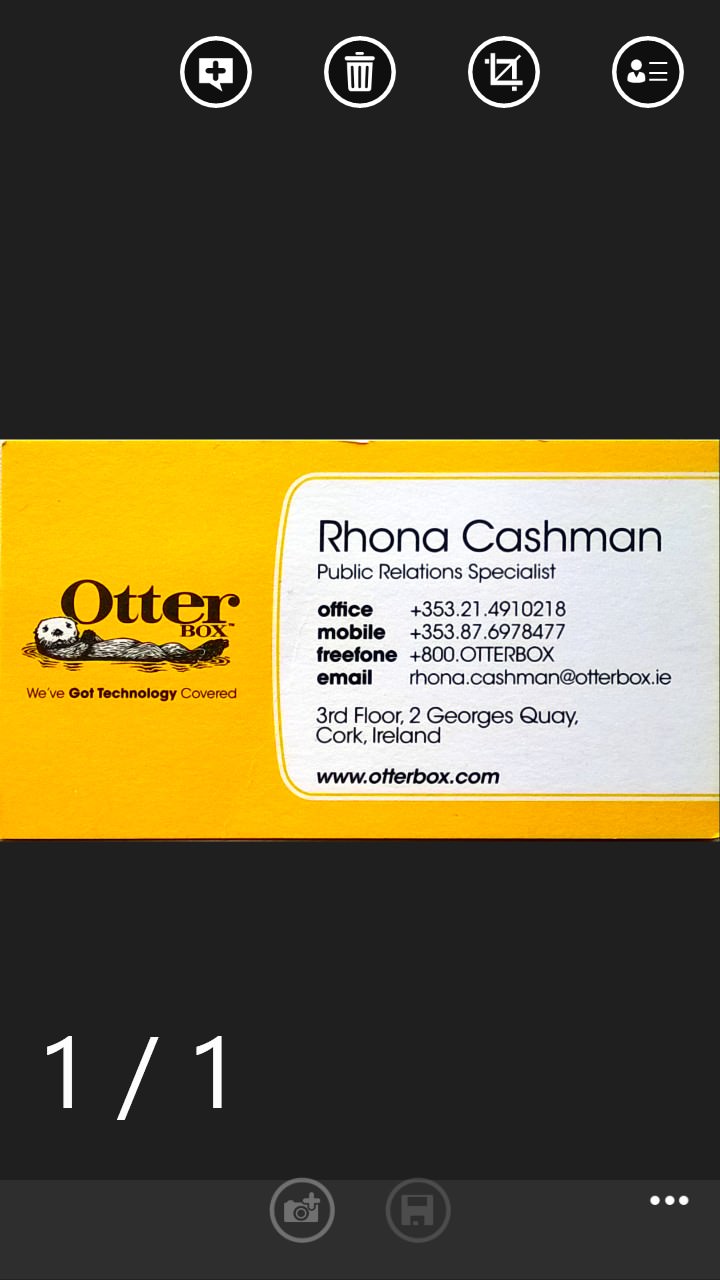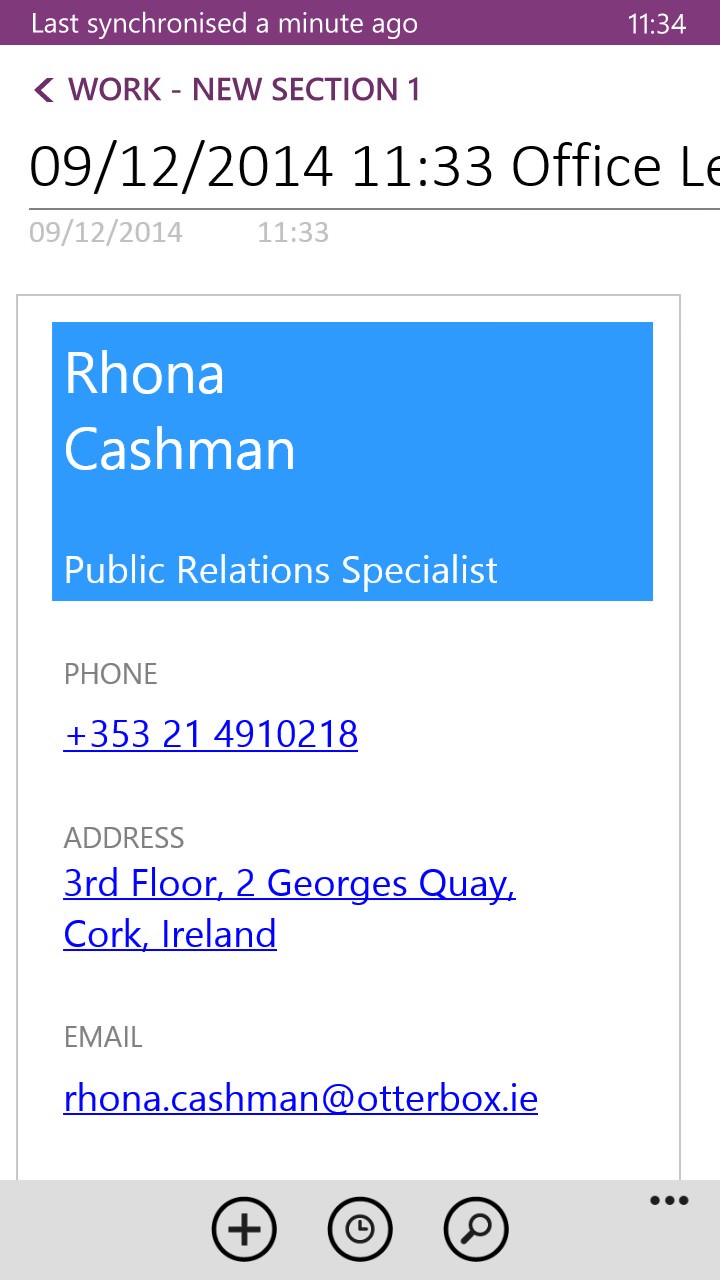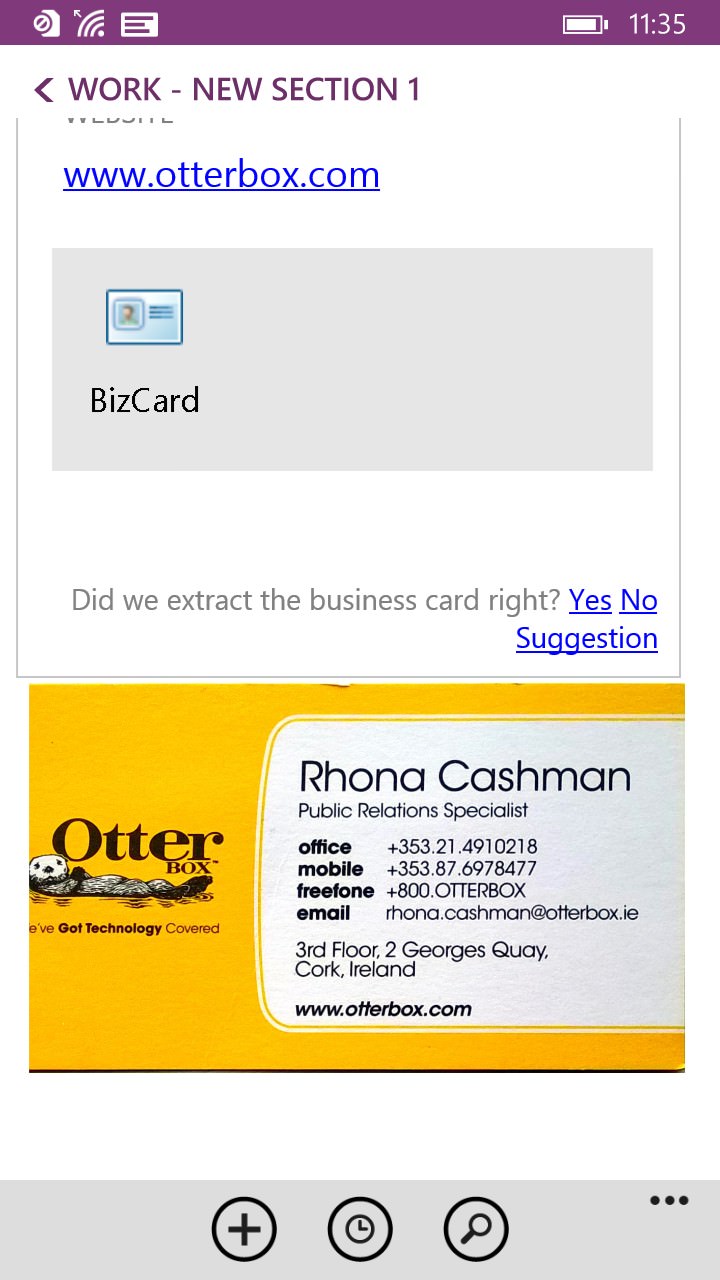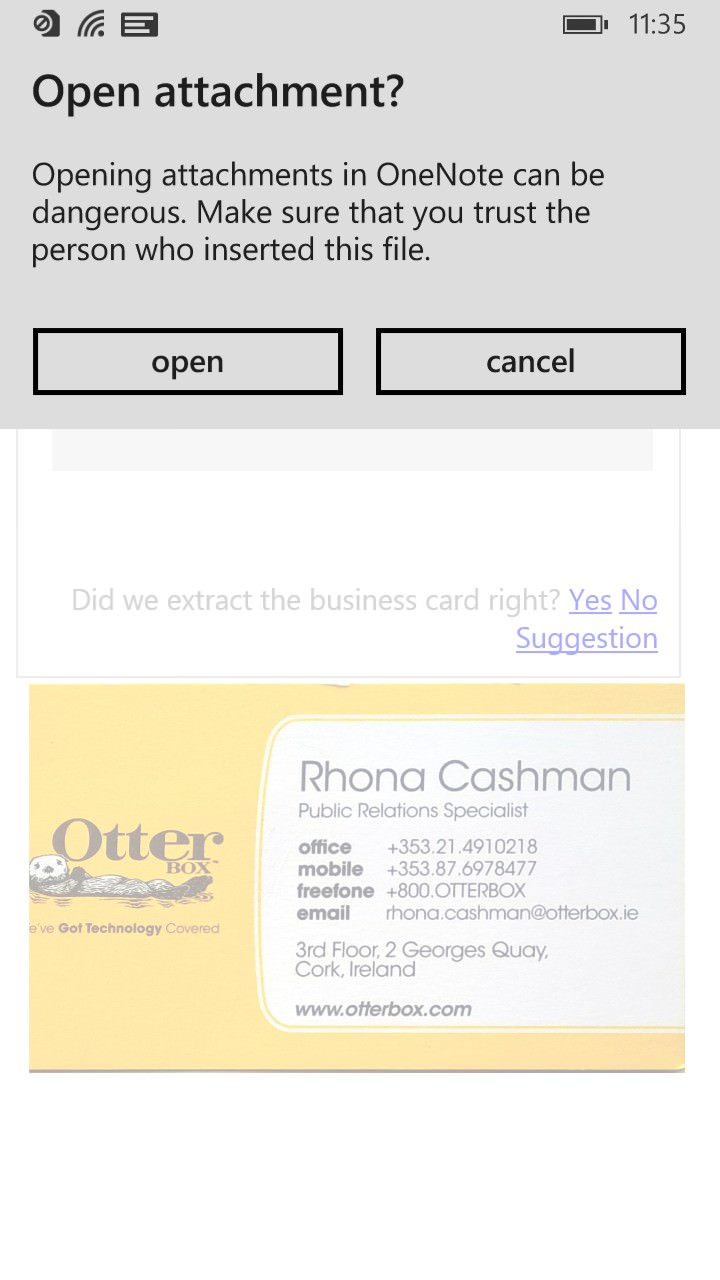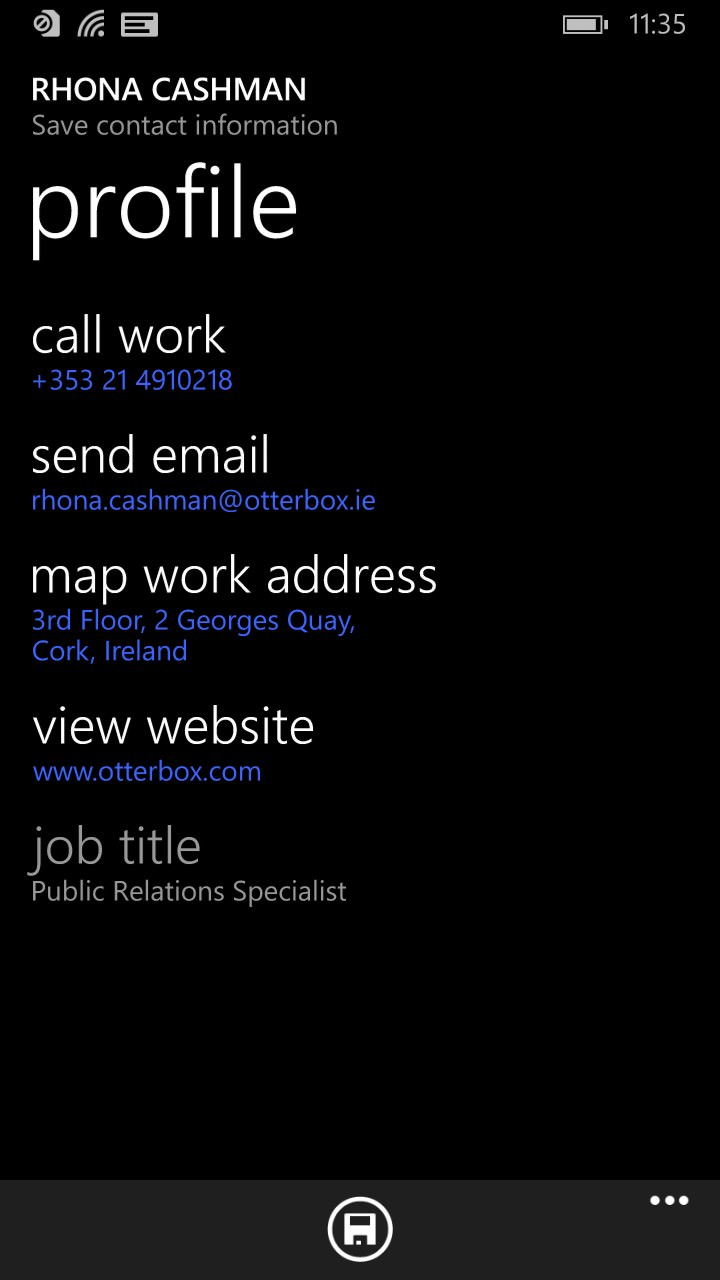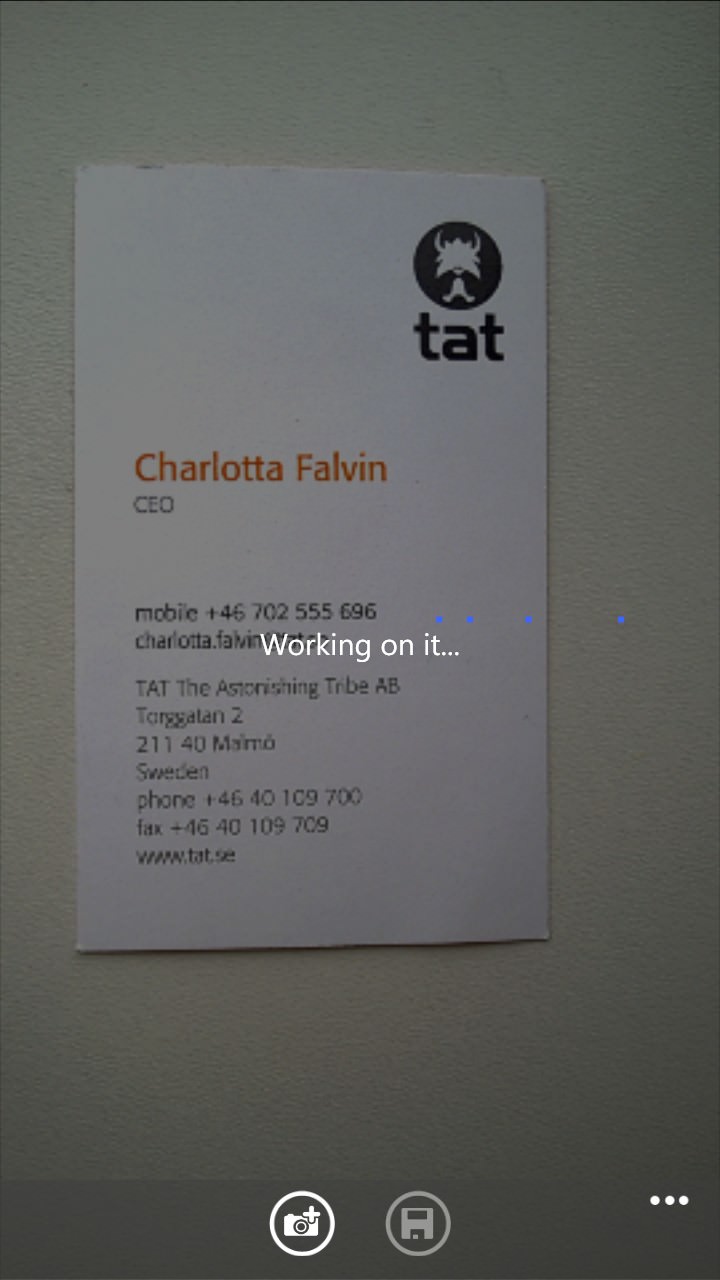 Every detail, every field was correct in my tests, though perhaps this should be expected for such 'clean' business cards - those with photo backgrounds would be harder!
Recommended. You can download Office Lens in the Store here, for free.