From the Store description:
The official BBC Sport app provides live sport news, stats, fixtures and results, curated by the BBC's team of sport journalists.

Main features:
* Home screen displaying the top stories across the world of sport
* Sections for UK nations and global events
* Live tile showing top sport headlines
* Comprehensive football news, analysis, live scores, tables, match stats and text commentaries – plus the gossip column
* Dedicated indexes for dozens of sports, including football, F1, cricket, rugby union, rugby league, tennis and golf
* Share stories and results with your friends and followers
For sport with a English bent, BBC Sport works really rather well, there's nothing to beat the Beeb's coverage, the graphics are 'just right', the bandwidth requirements relatively modest and I'd recommend this to anyone.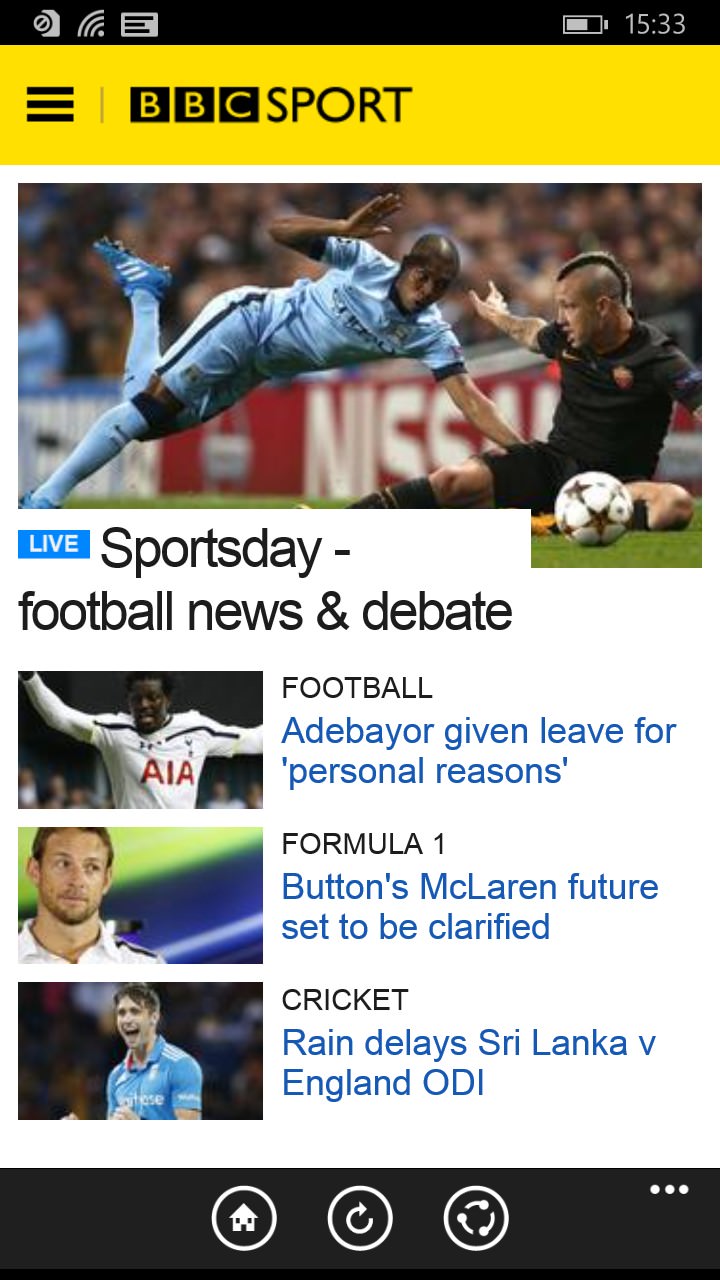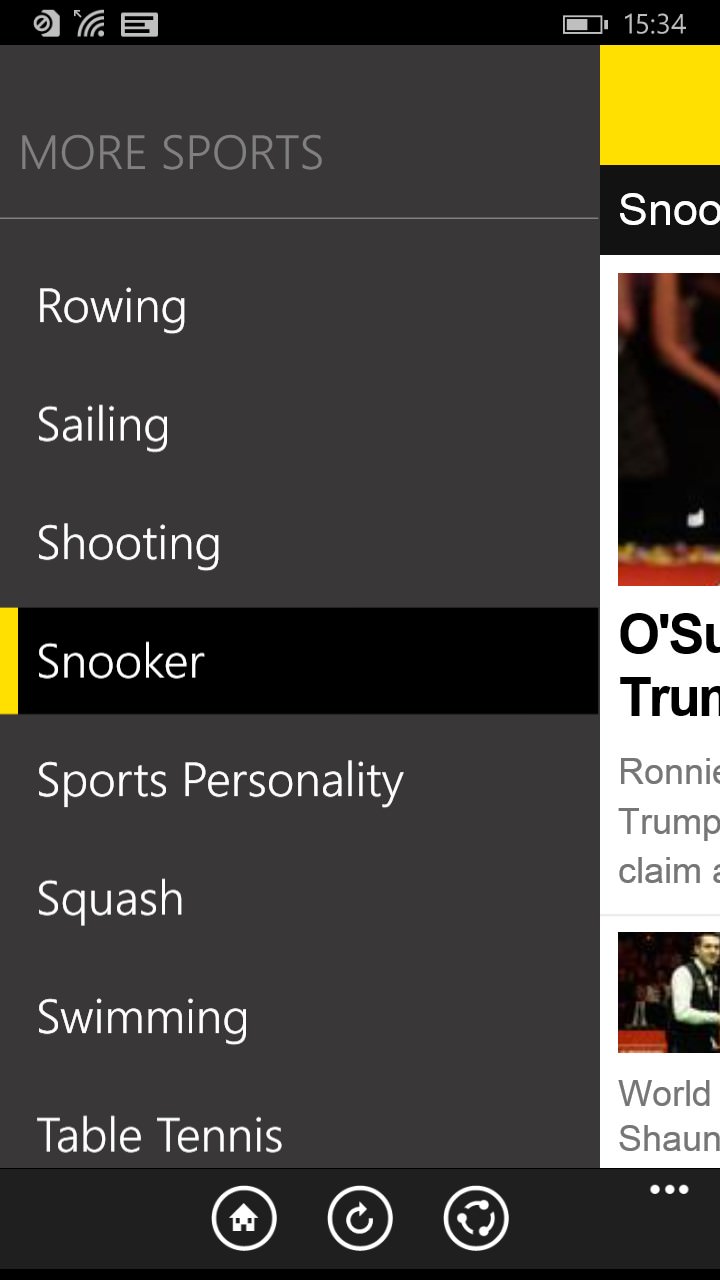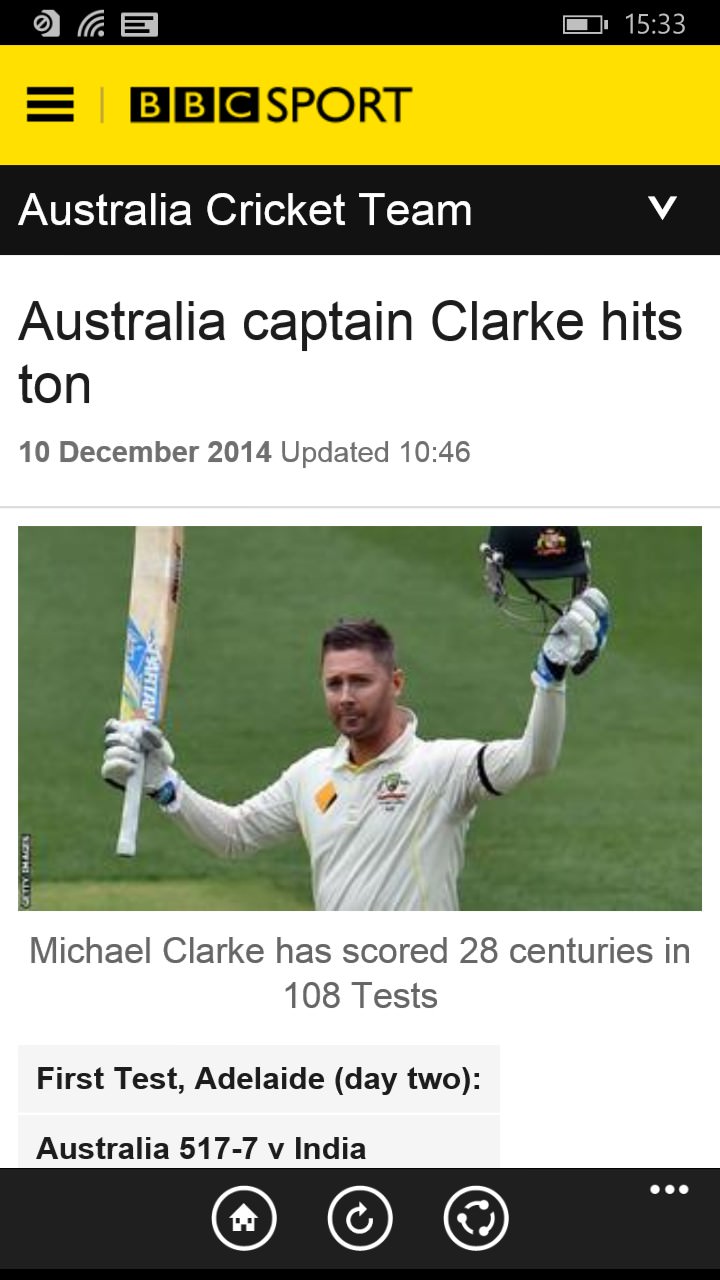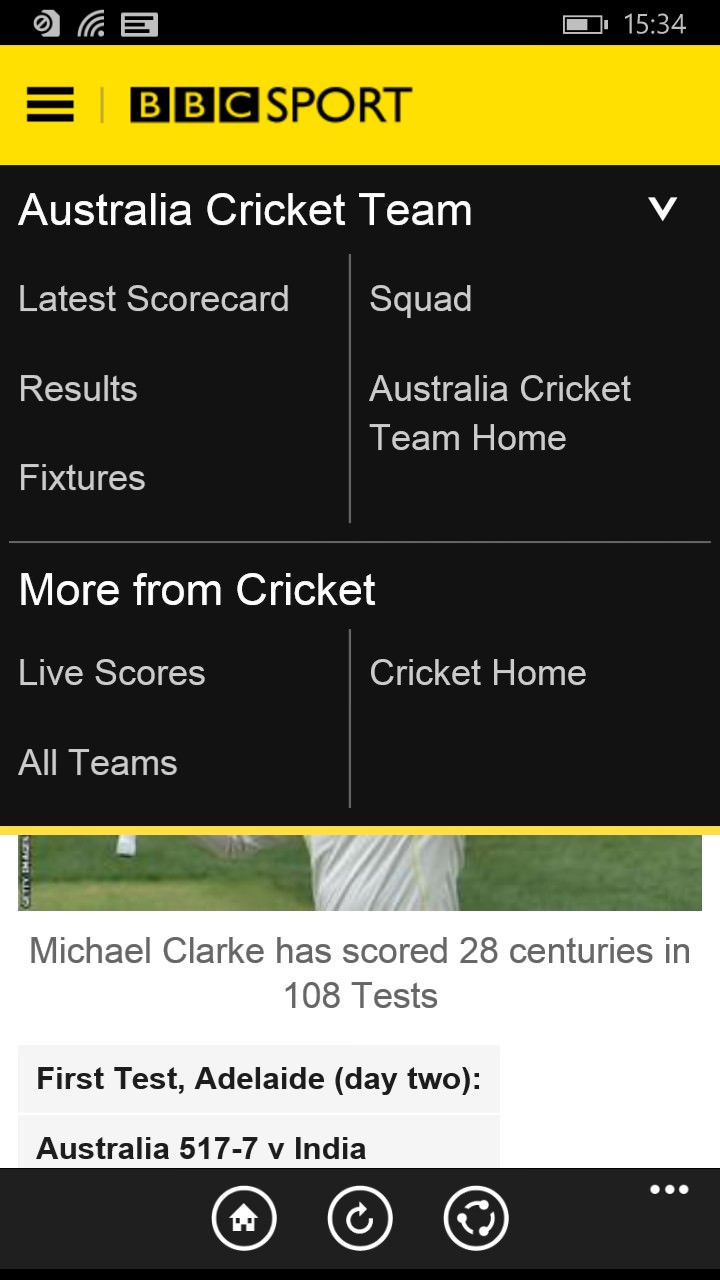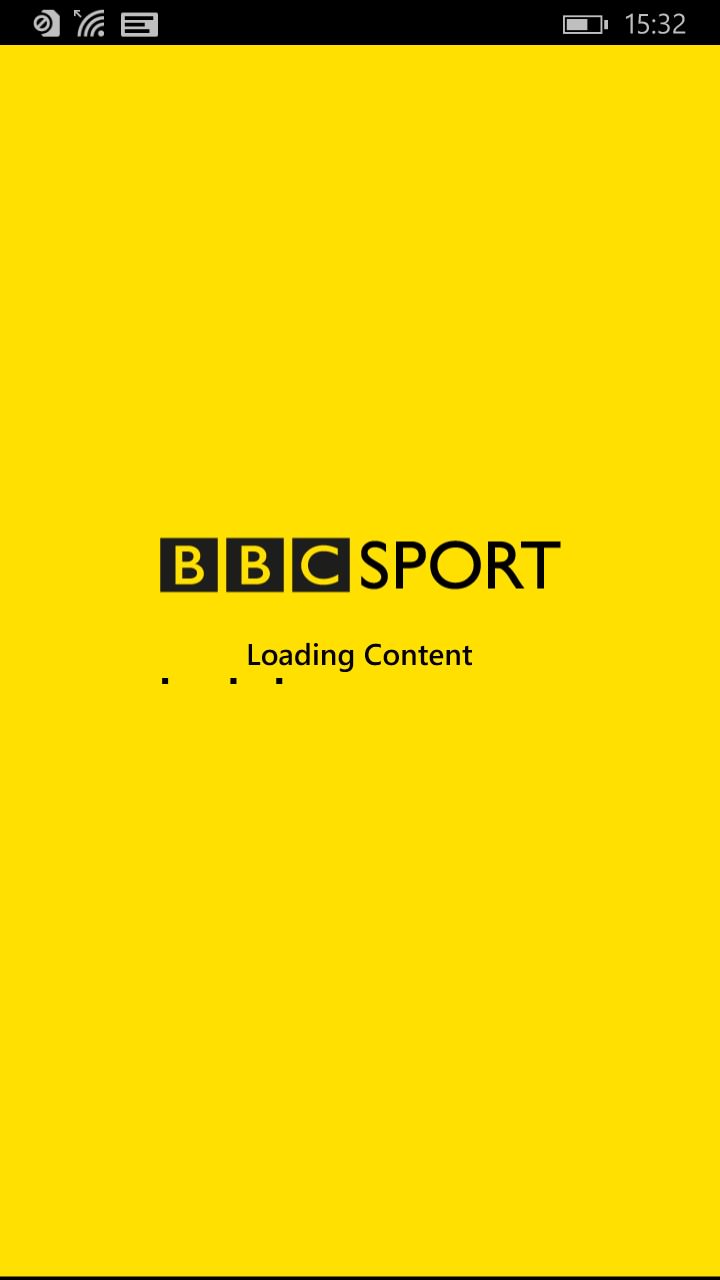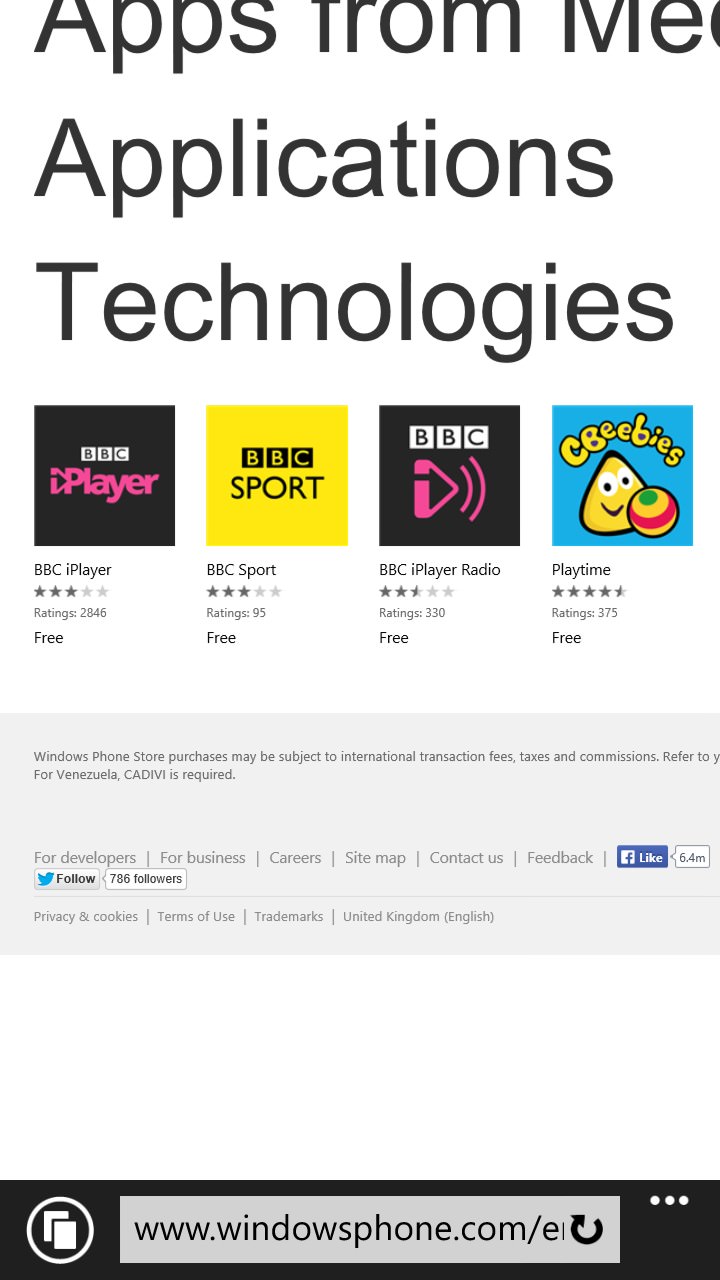 You can download BBC Sport for free here - at least it replaces the many third party home-made wrappers on the same BBC content...