From the Store description for the new free version:
Turn your Windows Phone into an air traffic radar and see airplane traffic around the world in real-time.

FREE FEATURES
• See planes move in real-time around the World
• Get flight number and callsign info for individual Aircraft
• Search for flights
• Augmented Reality View – identify the planes flying overhead by simply pointing your phone's camera to the sky (On supported devices)
• See images of most aircraft

In other words, you get the casual look around the sky in real time - which is impressive enough, see below for my walkthrough. Plus you get a few small banner ads. Stumping up for the full version then also gets you:
detailed flight information for any of the planes found (right down to altutude, speed and heading)
detailed filters to reduce the number of planes found
a cockpit view, showing exactly what the pilot of that plane is seeing in real time (simulated using Bing Maps aerial imagery, but still pretty accurate)
extra (small) in-app purchases to have custom outlines for the various plane types and models, plus arrival tables for each airport around the world.
Coverage for Flightradar24 around the world isn't 100%, but it's getting that way. And certainly, the free 'trial' version will let everyone try the application out in their area first.
Here's a walkthrough of Flightradar24, in both its versions: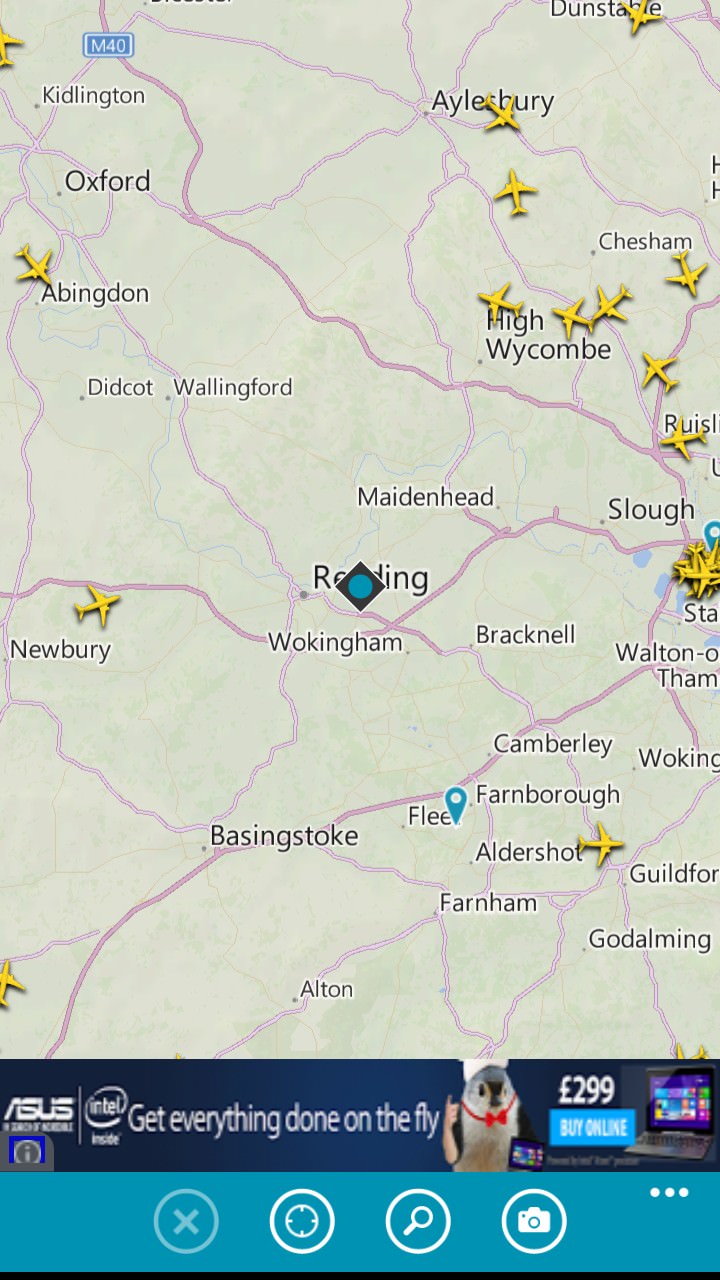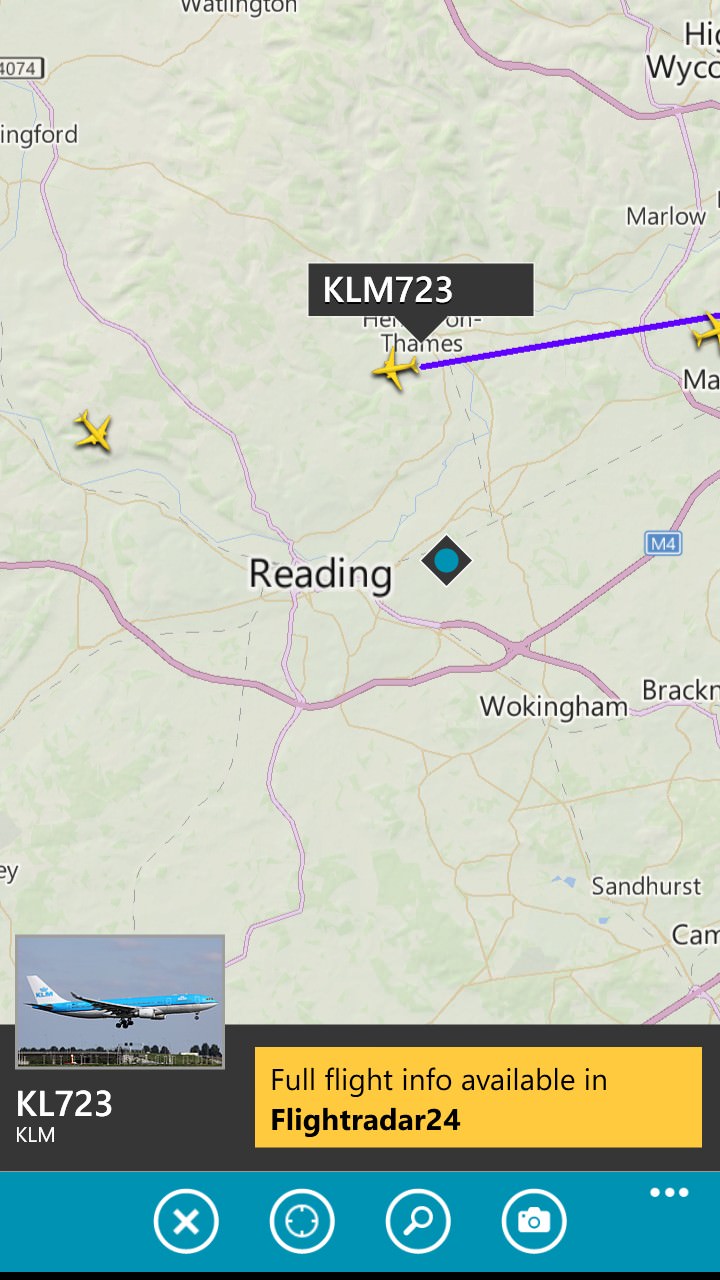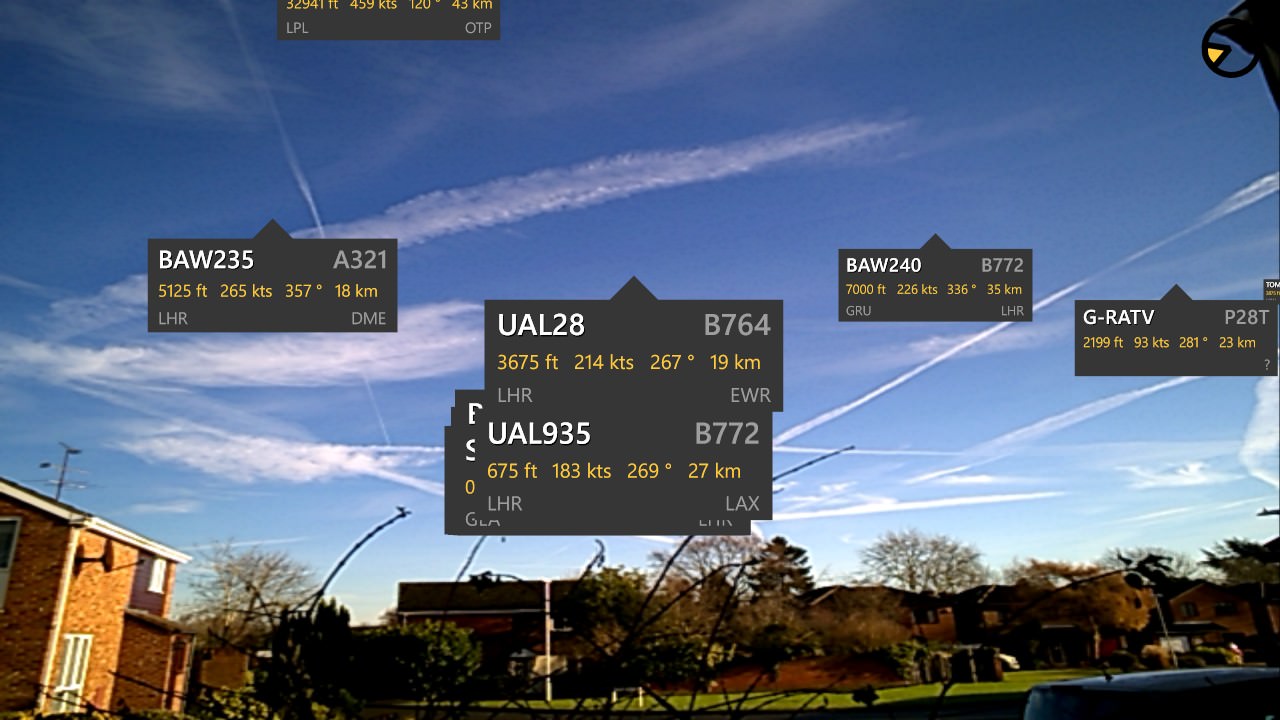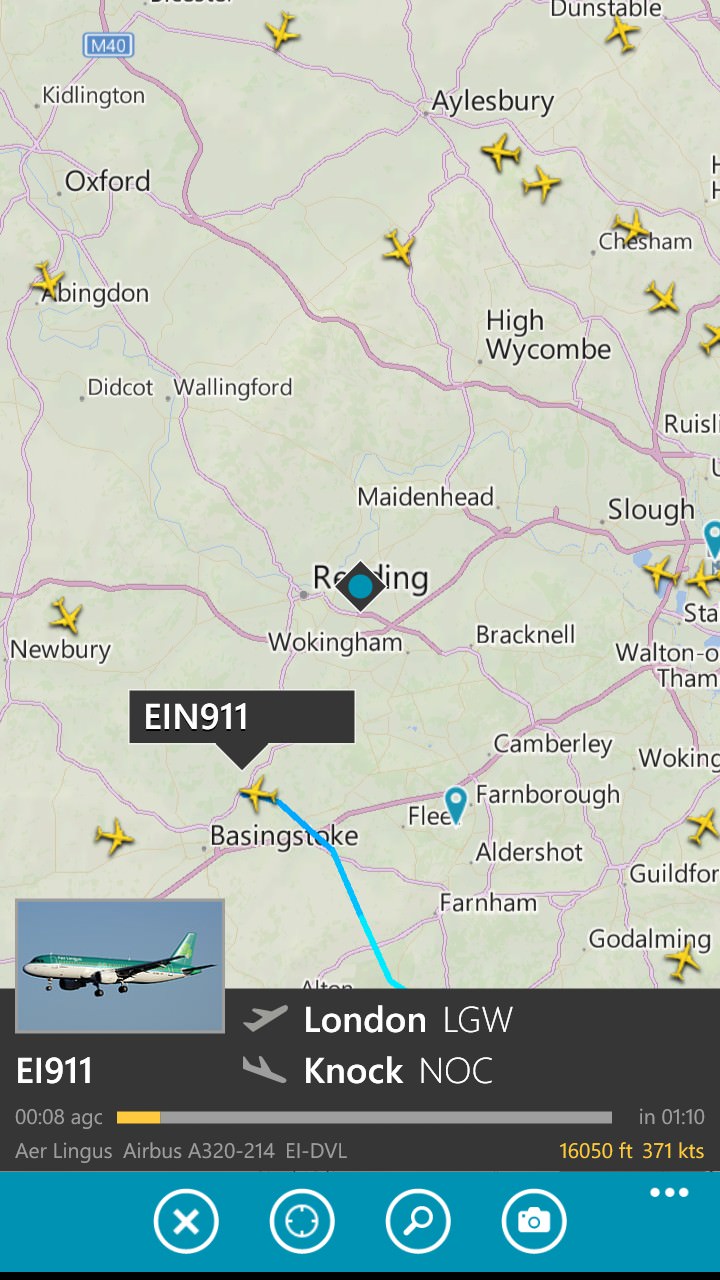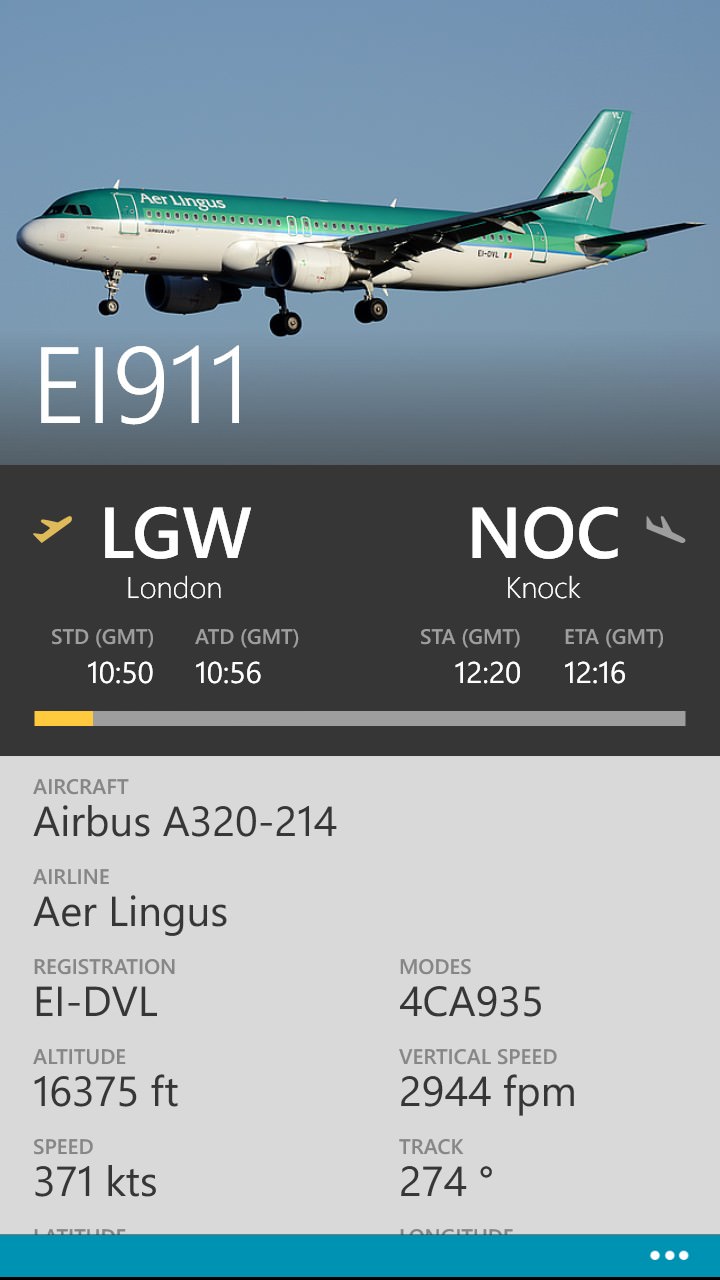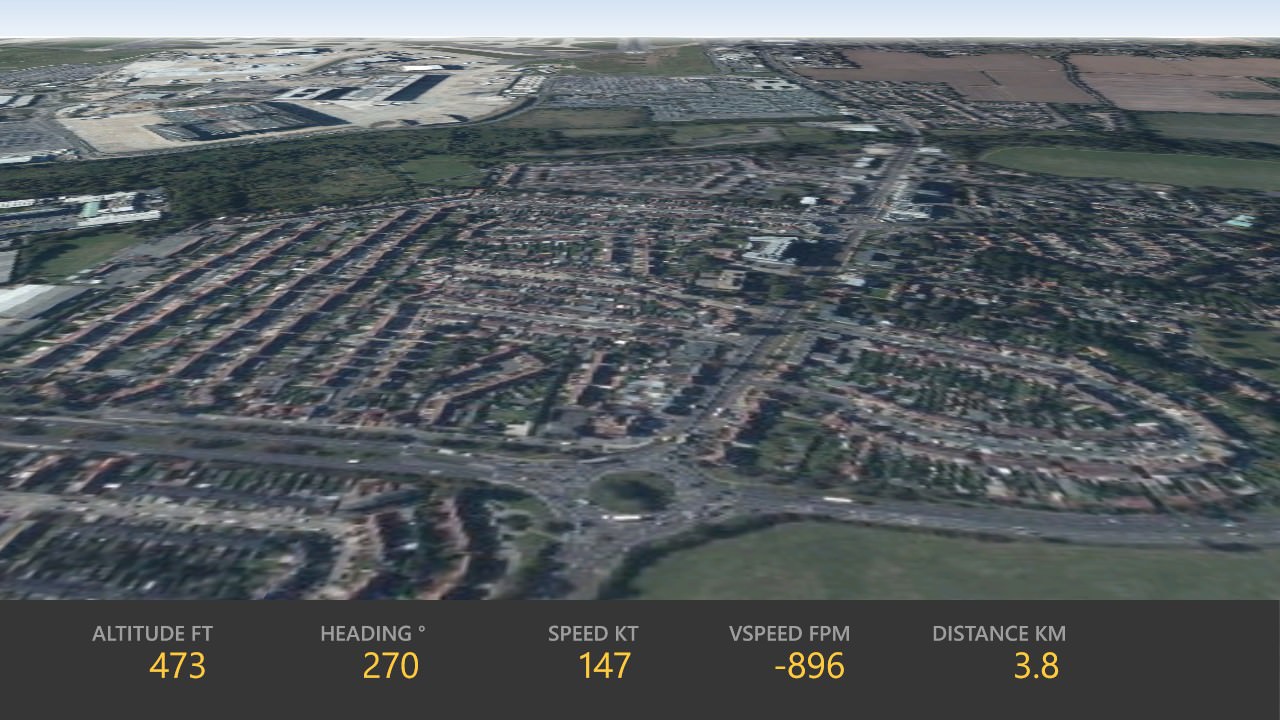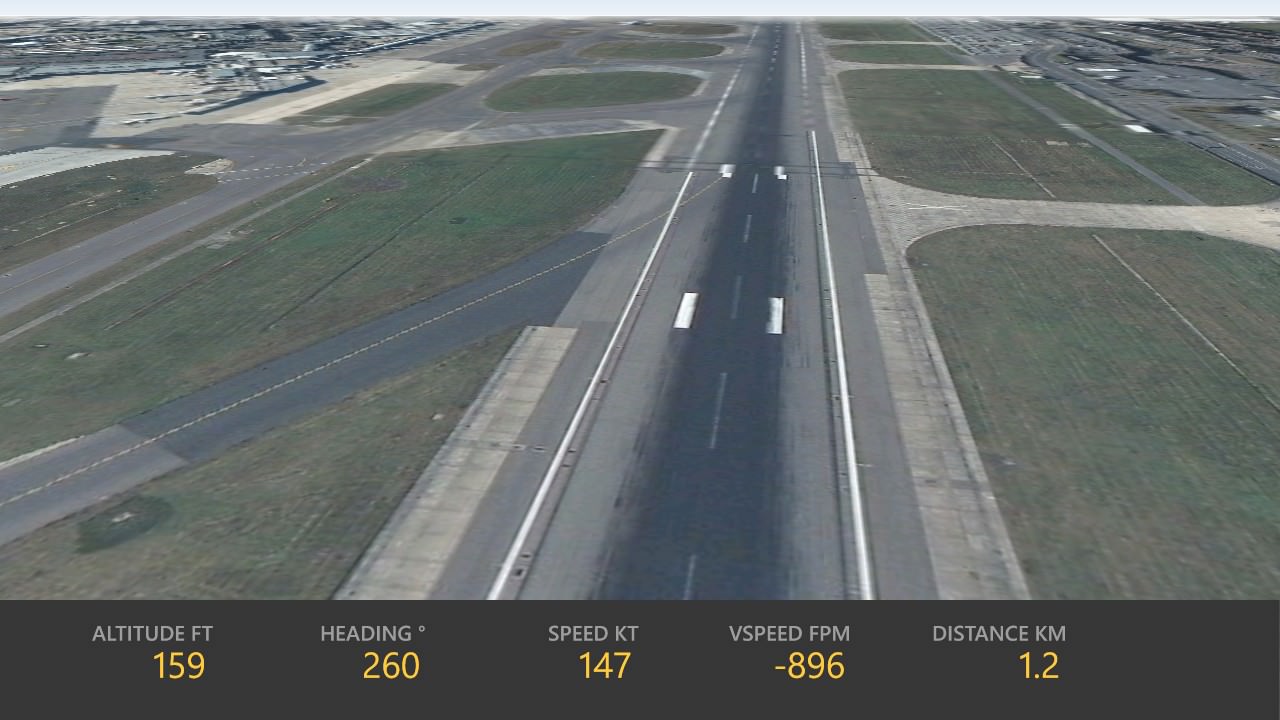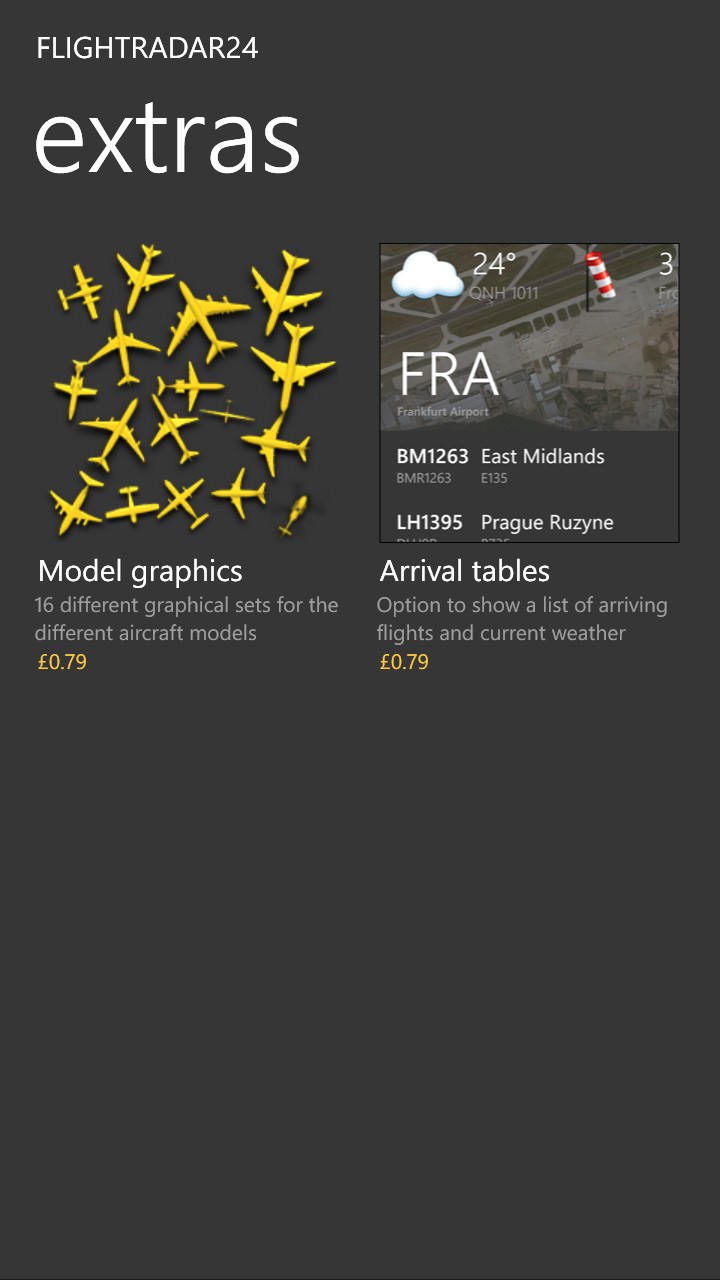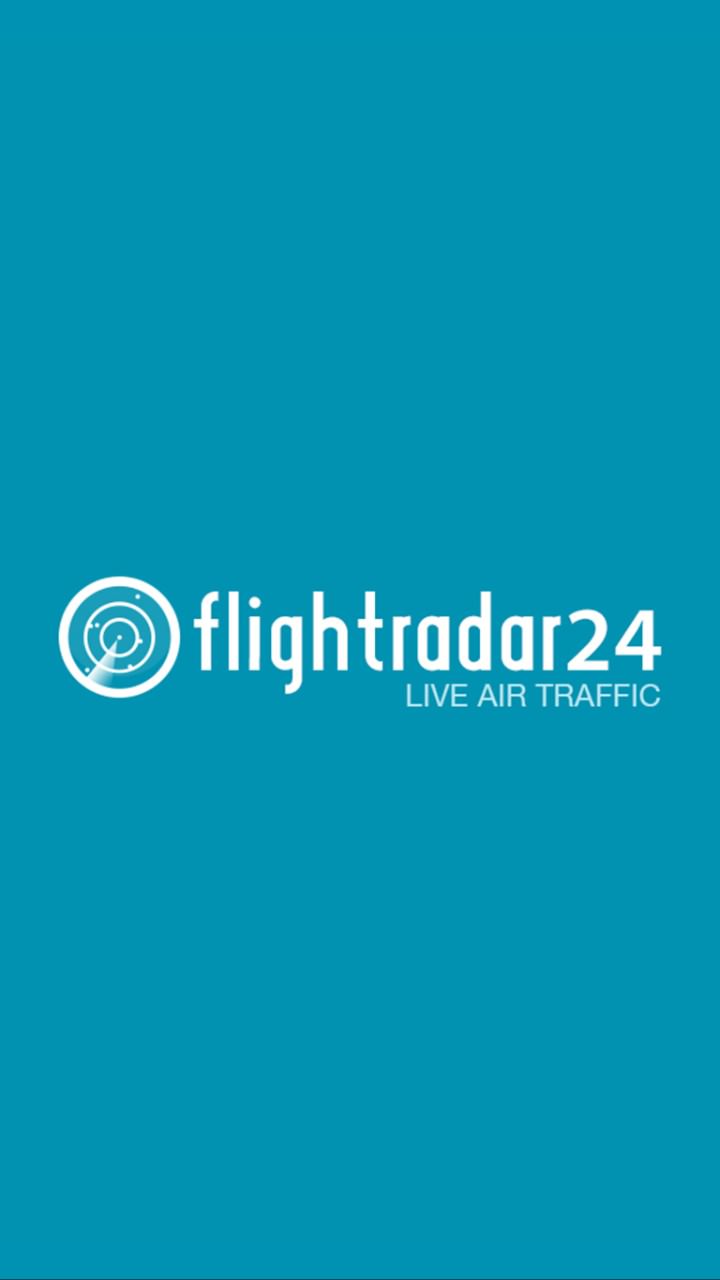 You can download the free/trial version of Flightradar24 here, or go straight to the full version here.