The quoted changelog for the new v1.5 app is:
Surge Compatibility:

Syncing support for our new Surge tracker. (Setup your Surge here )

New Features:

Heart Rate
Quick Calorie Add
Barcode Scanning
Exercise – Track and view your exercise history

New Visual Design:

Our graphs have a new look!

Improvements – Cortana:

New: Activity Logging
Quick Calorie Logging
General refinements to food logging
Evening Snack option for food logging
I don't own a Fitbit (I'm more an Android Wear guy - cough), but Rafe does and I'm hoping he can chip in at some point with his impressions of using the device with Windows Phone. In the meantime, a few screens of it in action: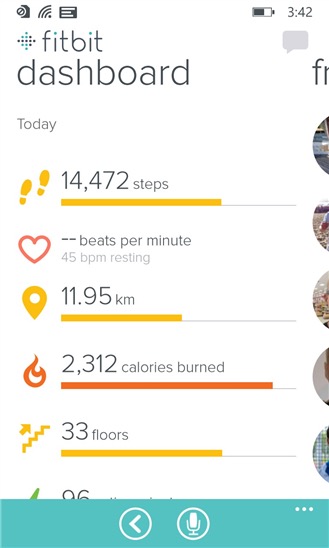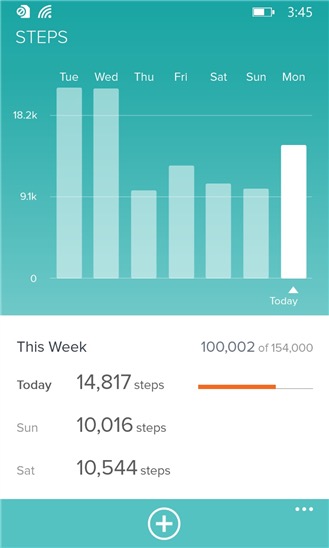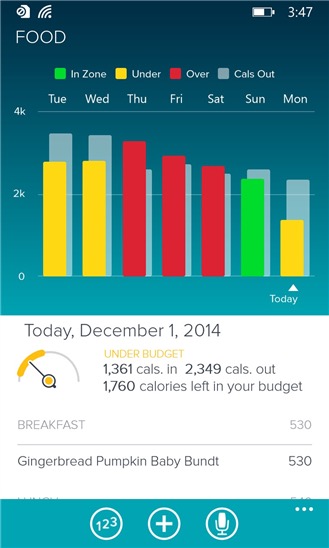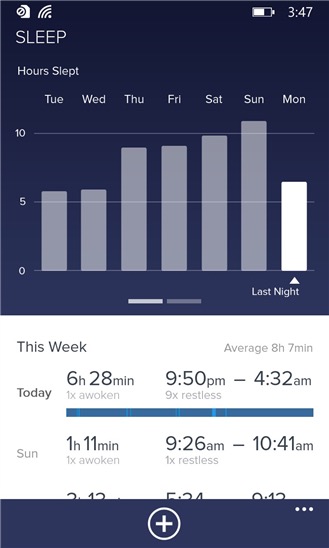 You can download the Fitbit app for free from the Windows Phone Store and start syncing your Fitbit wireless activity trackers.