I think the idea behind the original Microsoft-Qualcomm reference design was that manufacturers would take it and embellish it, add their own twists, but it's not really working out that way. Still, at least the low cost market is being well served by Windows Phones, so the ecosystem should benefit in the long run.
Here's the new Andi4L Pulse, anyway: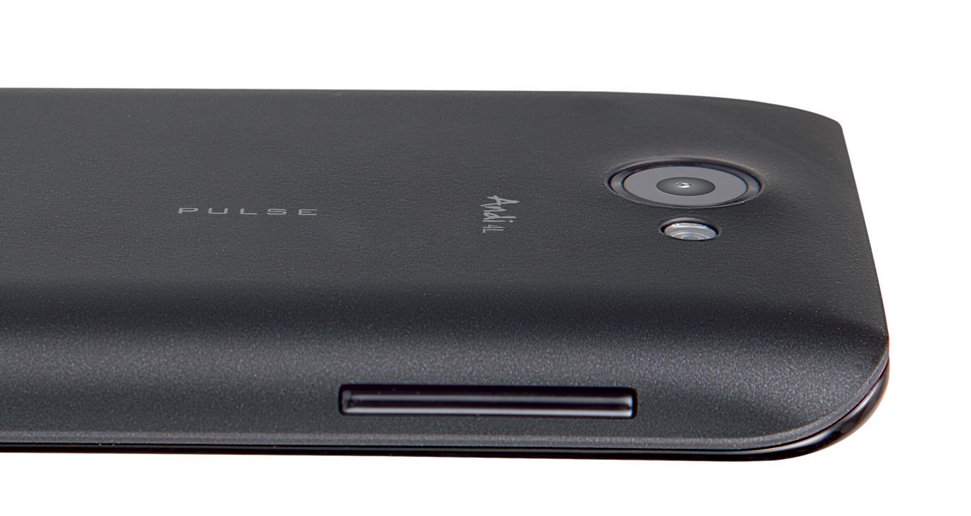 From NeoWin's story:
After iBall launched its first Windows 8.1 tablet, the 8-inch Slide WQ32, back in September, the company's first Windows Phone handset was spotted a couple of weeks ago, in promotional panels photographed at a retail store. Now, the Indian hardware brand has officially announced the new device: the Andi 4L Pulse.

The device, which is now listed on the company's website, is targeting the entry level of the market, like many of the new brands that have joined the platform in recent months. Its key specs include:

4-inch TFT LCD with WVGA (800x480px) resolution
Quad-core 1.2GHz Qualcomm Snapdragon 200
1GB RAM
4GB onboard storage (plus microSD card support)
5MP rear camera with backside illuminated sensor and LED flash
0.3MP front-facing camera
FM radio
Wi-Fi 802.11 b/g/n
Bluetooth 3.0
GPS
Dual-SIM support
Accelerometer, proximity sensor and ambient light sensor
1500mAh battery
So no real surprises, other than the price, around £80 in UK money. The Andi4L uses physical, rather than virtual controls: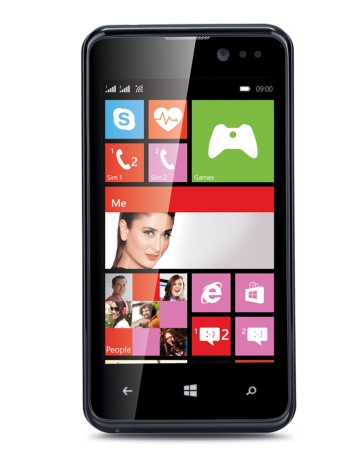 I'm sure there are other OEMs around the world that we haven't yet mentioned on AAWP, but you'll have got the gist with the ones that we have written about already.
We do get complaints that we don't feature the non-Lumia devices enough, but I've yet to even hold such a device. And review samples of several likely contenders have been 'in the post' now for weeks. Watch this space!