In chronological order (though either I or the developers seem to have missed a month in the middle!):
January 2014 - a Miami theme, with collectible pink flamingos, bright green trains, pink structures and palm trees.
February 2014 - a Seoul, South Korea theme, with collectible little robots, rivers, paper lights, spritely colors and new missions.
March 2014 - a New York City 'World Tour' theme, with Shamrocks appearing on walls in anticipation of St. Patrick's day, more power lines, brick buildings and a cop wearing NYC blues.
May 2014 - a Vancouver, Canada theme, with a new character, 'Olivia the spirited girl scout', maple leaves to collect and a 'Moose board'.
June 2014 - a Tokyo theme, with a new Windglider board and new Harumi and Ninja outfits. Plus there's a a notification system to tell you about new updates.
July 2014 - a Paris theme, with another new character, Coco, a new 'Sci-fi Teleporter' board, plus support for devices with only 512MB of RAM (at last).
August 2014 - a 'mystical China' theme, with 'acrobatic Sun' and hidden dragons to find.
September 2014 - a Cairo theme, with Jasmine the 'adventurous princess'.
October 2014 - a New Orleans theme, centred around Halloween, with Jack-o-lanterns at the sides of the streets and a 'grumpy cop' who is chasing in a Frankenstein's monster outfit.
November 2014 - a Bangkok theme, with Noon, the elegant Thai boxer, Dino, the happy Facebook character, and a new Turtle board.
January 2015 - a Las Vegas theme (for CES), letting you 'surf beneath the star covered sky', with Rex, the amazing performer, a new Roller board and 'shiny Spades' to collect.
That's an impressive programme of improvements, themes and features through the year. Subway Surfers remains some people's favourite Windows Phone game and it's easy to see why.
Here's the new Las Vegas themed refresh in action: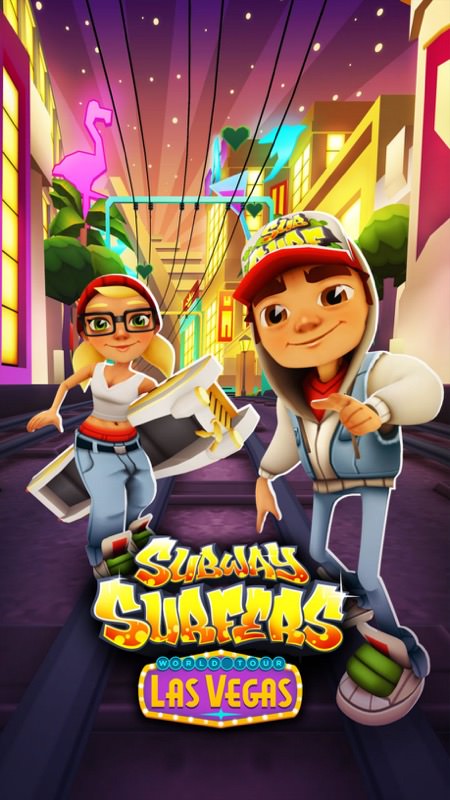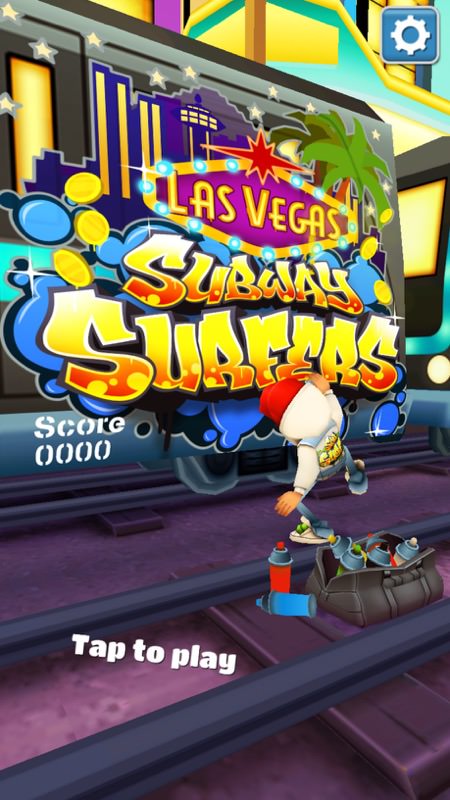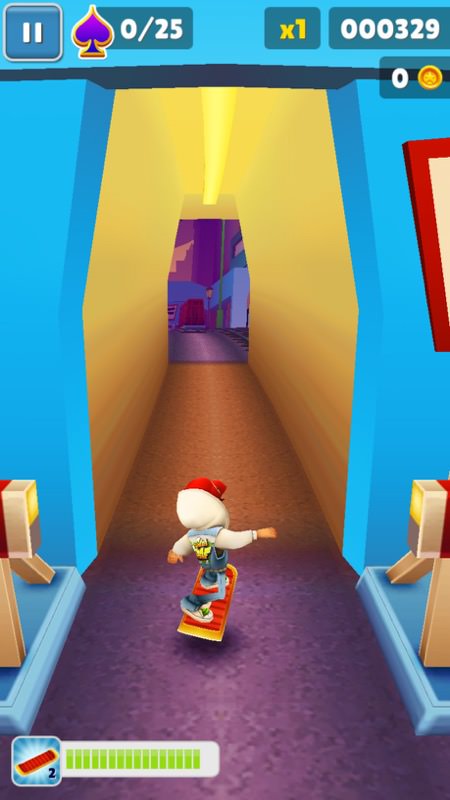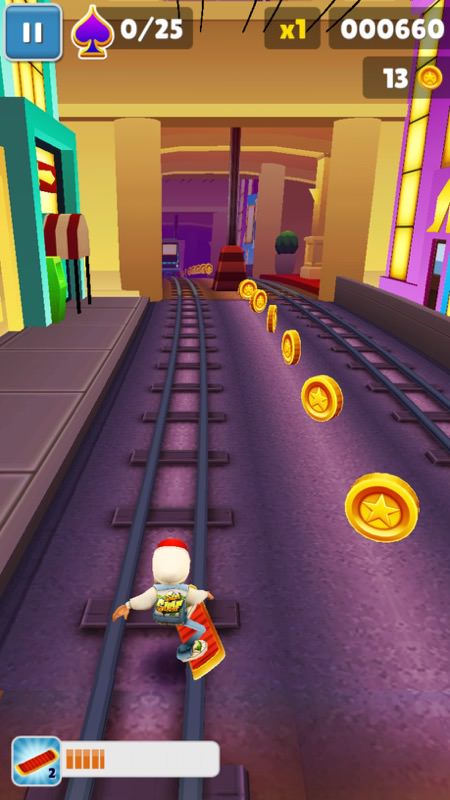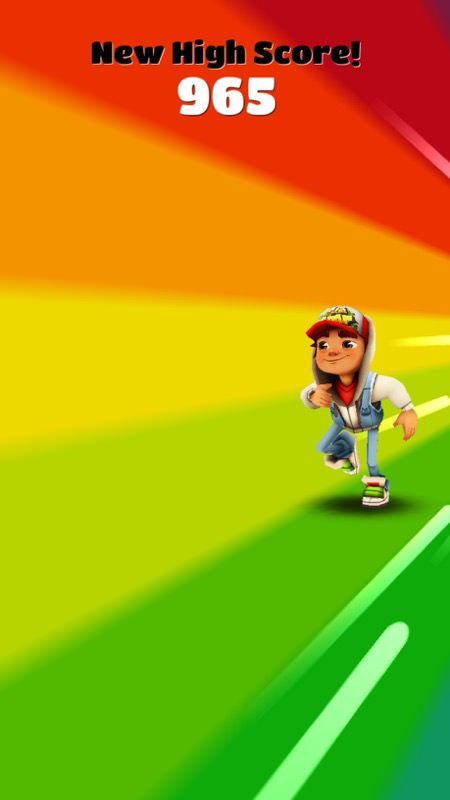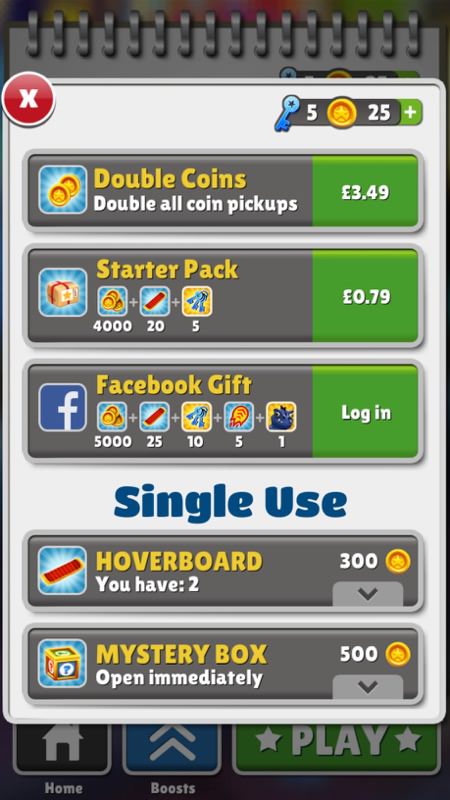 You can grab Subway Surfers here in the Store - it's a free download. In app purchases do go up to £80 a time though, so exercise caution in what you tap on!!