From the Store entry:
Play as Sonic the Hedgehog as you dash, jump and spin your way across stunning 3D environments. Swipe your way over and under challenging obstacles in this fast and frenzied endless running game.

…DASH!
Unleash Sonic's incredible dash move that allows you to run at insane speed and destroy everything in your path!

AMAZING ABILITIES
Utilise Sonic's powers to dodge hazards, jump over barriers and speed around loop de loops. Plus defeat enemies using Sonic's devastating homing attack!

MULTIPLE CHARACTERS
Choose to play as one of Sonic's friends, including Tails, Shadow and Knuckles.

EPIC BOSS BATTLES
For a limited time only face off against one of the nastiest and most evil enemies ever – Zazz from Sonic Lost World. As one of the most dangerous members of the devastating Deadly Six, you must use all of Sonic's agility and abilities to rise against Zazz and take him down before it's too late!

POWERUPS
Unlock, win or buy ingenious power-ups to help you run further. Including head starts, shields, ring magnets and unique score boosters!

KEEP ON RUNNING
Get more rewards the more you play! Level up your score multiplier by completing unique missions, or win amazing prizes including Red Star Rings & additional characters by completing Daily Challenges and playing the Daily Spin.

The game is actually incredibly slick, from the animations and real time action to the 3D perspective changes - production values are very high, as you might have expected from SEGA: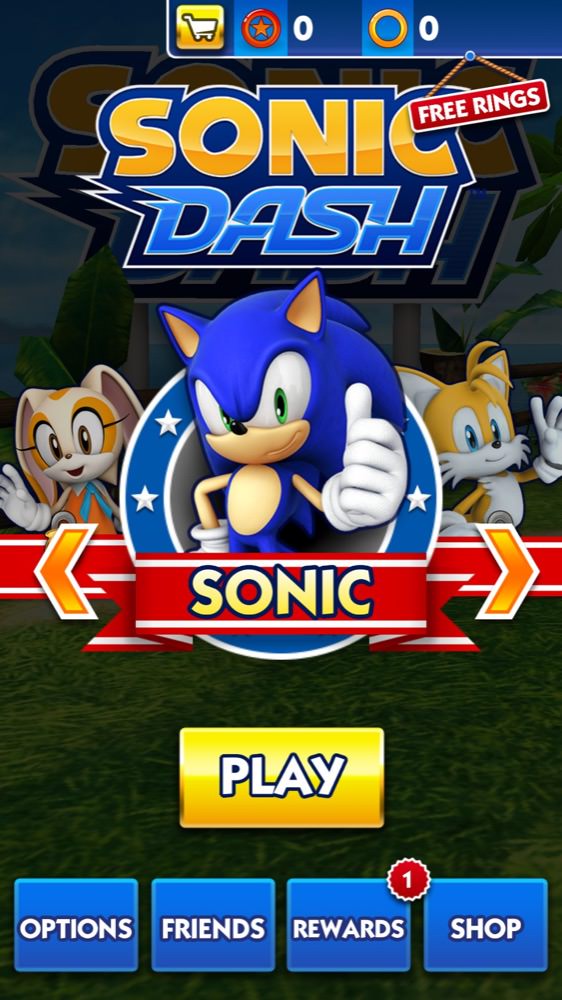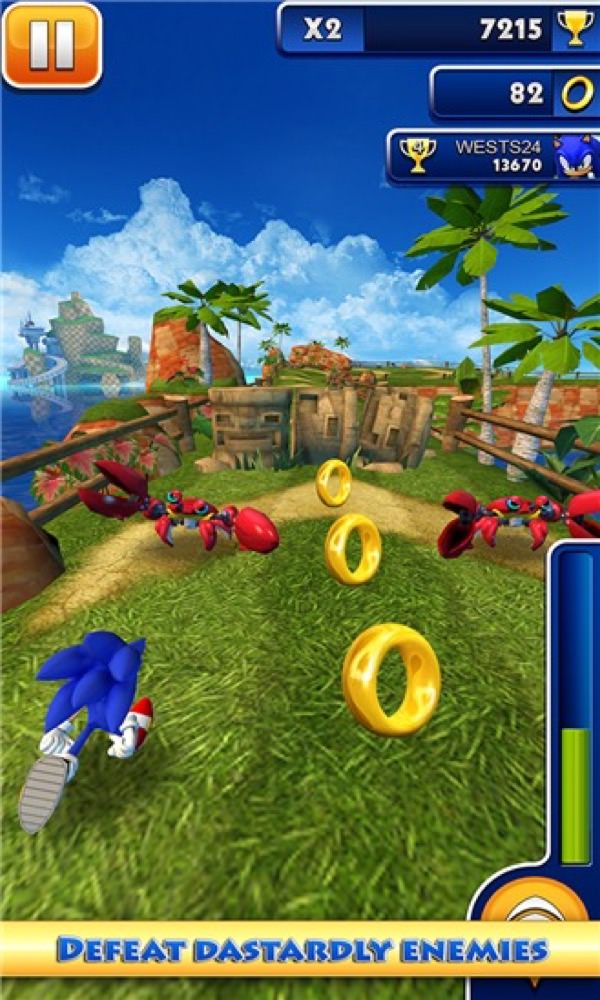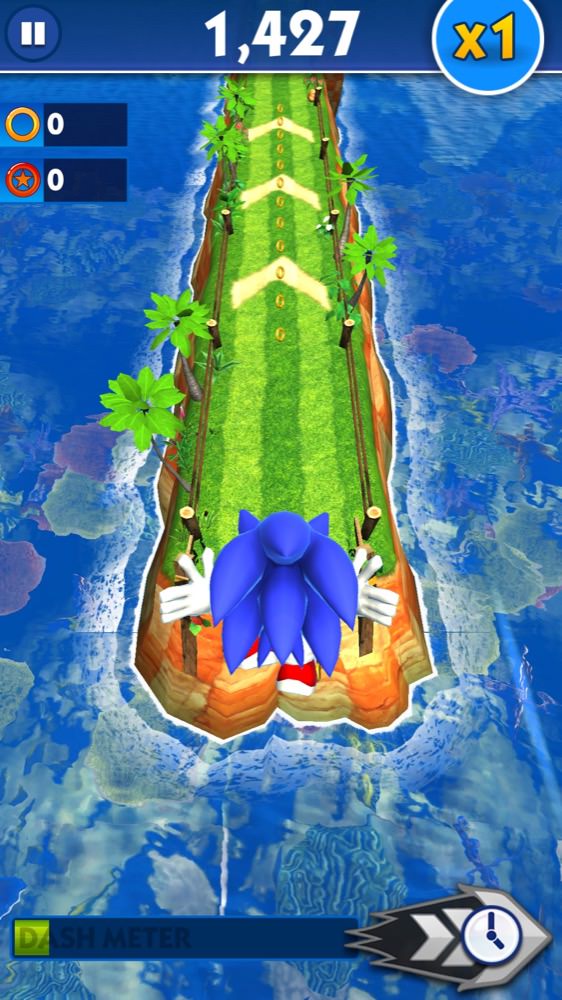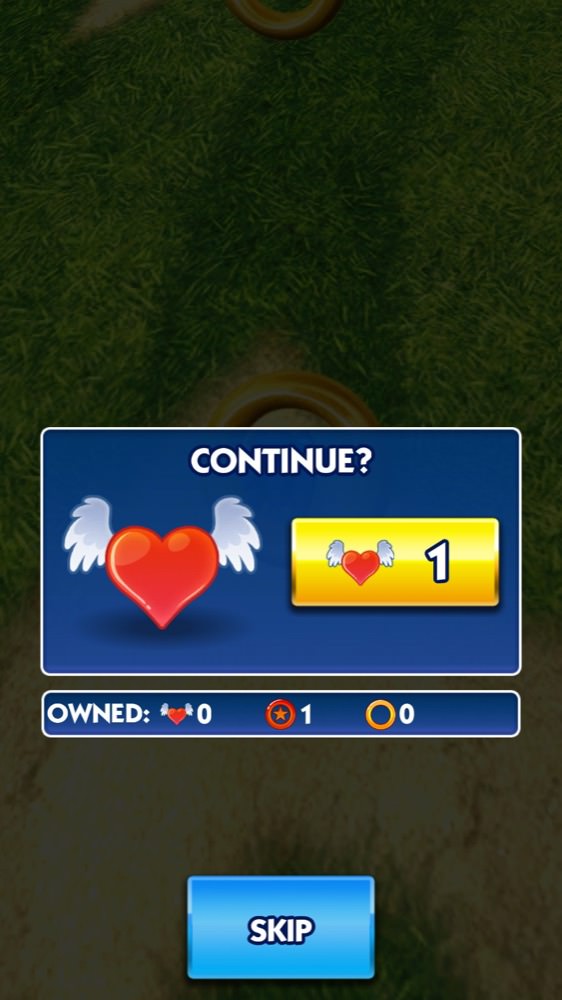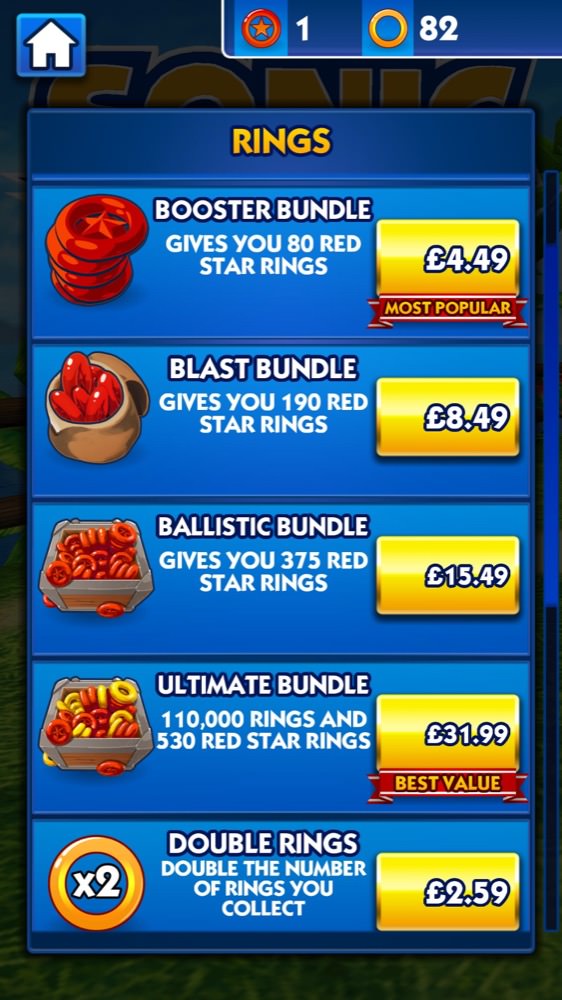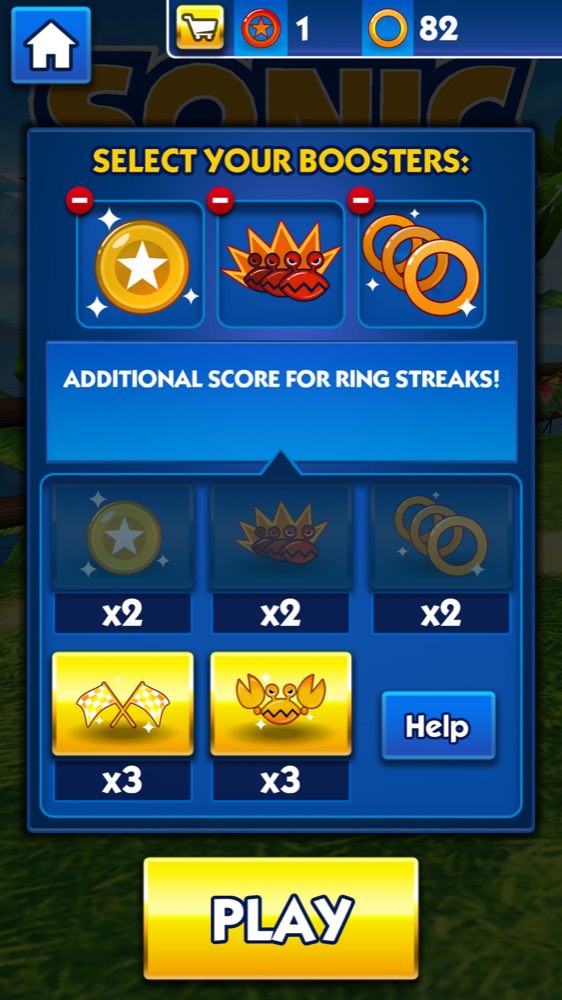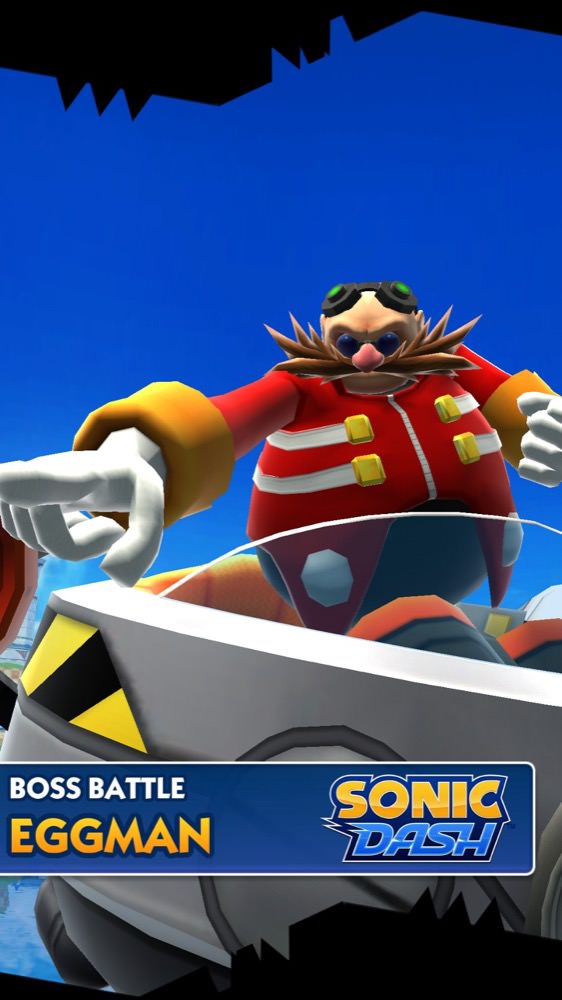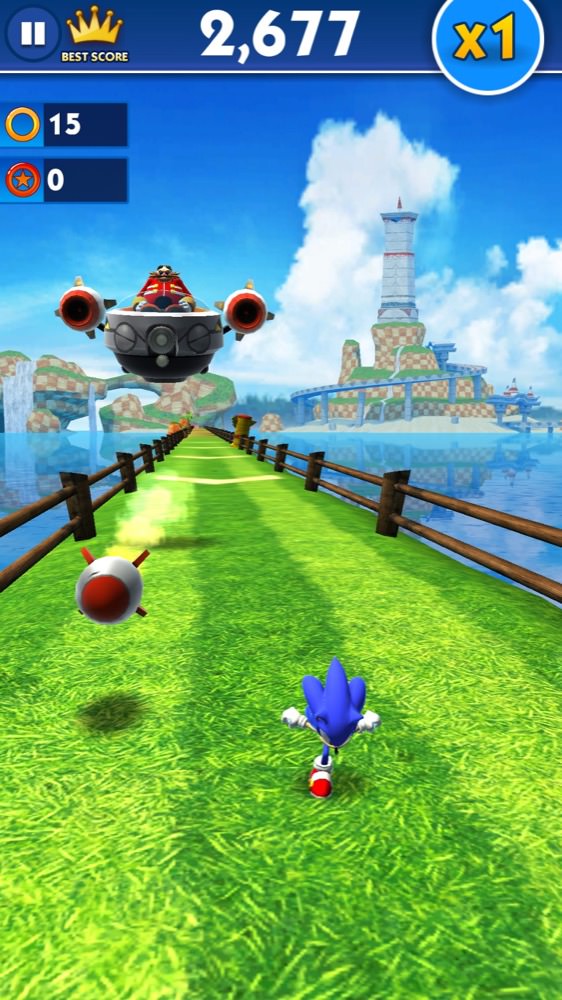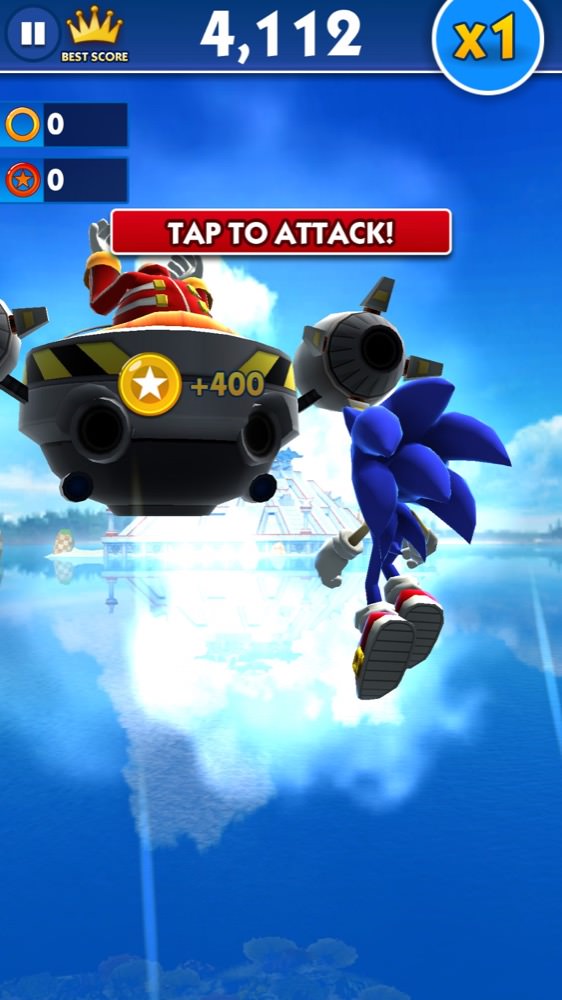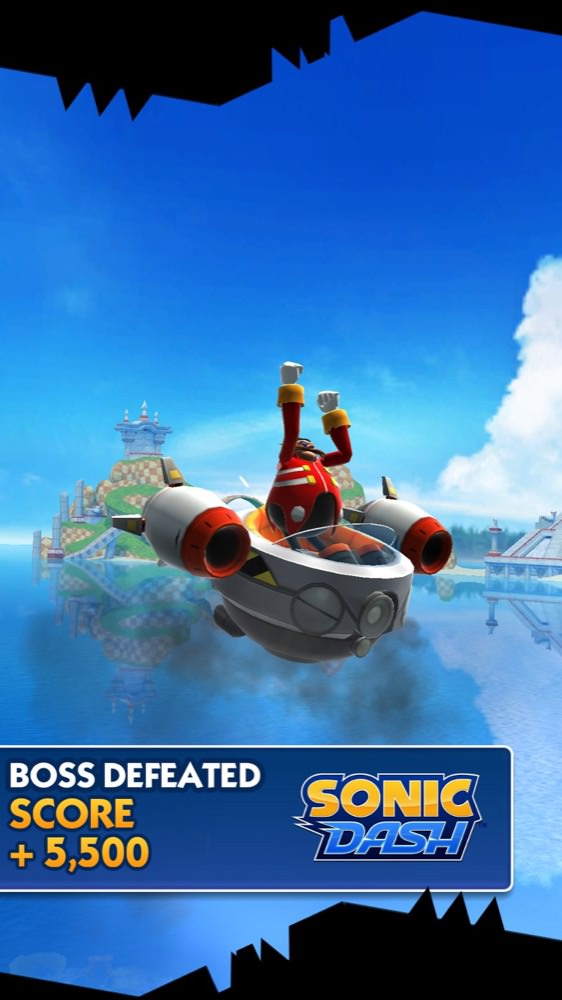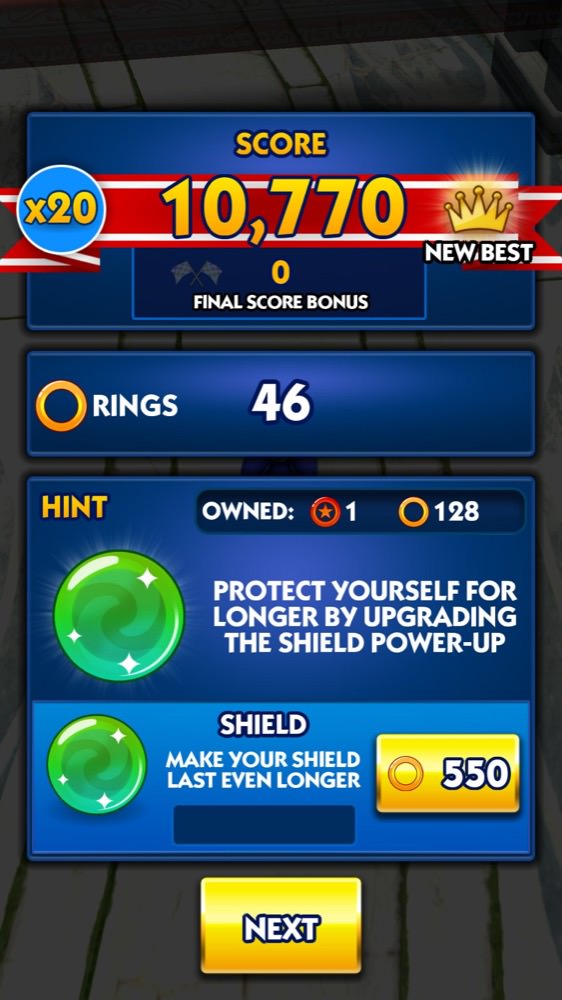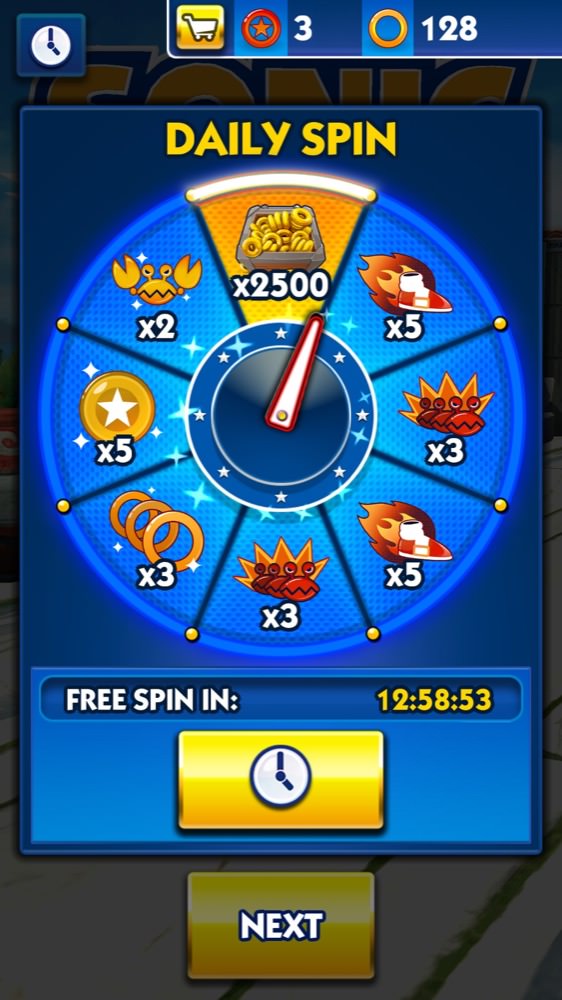 'Freemium' does seem to have come of age in terms of sheer comprehensiveness and balance, but it's still a lot to take in and I yearn for simpler times and simpler games. In the meantime, you can grab Sonic Dash here for your (ahem) teenager... Just make sure you don't give them the Store PIN code too...