From the Store description:
Features included:
* Create tasks and ideas organized by priority
* Mark items as complete to track your progress/productivity
* Set Reminders for items with repeat.
* Break ideas down in to smaller pieces and add detailed text and contacts (to call or send sms, email).
* Re-organize, share and delete items or sub-items.
* Simple, intuitive interface allows you to capture you ideas quickly and easily.
* 16 Unique and beautiful color themes.

Premium functions:
* 3 security mode (password/pincode/pattern) to protect your info.
* Pin task to start with countdown reminder.
* One Drive auto backup, import and export data to make sure you never lose your info.

Here I'm reviewing the premium version, but you do get to try almost everything without paying, so the developer is being very fair here. Plus, at only a couple of dollars, the cost is trivial for anyone who really gets stuck into organising their life with this tool.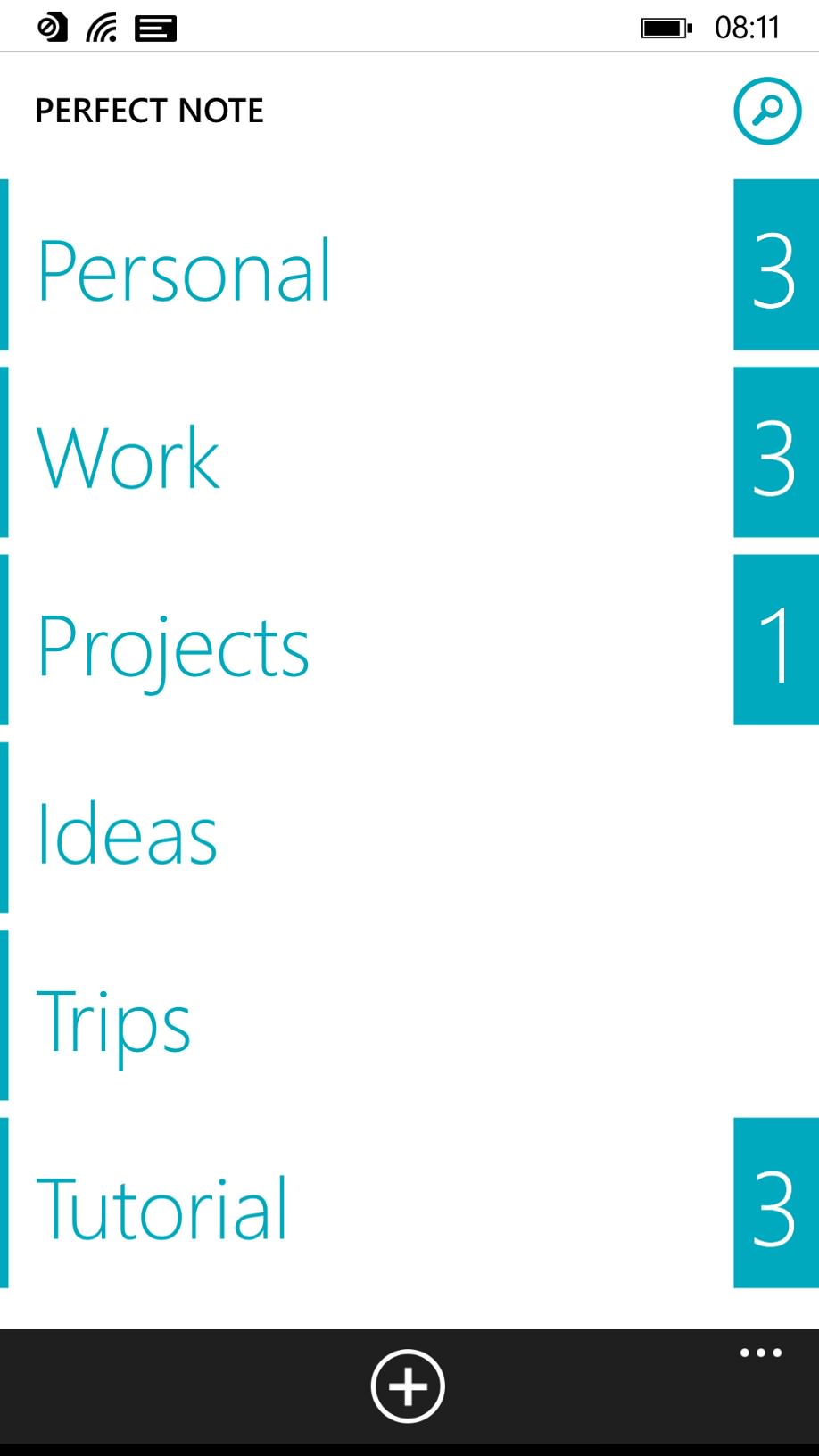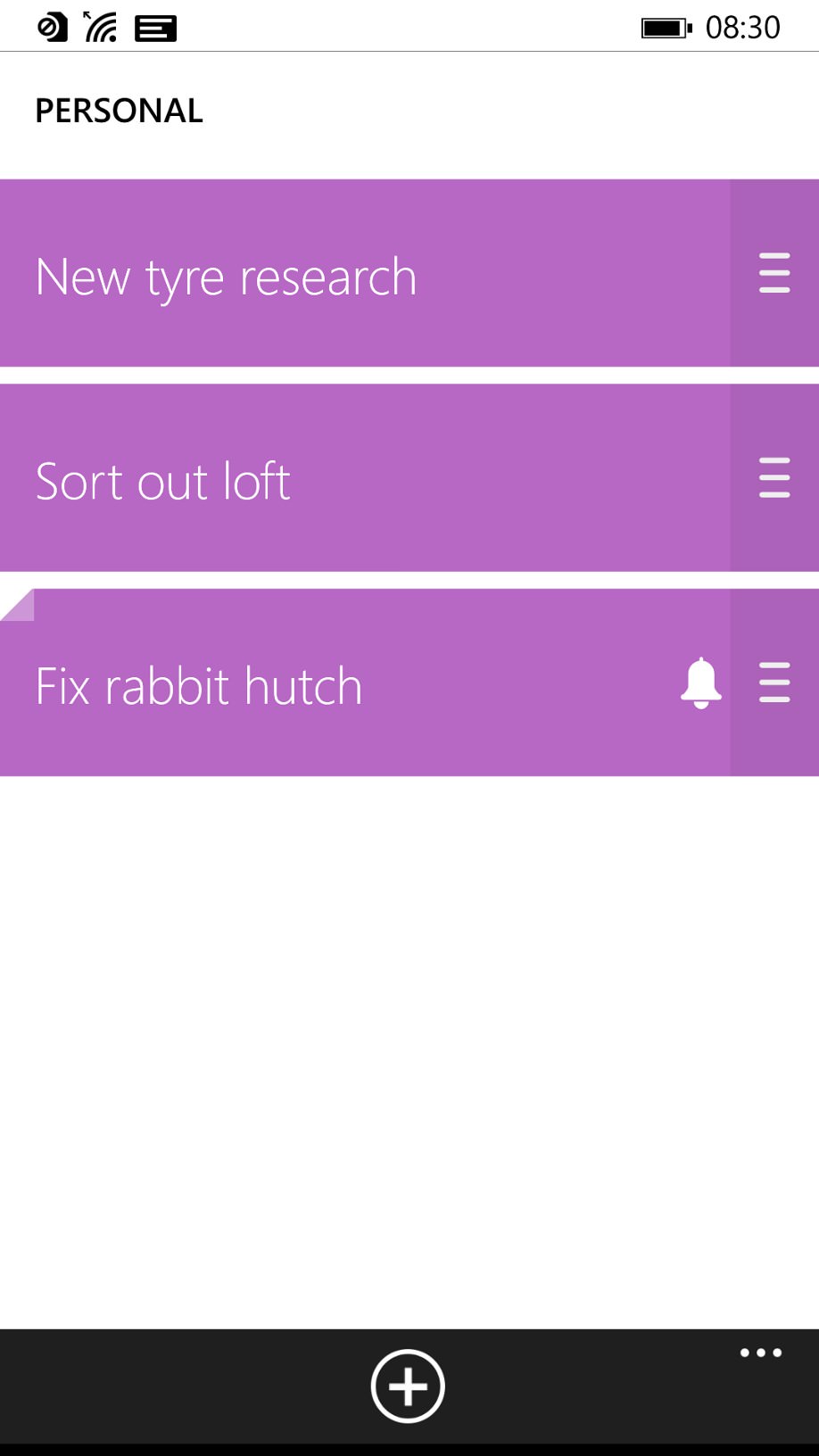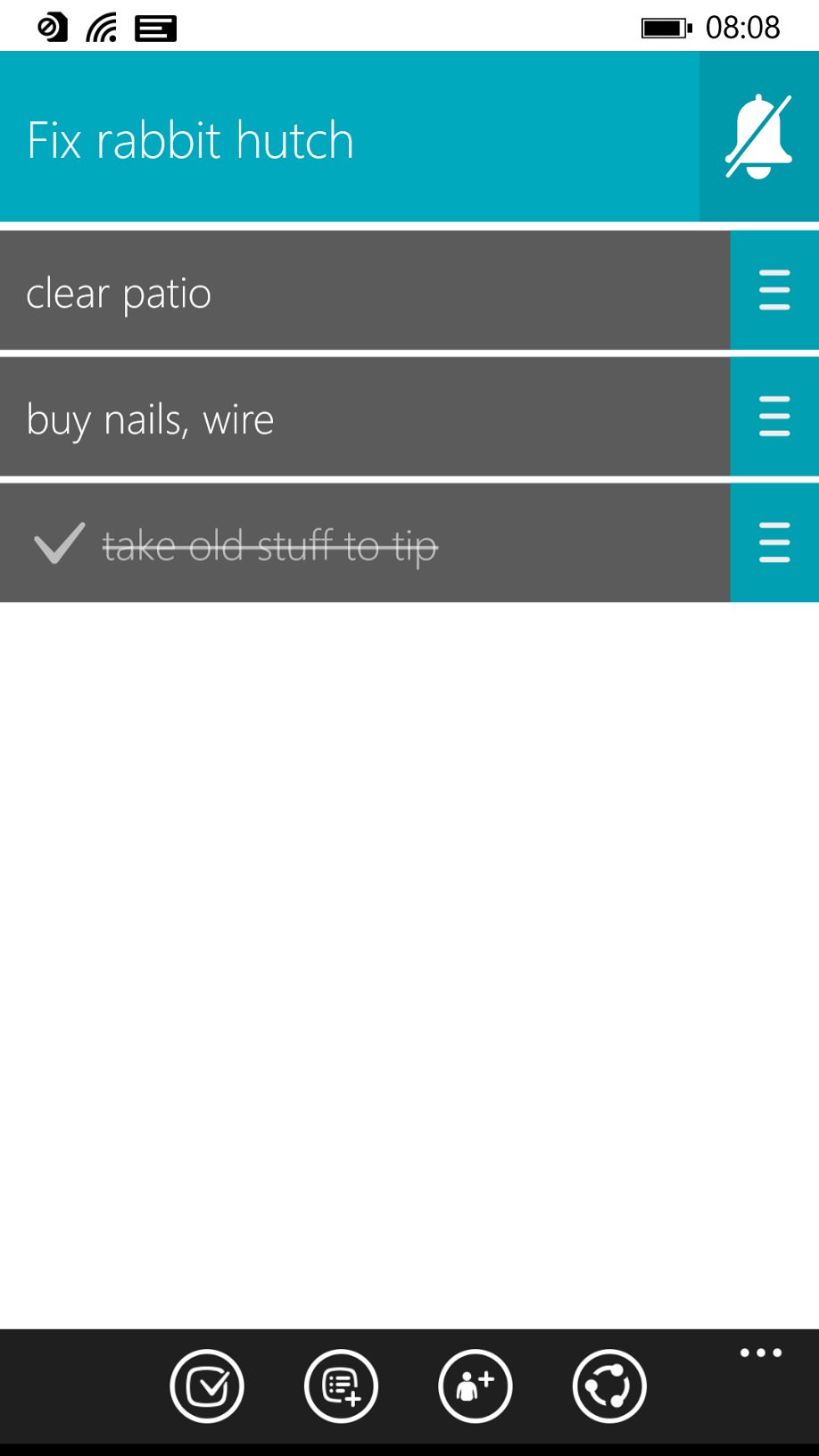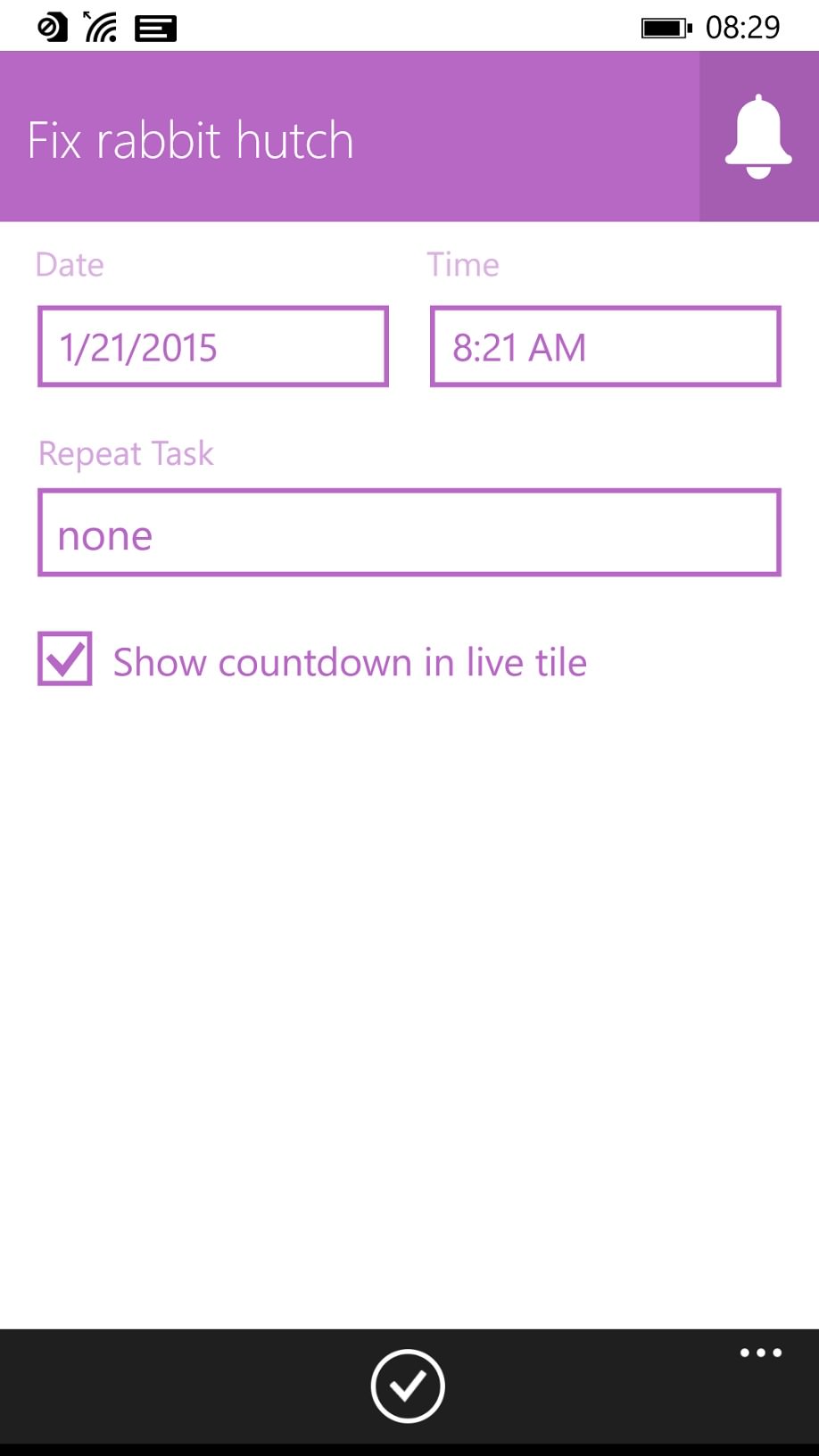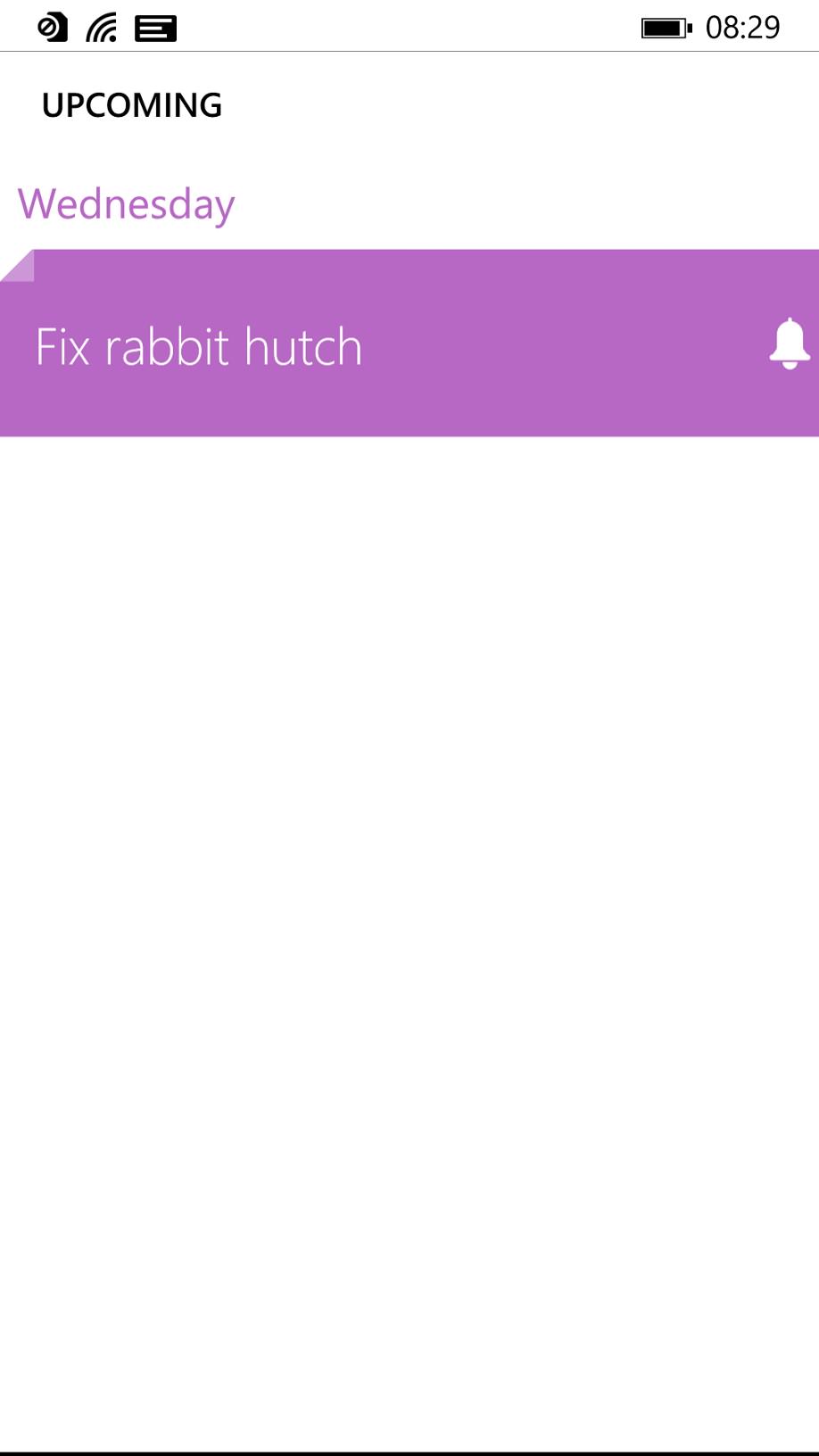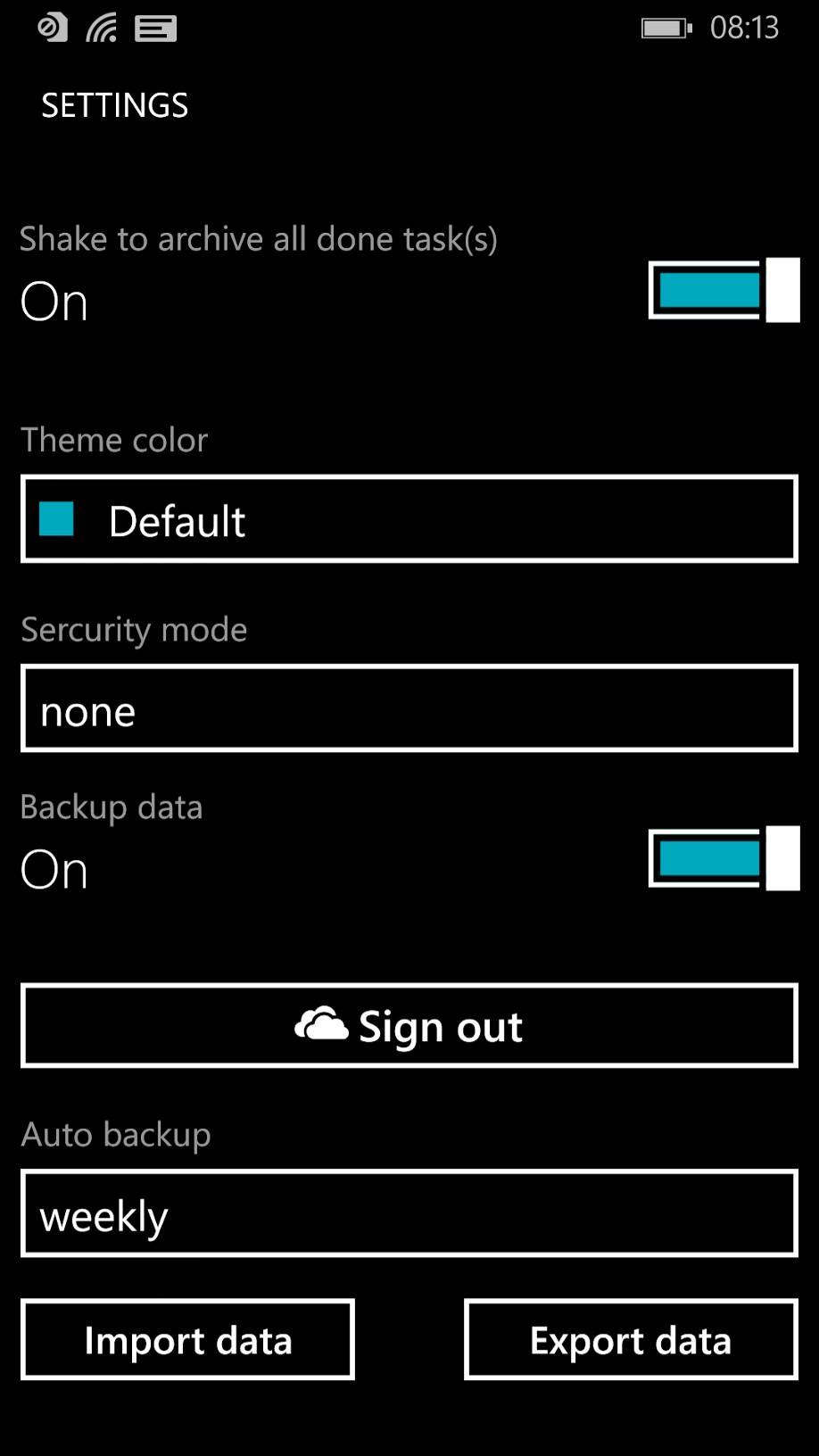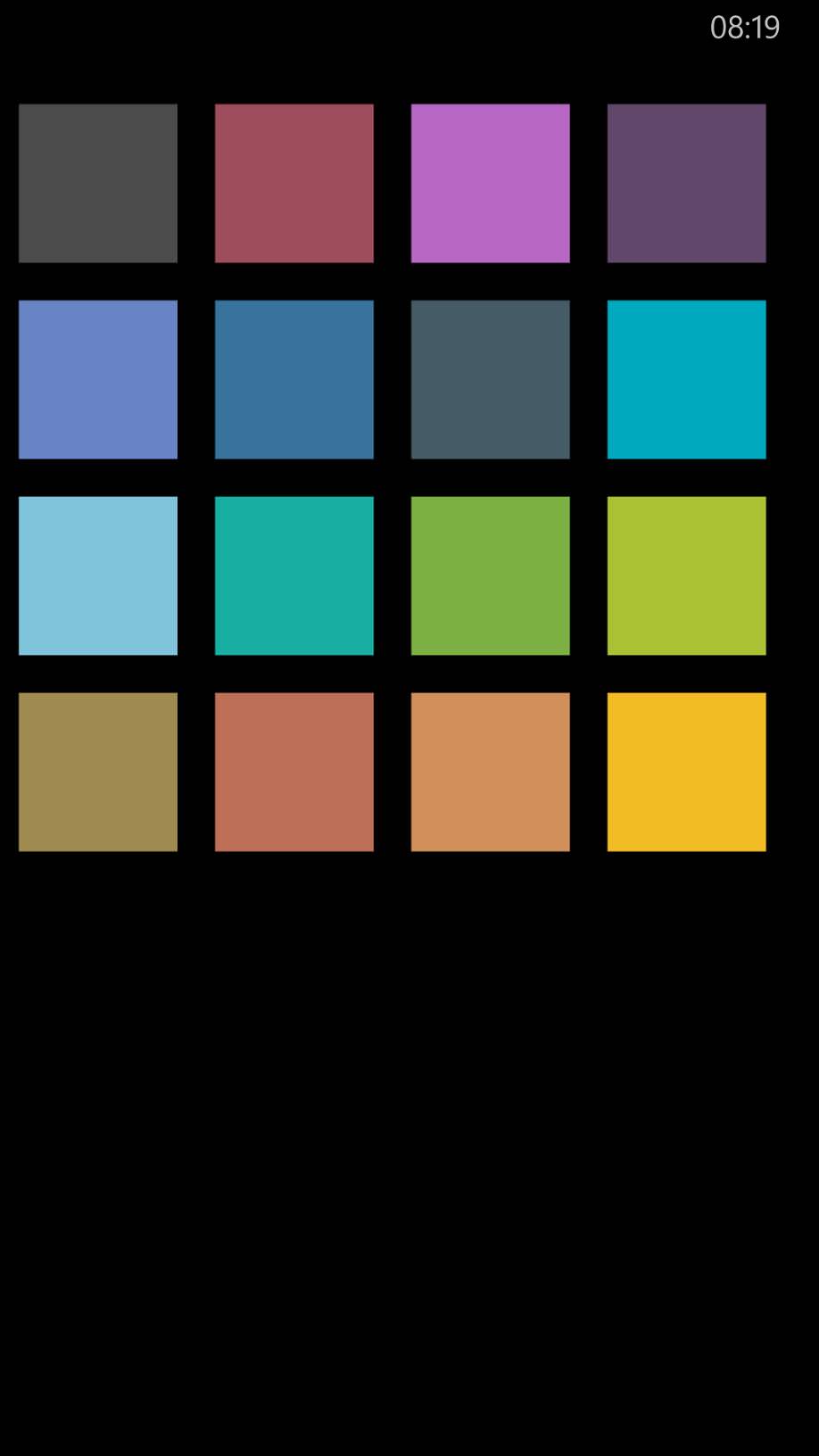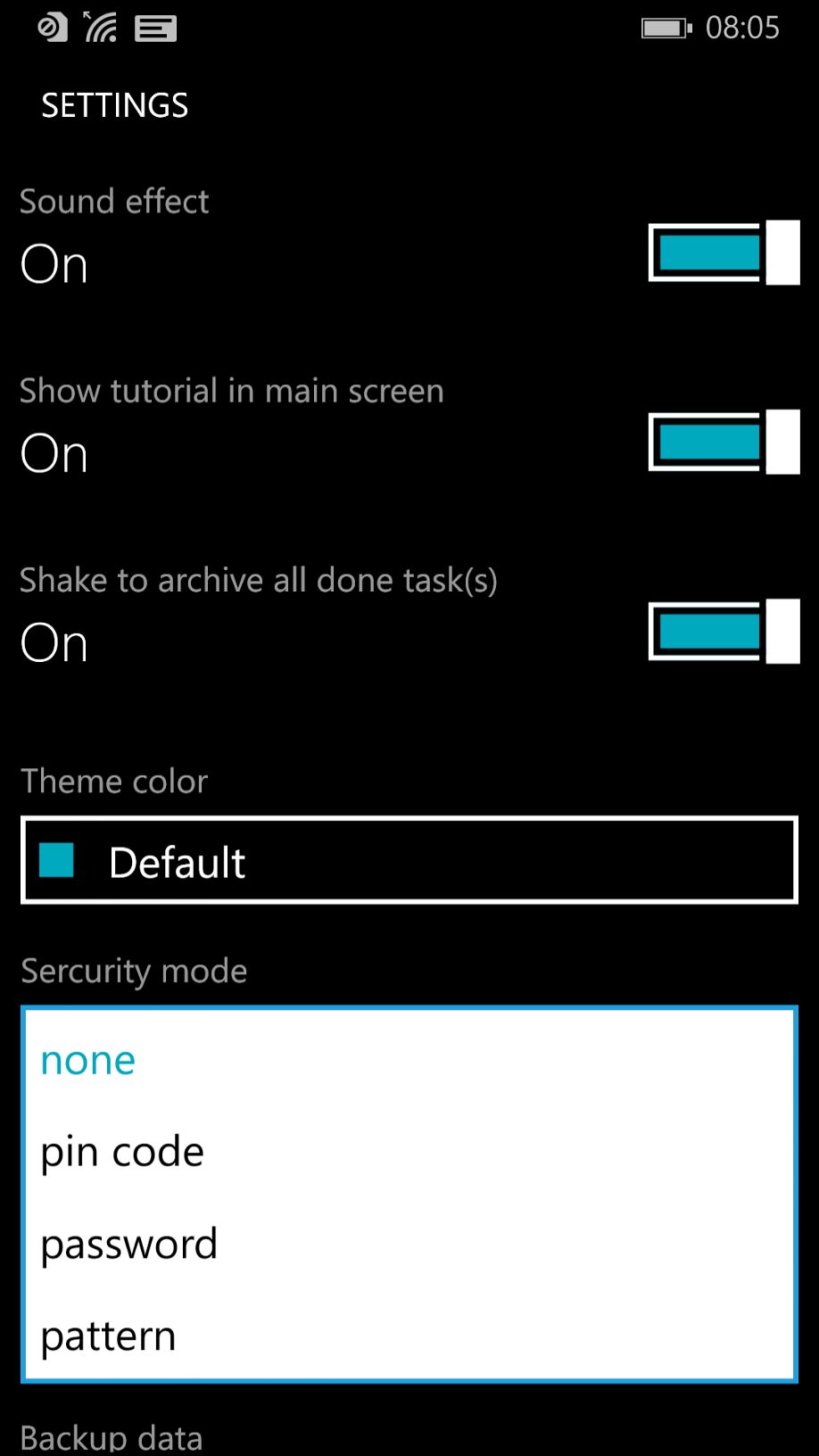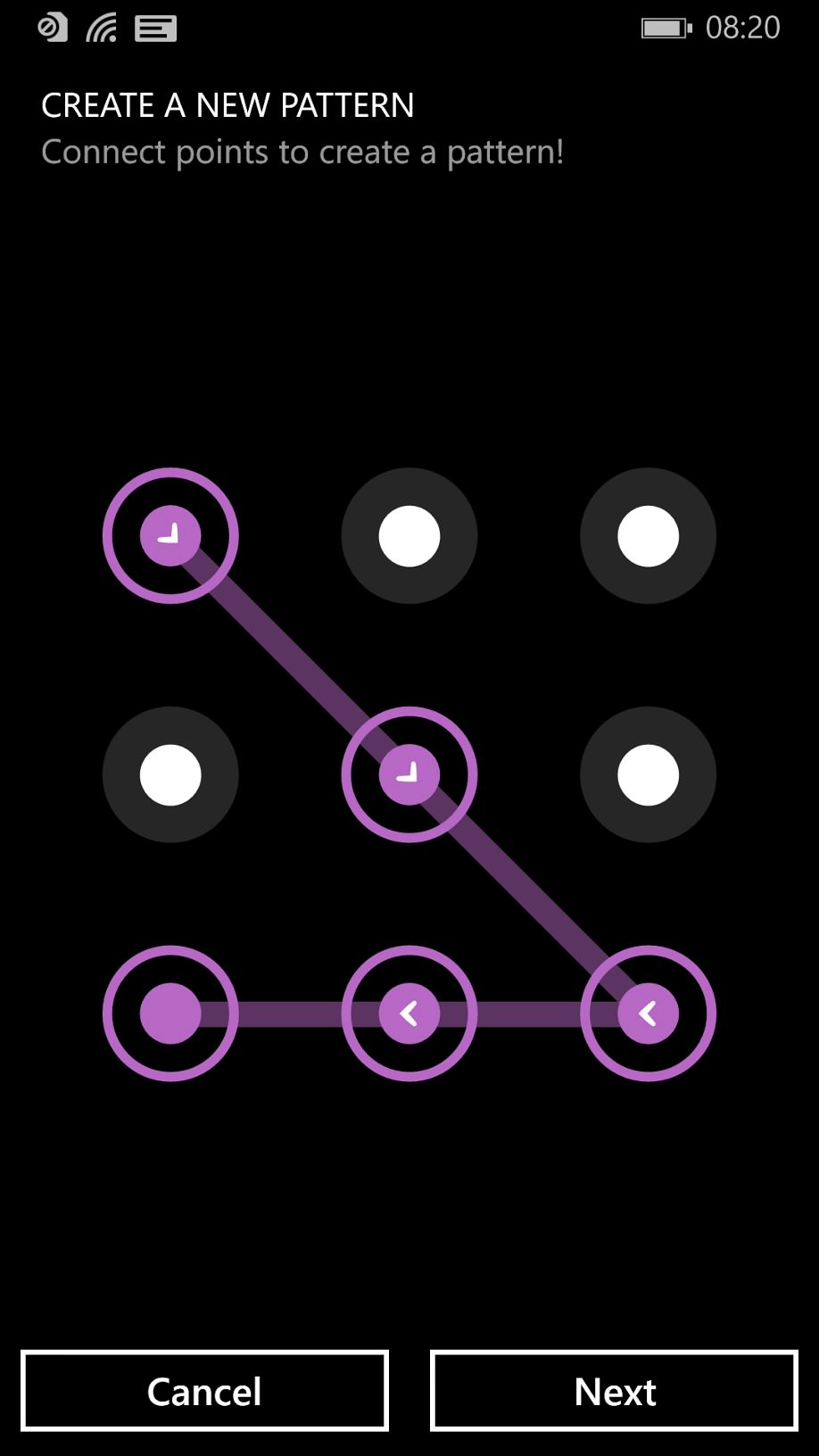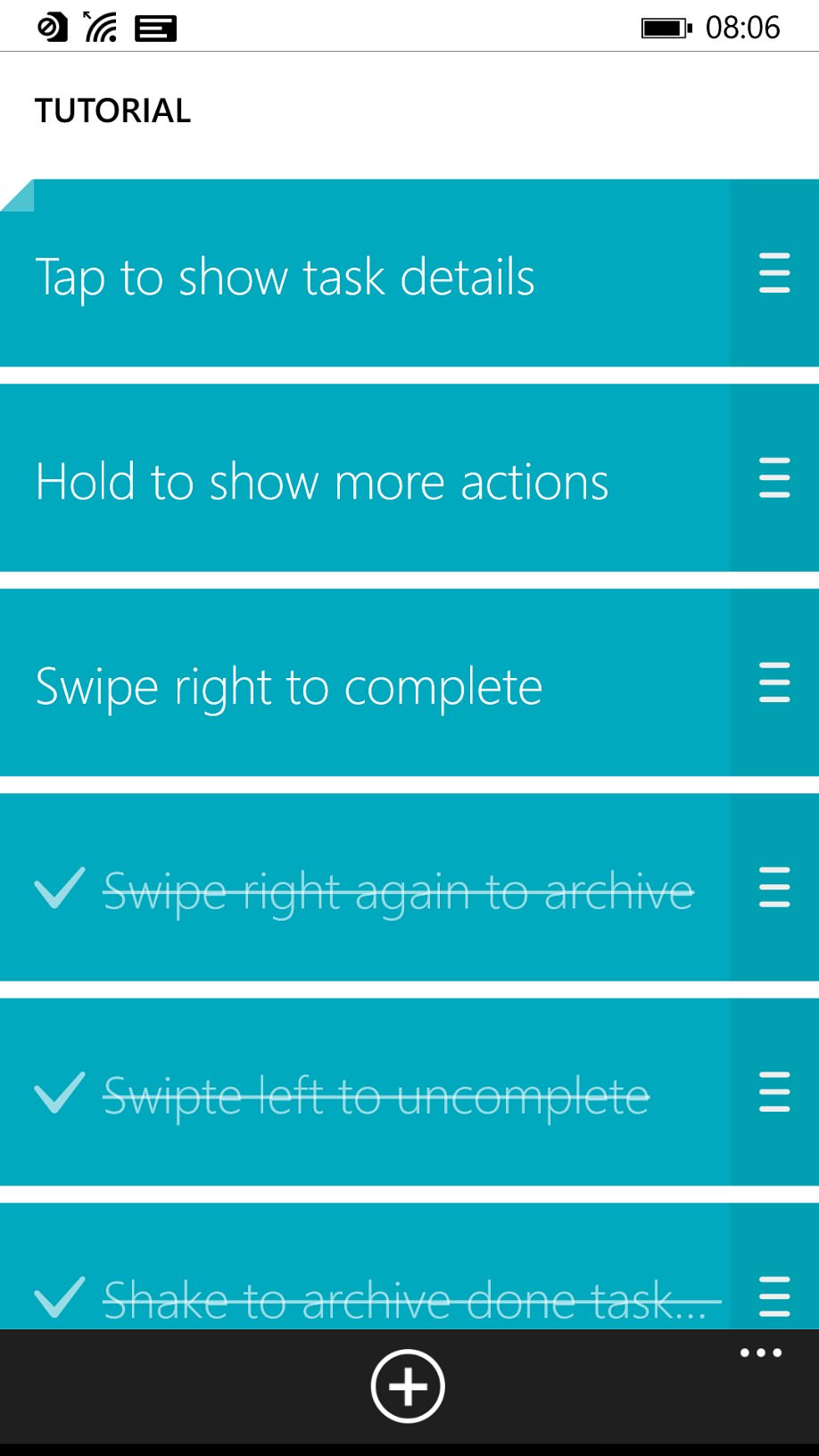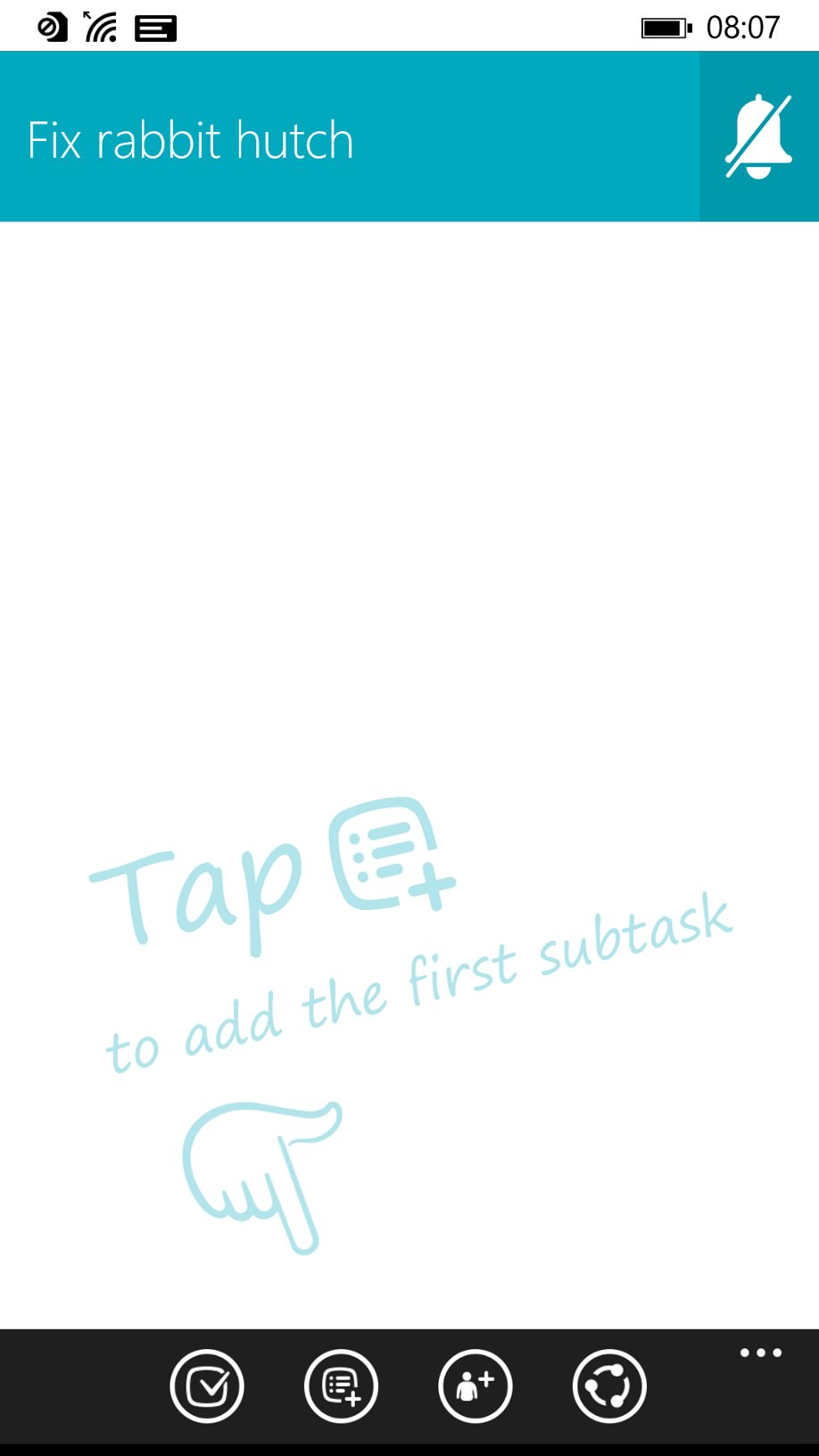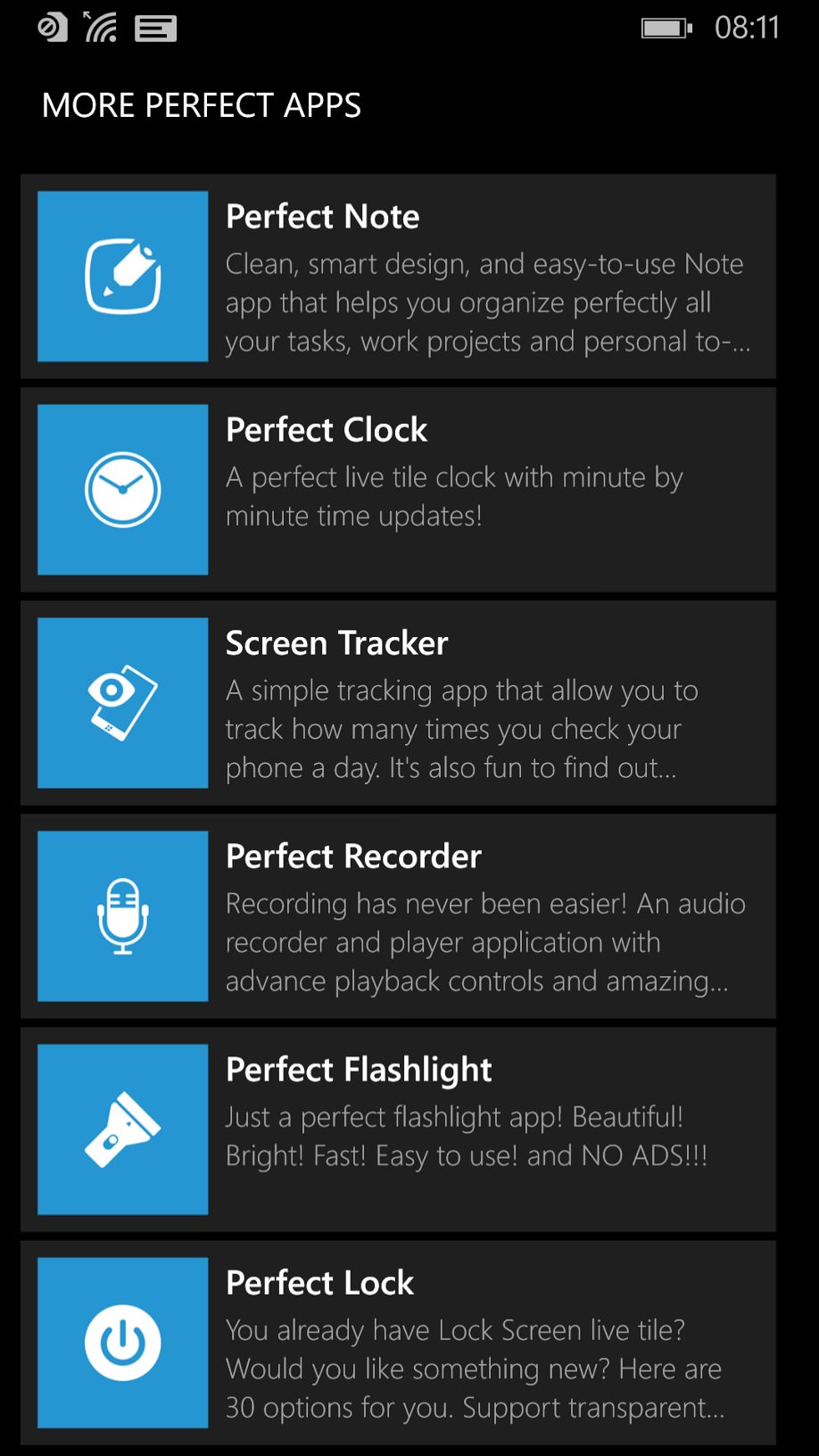 OneNote, in theory, should be enough for anyone to organise their notes, tasks and life in general. In practice, it's too freeform and certainly my OneNote database is a mess. Or maybe that's just me. Perfect Note scores by including extra organisational, scheduling and security features, plus forcing you to start from scratch may help you to stay focussed as you start 2015 with a bunch of projects and other things you want to achieve.
Recommended. You can grab Perfect Note here in the Store.