From the Store description:
More than 120 countries and 30,000 radio stations available in our application, from sports to news and music and many others to choose from. More than 1 million Podcasts to listen for free with rankings per country.

myTuner Radio is the best way to listen to the radio on your WindowsPhone. Now you can listen the best radio stations of your country or of your homeland when you are abroad.

Our 10 Million user community trust us to get the best experience to listen to public internet radio streams.

myTuner Radio gives you the best experience in what comes to listening to worldwide radios stations.

Quite a few mentions of the word 'best' in there. Hmm.... I'd disagree. Here's my walkthrough: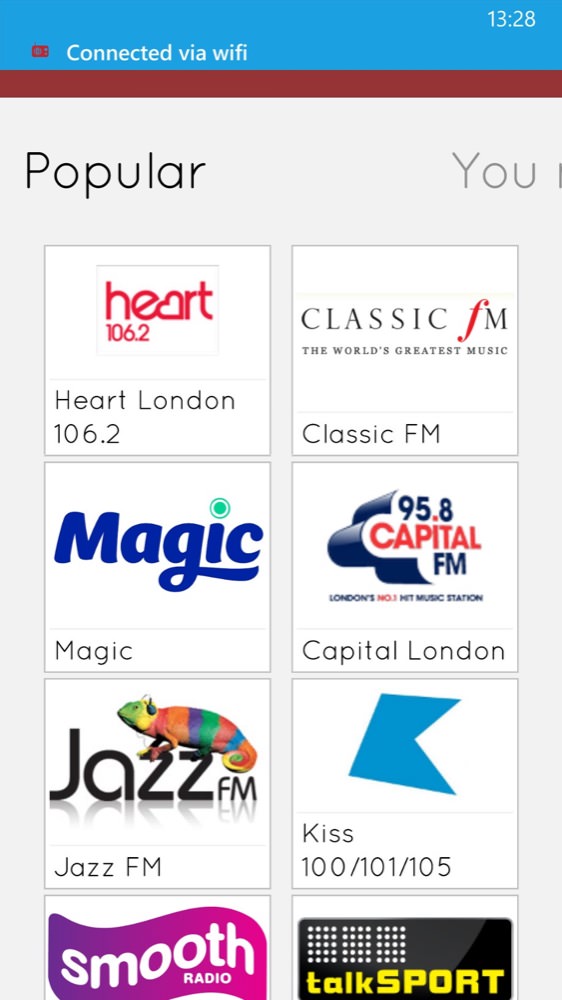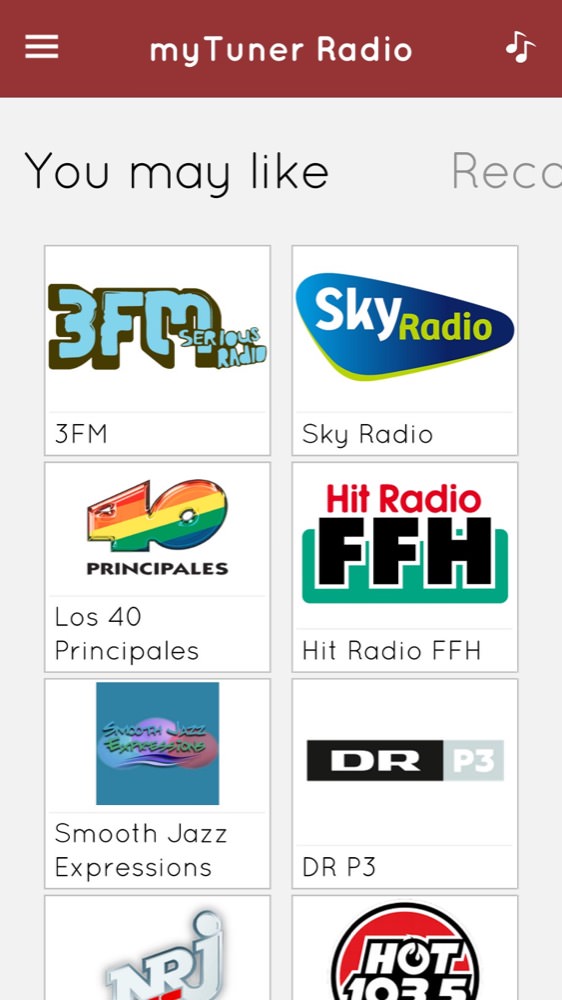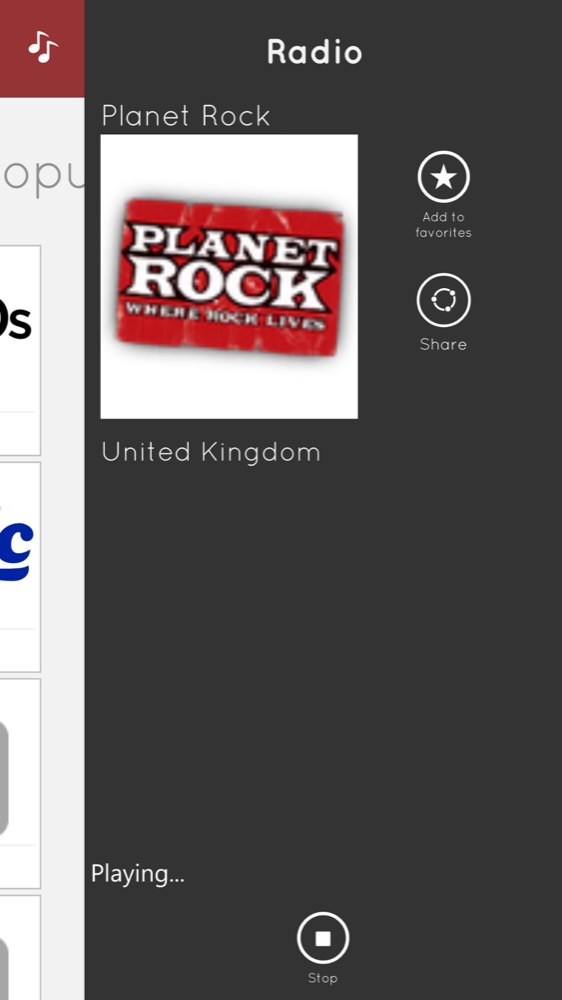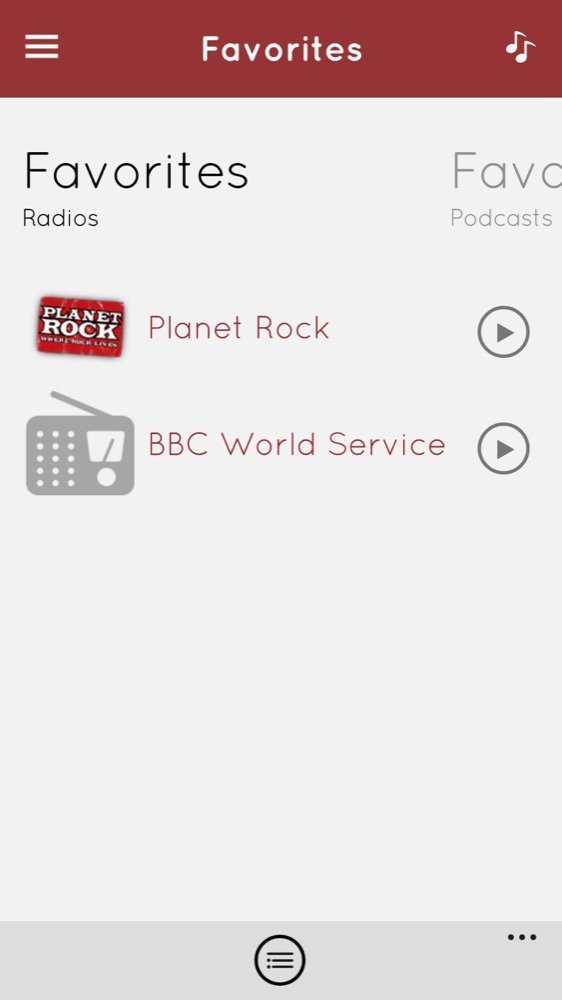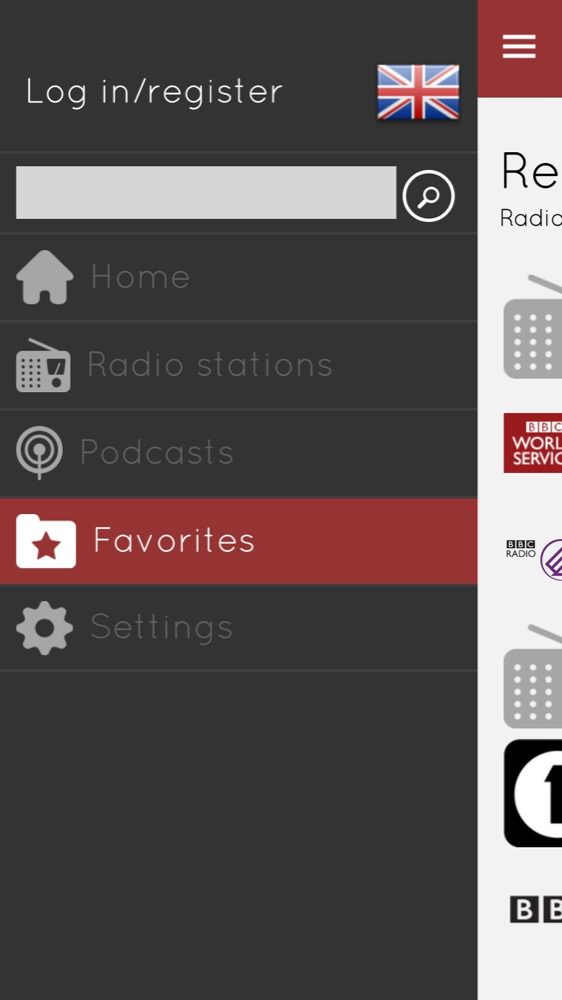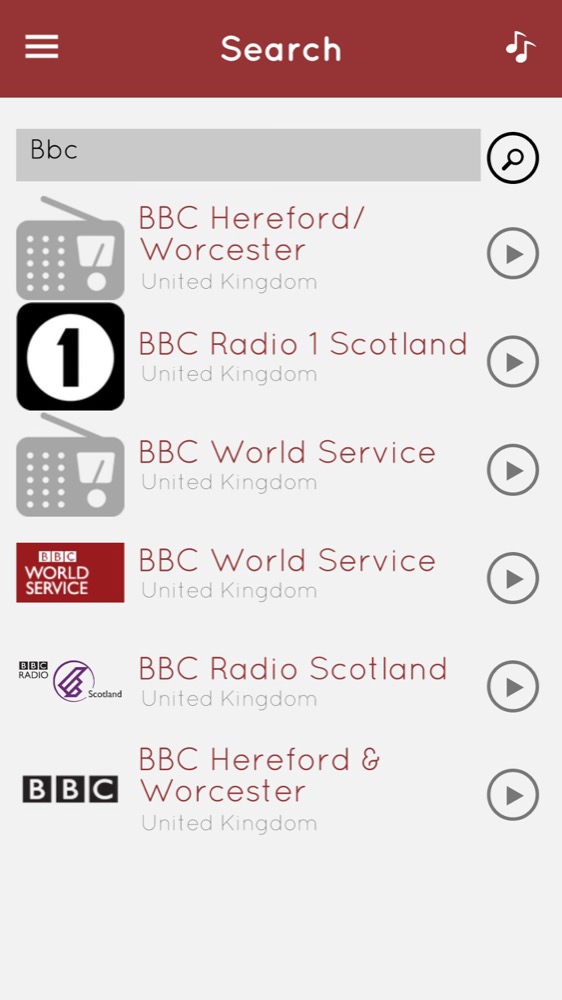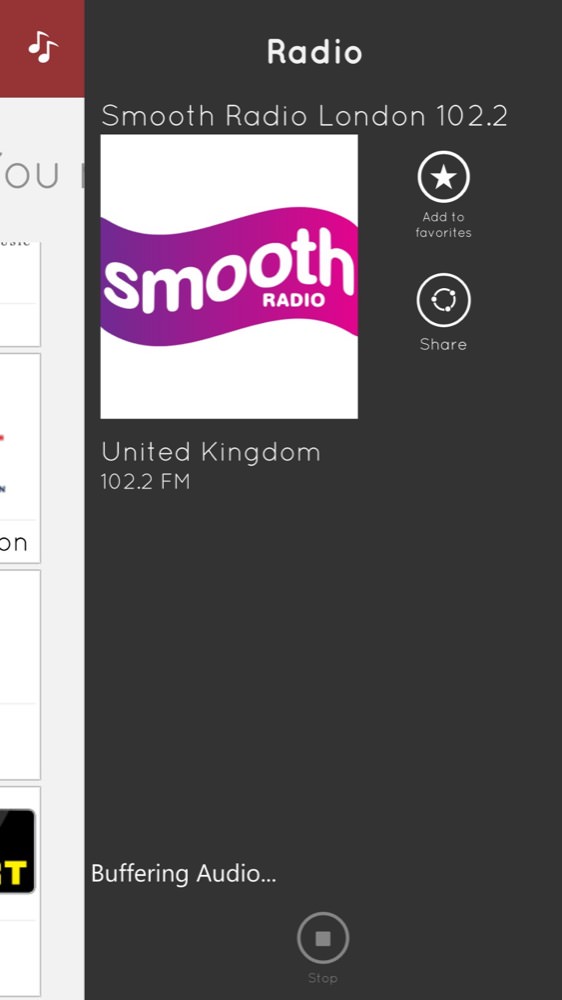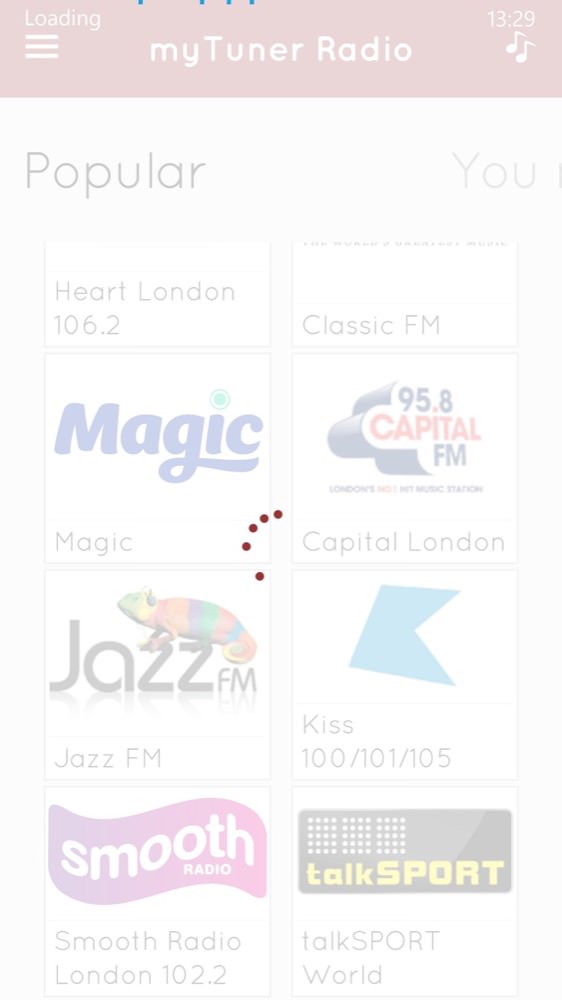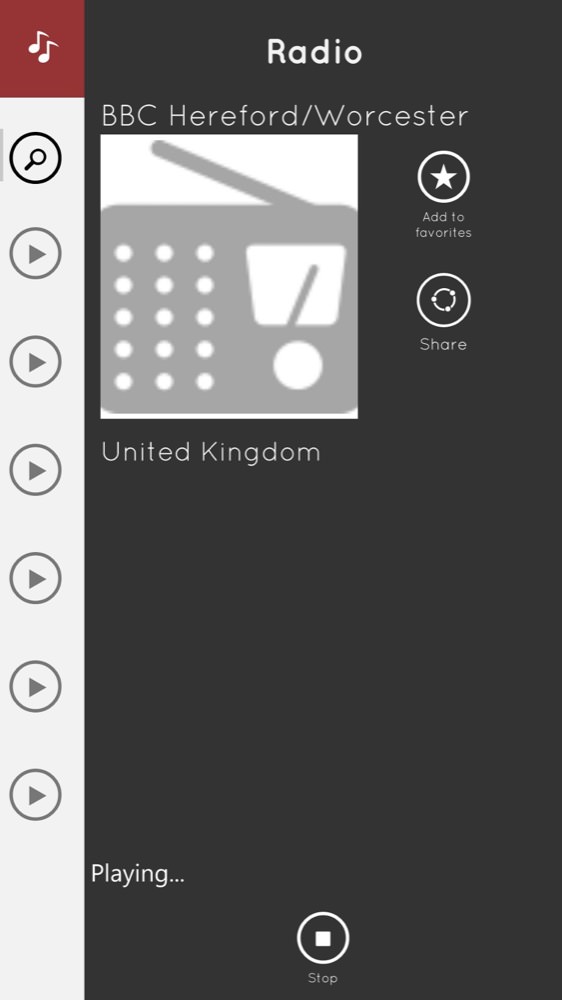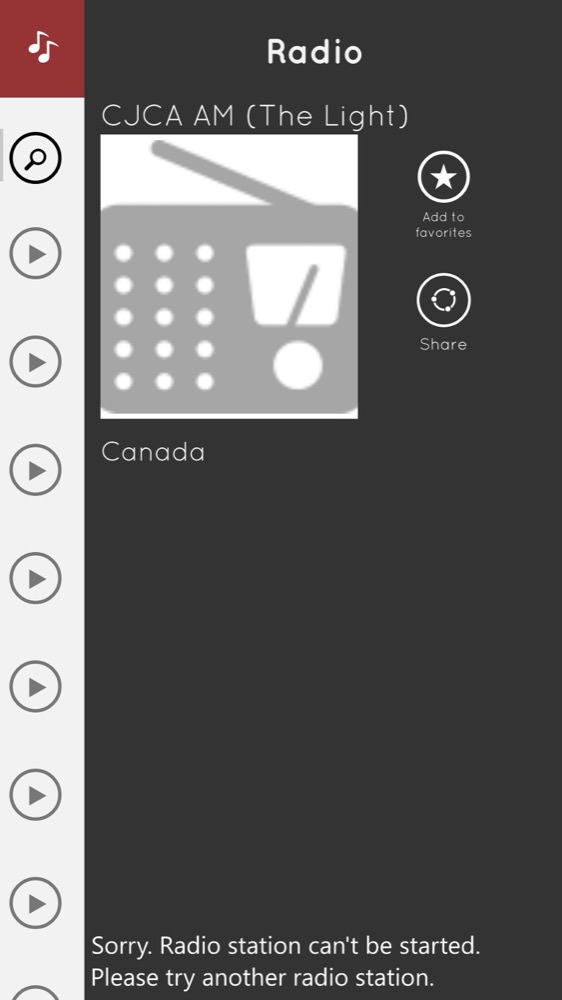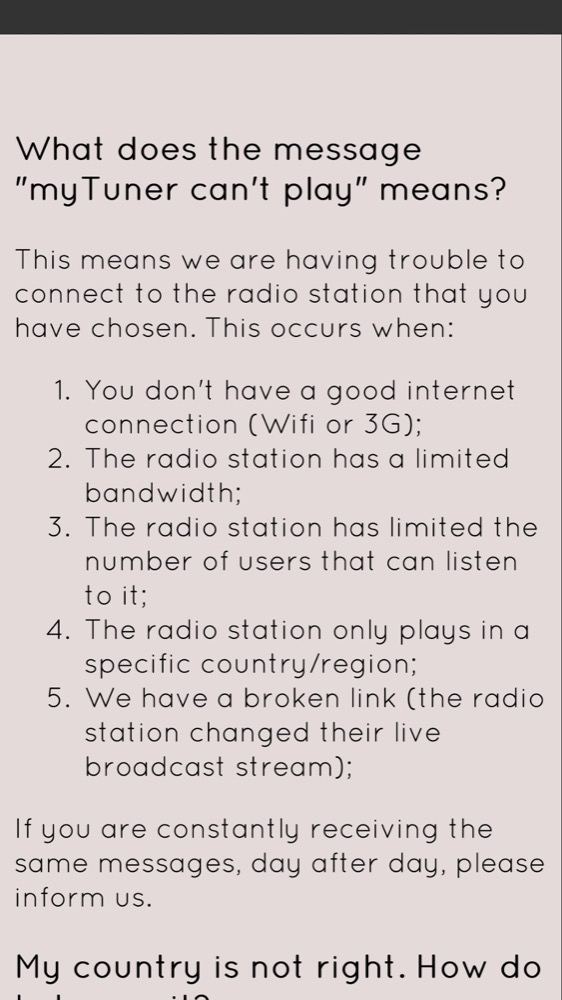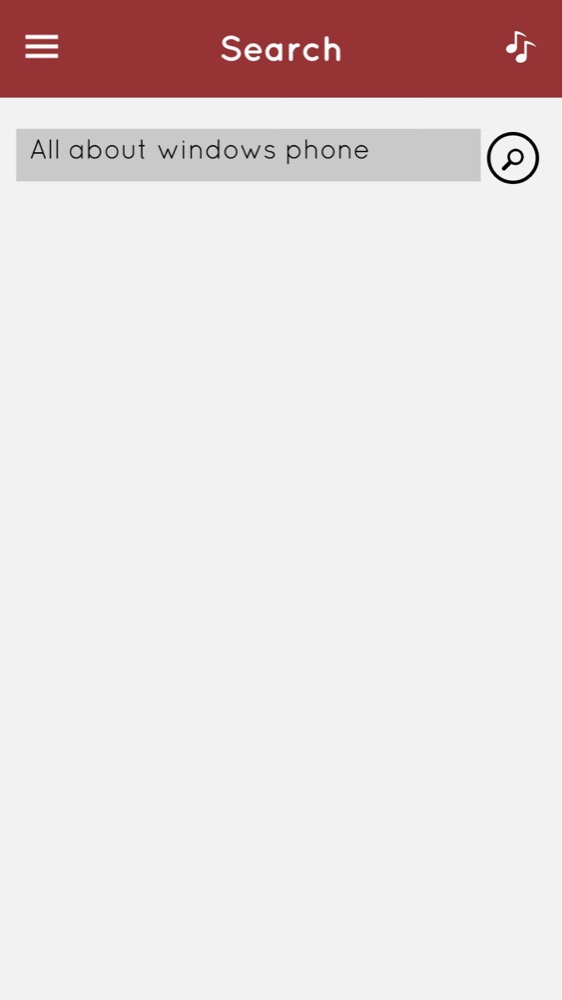 Look, I get it, keeping an Internet Radio client going isn't trivial and there are lots of things that could put a spanner in the works. But myTuner Radio goes off the rails at every single opportunity. At least it's (currently) free, in case you want to try all this for yourself.