From the Store description:
Dropbox lets you bring your photos, docs, and videos anywhere and share them easily. Access any file you save to your Dropbox from all of your computers, phones, tablets, and on the web. With Dropbox you'll always have your important memories and work with you.

Features:
• Access your photos, docs, and videos from any device
• 2 GB of free space when you sign up
• Share even your biggest files with a simple link — no more attachments!
• Add files to your "Favorites" for fast, offline viewing

Use Dropbox to save and share photos, docs, and videos in a snap. And if something happens to your Windows phone, your stuff is always safe in Dropbox.

Rumoured to be developed by the legendary Rudy Huyns, I gave the new 'official' Dropbox client a run through: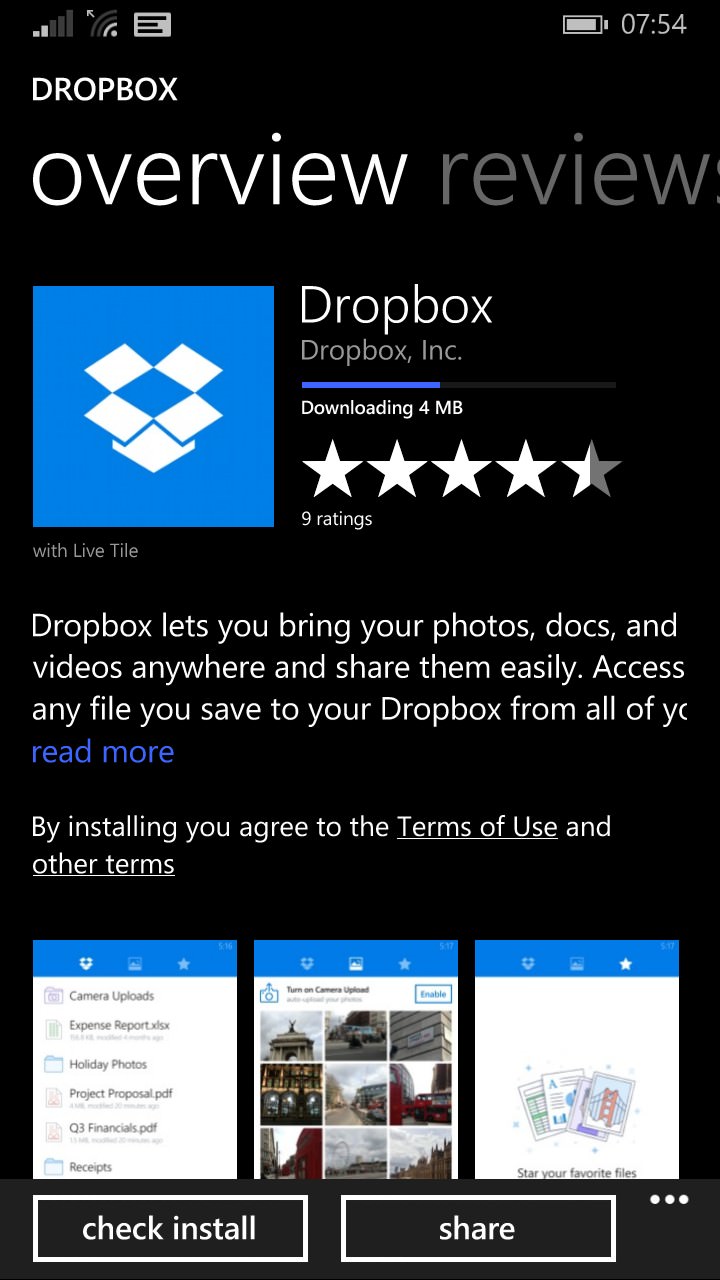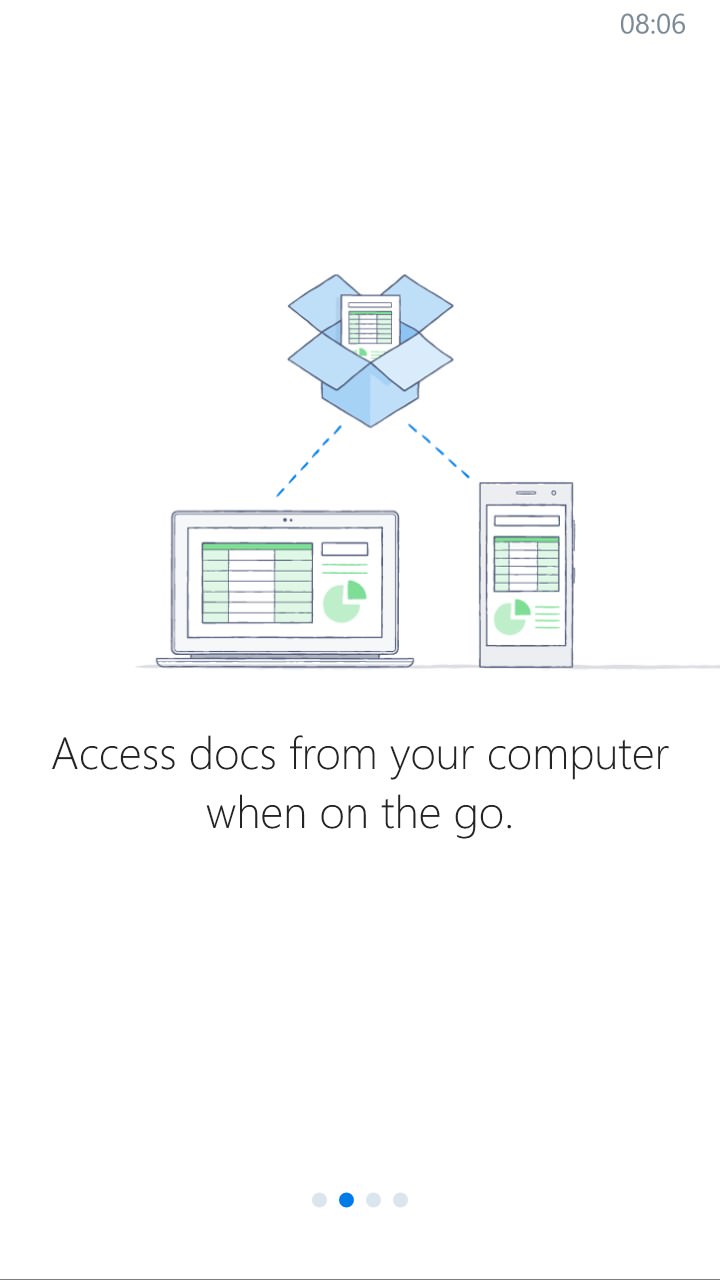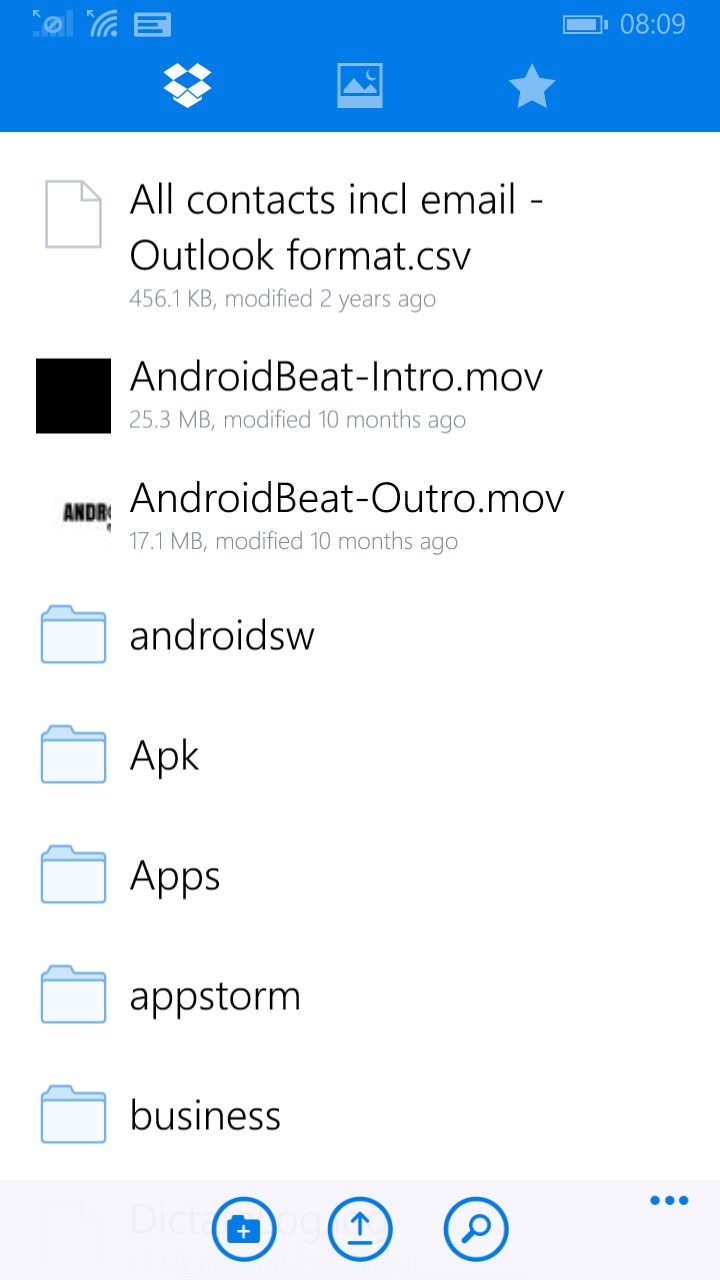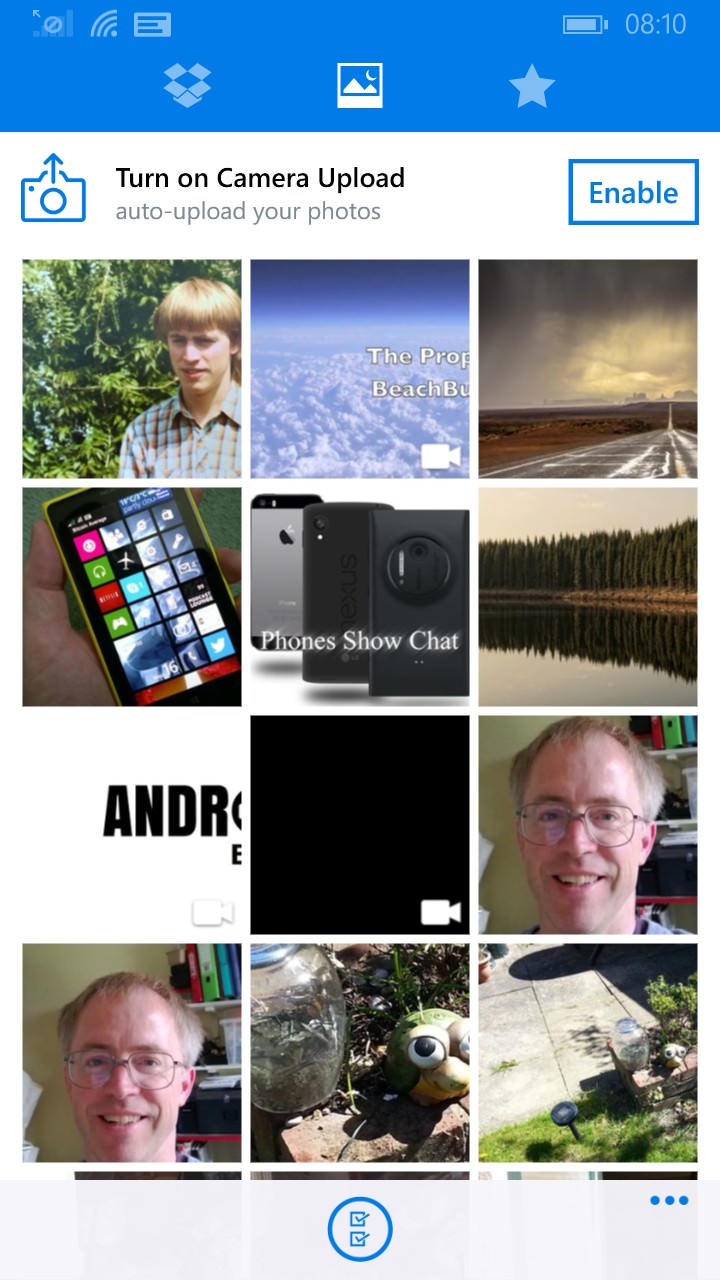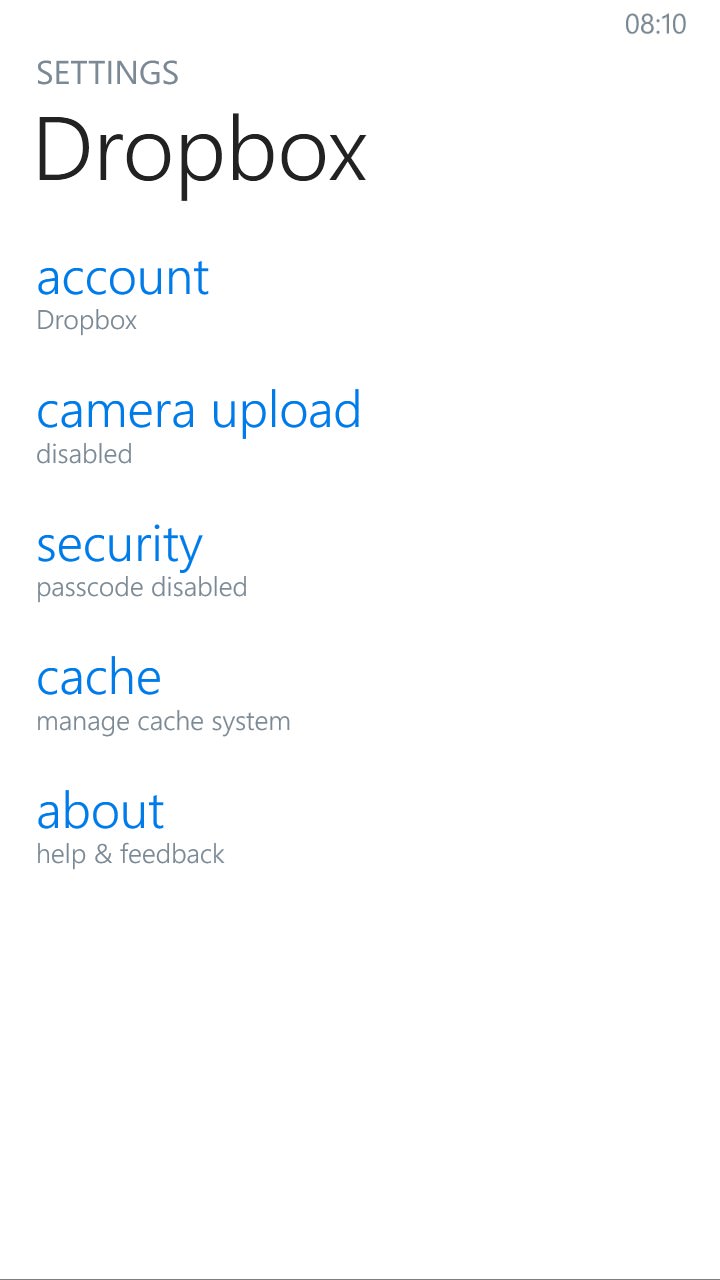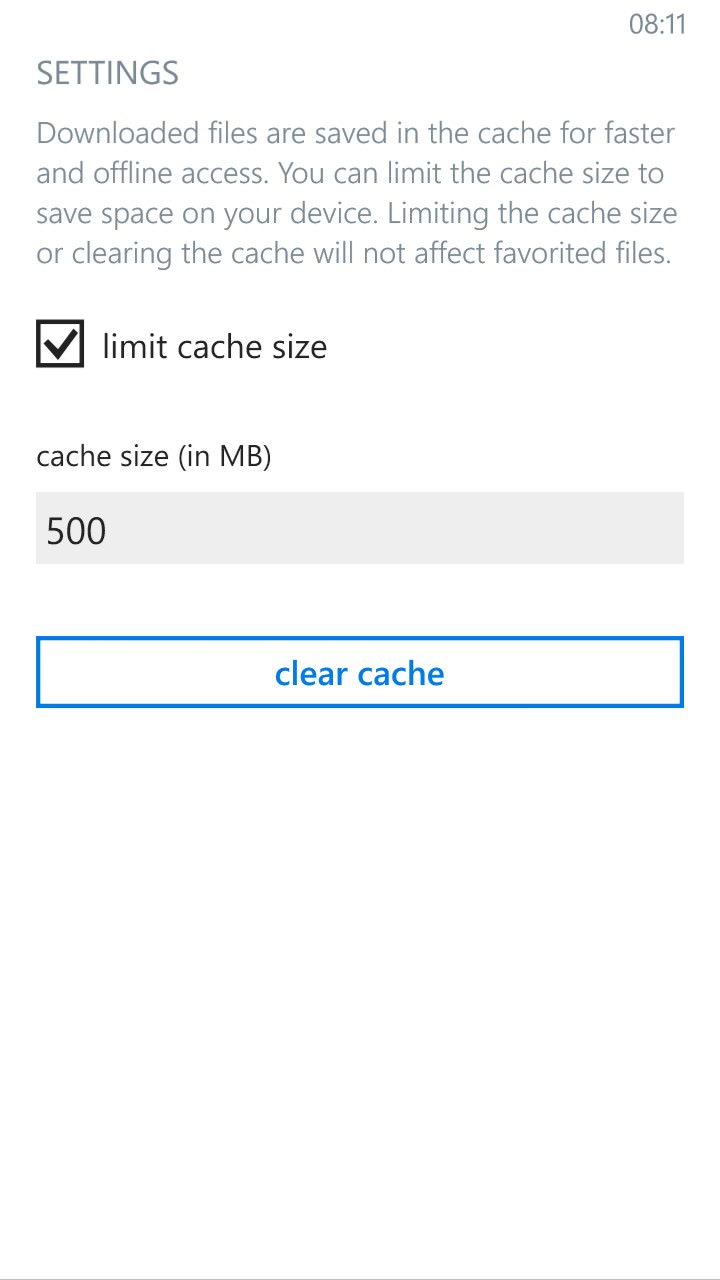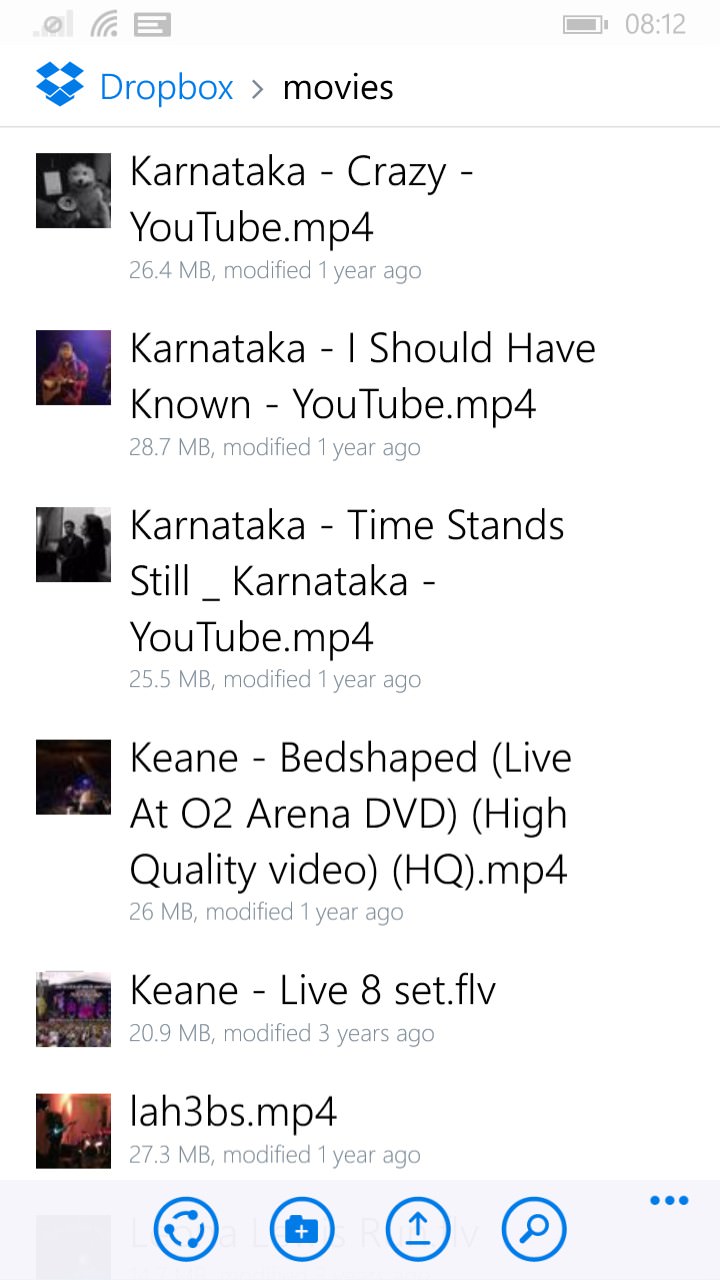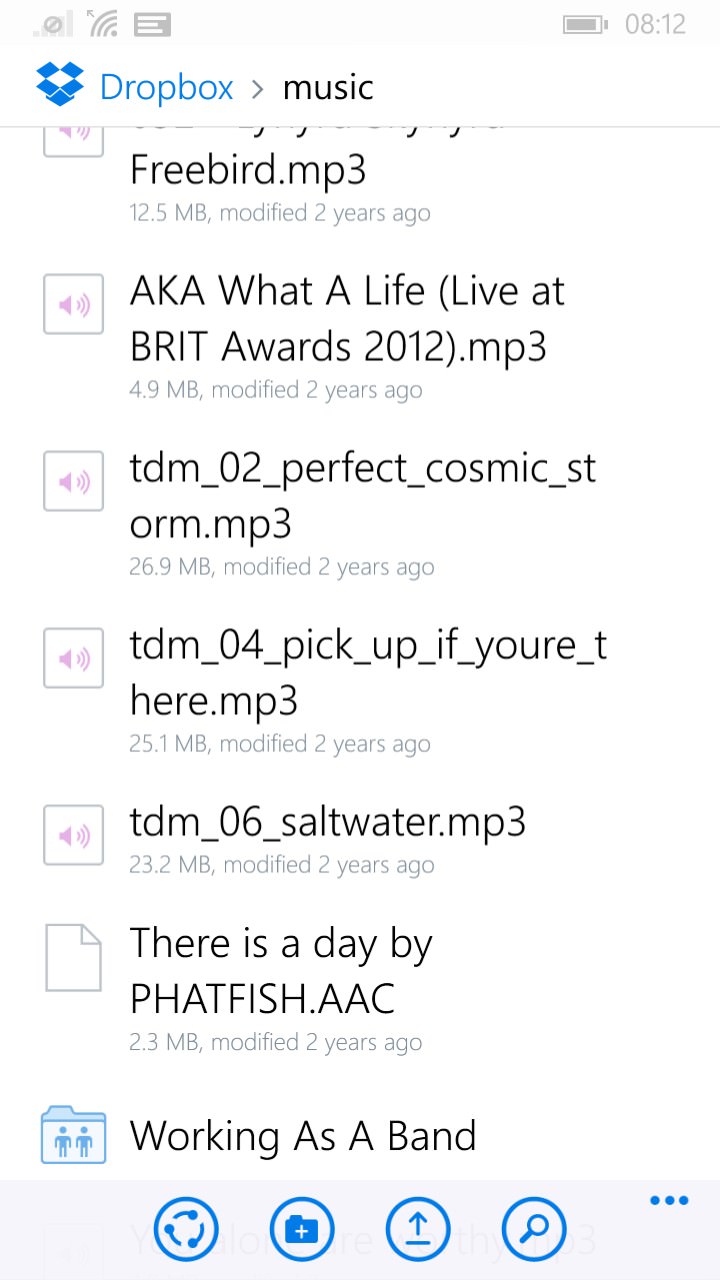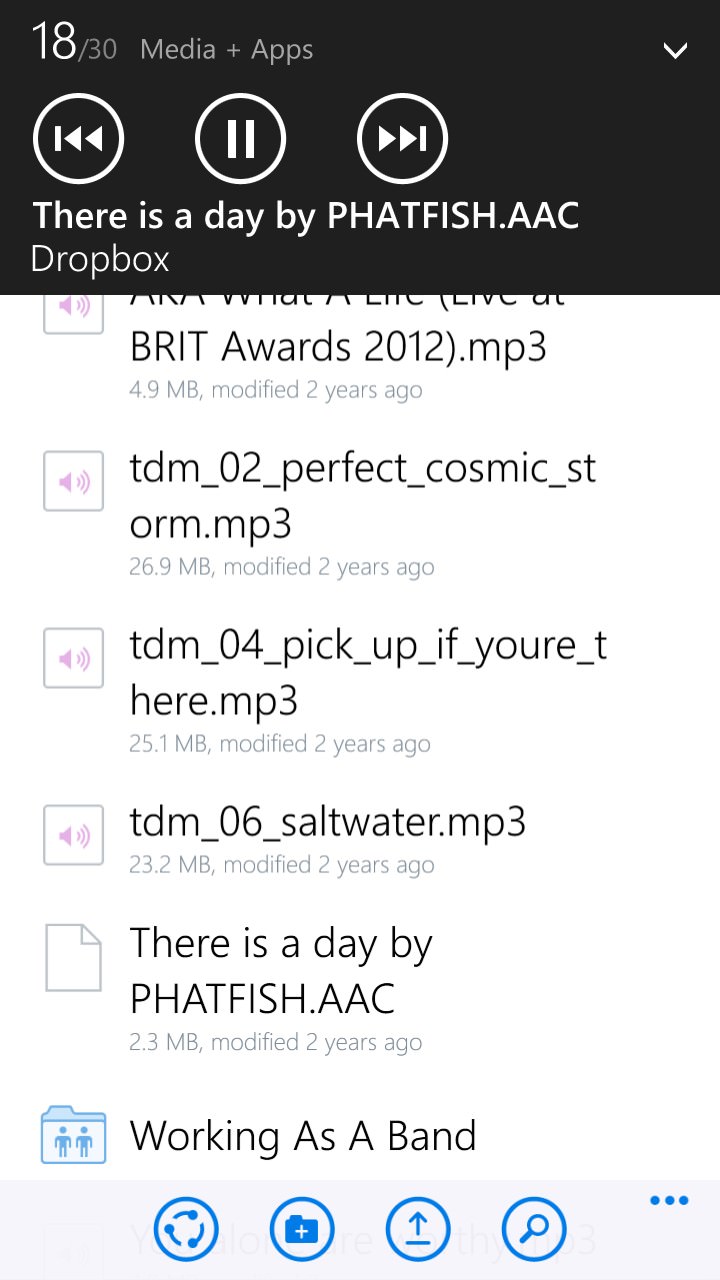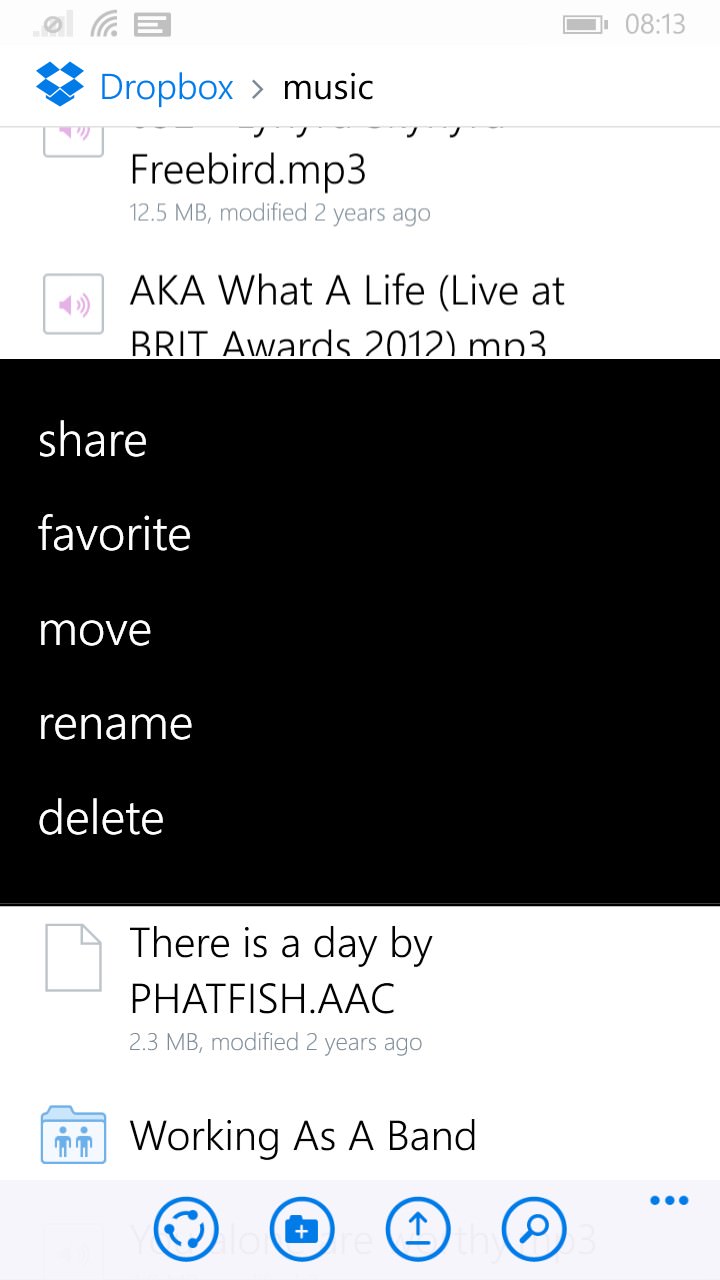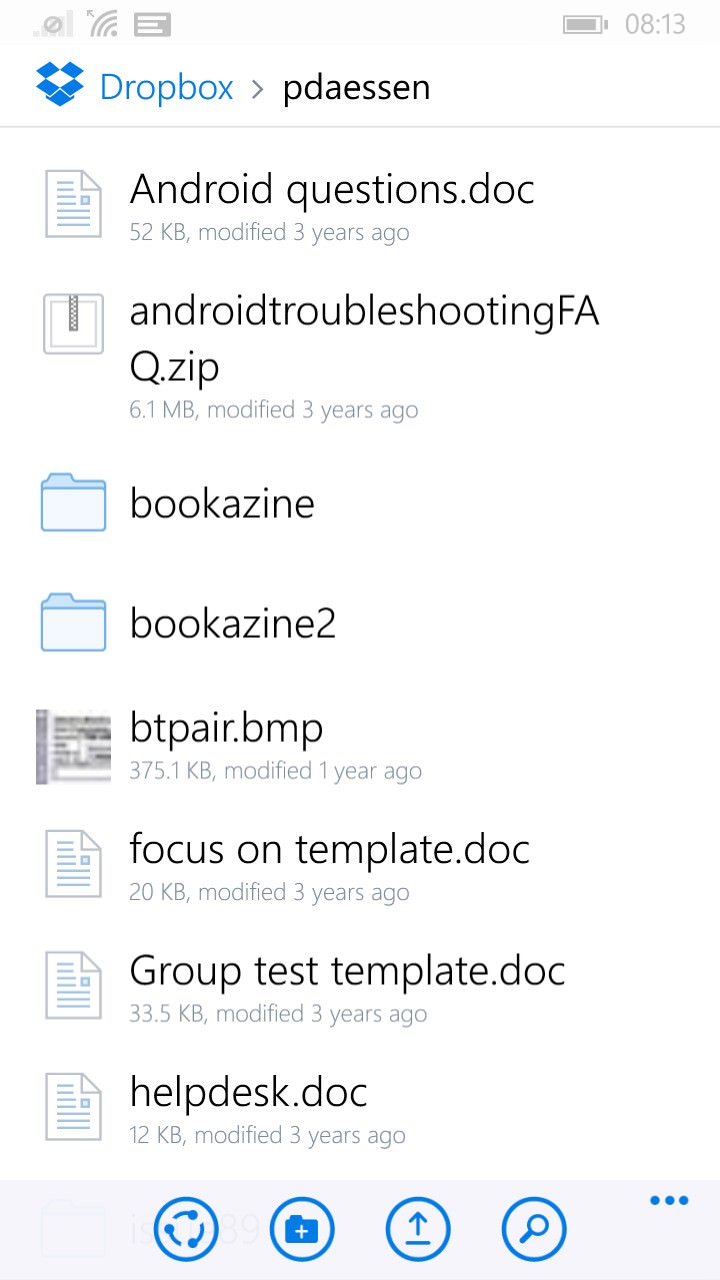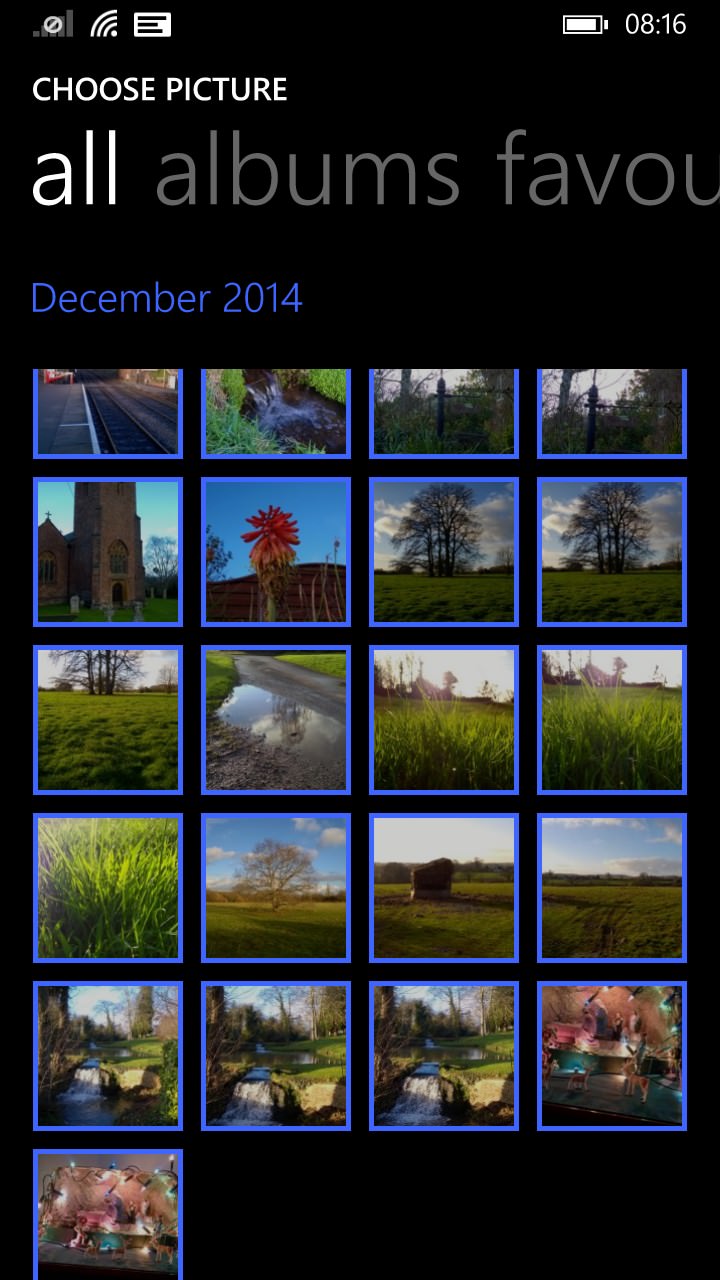 A slick and free (and, for once, official) Dropbox client, this is to be welcomed, especially if you have a wealth of content in the service already, archived from other devices and platforms. You can grab Dropbox for free in the Store here.