I'll have several Denim-specific features up in due course, but in the meantime: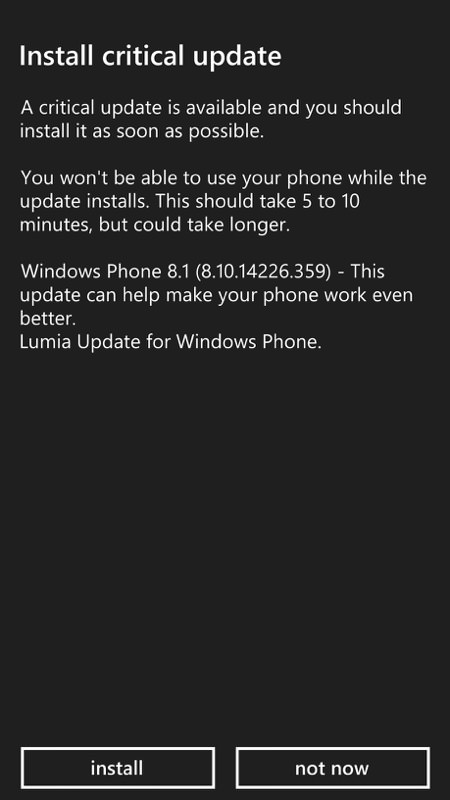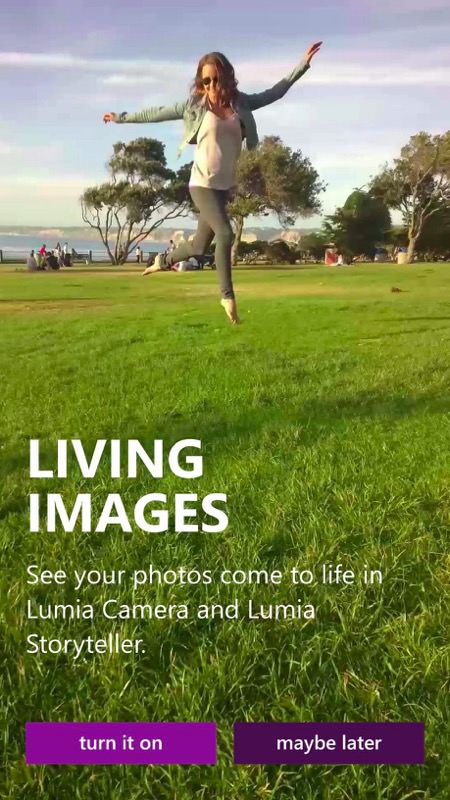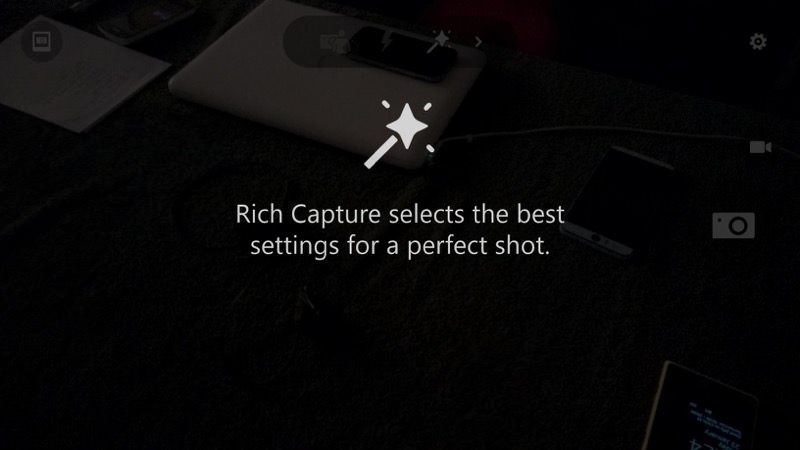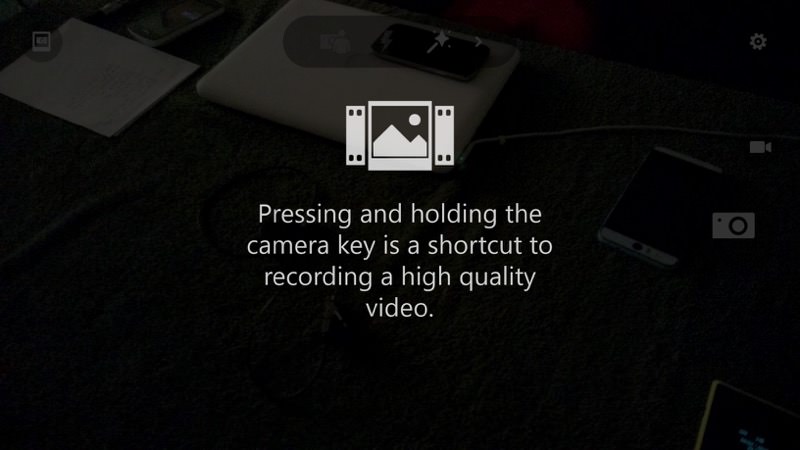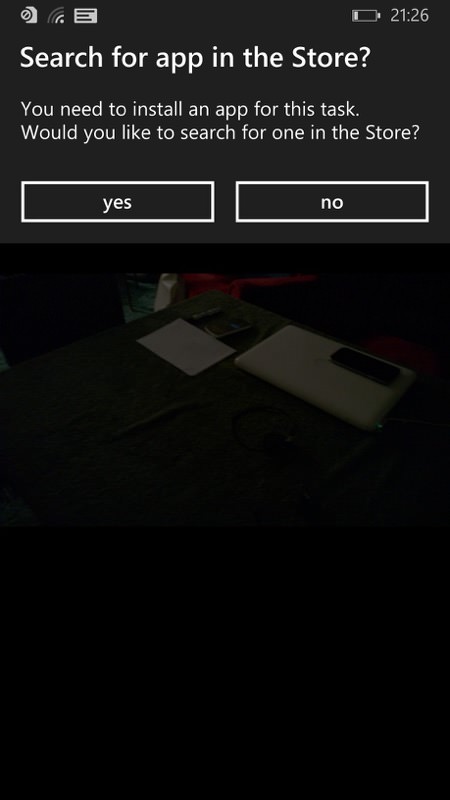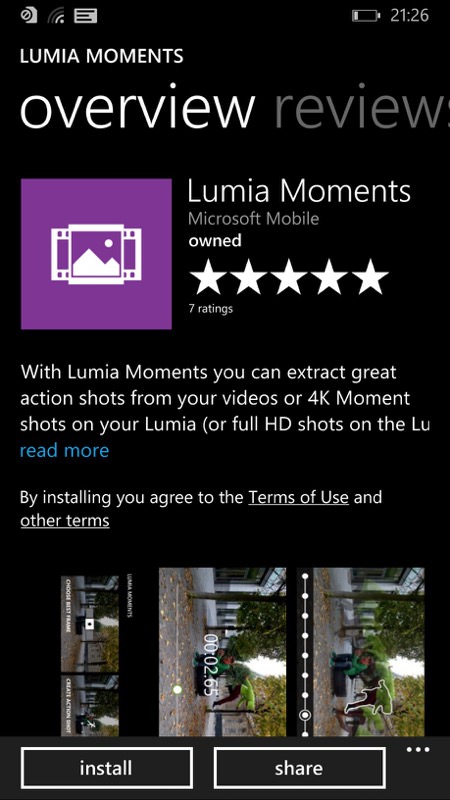 The downside of the tagging of 4K video capture to the shutter button means that taking photos with it is now damn near impossible. Try it and you'll see. I'm sure detection of how long you focus for and when you fully press to capture can be optimised in future updates. Happily, you can still take shots using touch-to-focus and the on-screen shutter icon. Ah well. You can't make an omelette without breaking eggs etc?
The firmware version has jumped up massively, from v02040.x.x under Lumia Cyan to v02540.x.x under Denim here. It'll be interesting to see the version naming scheme for other handsets as they get Denim too.
We've covered Denim before on other devices. In addition to Lumia Camera 5, of which more later, there's the 'Hey Cortana' always-listening feature on the 930 here and on the 1520, both of which have the right Snapdragon 80x series chipsets. Which is all just crying out for a demo video at some point.
There are a lot of questions I'll be asking this update and quite a bit to delve into in the next few days, of course. In the meantime, try your Lumia 930 now in Settings/Phone update - the new OS installs in about 25 minutes or so, all in.