From the Store description:
X-Zip-It! is a 2D mobile game in which you complete a series of challenges in the shortest time possible. What are these challenges? Why, to unzip zippers of course! Unfortunately, pesky buttons, buckles, and other obstacles do their best to get in your way. Perform gestures such as swipes, pinches and taps to complete your objective. Aim for gold on all 48 levels! May the fastest fingers win!

What's not mentioned is that at least half the 48 levels are effectively tutorial levels, as the various obstacle types are introduced and then made harder to deal with, but there are still plenty of levels which require both thought and dexterity.
In each case, the idea is to trace your finger around the zip, all the while keeping an eye on where you need to pass through and manipulating objects and timing your swipe perfectly. Perfectionists will want to get 'gold' on each level, which is hard, the rest of us will simply enjoy the diversion of a free game to pass an hour or two while travelling.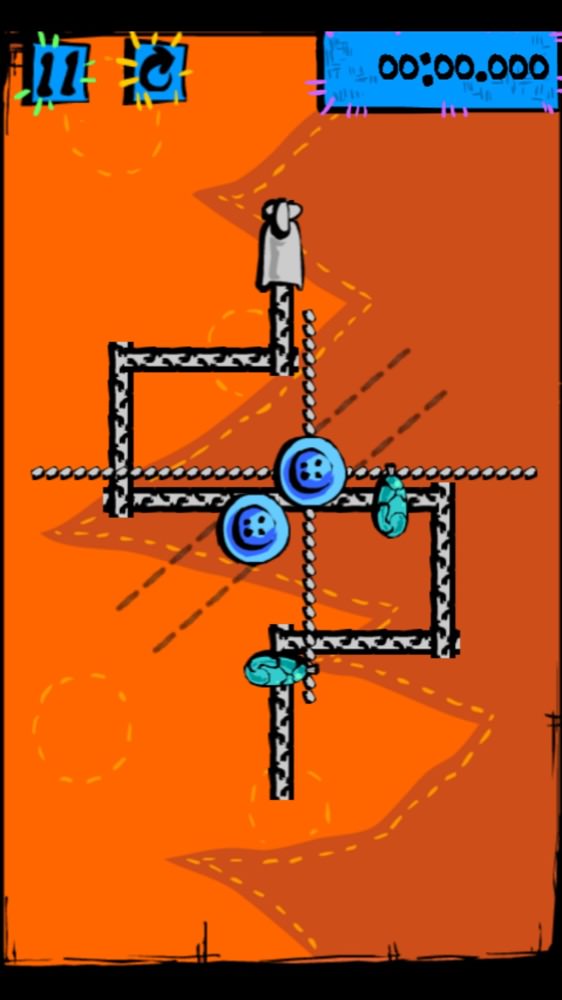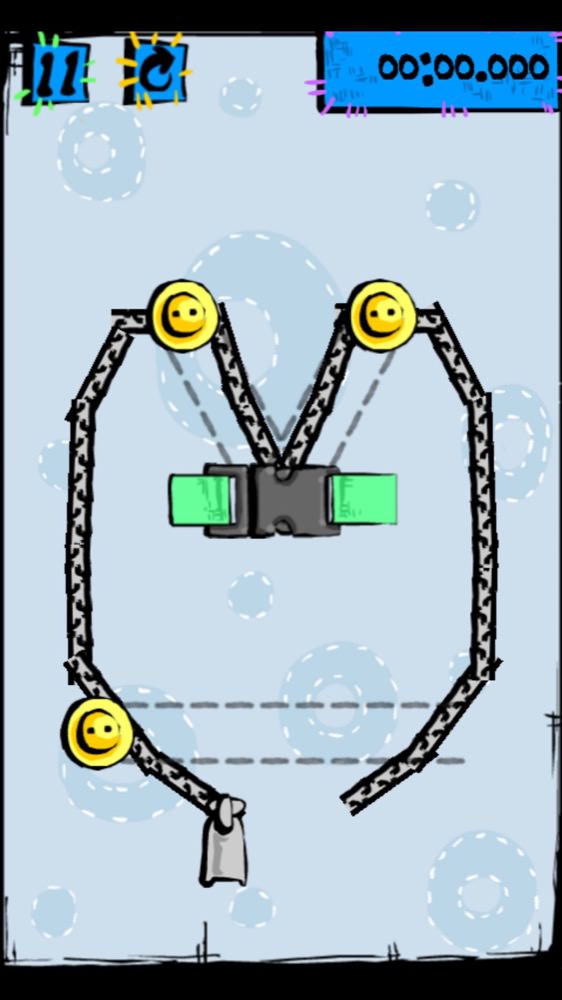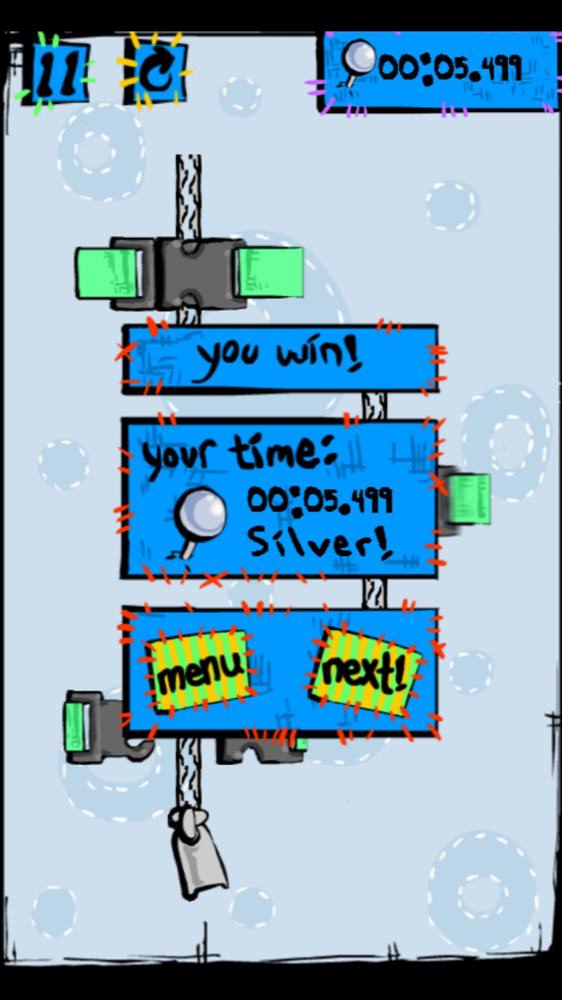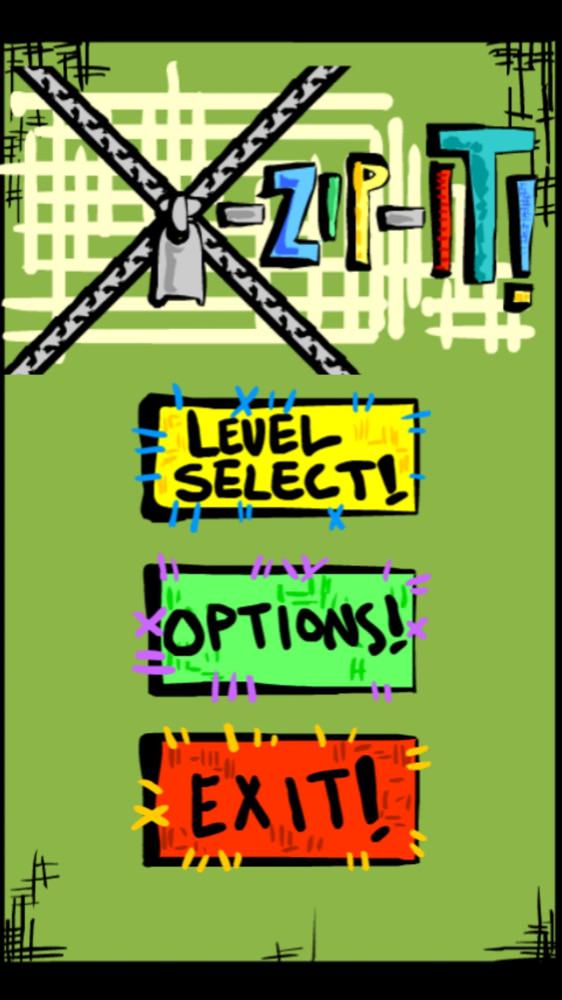 Get a trace wrong and the best thing in X-Zip-It! happens - the zip gets jammed and there's a genuinely 'Argh!' moment as the vibrator inside your phone becomes stuck on - at least until you step back or tap on 'retry'.
It's cute, it's not too hard, it sounds great... what's not to grab, here for free in the Windows Phone Store?