From the Store description:
Spitzer Space Telescope application for Windows Phone devices.


General info about Spitzer Space Telescope
Mosaic view
100 coolest images taken by Spitzer Space Telescope
Image Description
High Resolution image (with zoom mode)
Name of image object
Type of image object
Distance
Image credit info
Wikipedia links for more details for each image
Live Tiles
Which is a pretty good pitch for a deep space image application, helped by the fact that the official web site for the telescope isn't mobile-friendly. Having to scrape (or otherwise access) the top images from the site probably isn't trivial, though I suspect that biting the bullet and doing compiling the data and image links manually might have worked a lot better - as it is, the images within the Windows Phone application are typically at less than screen resolution, while high resolution images are readily available from the full desktop site. And half the fun in exploring space images is that they're typically quite large and you can zoom in to discover new detail....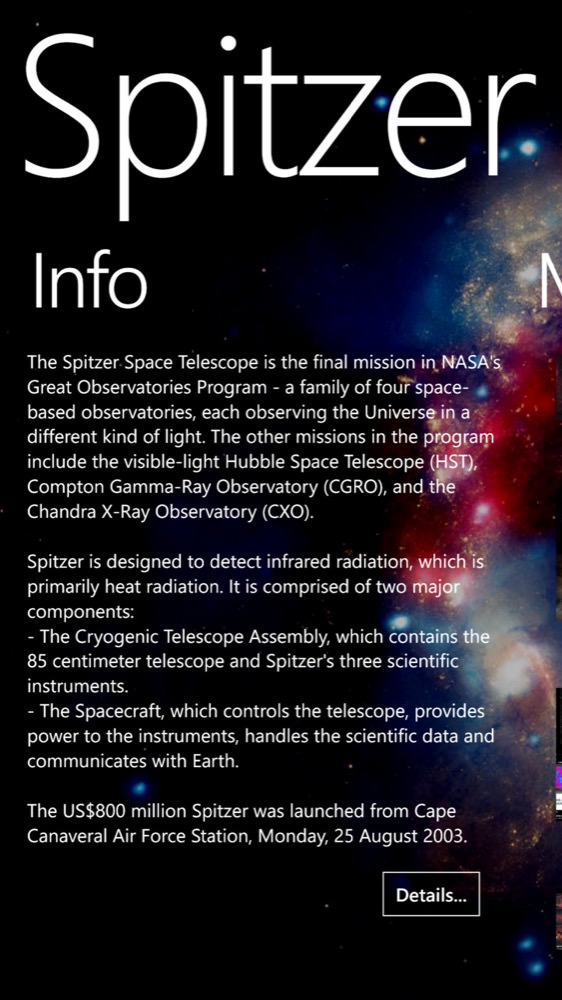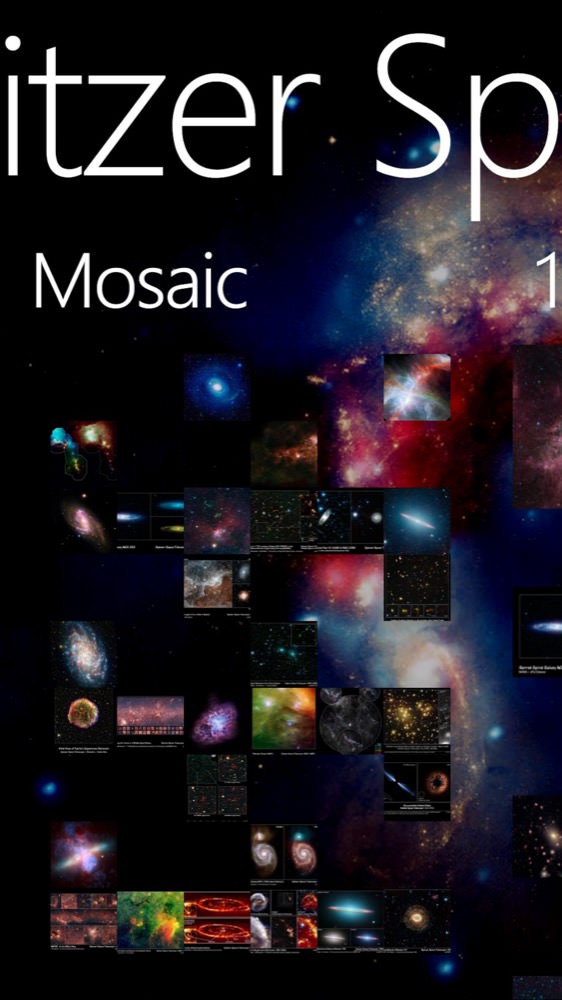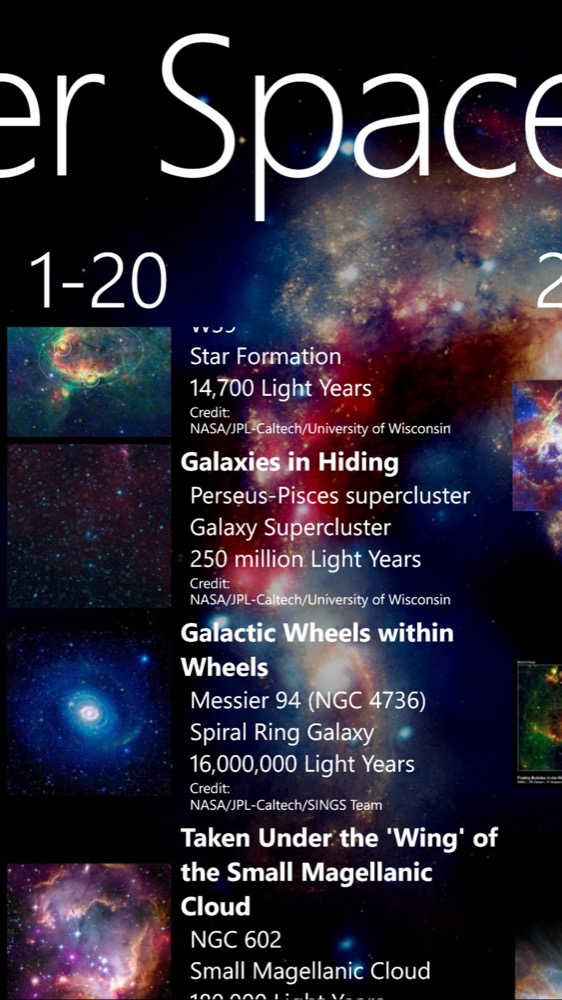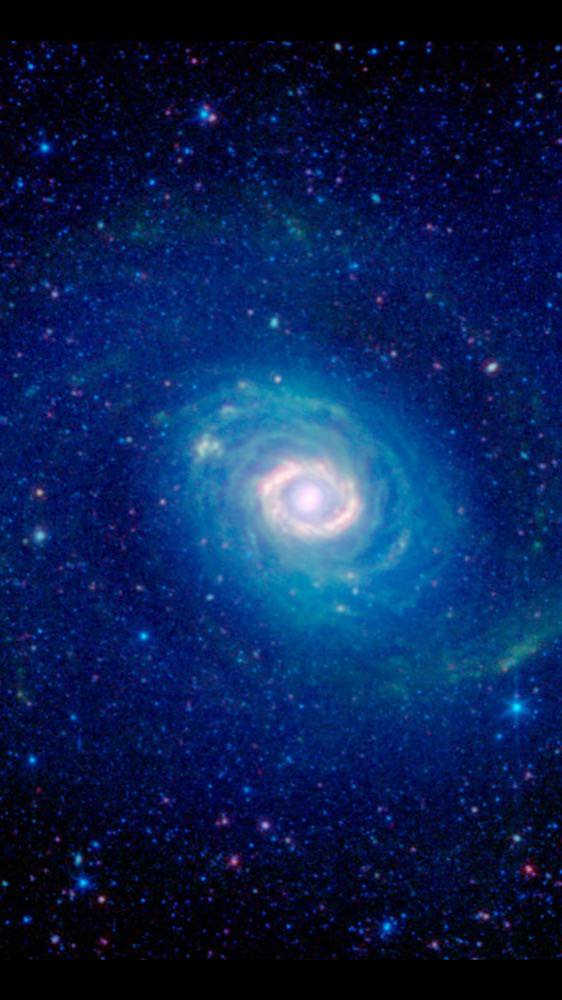 A basic application, I'm somewhat surprised that this isn't freeware, considering the lack of value addition over what's available online for free and potentially at higher resolution. Still, a dollar or 79p won't break anyone's bank, should you feel the need to keep in touch with the Spitzer....
You can buy Spitzer Space Telescope here in the Store for 79p in the UK.