From the current description in the Symbian AppList Store:
PitlaneOne provides all basic features you need as a Formula 1™ fan, including driver and team infos, a calendar, (unofficial) live data, championship standings and results.

And, to redress the platform balance, I'll take the screenshots from the Windows Phone version(!):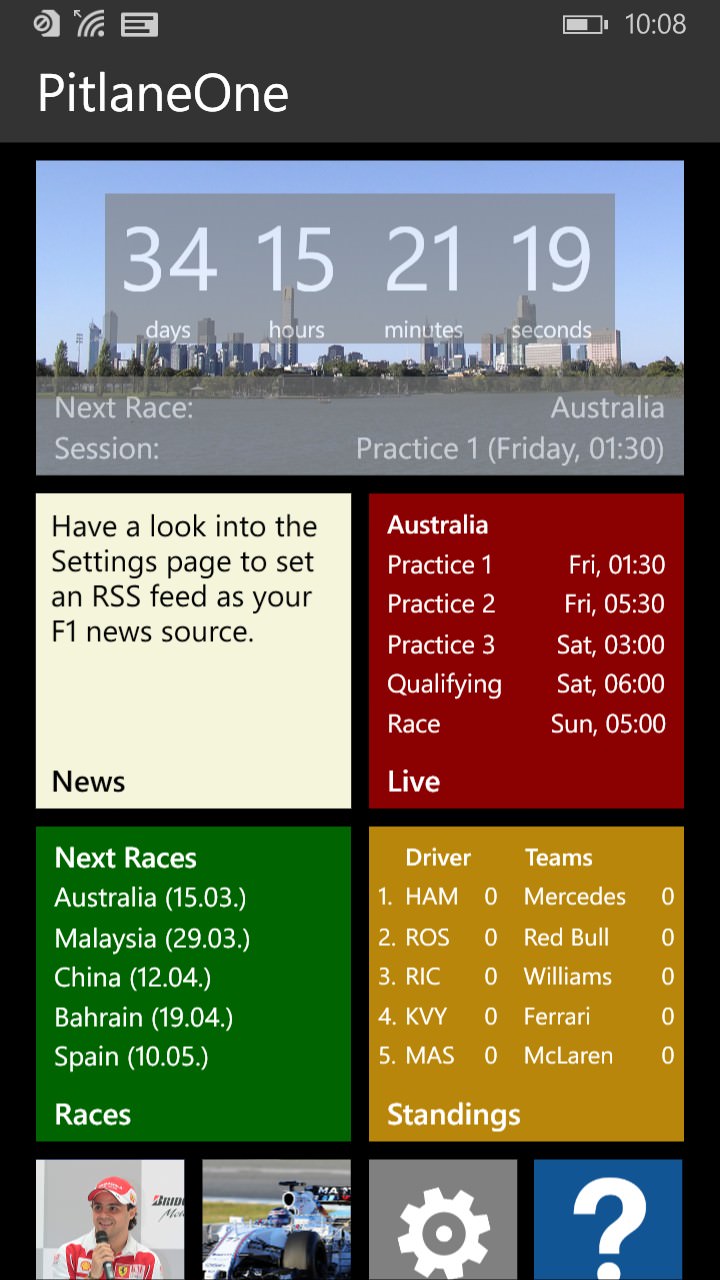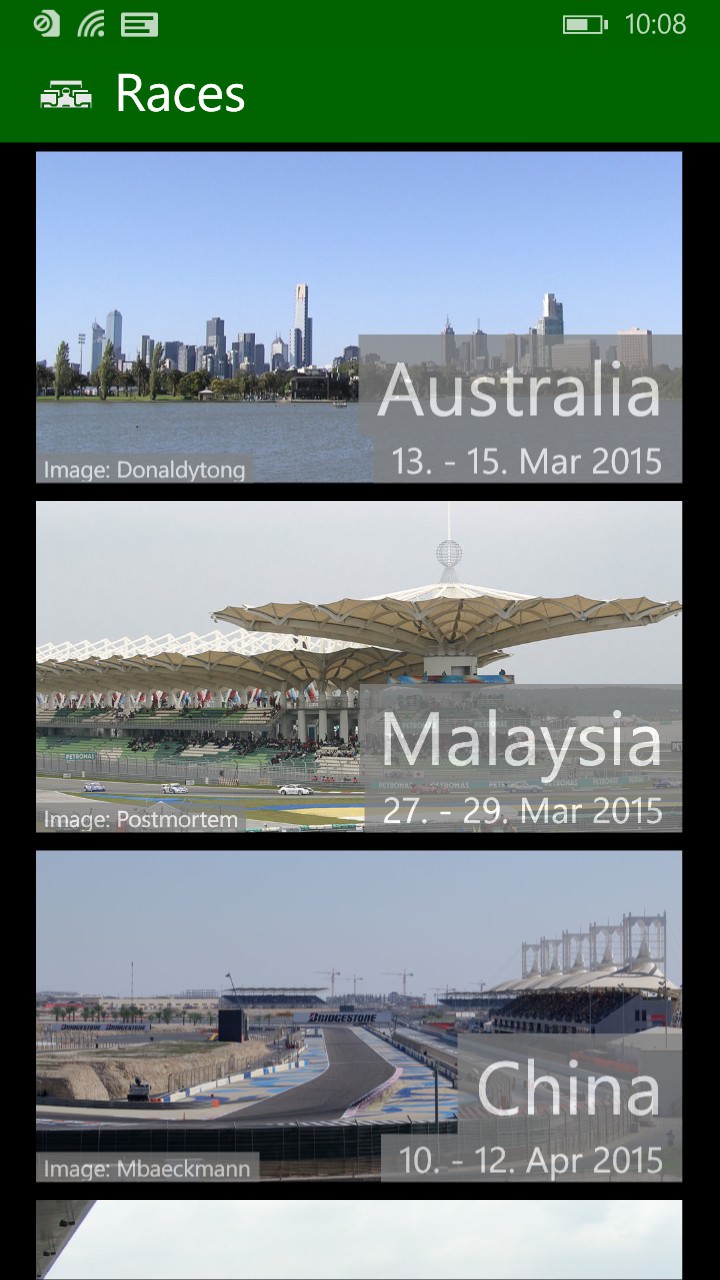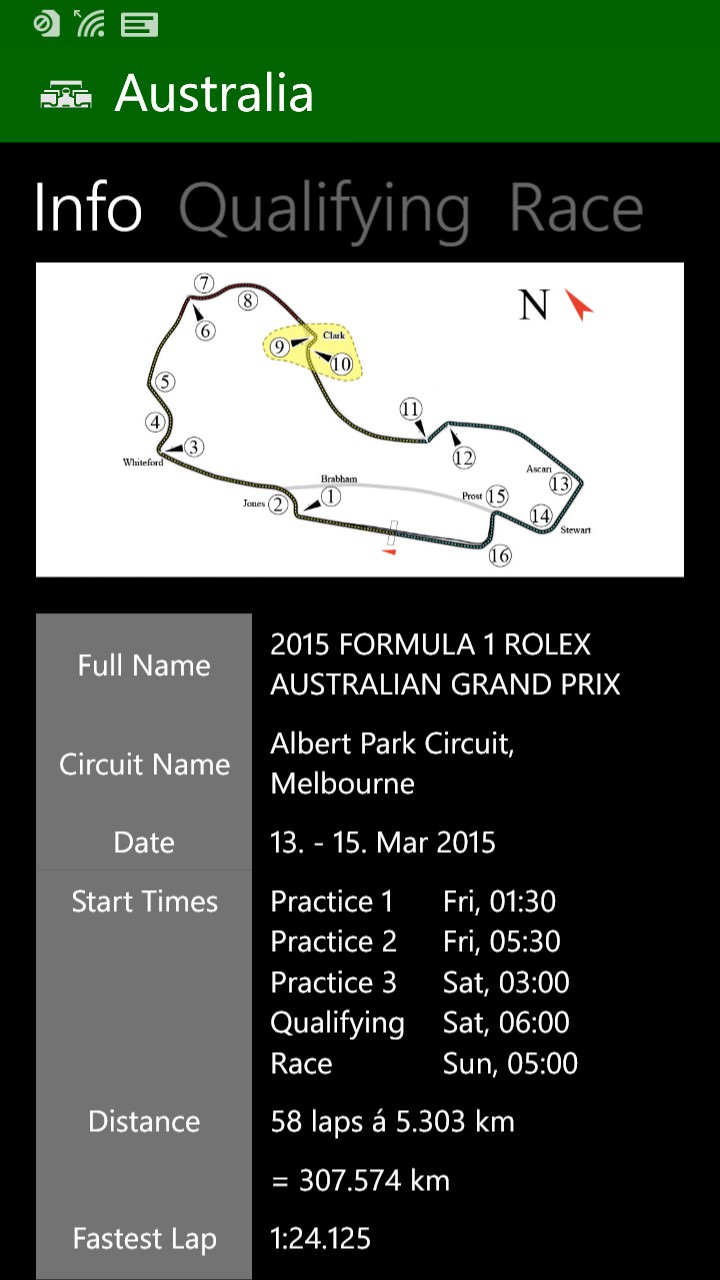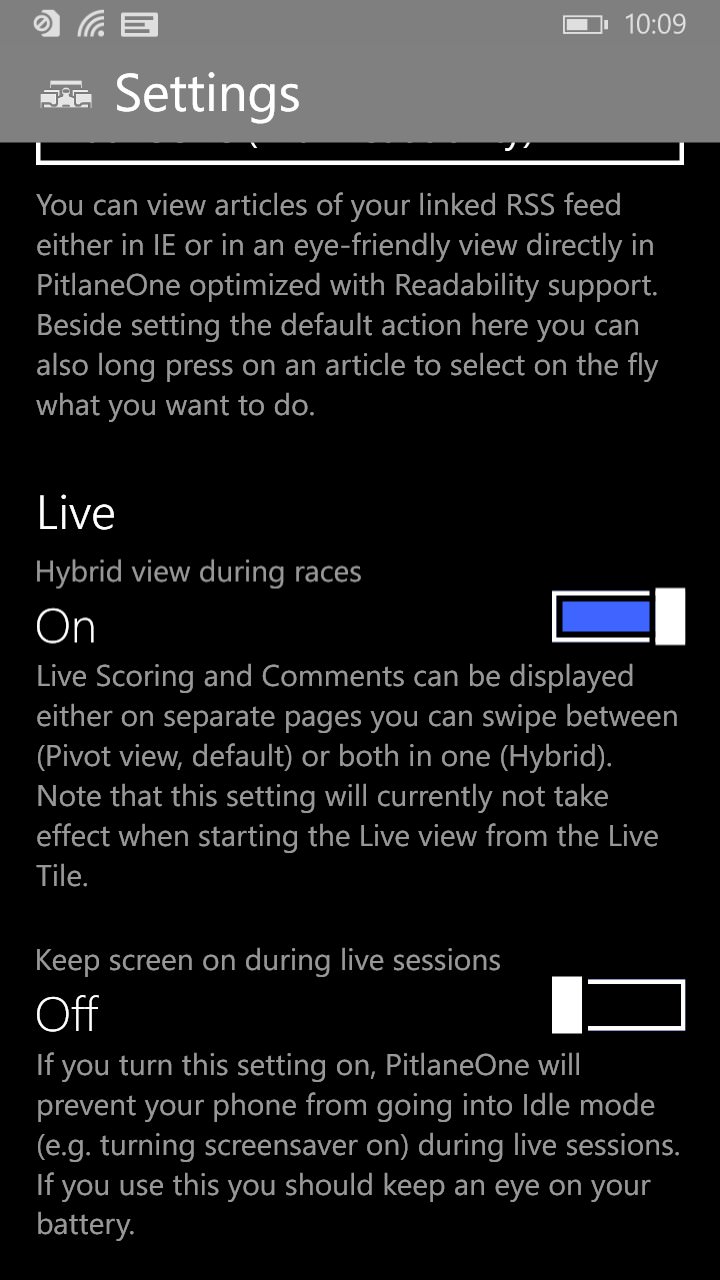 Wonderful stuff. PitlaneOne is a free download here in the Store for Windows Phone and a free download in the AppList Store (and here) for Symbian smartphones. Though if like it then you might like to donate the developer directly here. You can also find him on Twitter here.
For Symbian users, hopefully the AppList Store is working out for you all. See here just in case you haven't already got this installed or if this is new to you. Also, if you have custom firmware installed, make sure you tick the option in settings to show 'unsigned' applications, you'll see extra applications!