From the Windows Phone Store description:
Lab Links is a new, fun, and addictive puzzle game where you are the apprentice to a mad scientist who sets you on the task of powering up and fixing his weird and wonderful machines.

This is an original spin on classic puzzle games that will have you racing the clock, fending off pesky rats, working around unexpected obstacles, and perhaps even saving the world…

Game Features
• Full game with multiple twists and turns, eye-catching graphics, and fun cut scenes
• Fully functioning store to unlock crazy, mad fashion, and futuristic rat-zapping tools
• Multiple in-game achievements to collect for major bragging rights
• Three extra game modes to purchase for countless hours of fun

'Saving the world' is a bit much, but for puzzle fans there's a lot of enjoyment here: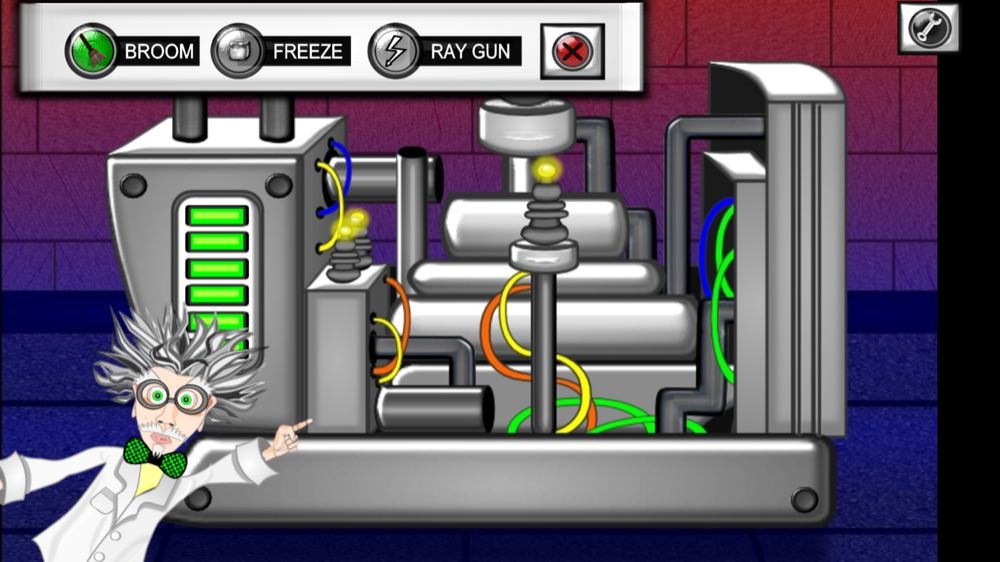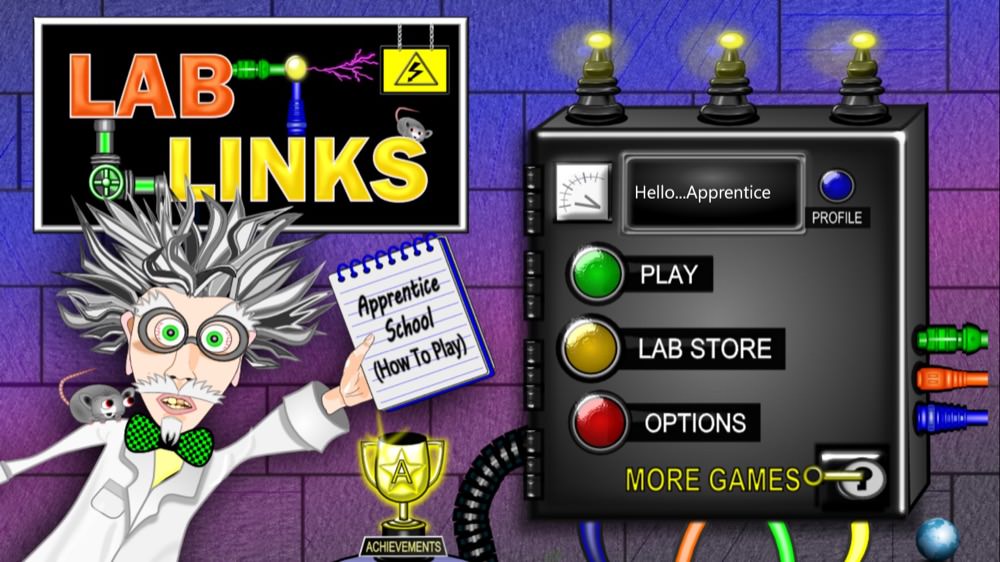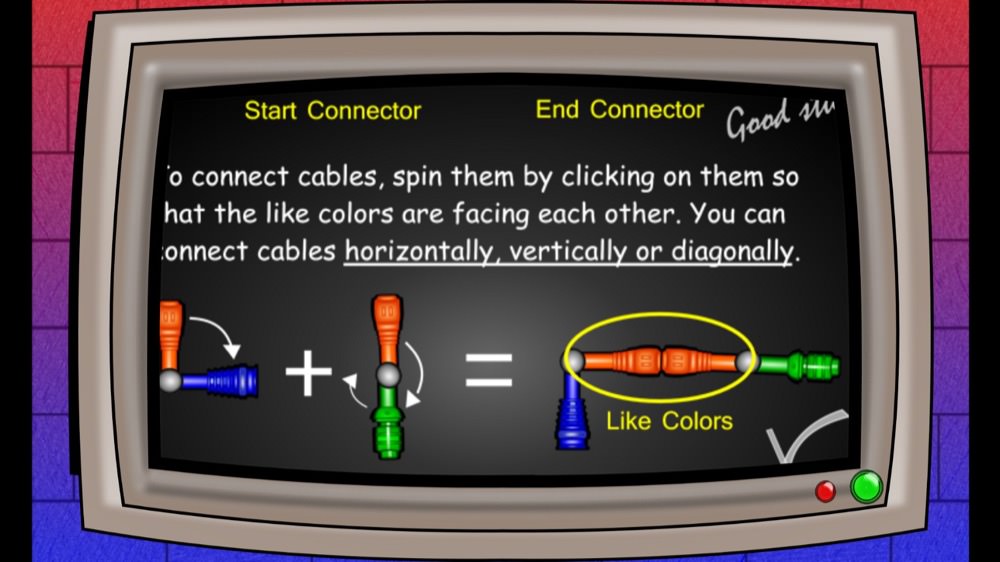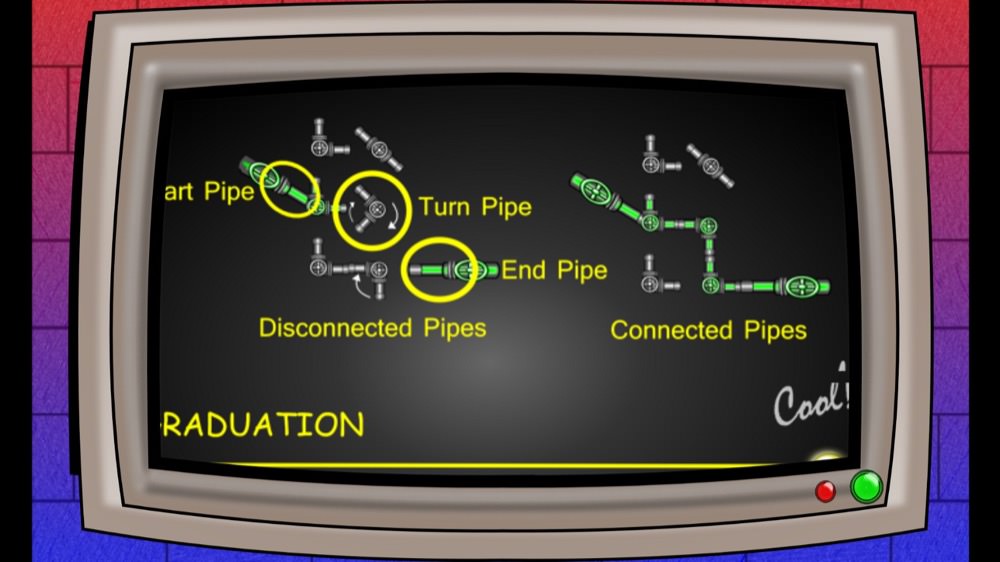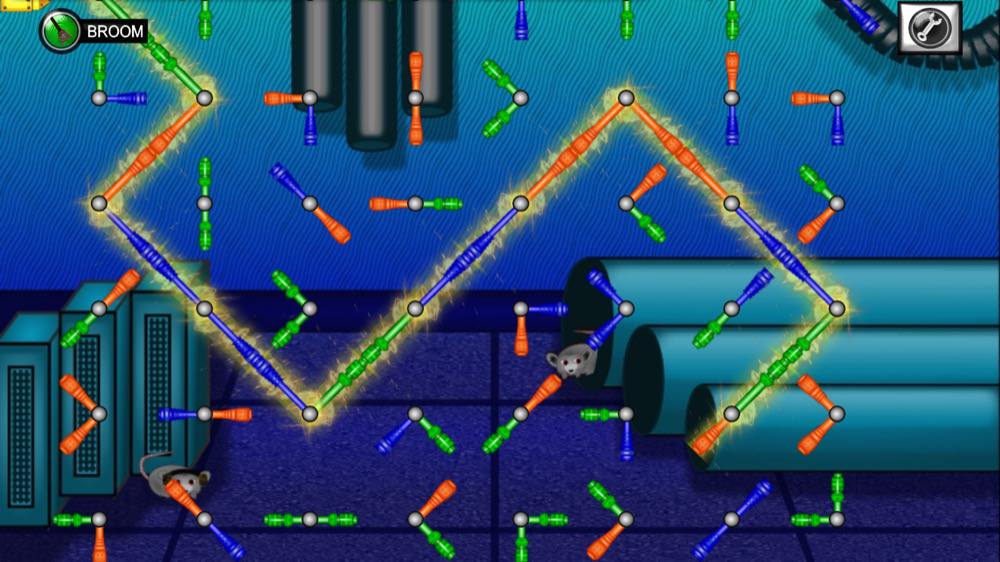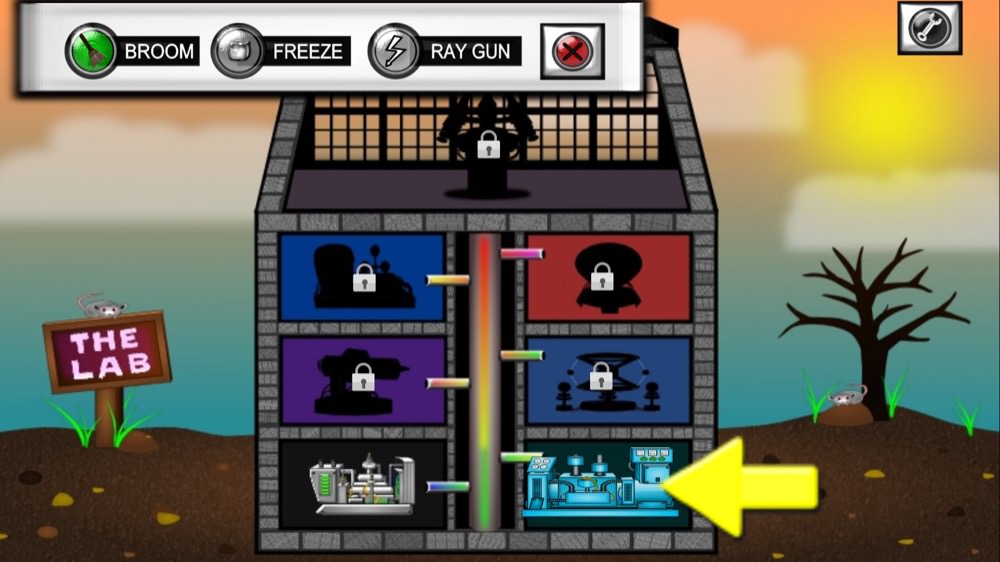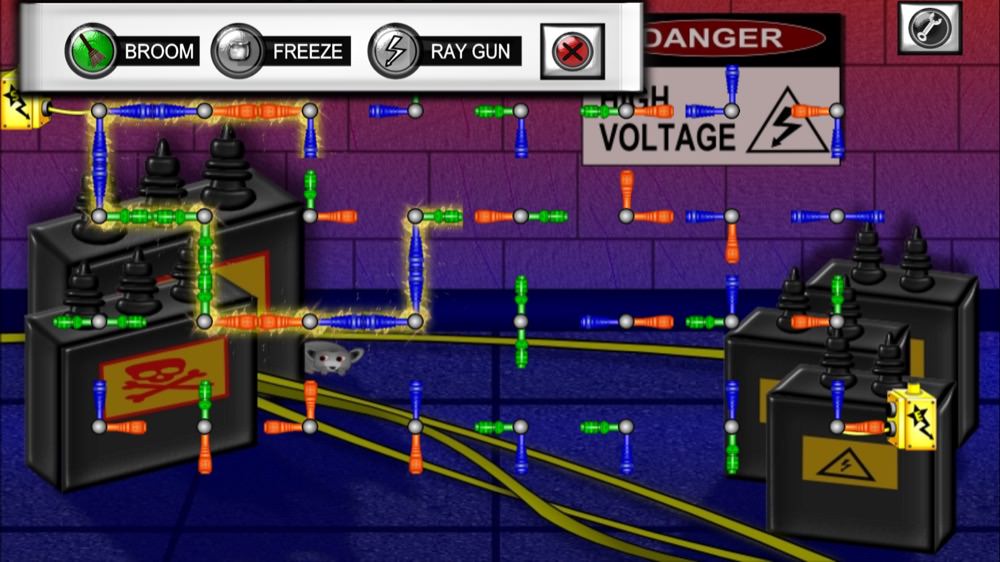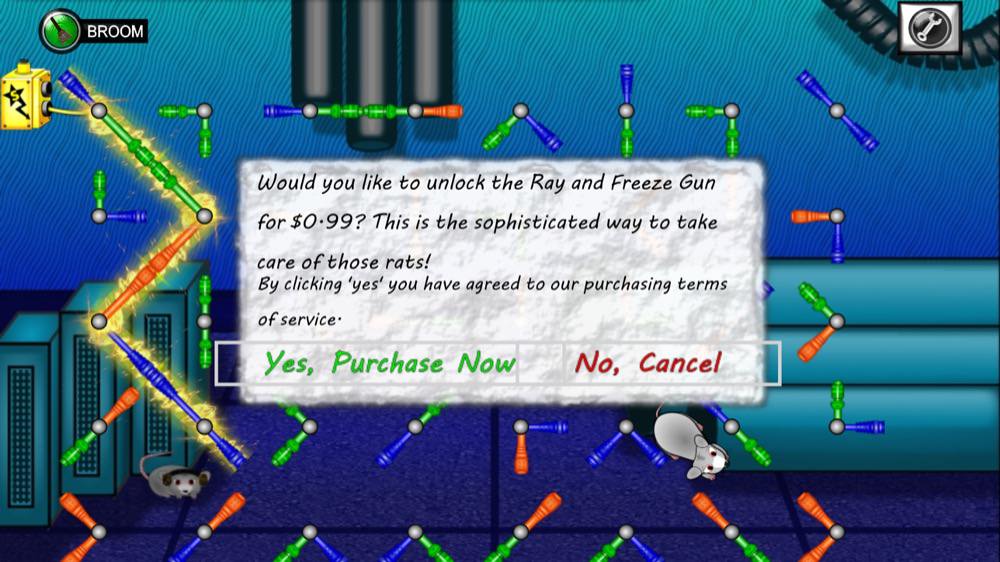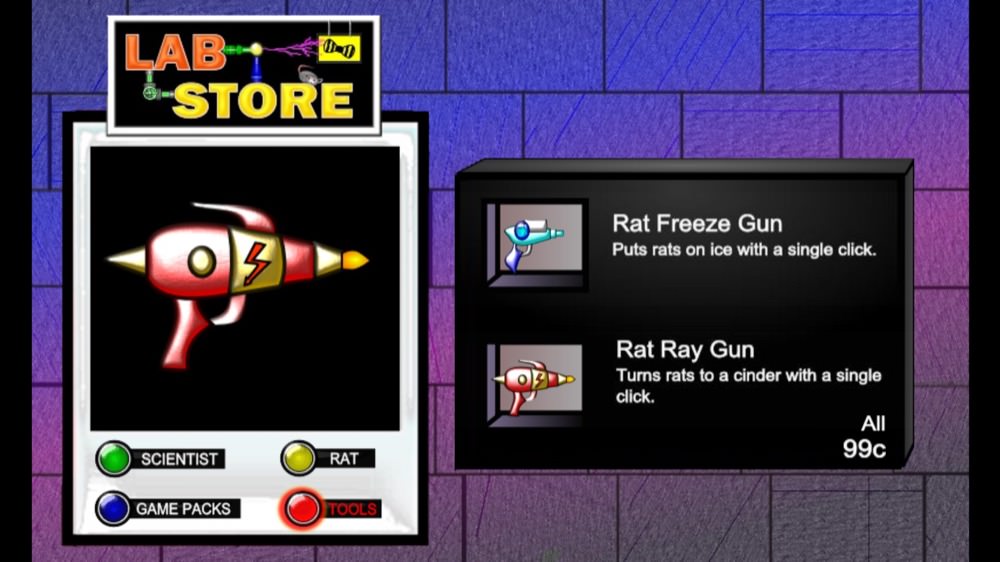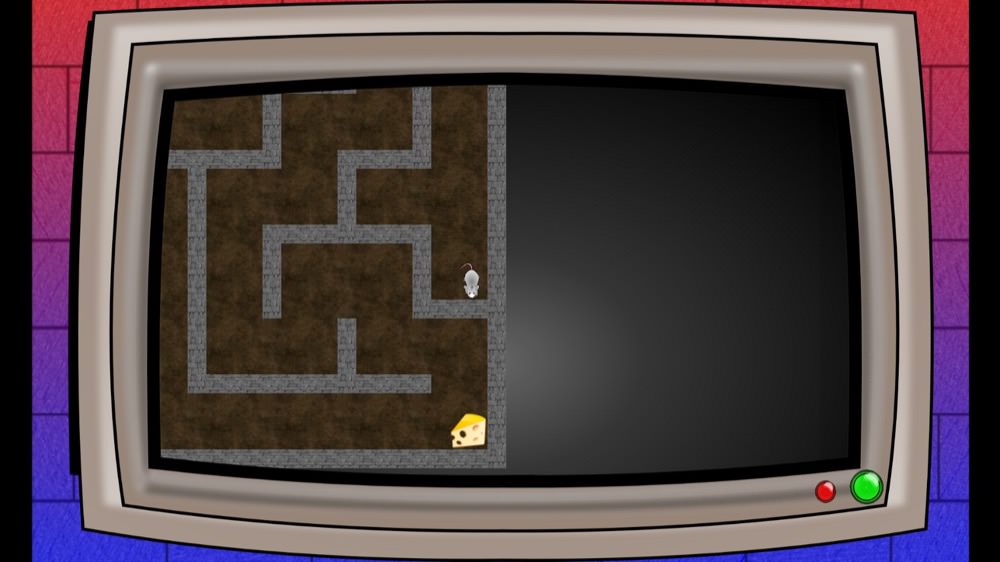 All terrifically slick - and yet frustrating in exactly the right way at the same time. You can find this here in the Store.