Netflix, in particular, has been locked out on the Lumia 735 and 830 in all markets which hadn't had the 'proper' Denim update, which brought along an under-the-hood DRM fix that was preventing Netflix from playing, well.... just about anything. So media has been restored, for which much relief.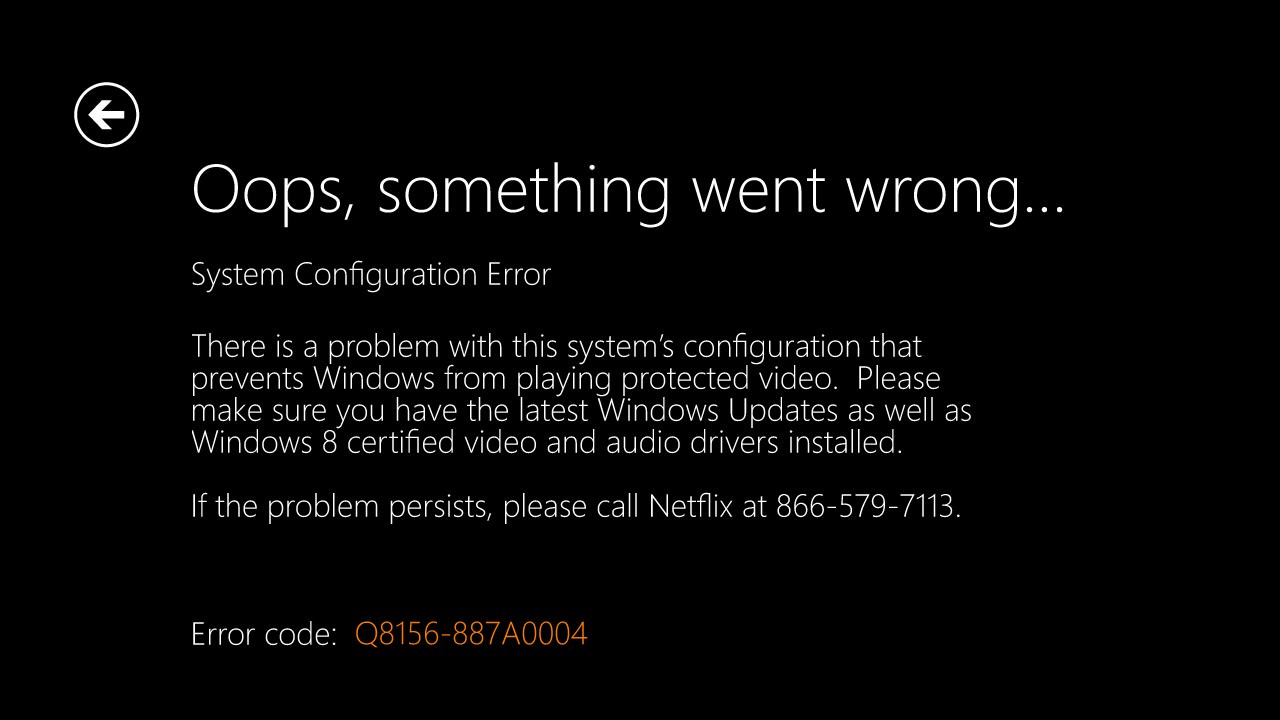 The DRM error for Netflix before today's update...
Lumia Camera 5 and Rich Capture are now in place too, though the video bursts are by default at 2K (i.e. 1080p), meaning 2MP 'Moments' from them, using Lumia Moments. Again, watch for this to pop up in a feature at some point soon, no doubt.
Pedants will point out that the Lumia 830 was already - technically - on Lumia Denim, if you believe the 'About' screens (the OS was on 8.10.14157, by the way), but I prefer to think of it as being on Cyan+ and with a number of under the hood limitations, so the arrival of Denim - OS version 8.10.14226.359, the same as on the Lumia 930 and 1520 recently - means that the 830's now on the same playing field as the rest of the Snapdragon x00 series devices.
Lumia Camera 5 should appear as an update in the Store application - if not, grab it here manually.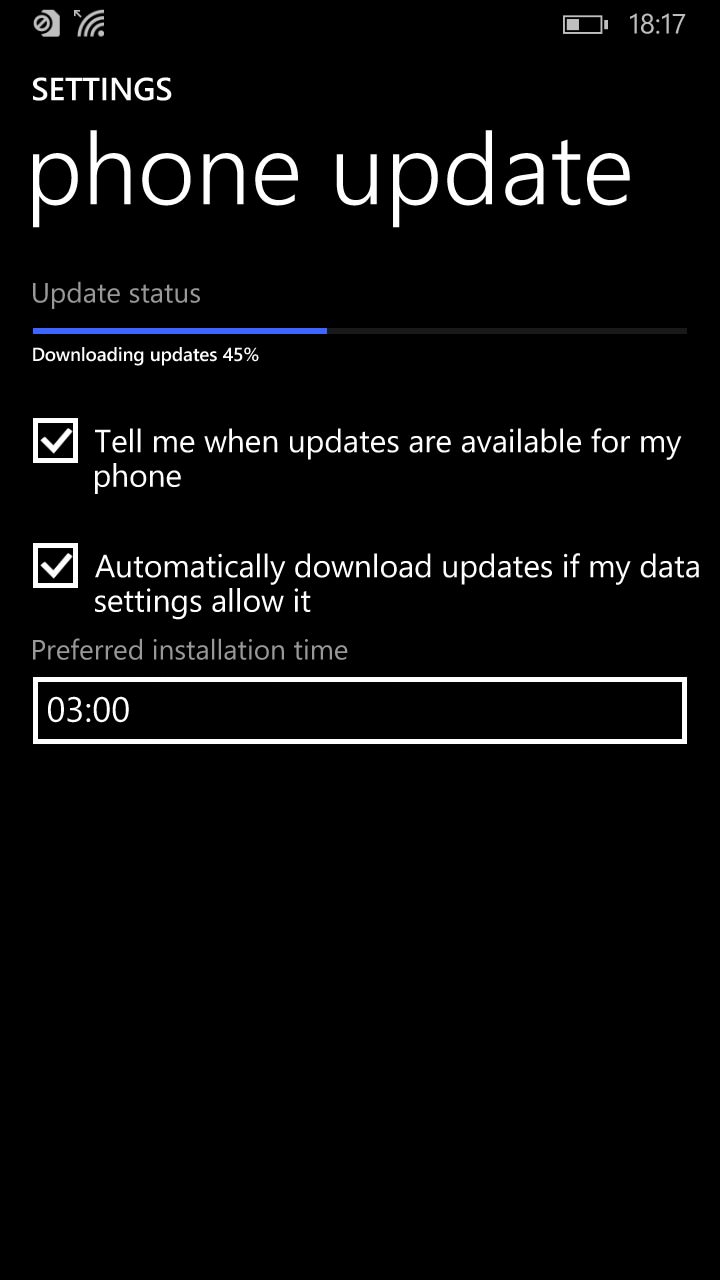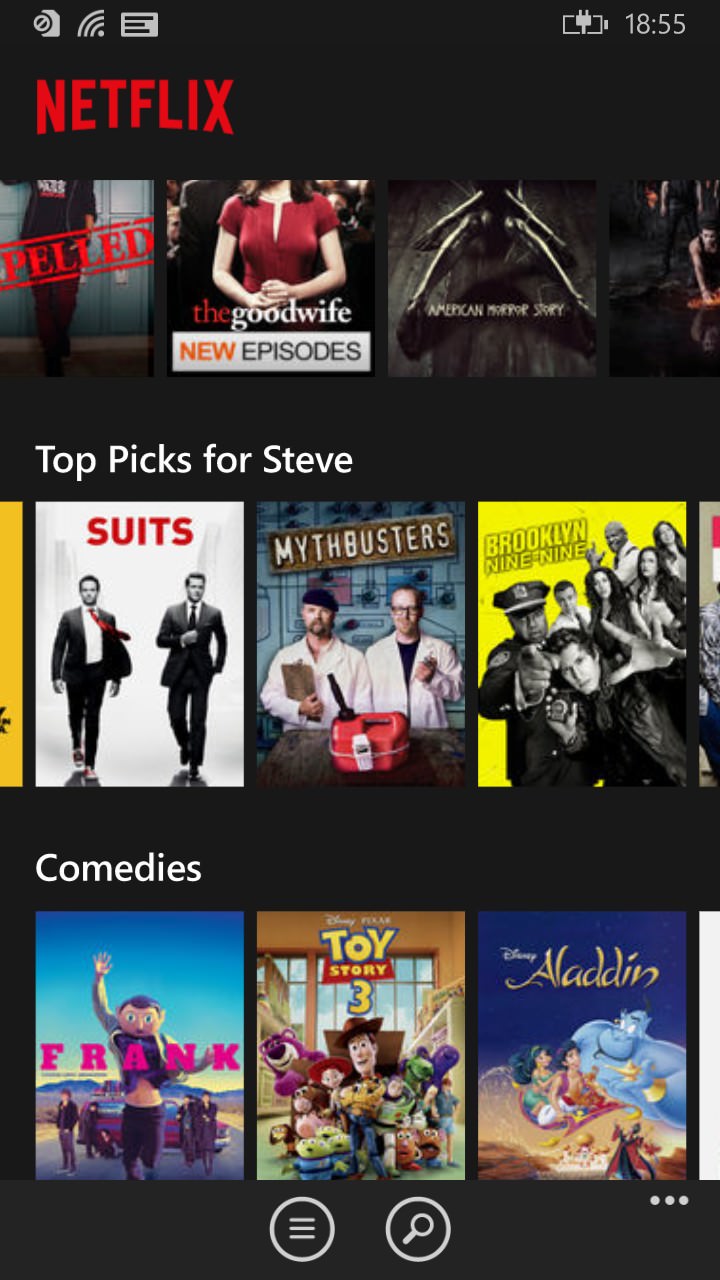 Check your Lumia 830 for updates in Settings/Phone update... And then check your new, working Netflix!