From the HERE site:
There are updates in every continent, reflecting new or changed roads and constructions, and newly added details, which are too numerous and too specific to list. There are also a number of larger changes that are certainly worth pointing out individually, below.

Our apps will inform you when an updated map is ready, with a notification. Just go to 'download maps' from the menu and if new versions of your downloaded maps are available, simply tap on the 'update' button.

New navigable countries

Cyprus, Mayotte and Zimbabwe have had their entire maps updated to navigable status, meaning you can now get full turn-by-turn directions across those countries. Meanwhile, there have been significant improvements to the maps for Comoros, Djibouti, Eritrea, Fiji, Gambia, Liberia, Madagascar, Sierra Leone and Somalia.

Water features

We're always working on the best ways to show physical features beyond the essentials of roads, and with this map release, we've paid especial attention to how inland water is displayed: ponds, lakes and rivers.

More small water features are shown than previously, and we've worked to improve the representation of rivers which, of course, can vary in size over the passage of the seasons, making them tricky to map.

See below an example from the German countryside where an increased number of small lakes and ponds are now shown on the map.

Public transport stays on course

In the last map update, we showed an improvement to the way public transit lines are represented in Chicago, to better match the reality of their geography.

This transition to accurately tracing the paths of transit lines has now expanded. In this latest update, Kaohsiung, Taipei, Curitiba, Rio de Janeiro, São Paulo and Singapore have had their maps upgraded to better show the path of subway, train and tram lines.
I'll be looking out for the new water depiction in my ramblings across the UK countryside at the weekend!
Some screens of the update in progress on my Lumia 830: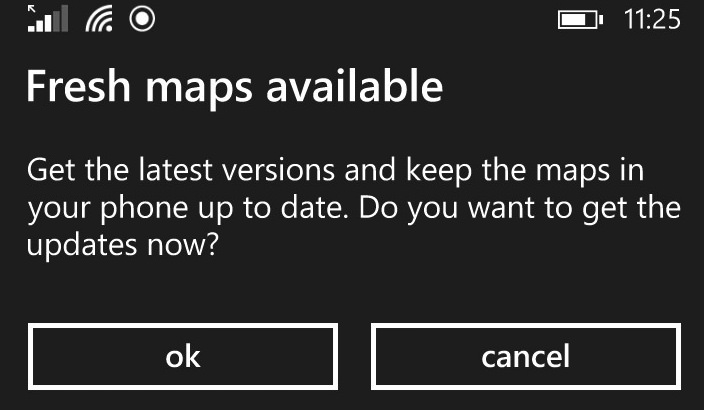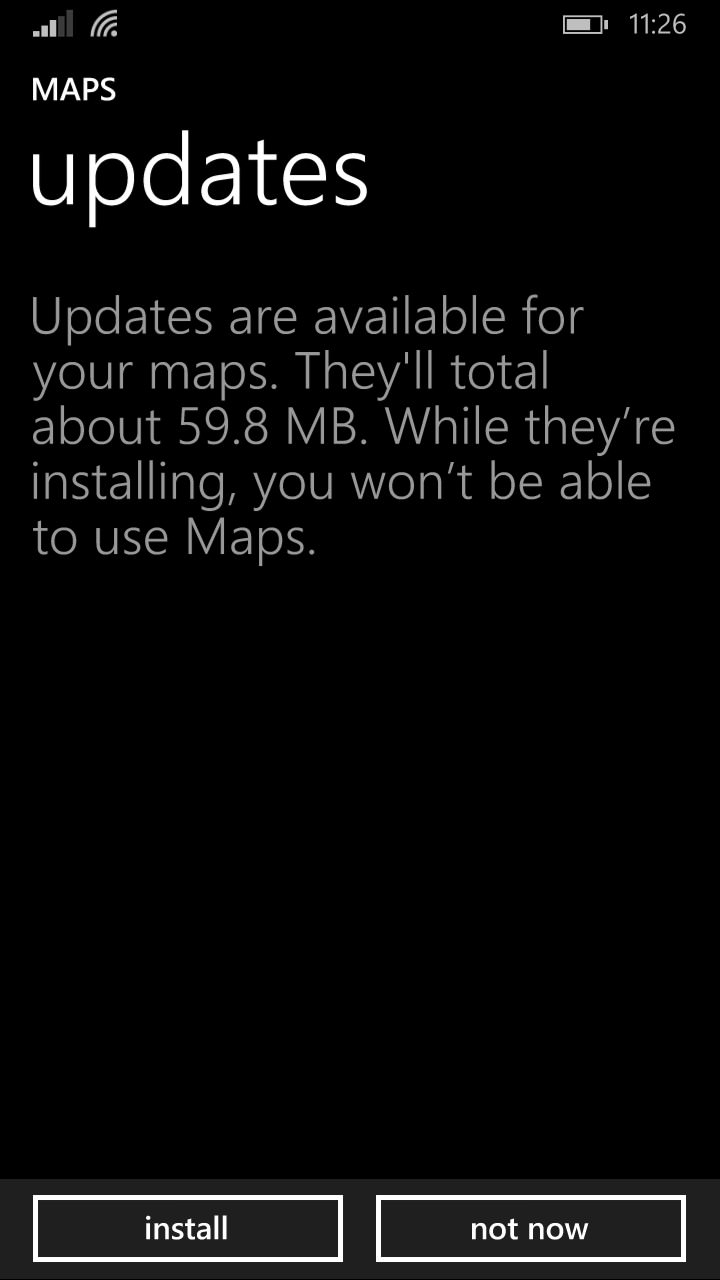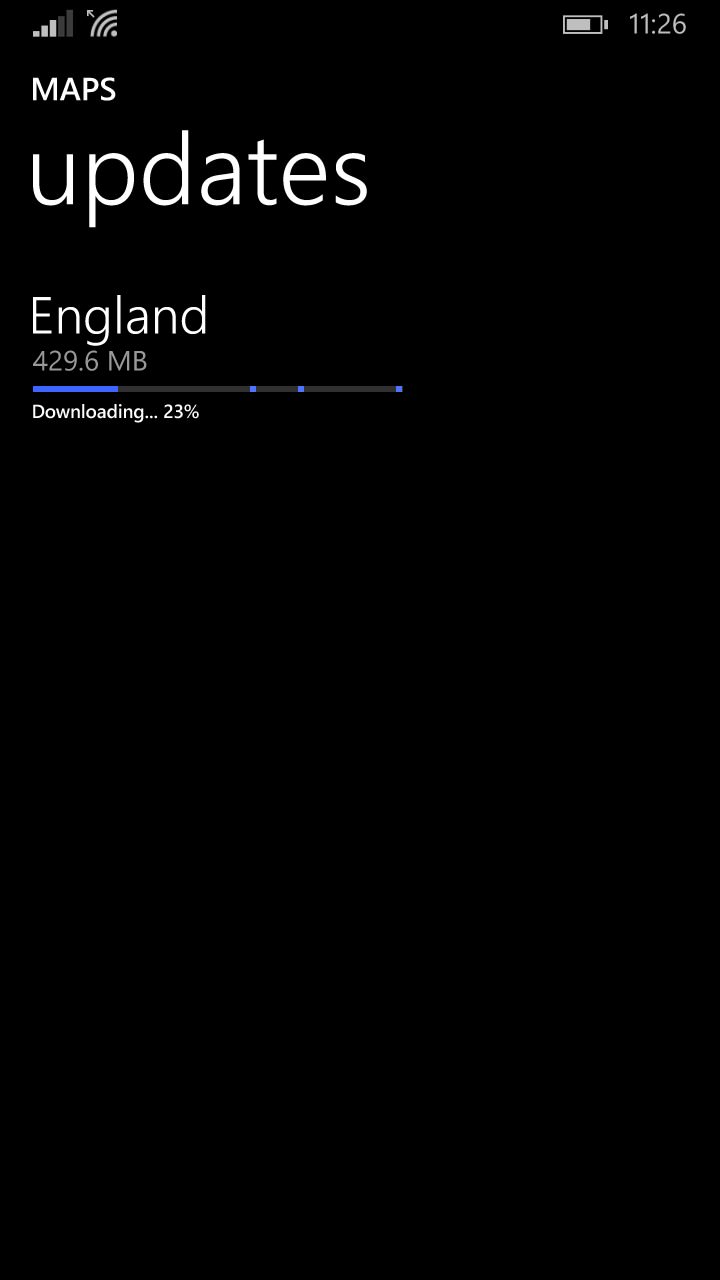 Great stuff from the HERE team. Note that this release also applies to the Android version of the application.