We've not mentioned Radio Lounge UK for a while here on AAWP, bur it has had quite a few updates since its inception (or at least its change to the current name) circa 2013. From the official changelogs for the new v3.4.5:
Updated app icons to support HD screens
Transferred BBC national stations to new streams
Added BlueSmart and Favourites support
Added Global Radio stations
Corrected jammed buffering message for national stations
Corrected build regression [whatever that is!]
Added check for WP 7.8 OS
Assorted fixes
Good stuff, here's the application in action today: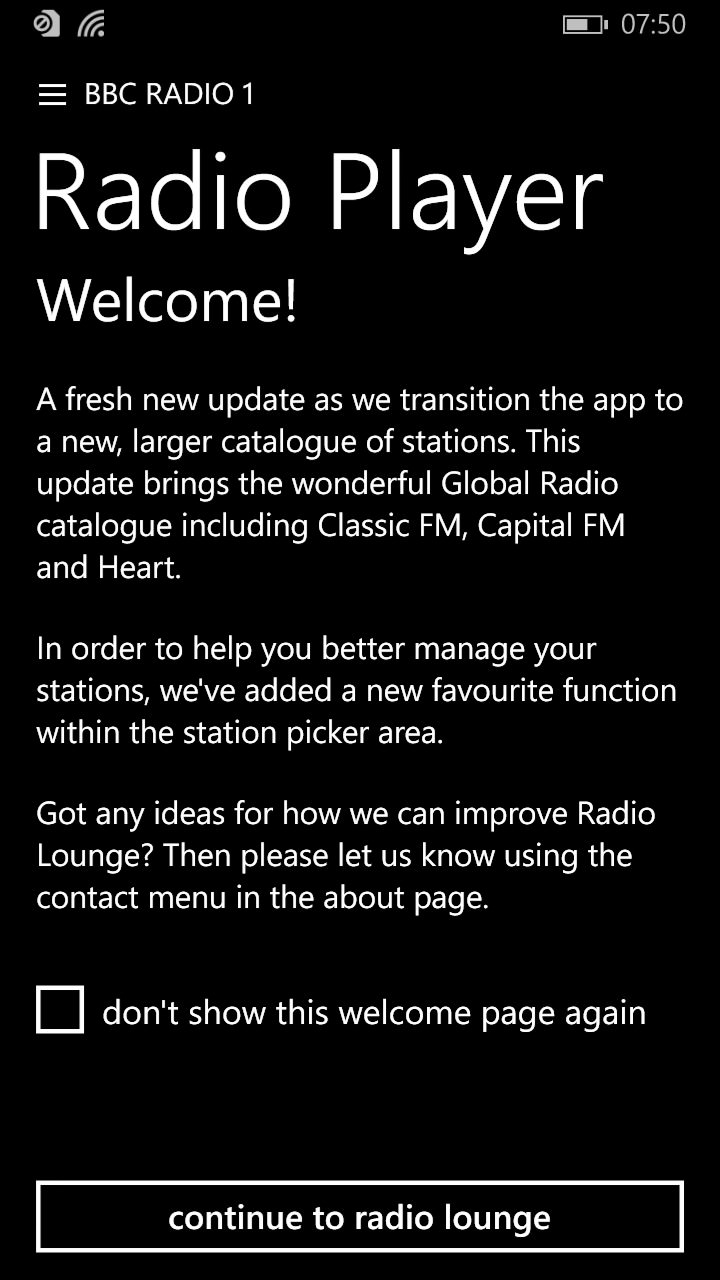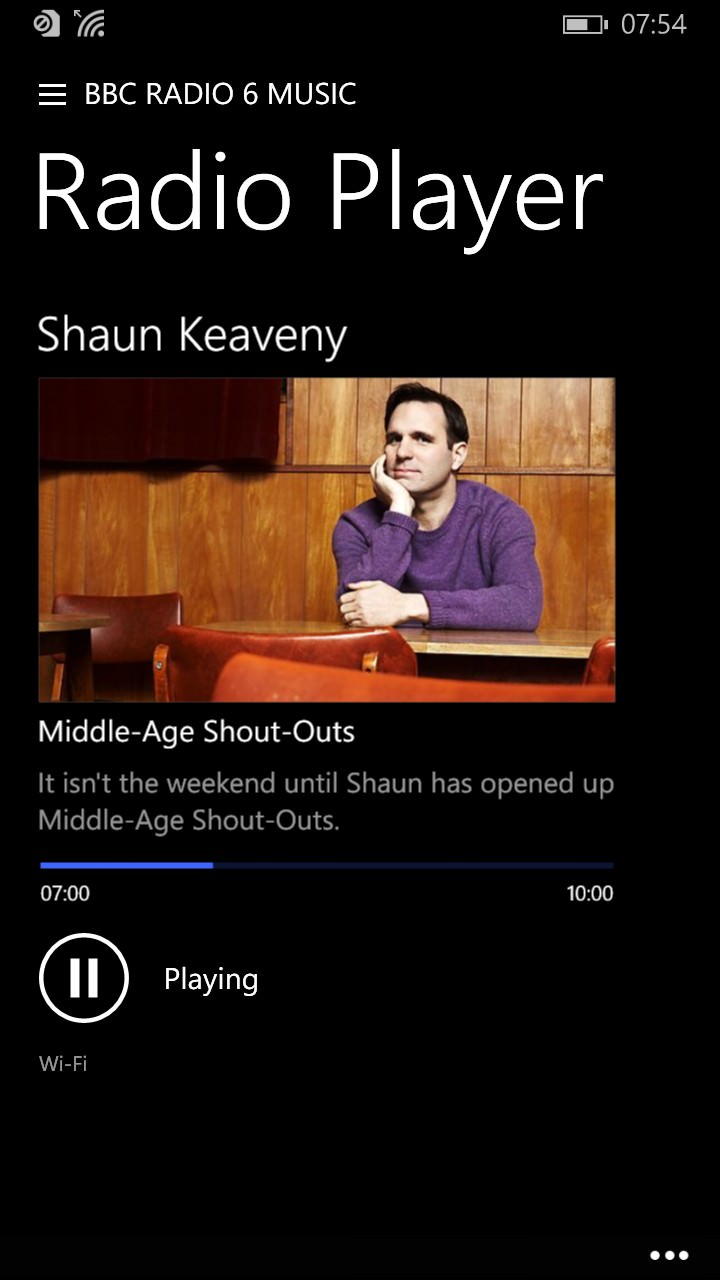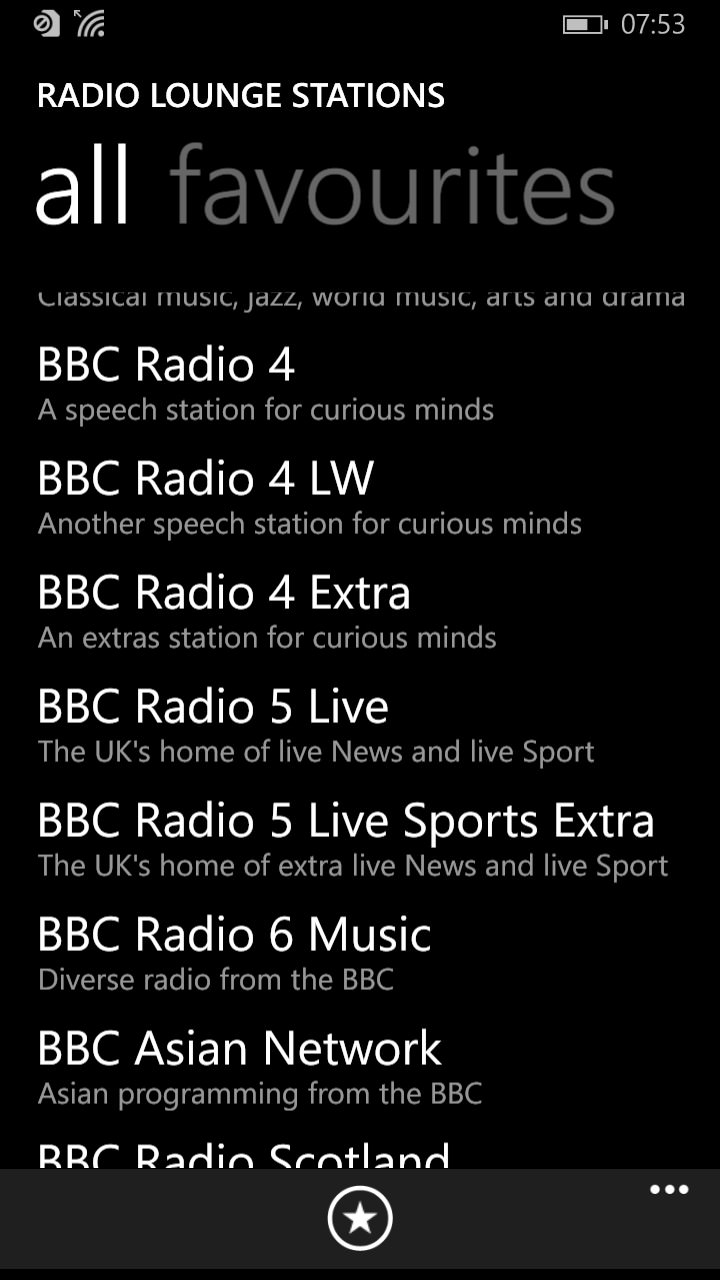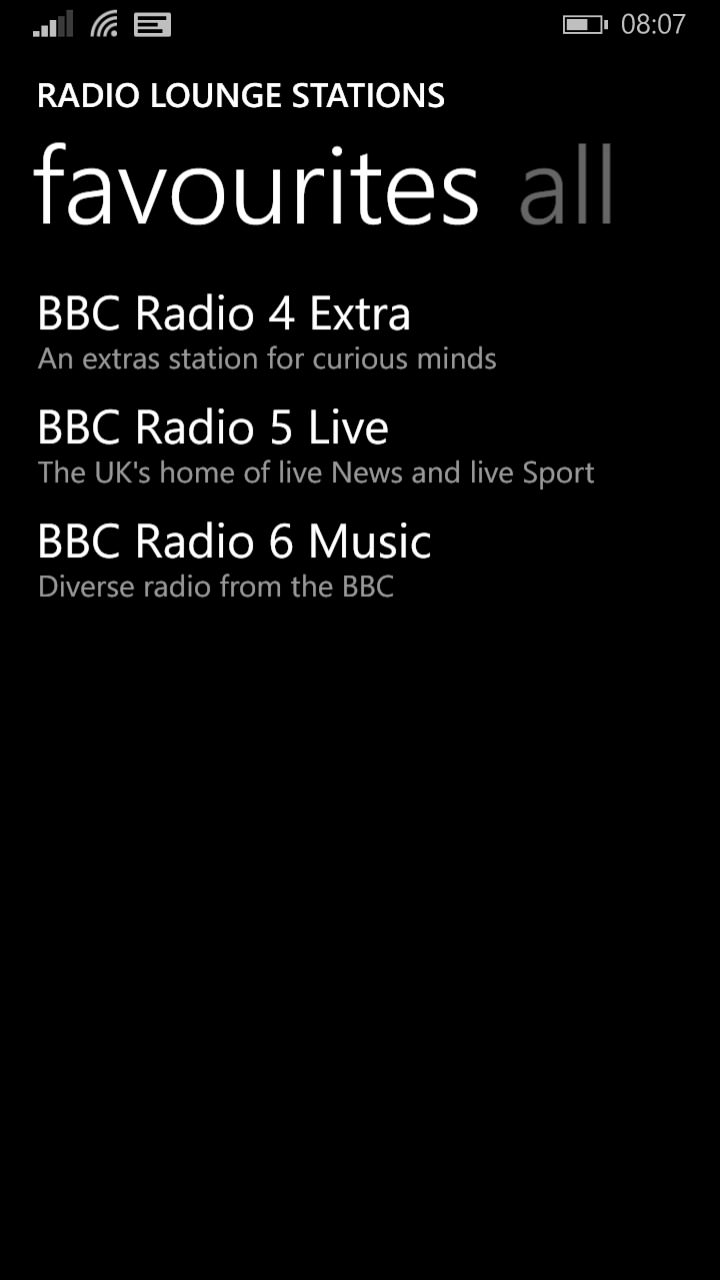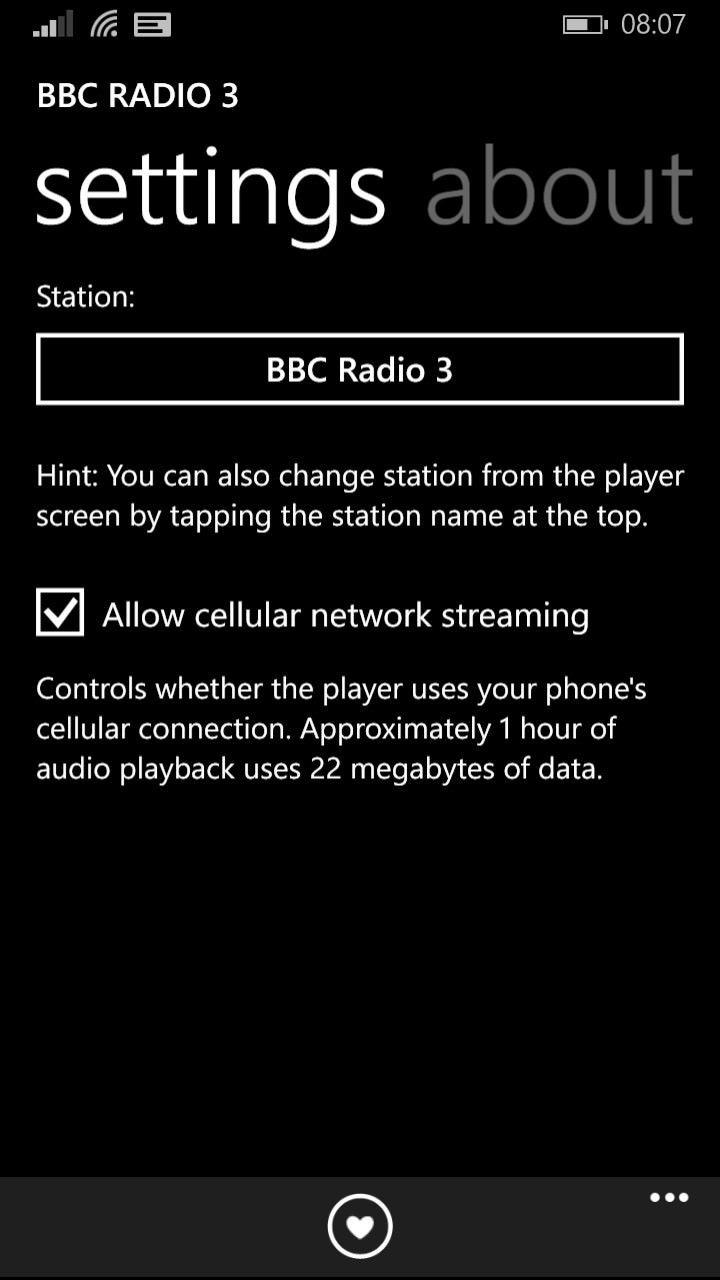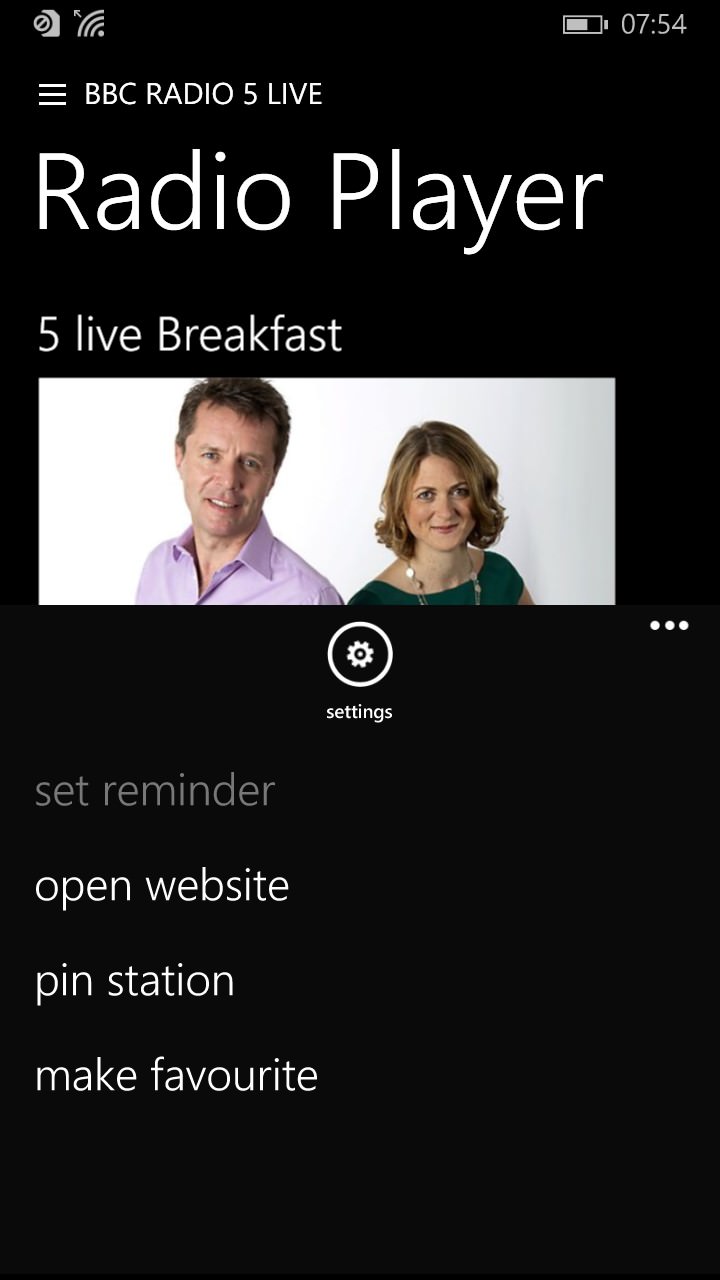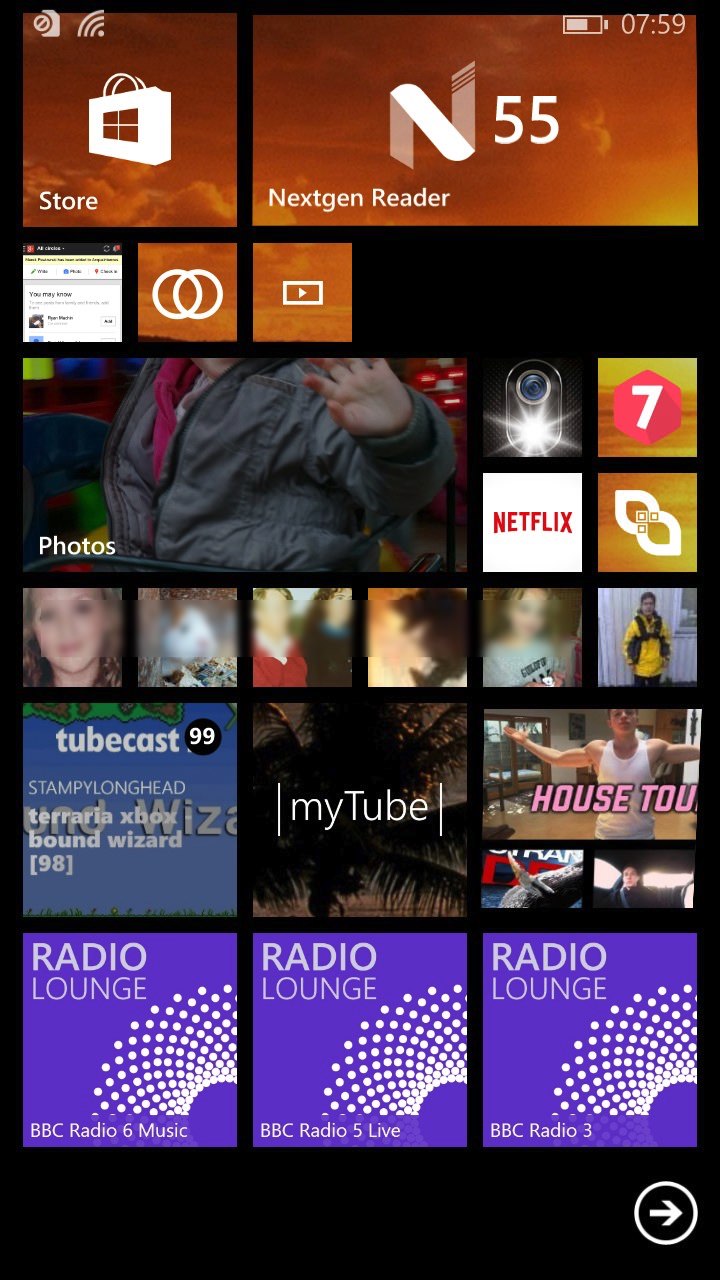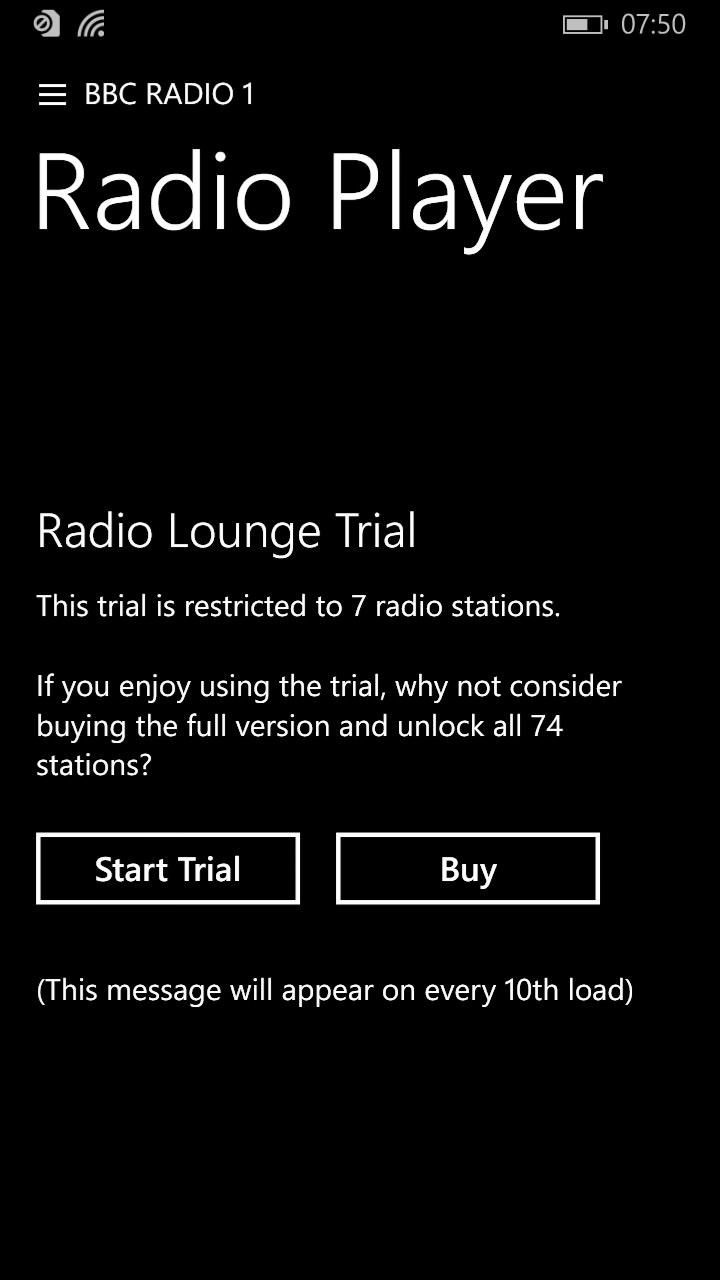 A solid radio player for over-the-air commercial stations in the UK, recommended. You can try (or buy) Radio Lounge UK here in the Store.