The name is, obviously, temperature-derived, referring to how hot or cold you are in identifying something in each of the graphical clues. From the Store description:
"You're cold, you're getting warmer, you're burning…" Does this bring back memories? Play this addicting game and test your general knowledge while having fun! After 94 Seconds with over 15 million downloads, discover the new 94 Game developed by Scimob that has already been downloaded by over 10 million players.

An image or area to find, it's up to you to pin it! The closer you get, the hotter you get. You've already caught on, the right answer is at 94 Degrees!

Plus the game is available on multiple platforms and in seven languages, aspects which stand you in good stead later on, when you want to try out the two player online mode!
Here's a walkthrough of 94 Degrees, with comments: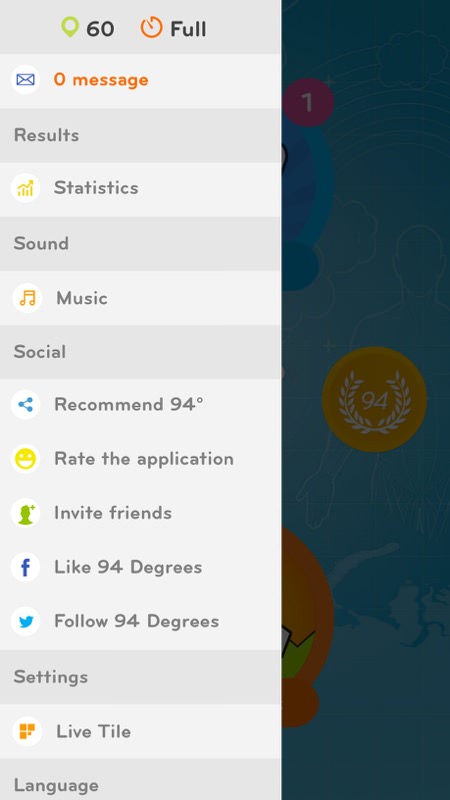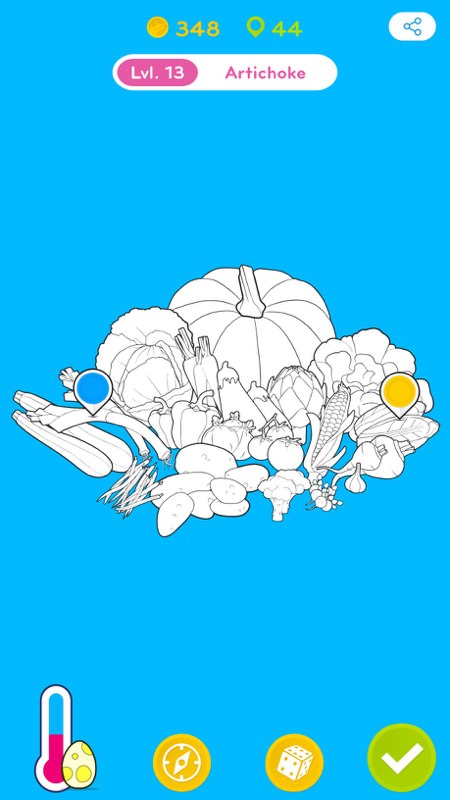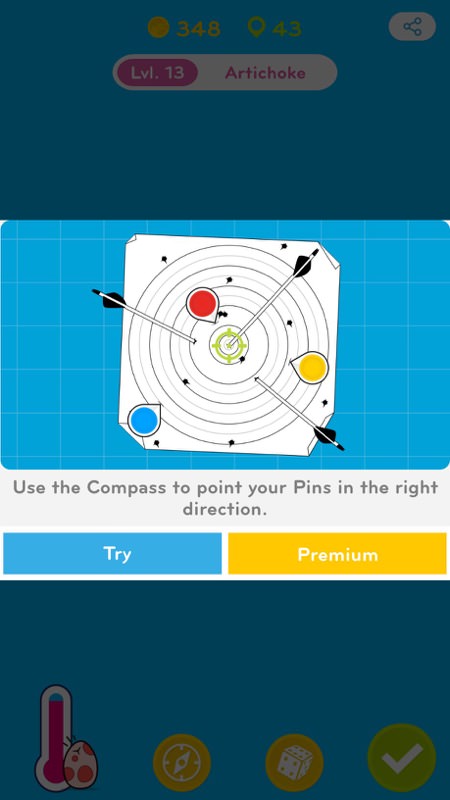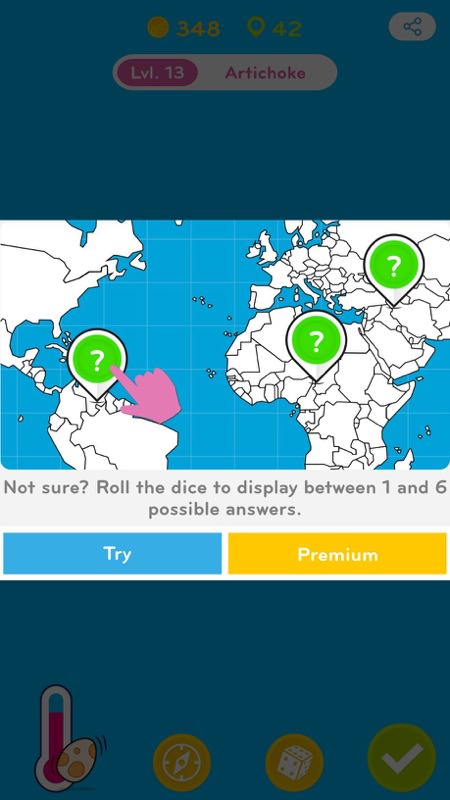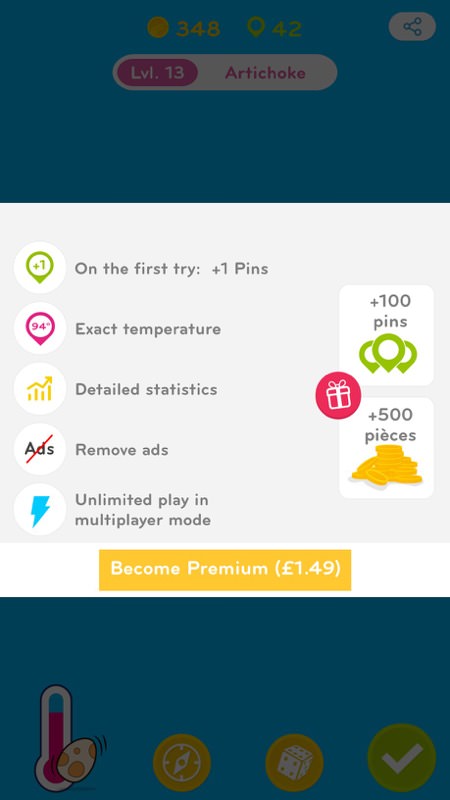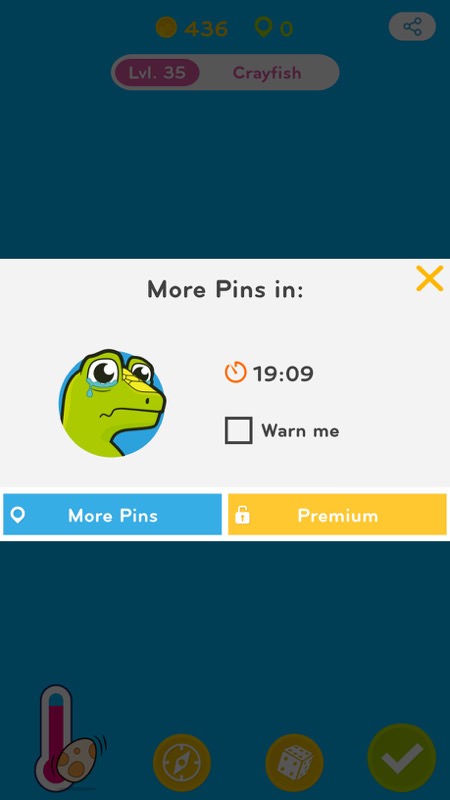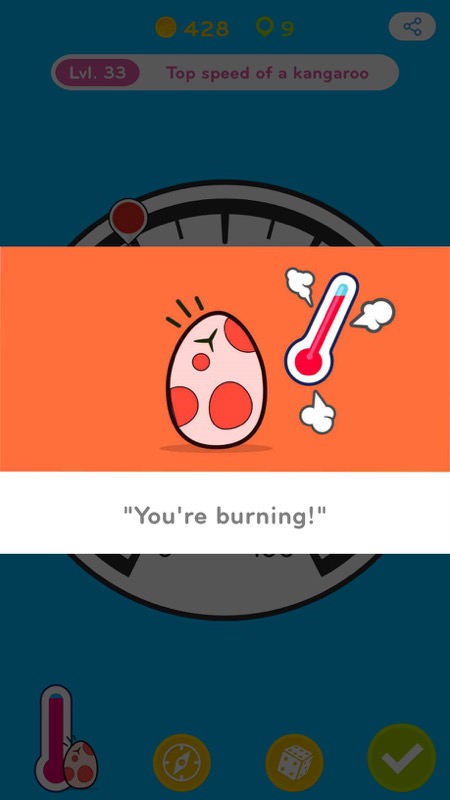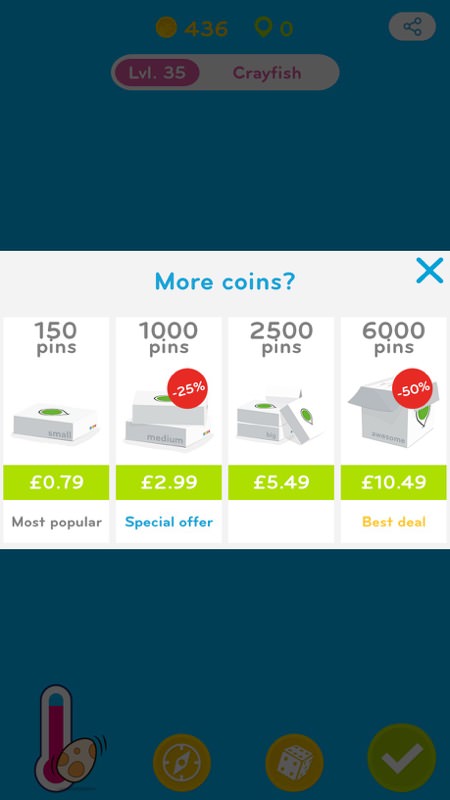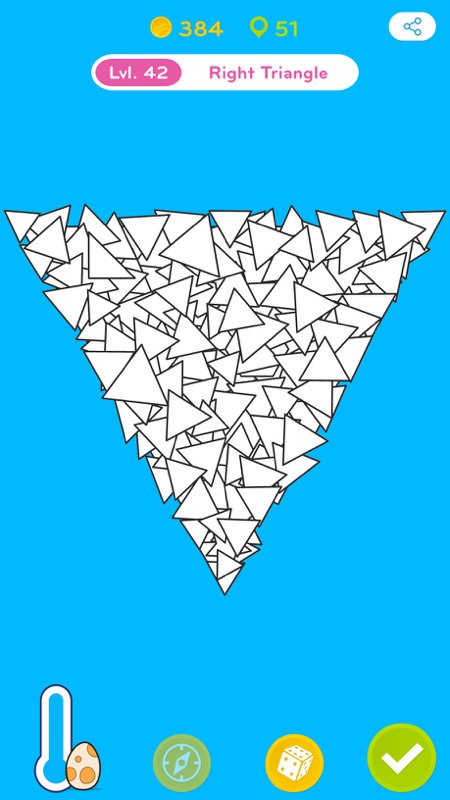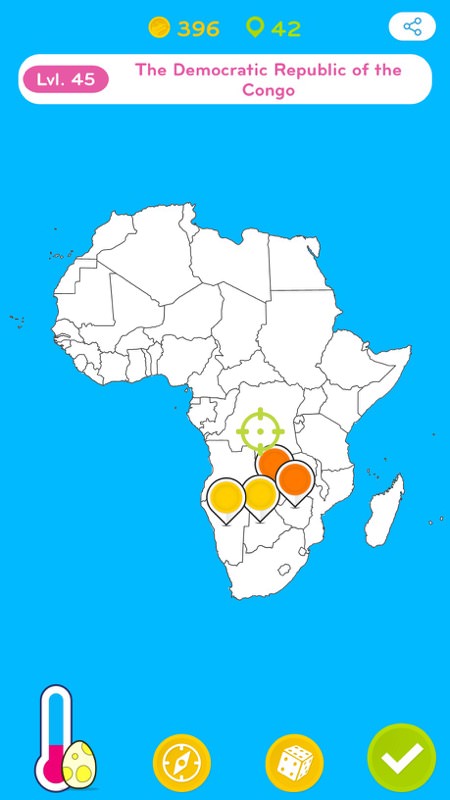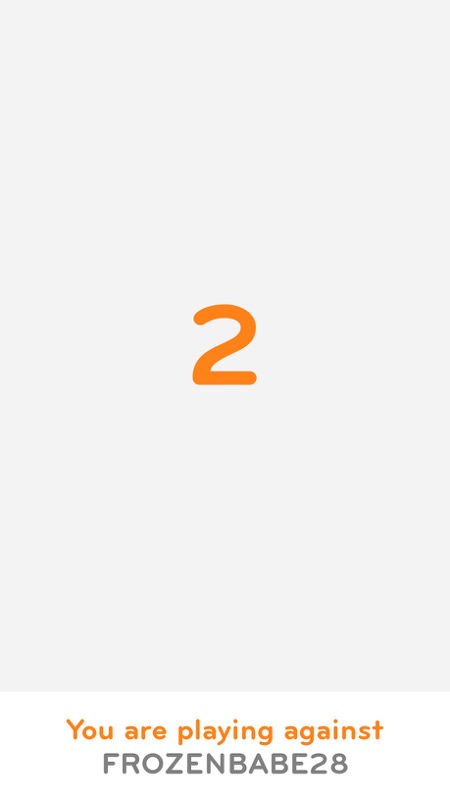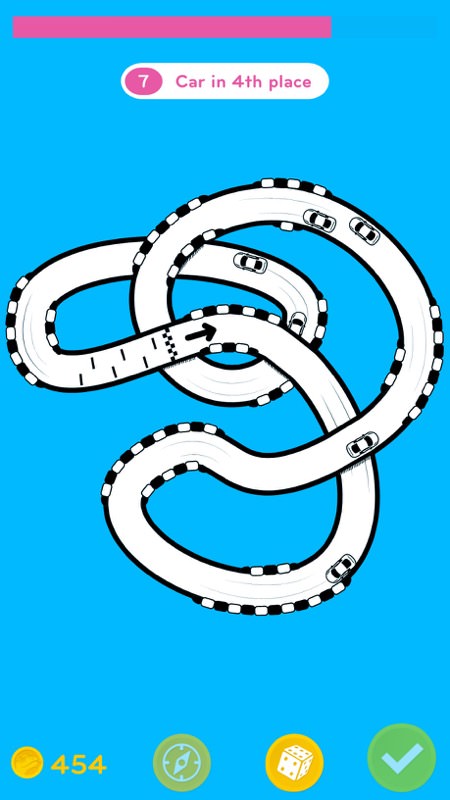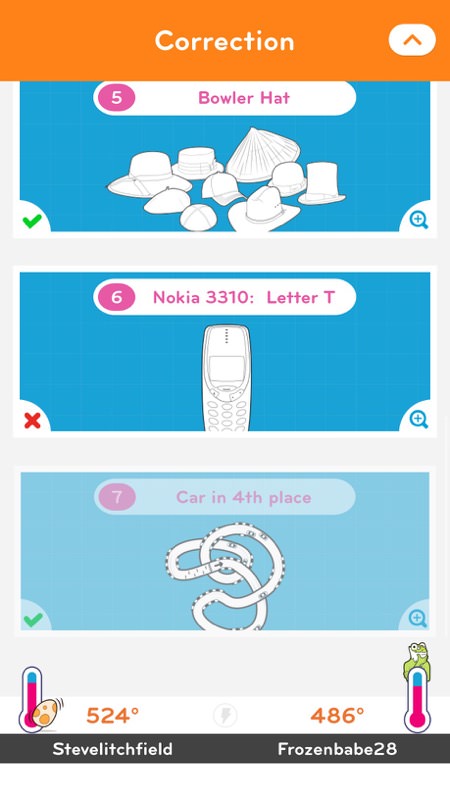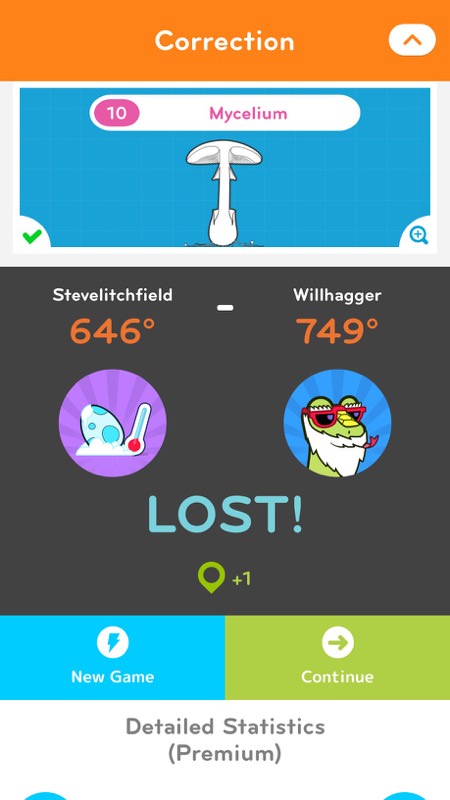 For the majority, a one-off £1.50 in-app purchase will be all they ever need to play 94 Degrees to their heart's content. If you want to be OCD and get everything right, or to have that last tiny competitive edge in two player mode, or to be able to play again and again in one session, with no enforced pauses, then larger in-app purchases are available, but the main 'premium' buy is a good balance to strike - effectively the main game is £1.50, which is cheap in the grand scheme of things, especially for the polish here.