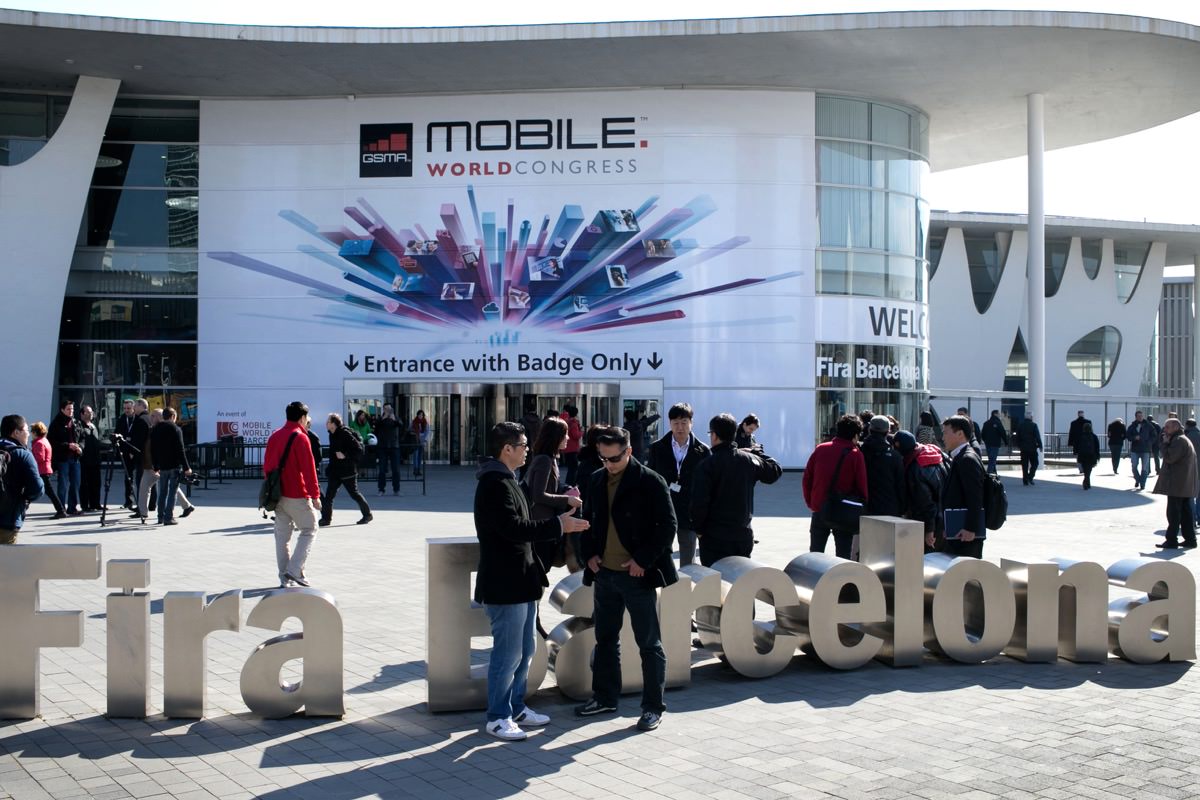 Relevant links then:
Mobile World Congress (MWC) (official site)
The main Microsoft live event starts on Monday, March 2nd, at 8.30 a.m., Barcelona time (GMT+1), i.e. 7.30am in the UK, and will be live streamed here.
The usual insider look at devices and technologies will be on Conversations here, plus there's also the official Microsoft press site.
There's also the My MWC – Official GSMA MWC App which contains (admittedly mainly for people actually attending):
mobile registration
final confirmation code
full event schedule
speaker listing
exhibitor listing
networking
LinkedIn® enabled networking
3-D venue maps
indoor navigation
Keep an eye on Rafe Blandford's Twitter feed through the week, plus of course AAWP will cover any significant launches or announcements.
The timing of MWC in early March isn't ideal for Microsoft's Windows 10 plans, of course, coming early in the cycle for the phone variant. I don't expect to see a Windows 10-running flagship announced at MWC - the hardware launched next week will be running Lumia Denim, etc. Ditto the non-Microsoft devices - Windows Phone 8.1 Update 1 at most. A Lumia 940 (or 1030 or 1530), running Windows 10 out of the box, would be the subject of an independent event, probably in a May or June timeframe - at earliest.