From the Store description:
* Experience the evolution of becoming the greatest stuntman in the world.
* Make it big in the stunt show business and don't back down even from the most dangerous of stunts and jumps.
* Take yourself to your limits and beyond by facing the challenges of physics bending stunts.
* Collect coins to upgrade your equipment to enable the biggest and most entertaining feats ever attempted.
* Rise from the bottom as an promising up-and-comer to true stardom.
* As a stunt man it's trial and error that counts

Features:
* Different and fun stunts with amazing obstacles and multiple goals in each level.
* Smooth and intuitive controls.
* Earn 3 stars on each track to brag to your friends.

The bike and human body physics - the former for when you're heading into a trick, the latter for when you slam into an obstacle and end up in a crumpled heap - are first class. Here's a walk-through: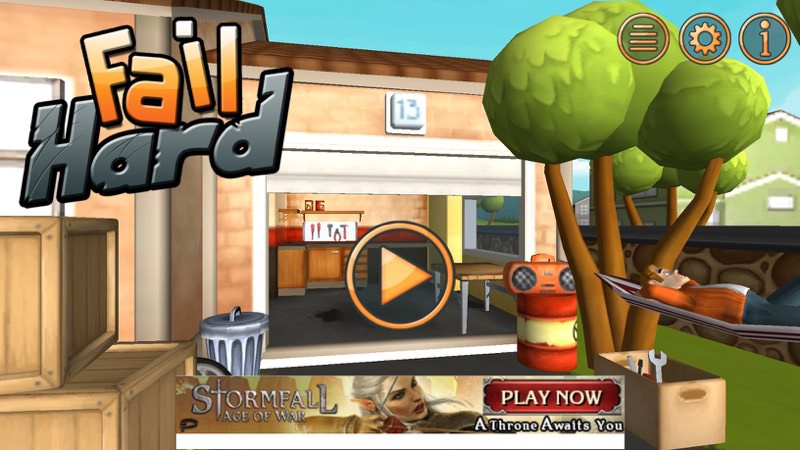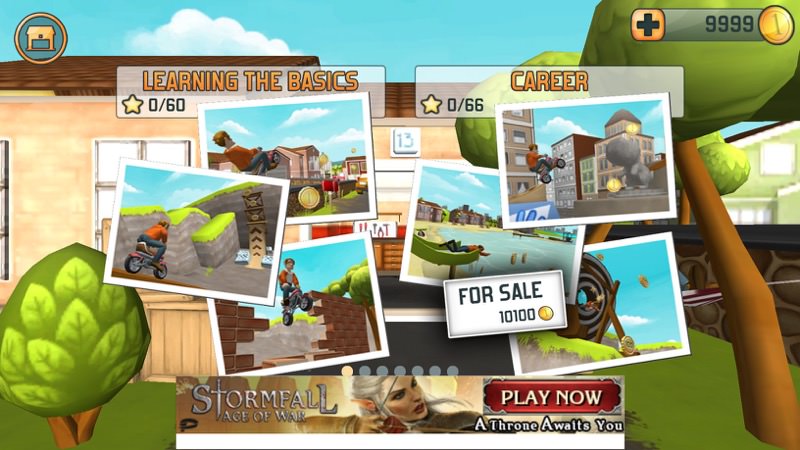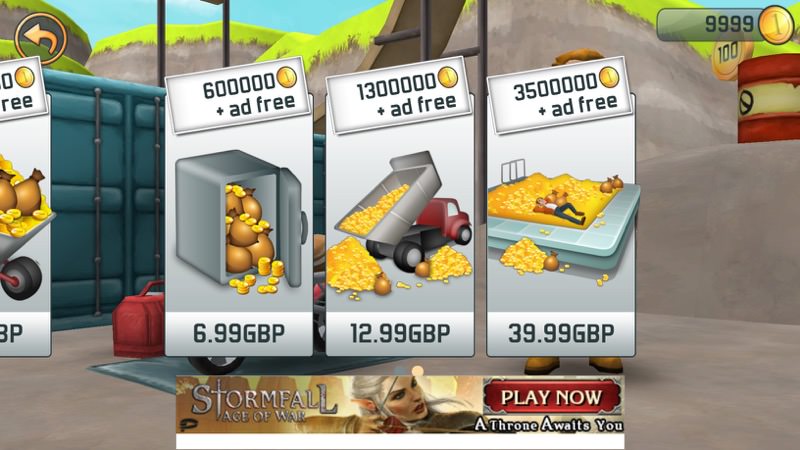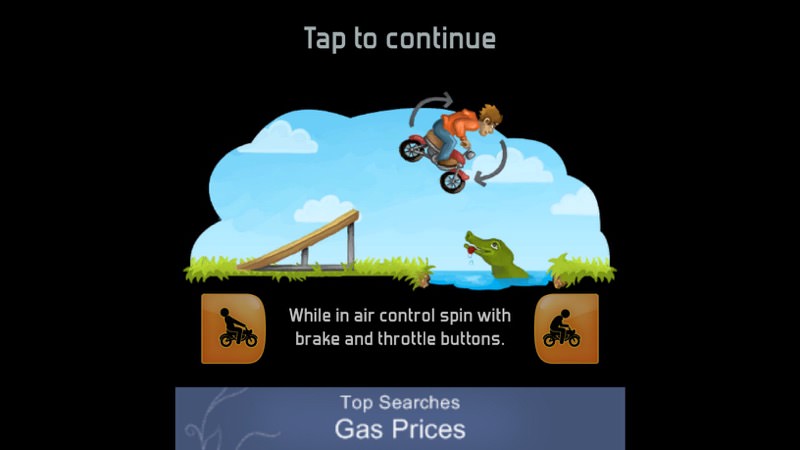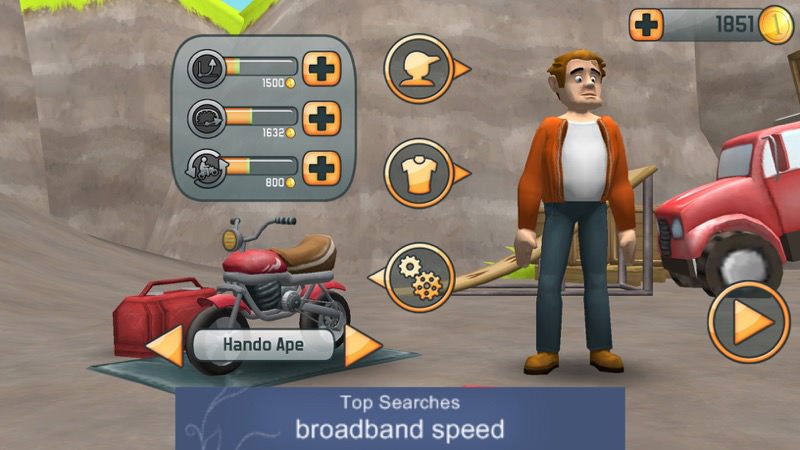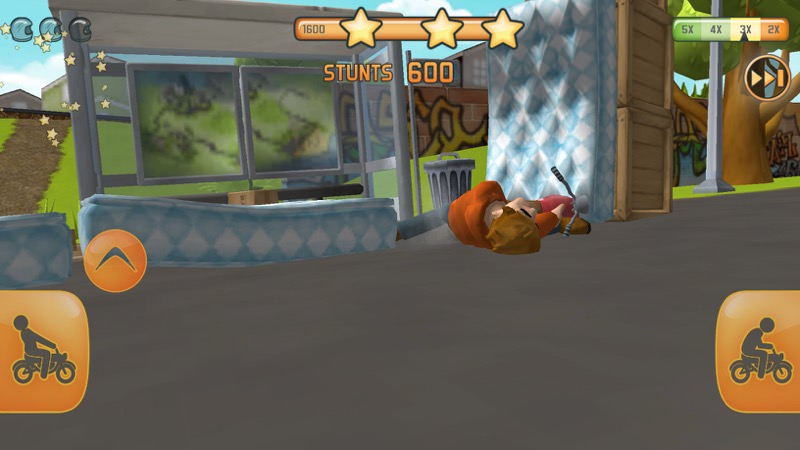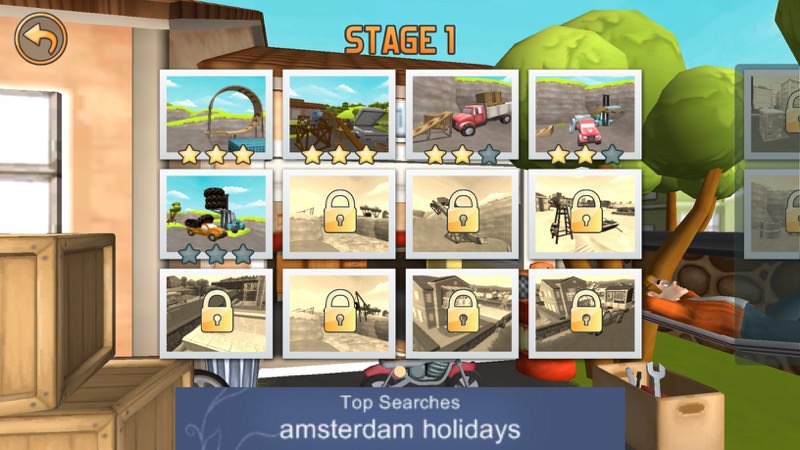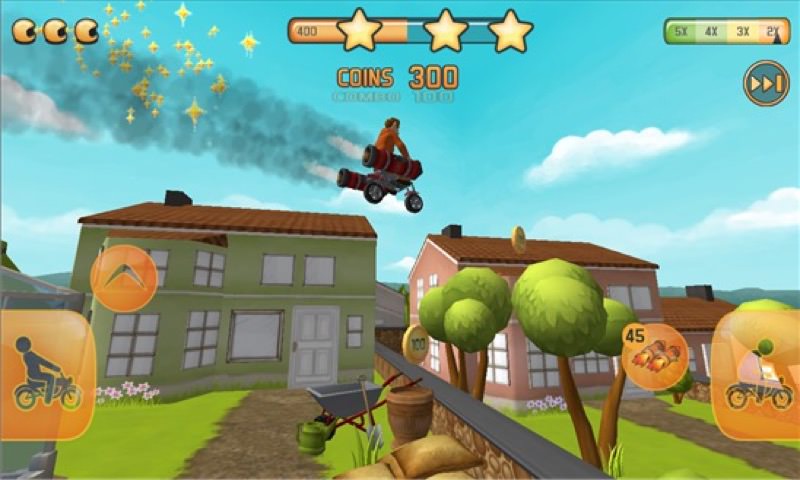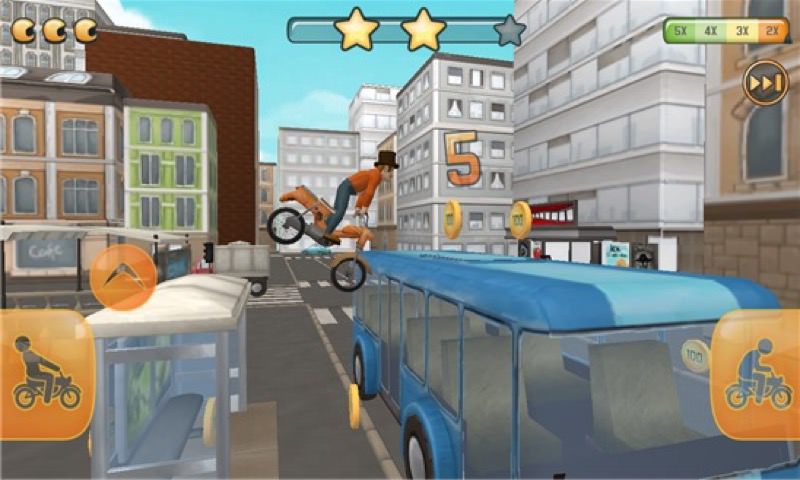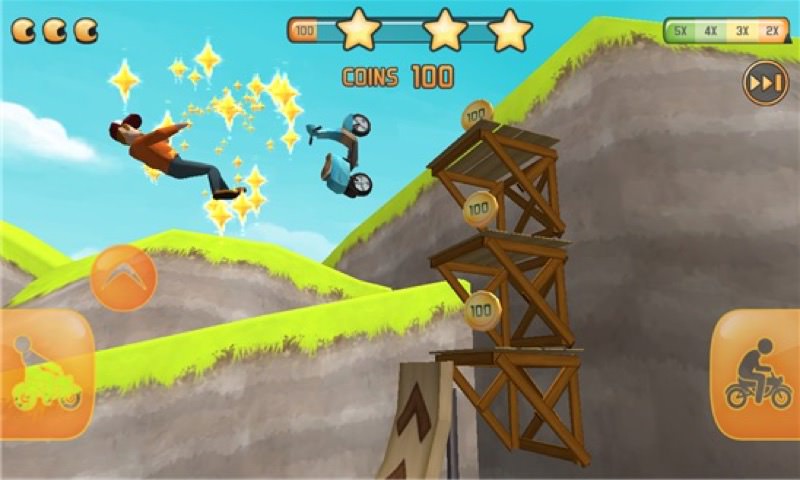 You can grab Fail Hard here - it's certainly worth a download, or at least it is if you have better hand-eye coordination and/or more of a feel for how to do moped tricks and stunts than me!