Here's the official changelog for Motion Data, which you'll find in Settings if your phone supports the SensorCore firmware and API:
User interface redesign
See your activity graphically
See your places and routes graphically
Collect more detailed and accurate data
List installed apps that can make use of motion data
The previous minimal on/off 'interface' has now been replaced with this: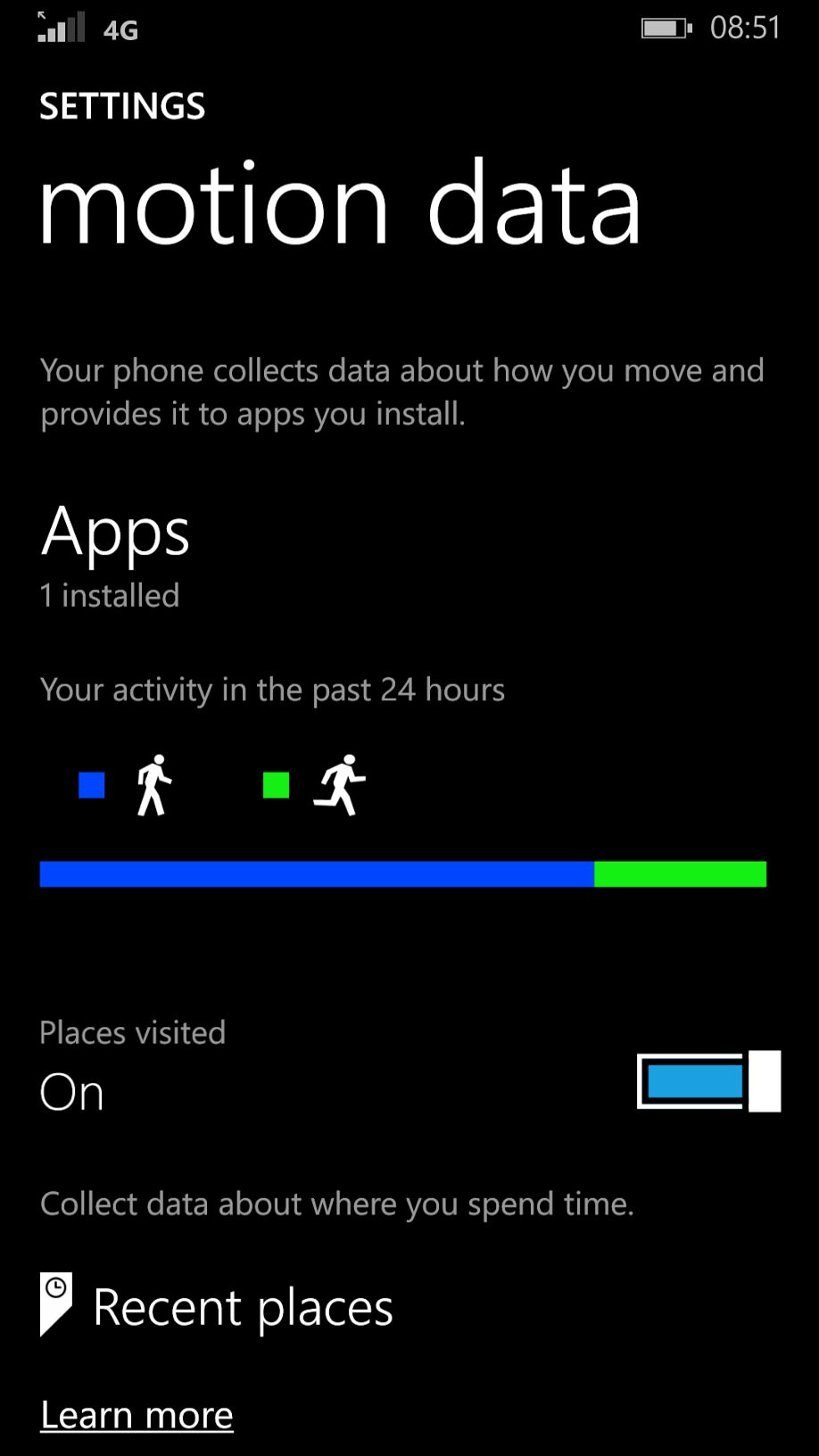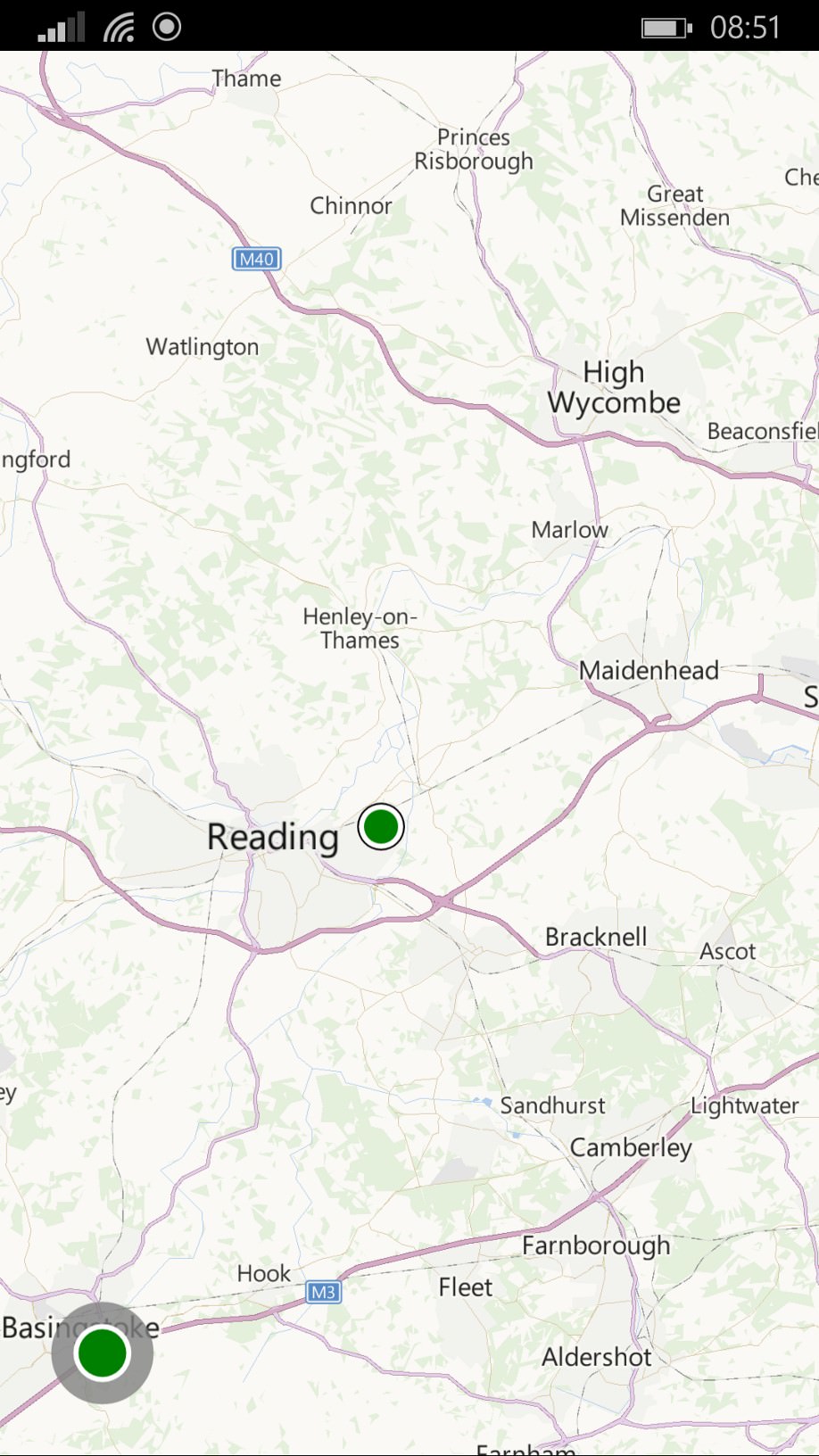 The 'places' data is somewhat bitty, in that location is only captured every minute or two, to save power, and then only with your original permission to use location in the first place. So you can't use this for tracking the exact path of a run, for example.
Third party applications will access location much more frequently, typically. The 'Apps' pane just shows which ones are making use of the APIs - in my case just Microsoft's own Health and Fitness application.
A useful update for this built in Windows Phone module. To update, just go into the Store client on your phone and 'check for updates' in the usual way. You'll need to restart your phone.