From the Store description:
Everything you'd want out of a shopping list and more. Listonic – The Smart Shopping List improves the quality of your grocery shopping by making it easier, faster, and (most importantly) smarter.

Listonic free shopping list app gives you everything you need:

Your shopping lists are always with you
Your list is synced on all your Listonic devices, allowing for seamless adding or removing items and easy sharing lists with others. Wherever you need it, your list is there.
Smart tips about products you buy
Discover smart tips that will change the way you buy, cook & use your favourite foods. Learn how to pick the best groceries and how to extend their lifespan. Plus, you will discover fast yet delicious recipes that will suprise you!
Smart word prompter - A quick list is created based on your previous choices or items most often bought by other users. Listonic is smart and learns what you like, based on the items you put on the list.
Add prices and control your spendings
Add prices to the items from your shopping list. Listonic will automatically estimate how much you're going to pay. You're able to control your spendings now!
Smart sorting - No more putting in unnecessary mileage at the store. Listonic sorts your list items in store aisle order, mapping the best route to get your groceries.
Easy sharing - Shopping with others? Share your list and split the work. Saves you time and increases your chances of remembering everything you need.
Works offline - View and edit your shopping lists or make new one even when you're offline.
In case you were already aware of Listonic, the new feature is the presence of pop-up tips around the purchase and storage of each item on your list. Here's Listonic in action (on several devices, hence the slightly different screen resolutions):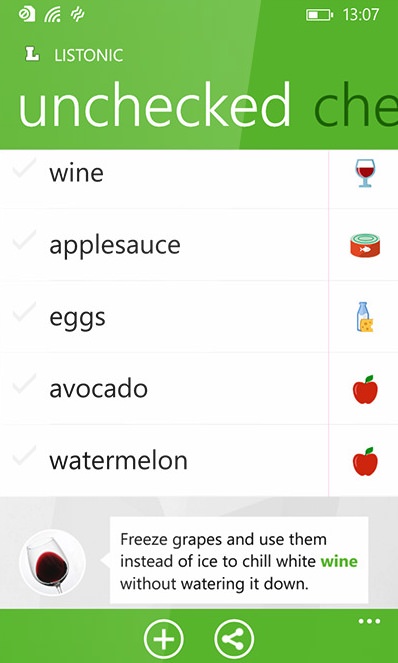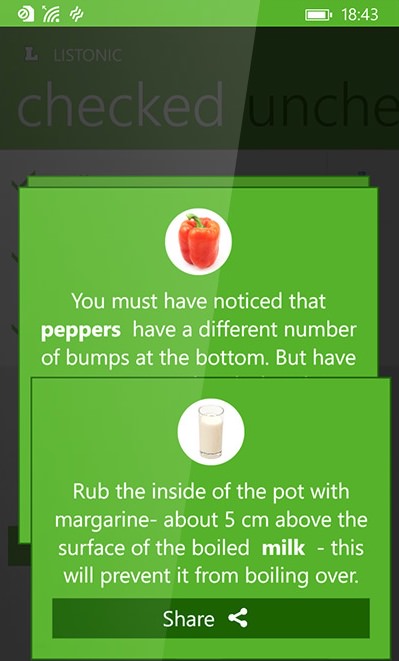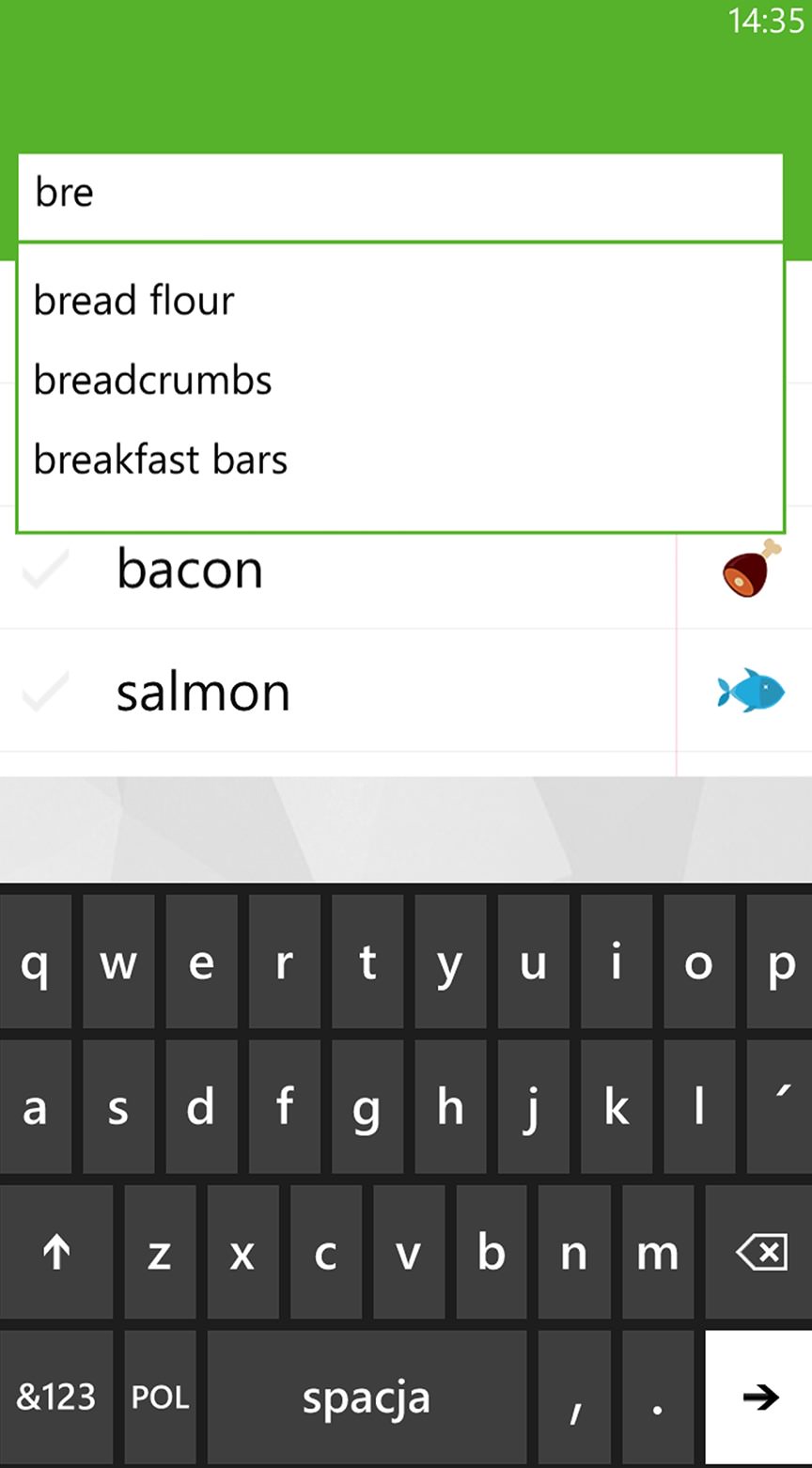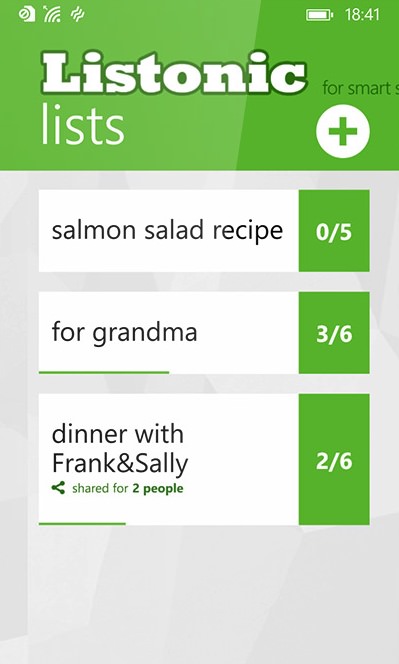 Listonic appears to be free, so you might as well give it a try. Logging in (e.g. via Facebook) unlocks extra features, apparently, but I'll leave that as something for you to try.
There's a handy promo video that demonstrates the new version of Listonic in action very well: