From the Store description:
All aboard? Time to get on Toca Train! Your kids are the train driver in this fun and friendly train simulator. The controls are intuitive and there are no written instructions. Just pull the levers, push the buttons and start exploring the island with your train!

FEATURES
- Steam train with sounds, smoke, whistle, sparks and speed lever
- Load and unload characters and cargo
- Change camera angle by swiping and pinching
- Delightful scenery with 6 stations
- No rules or stress - play any way your kids want to!
- Kid-friendly interface!
- No third-party advertising
- No in-app purchases

Toca Train is not a game - it's a toy where you and your kids decide what you want to do. Where do passengers want to get off? At what stop should you unload the crate of pears? Your kids imagination is the only limitation! Just like a toy train set.

Toca Train is suitable for kids between 3-7 years old.

As with all Toca Boca toys, there are no high scores, time limits or stressful music. Your kids can play with it however they want!

Here's Toca Train in action on my Lumia 920, in the hands of my 5 year old nephew: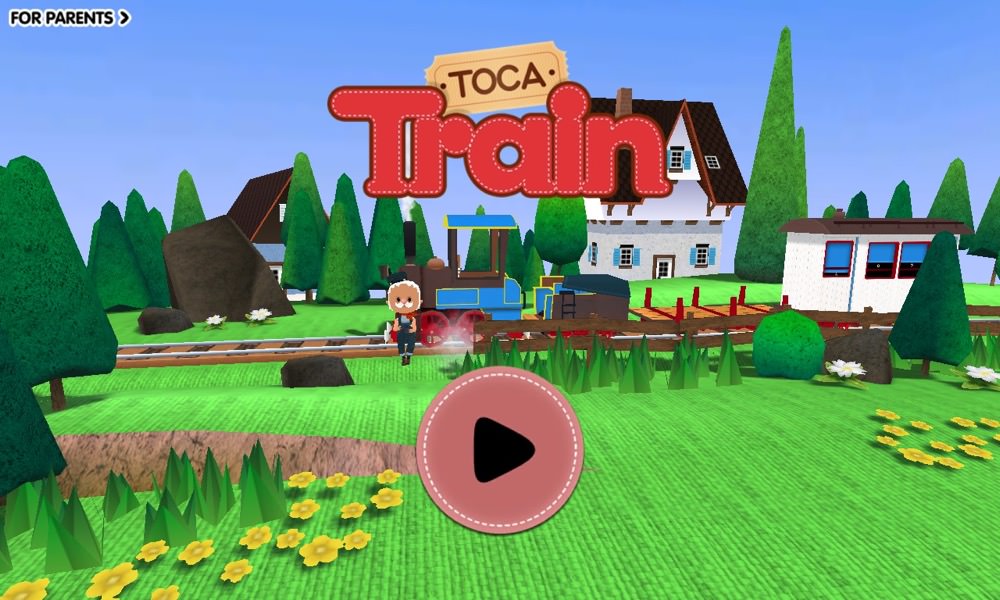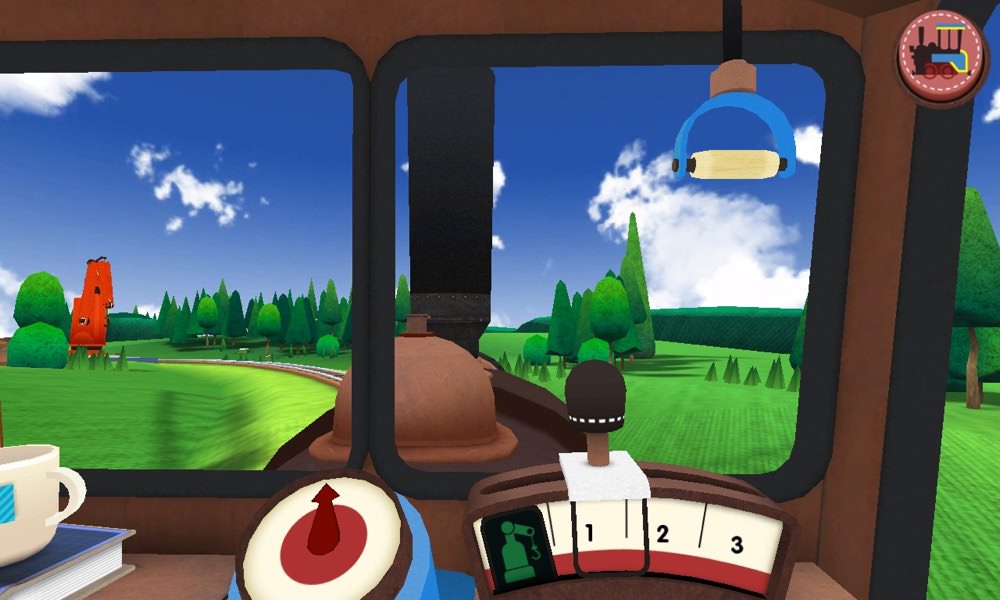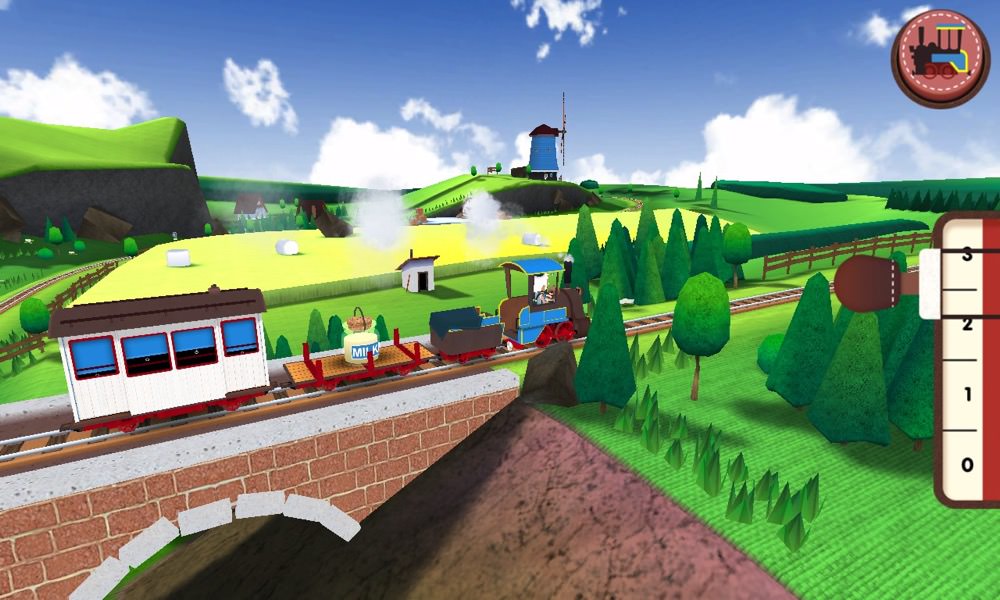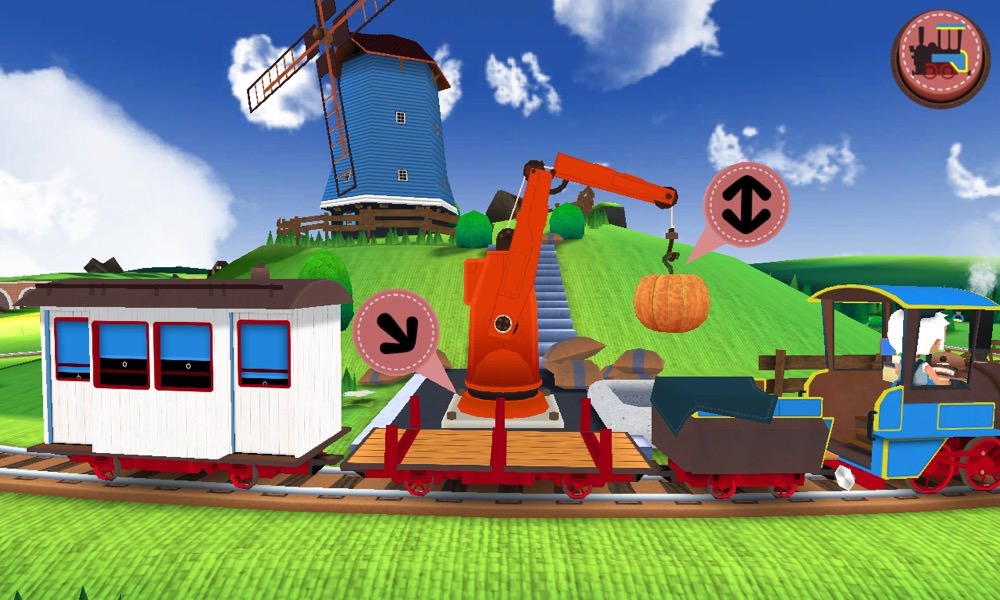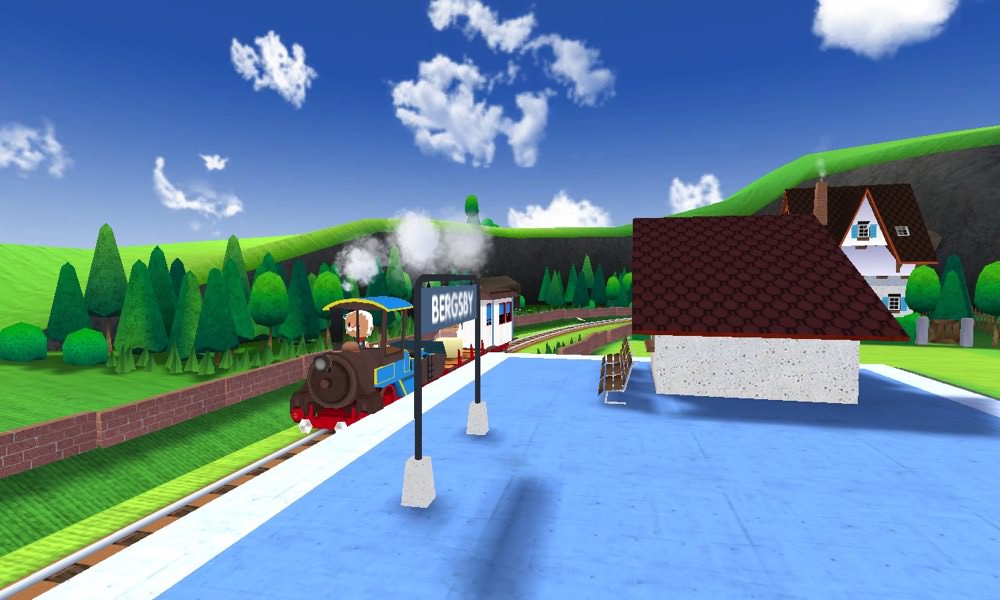 You can buy Toca Train here, for 79p in the UK, newly reduced from £1.99, so well worth snapping up. My only criticism would be that it's still far too easy for young kids to get dumped out of the game by straying onto the Windows control keys - which means that you'll need to set this up in Kids Corner, one of Windows Phone's best-kept secrets. A little more work for you, but it'll be worth it on long car journeys and waiting in line!