From the Bing blog:
Cortana is always learning and can now infer places that are important to you based on how often you visit them. So if you go to a gym or attend an aerobics class regularly, Cortana will soon learn your visitation habits, recognize that the place is important and prompt you to name the location. You can call it "gym" or "my swimming club" or "Aerobics world," any name associated with the activity.

Powered by the knowledge of Bing, Cortana understands the purpose of real-world terms such as "gym" or "my swimming club." Cortana also knows that despite our best efforts, our work-out regimens can slip. She will offer to help you maintain your fitness schedule.

Let's say you are in the habit of working out every Tuesday and Thursday morning at the gym, but take it easy over the weekends. On Tuesday and Thursday mornings, Cortana will alert you that it's gym day and remind you to take your training kit. Clicking on "It's a workout day" will take you to the Health & Fitness app, where you can find different workouts to try.

Cortana looks out for you, so if you happen to miss your Tuesday morning workout, Cortana will ask if you want to block some time on your calendar to make up for it. With one click you can launch the calendar app and schedule another workout. Sometimes, a little nudge is all it takes.
Some screens of all this in action: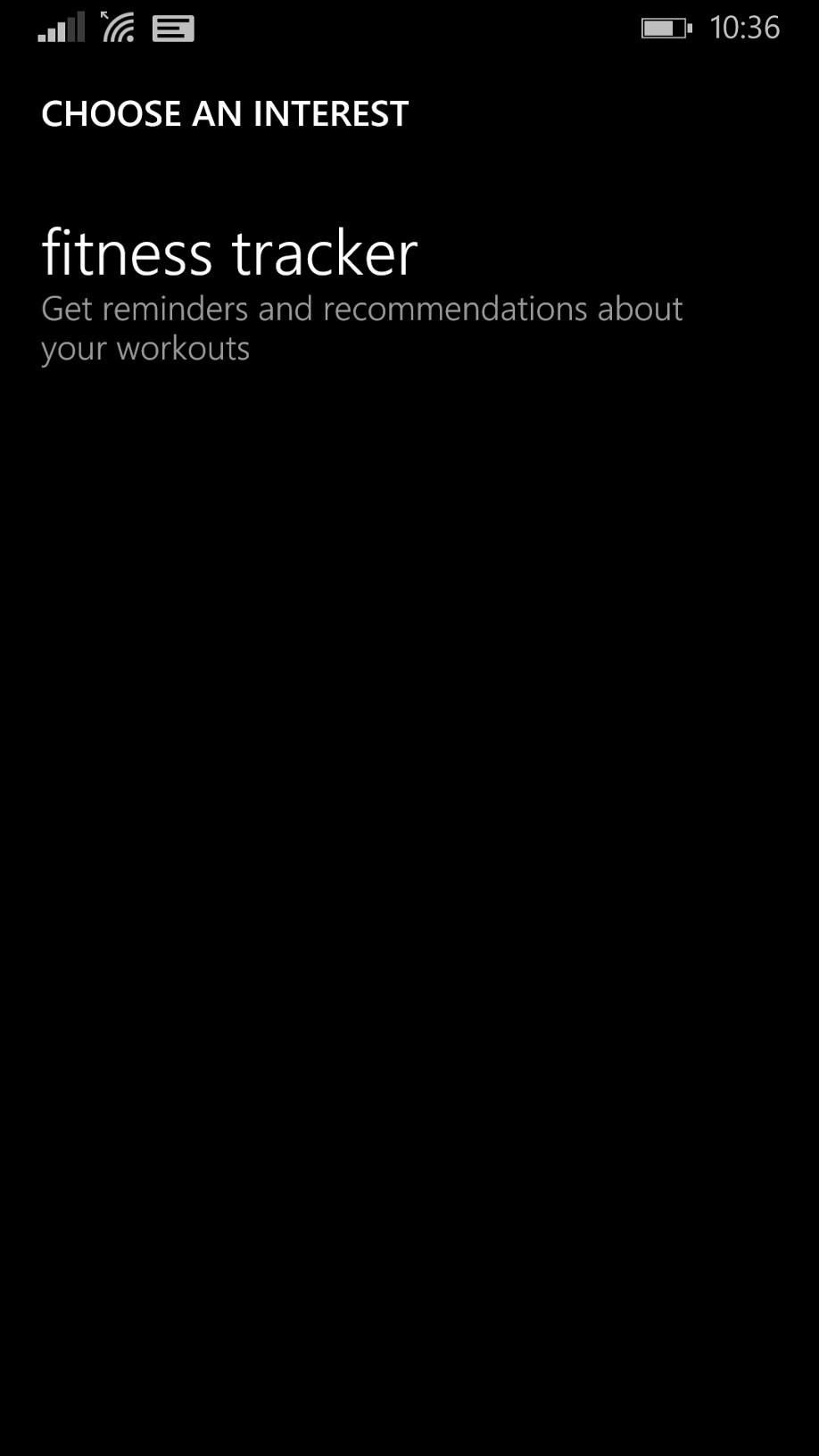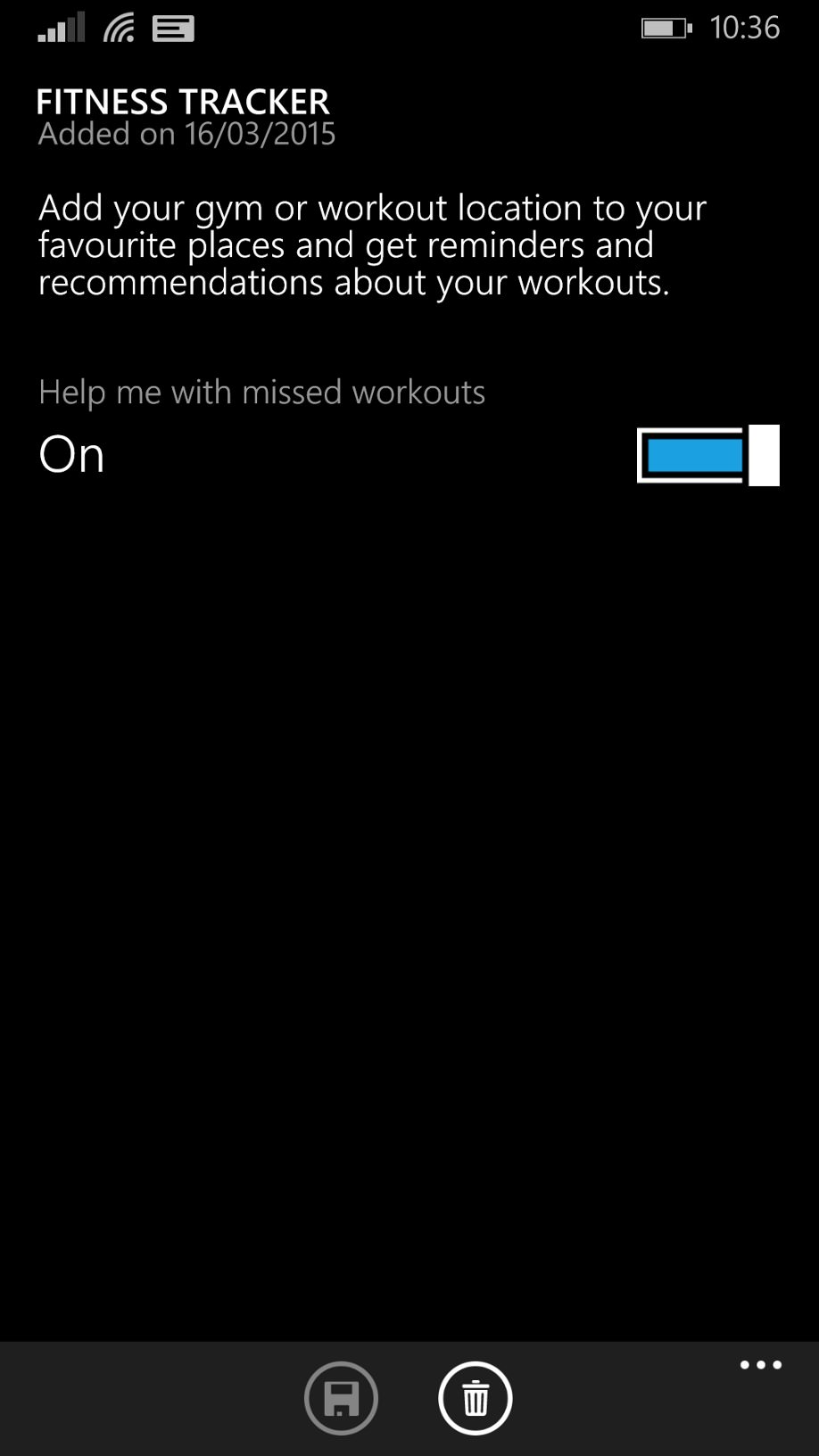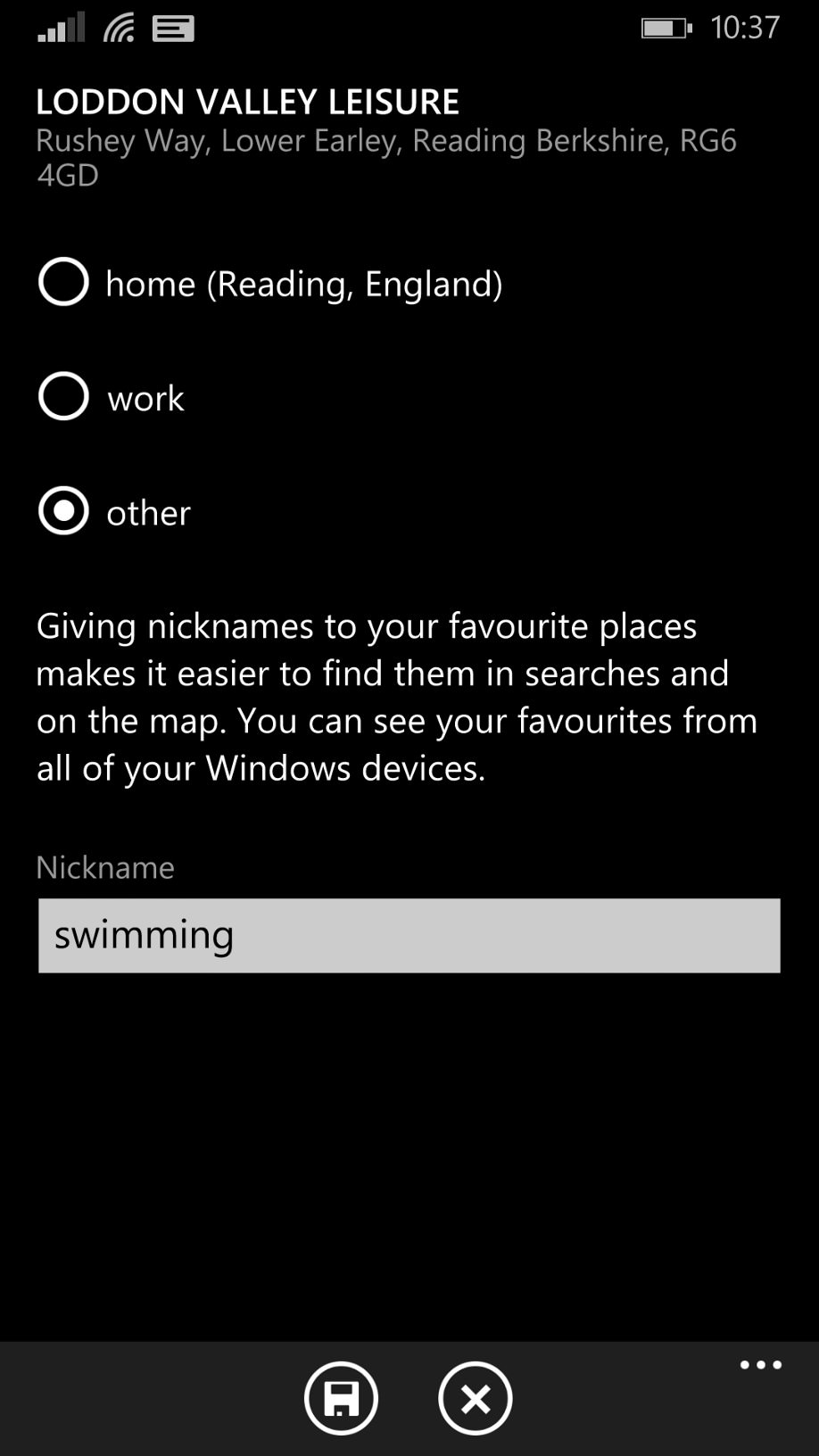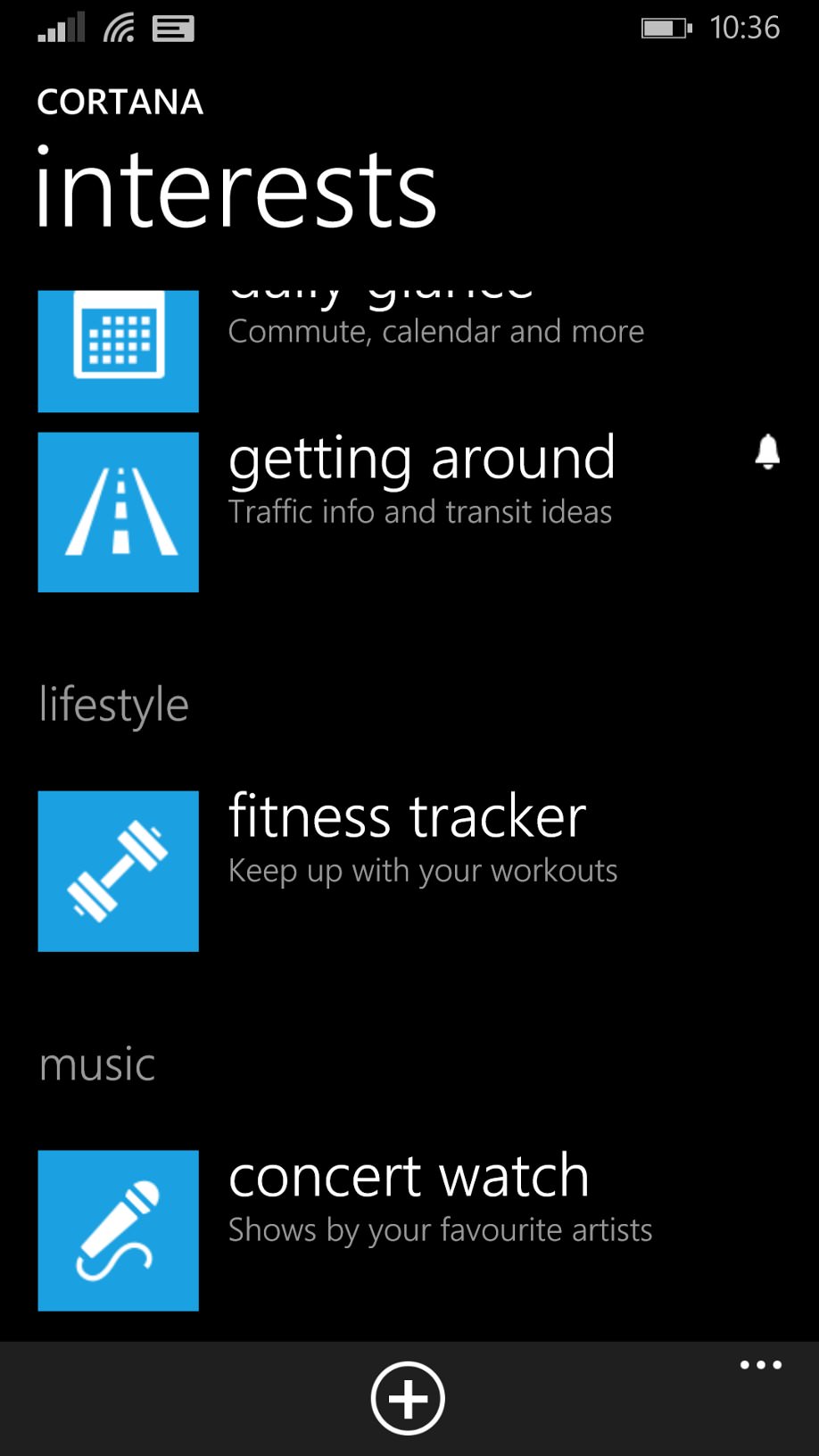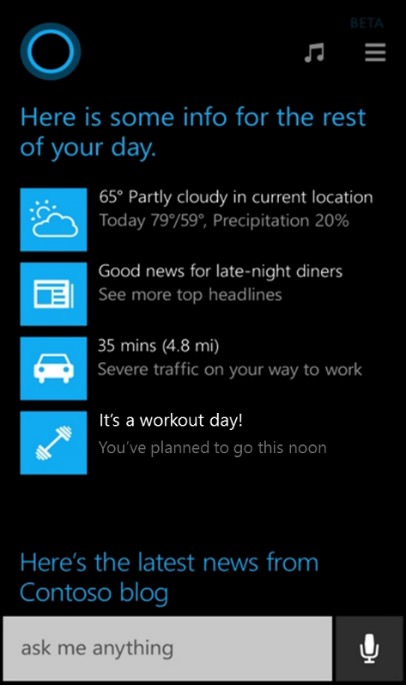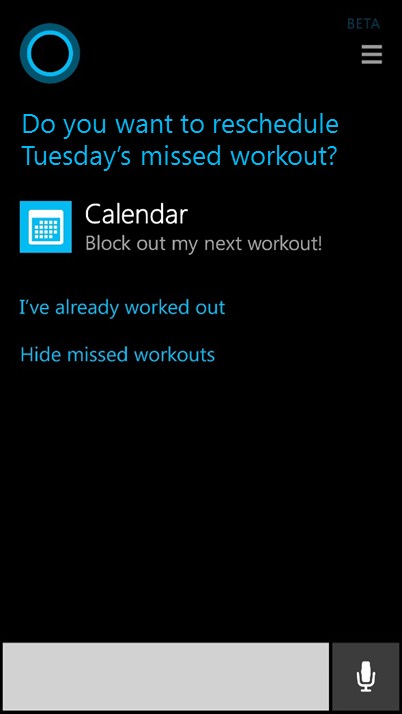 Cortana is certainly developing well and, like Google Now on Android, the more you use it, the more intelligent it gets.