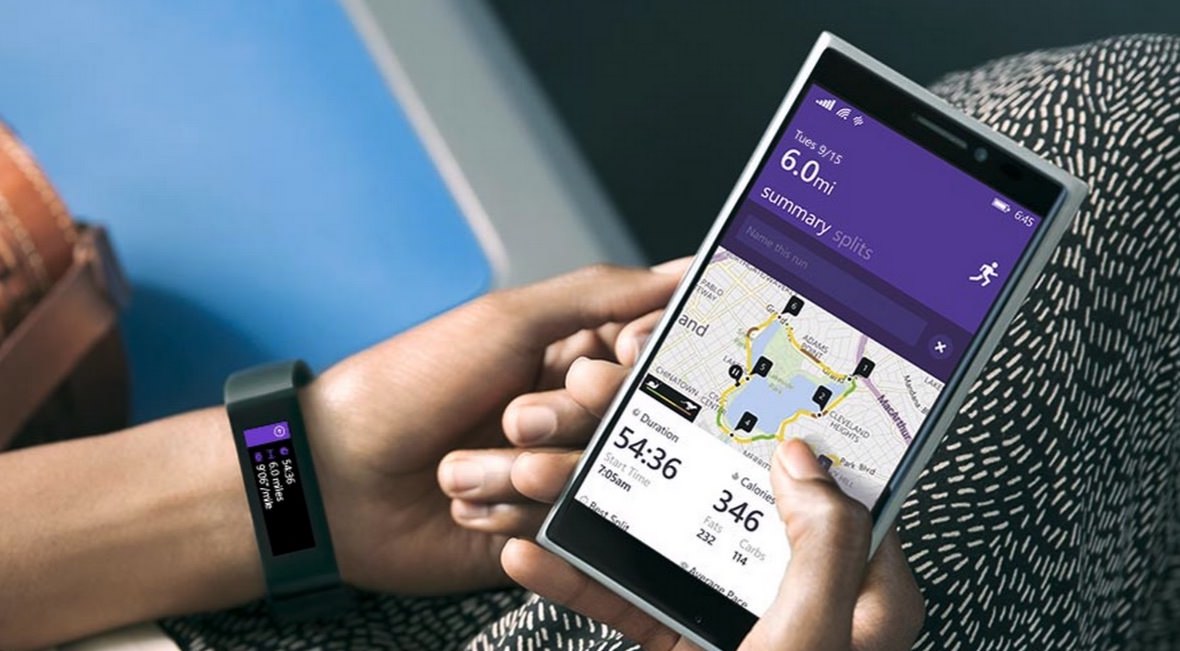 From the Microsoft article:
When we launched Microsoft Health and Microsoft Band, it was our first entry into wearable technology and just the beginning of a multi-year vision for the category from which we continue to build and grow. We were beyond excited about what we had to share – but we measured that excitement with a phased approach by launching exclusively in the United States at Microsoft stores.

Today, we're thrilled to build on what we've done, and share more about where we're heading, by announcing three things. First, in the coming weeks, you'll see a ramping up of Microsoft store inventory across the United States.... [Secondly] We are excited to announce that we will expand our presence in the US retail channel with the addition of three new retail partners – Amazon, Best Buy and Target. Microsoft has a long history of partnering with these retailers and we are pleased to welcome them on this journey with us. They will begin selling product today, with increased shipments planned for the weeks and months ahead.

Third, our expansion to a new market – the United Kingdom. The UK is a mature mobile market with 7 in 10 adults regularly accessing the internet via mobile devices. Recent studies have shown an increase in adoption of both free and paid health and fitness apps and devices, and we've seen research that suggests an estimated 7 million people are already using fitness-focused wearable devices in the UK, with that number expected to nearly double by the end of 2015. All of this makes the UK a natural next step for the introduction of Microsoft Health and Microsoft Band.

...In February, we successfully implemented our first response to our customer's direct feedback with a robust update which included the addition of a web dashboard that features new health and fitness observations and more detailed charts for viewing data. We also added biking functionality, new productivity features for viewing and responding to notifications, deeper integration with MapMyFitness and Microsoft HealthVault, and the introduction of the Microsoft Band SDK Developer Preview. This was just the first of many updates we plan to make available, giving our customers new features and functionality over time at no additional cost.

That brings me to the last consistent request we've heard – people wanted more opportunities to purchase Microsoft Band. That's why, today, we announced our plans to get Microsoft Band on even more wrists here in the US and the UK alike.

Today, Microsoft Band will be available in the UK for pre-order for £169.99, from Microsoft stores along with key retail partners in the UK, including Amazon, Curry's PC World, Dixons Travel, Harrods, and O2. It will go on sale beginning April 15th. We are excited to expand to an additional market, and to incorporate the feedback of more customers into our future product and service updates.
The pre-order page mentioned for UK customers is here, and you can find out more general information about the Microsoft Band here. It does work with Android and iOS too, of course, as does Microsoft Health, so it's part of a viable cross-platform fitness tracking system.
Will you be grabbing a Band in the UK? Any thoughts?