From the Store description:
A picture is worth a thousand words. Following this motto, Photo Marker allows you to take notes on your photos, so that you can make it more expressive. Mark words of a scanned or photographed text, easily explain the way on a map or highlight and share the things that are important for you. Using Photo Marker, these tasks are going to be very easy!

In addition, the app allows you to insert text or various kinds of shapes. Using pinch-to-zoom and panning, everything becomes fast and very easy.

Especially welcome, if not evident here in the screenshots, is that the full original image resolution is maintained, so you don't lose image quality in the annotating process - other than your own scribbles, of course. Related to this, I was impressed that the photo picker that Photo Marker opens with also allows the opening of previously annotated saved images - again, because the original resolution is maintained, you can think of these as saved Photo Marker 'projects'.
Here's the application in use, with comments: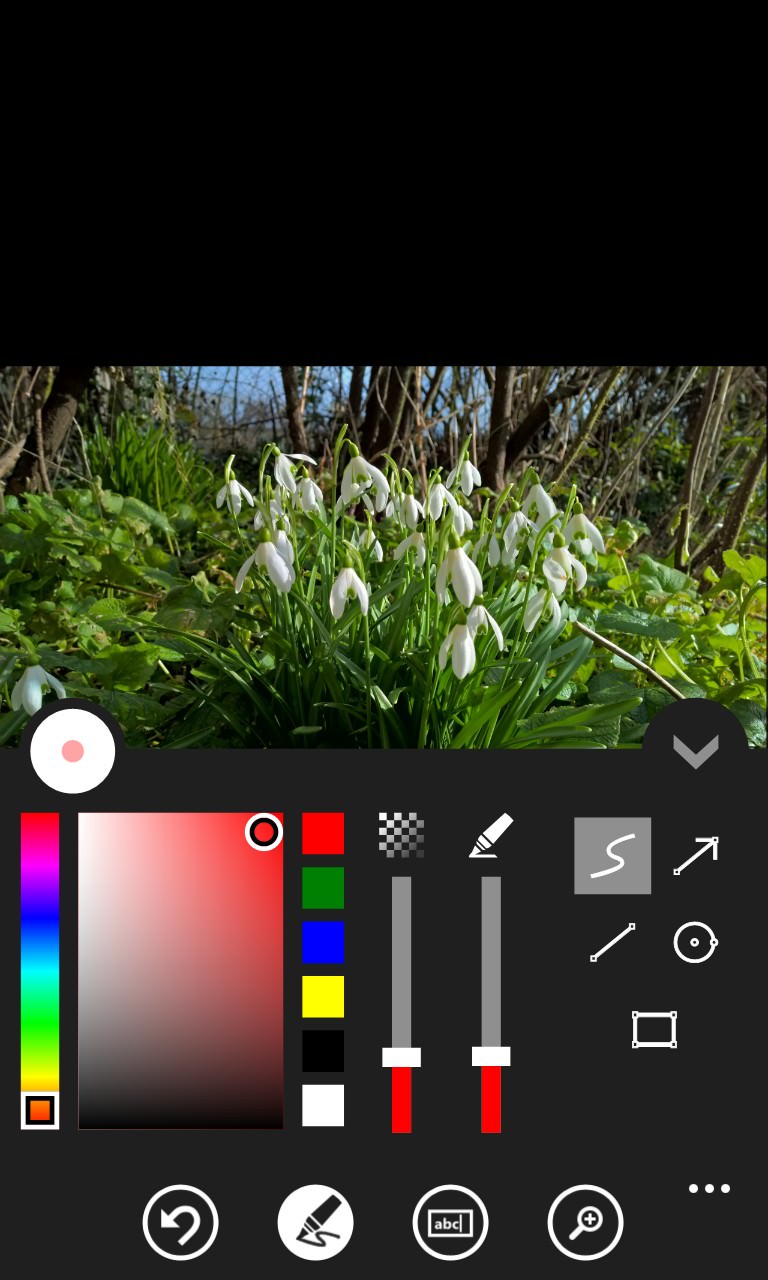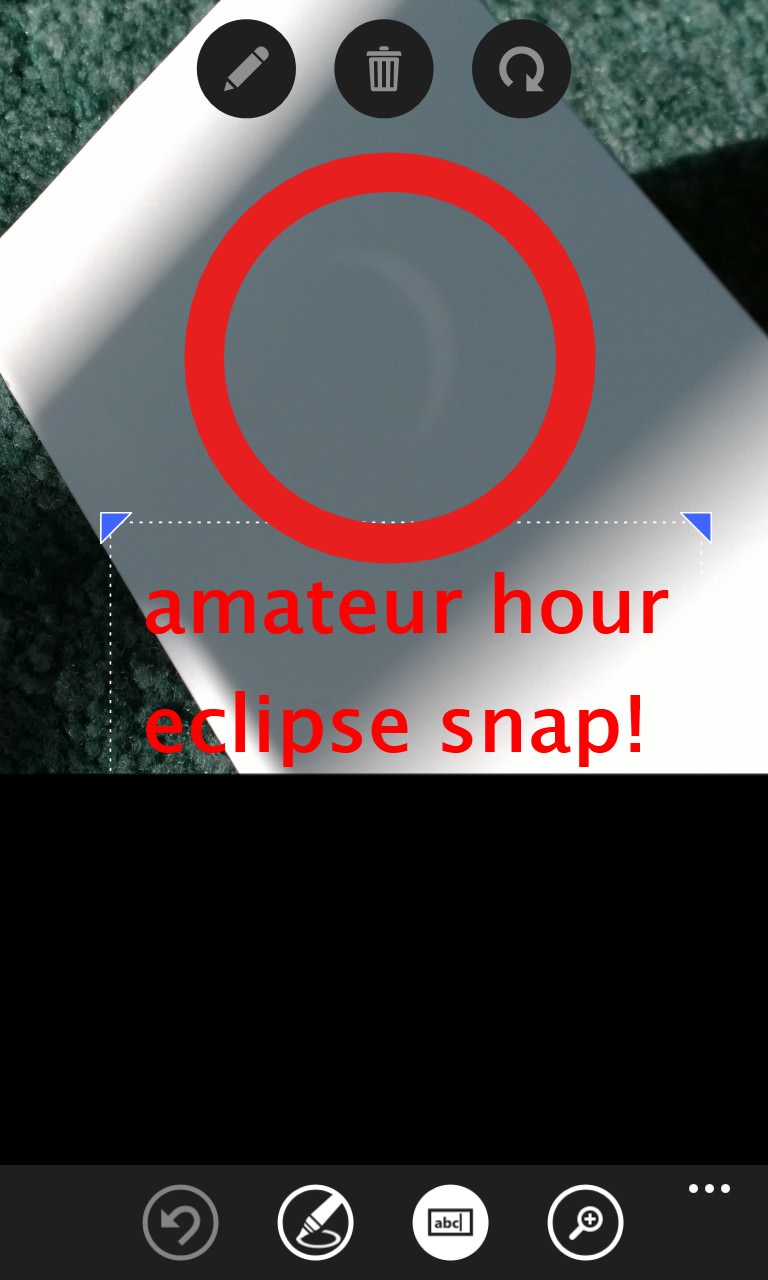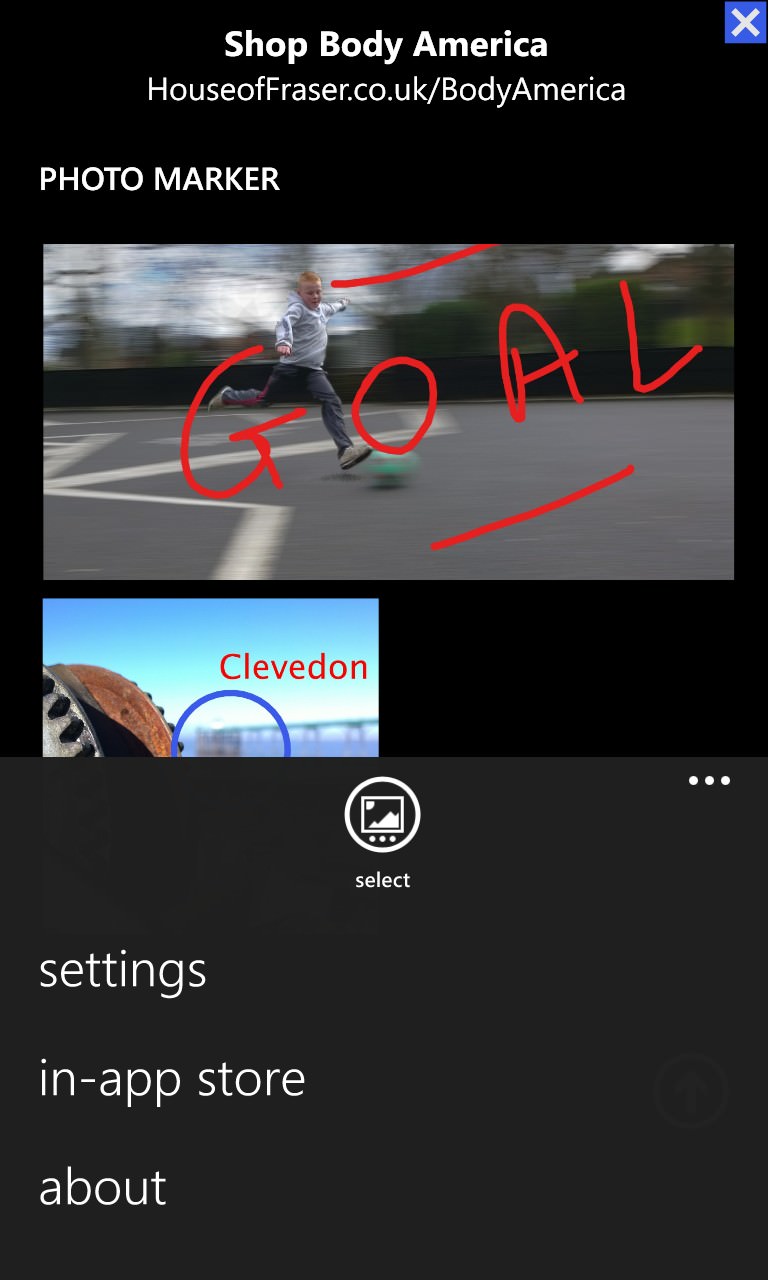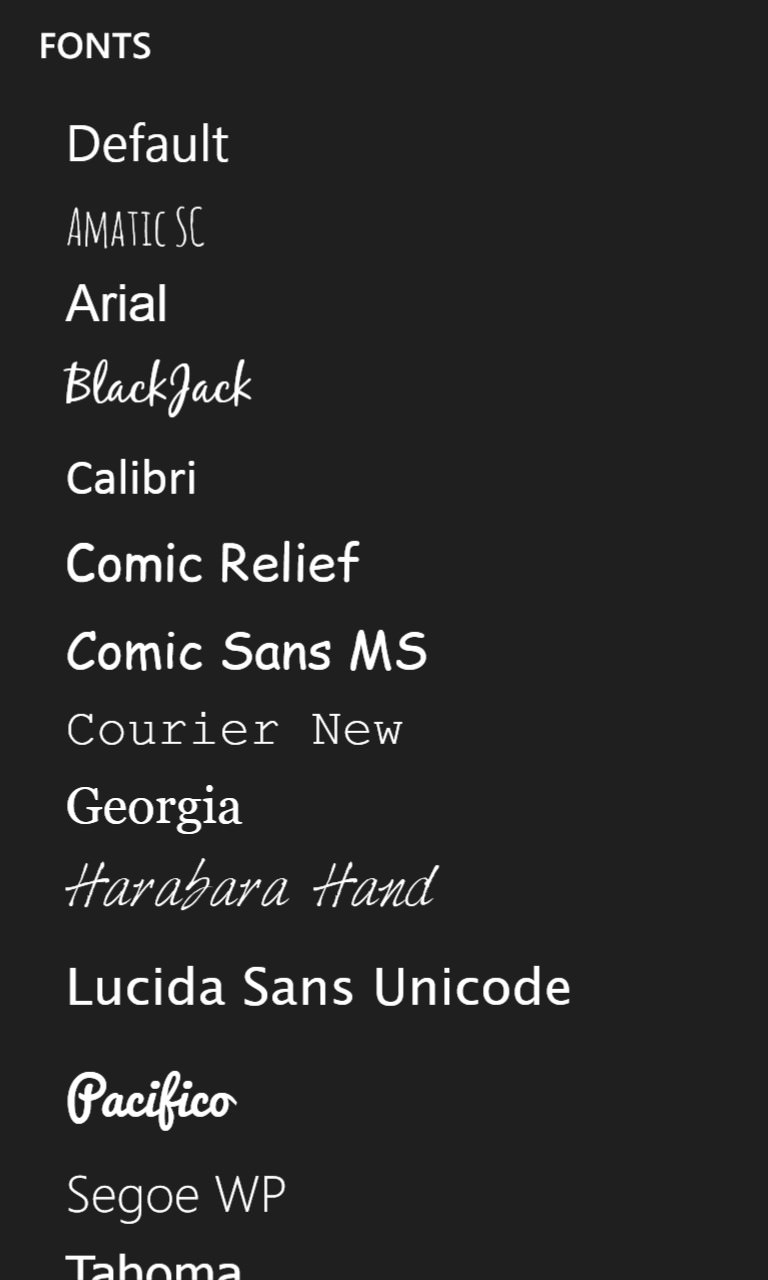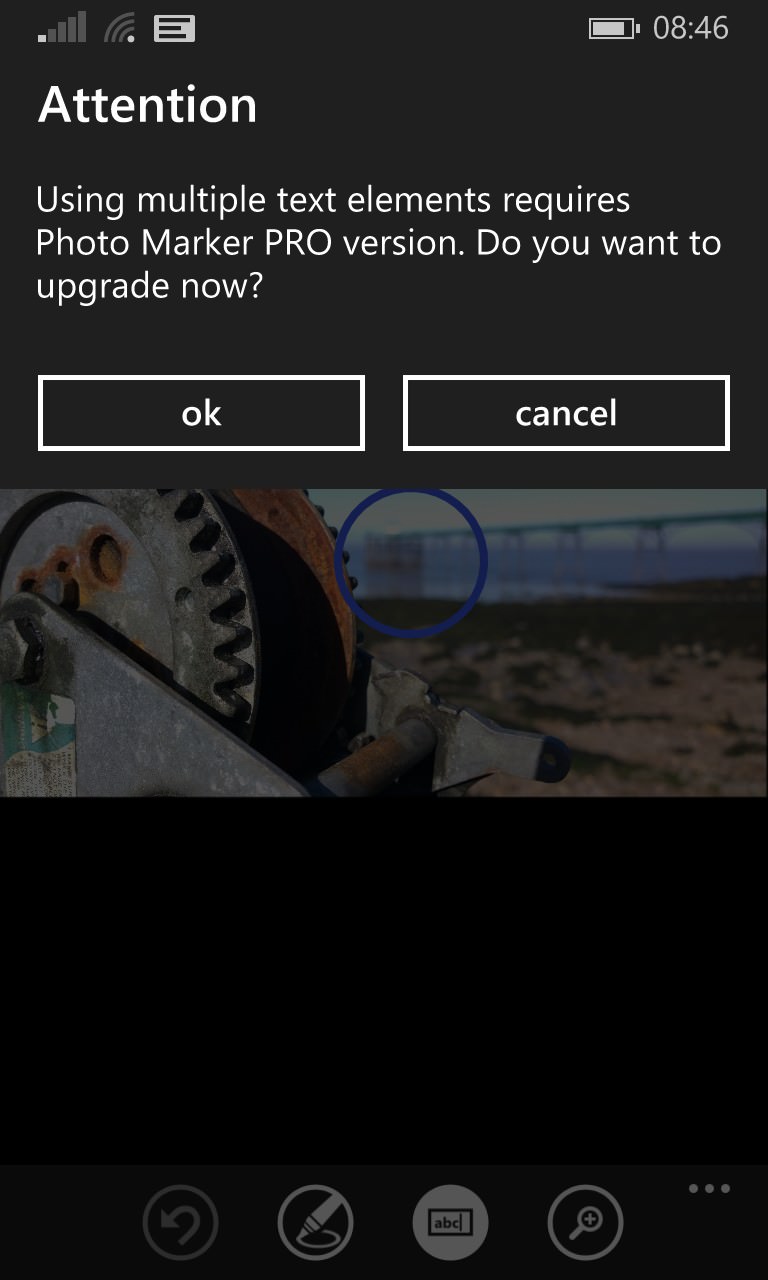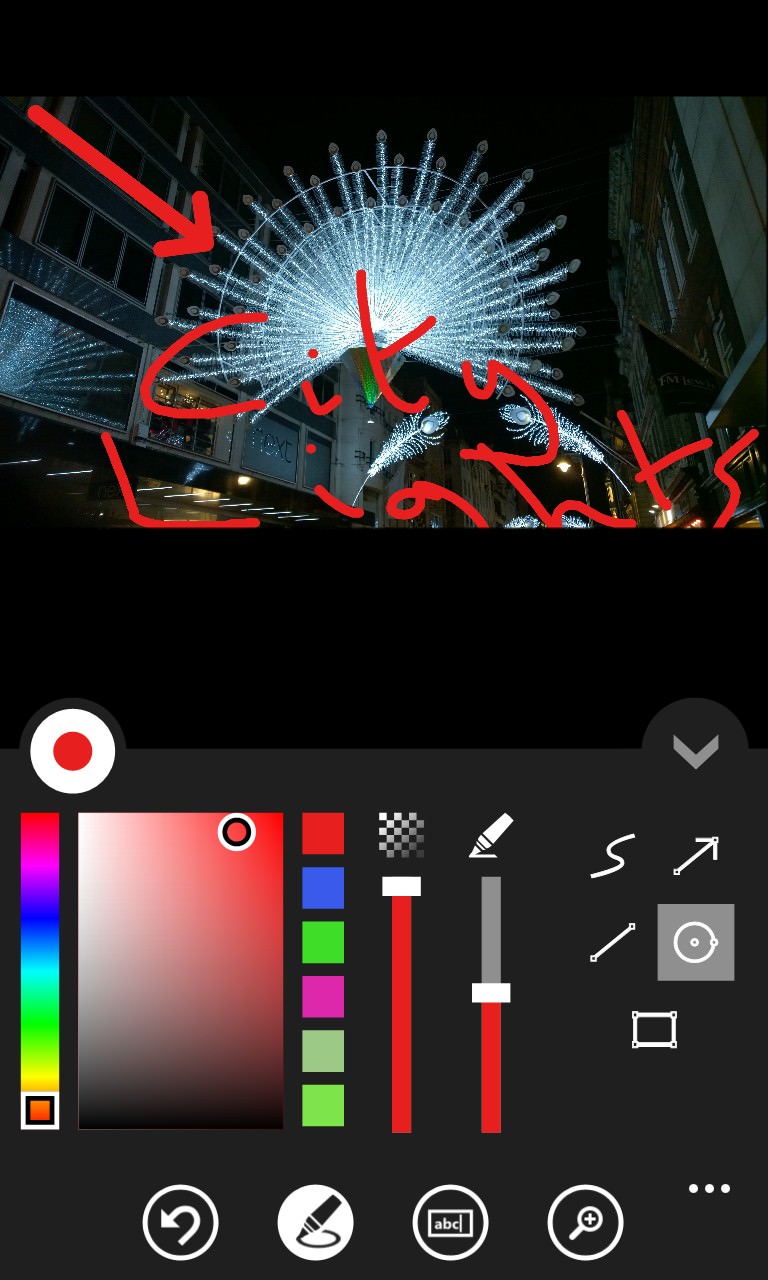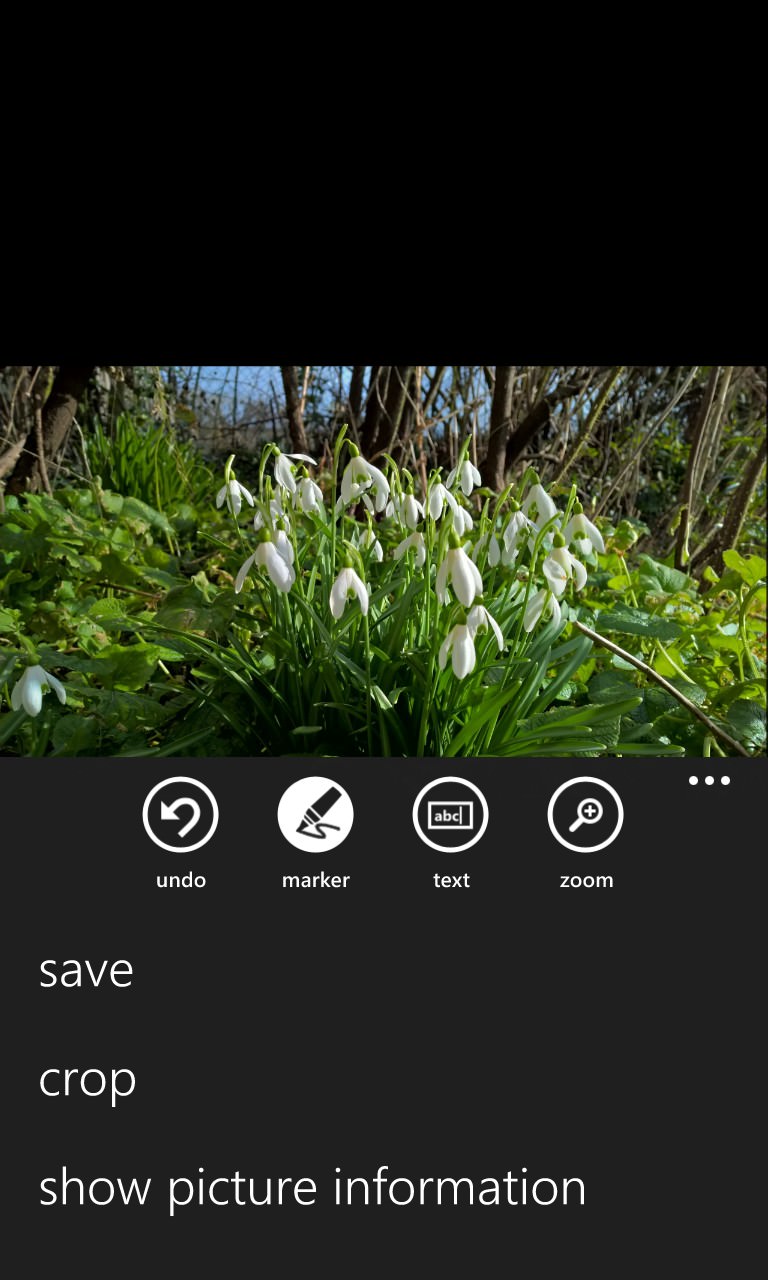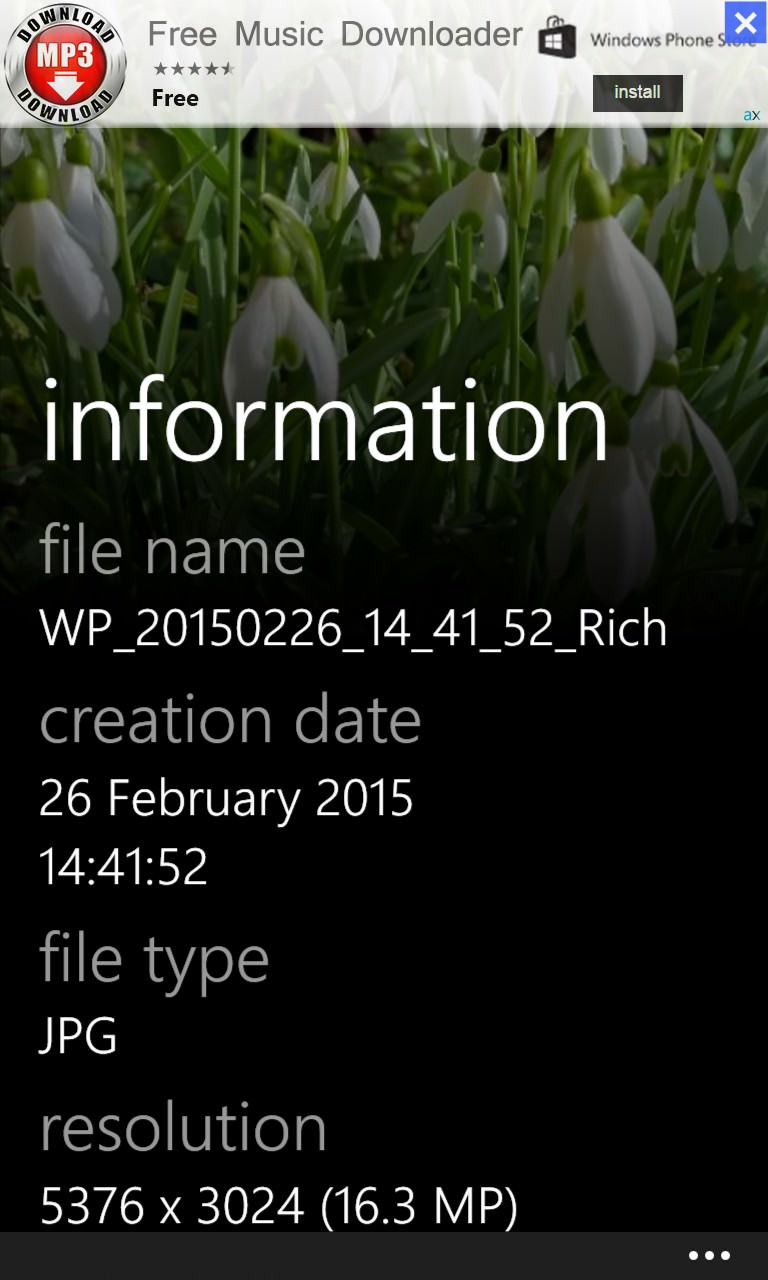 Although on my radar to review for a while, I never felt Photo Marker was 'there' in terms of its potential. With the latest update, a couple of days ago, it's now polished and professional. And, in more skilled hands than mine, could well offer potential for some useful effects and notes, before passing photos on to others.